How to Get Accepted into a Doctor of Business Administration?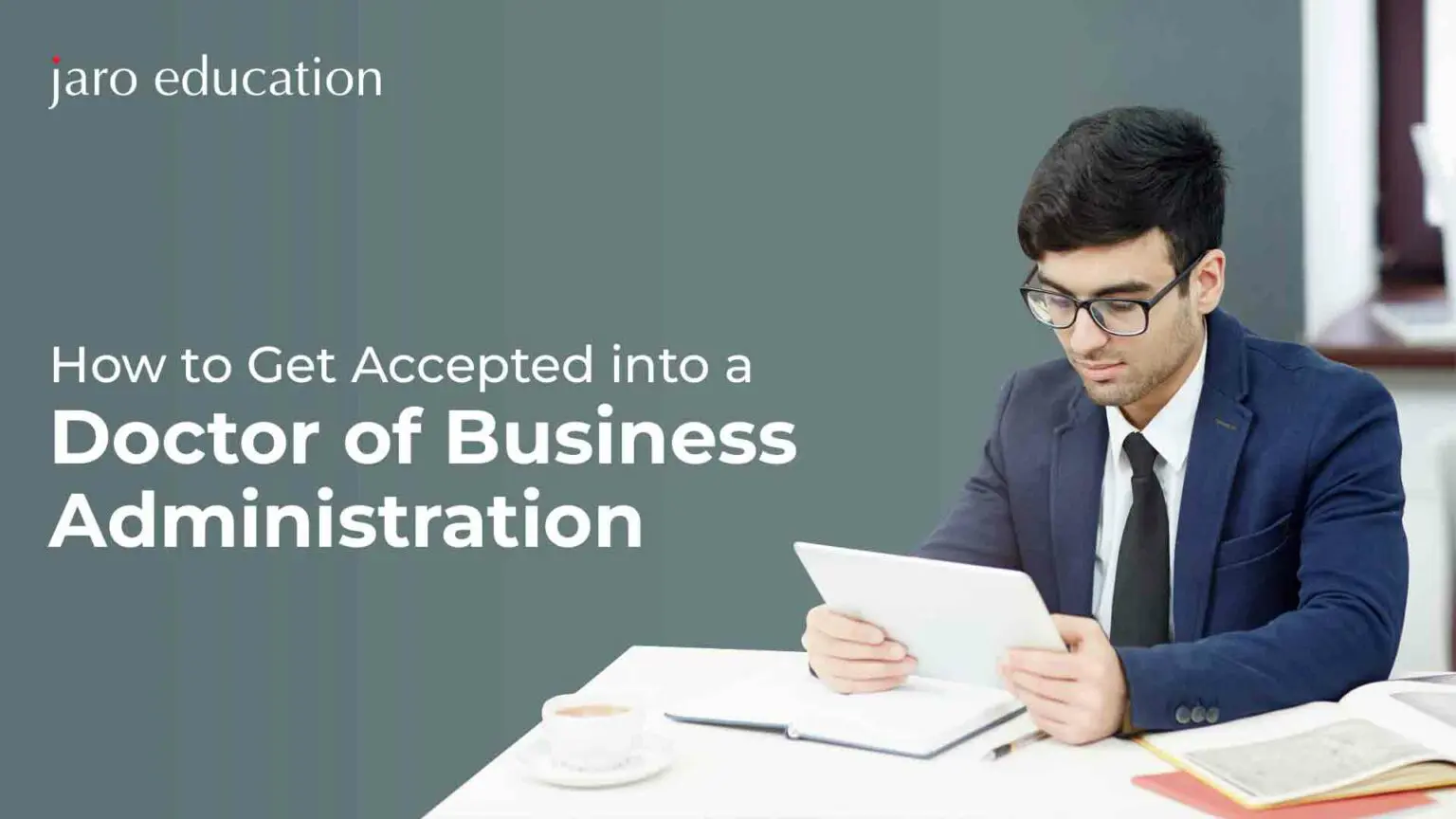 A rigorous degree like a Doctor of Business Administration (DBA) can improve one's business understanding and open up fascinating job opportunities. Students can strengthen their understanding of business theory and improve their advanced research abilities by participating in a DBA degree, which requires rigorous academic study and research.
In this regard, the esteemed Doctor Of Business Administration (DBA) course provided by the Swiss School of Management (SSM) offers unique advantages and opportunities for students in this area. This programme is intended to meet the demands of working professionals who want to make a positive impression on the corporate world. SSM equips students with the abilities they need to succeed in their chosen fields by emphasising both theoretical learning and real-world application. 
What is a Doctor of Business Administration (DBA) Degree?
People who want to improve their business skills and use theory in practical settings might consider the online Doctorate of Business Administration. It differs from an MBA in that it offers more specialised study, and it differs from a PhD in that it places greater emphasis on real-world application than academic research and teaching.
How to Select the Right DBA Program?
When selecting a DBA programme, there are a few things to keep in mind.
It is crucial to carefully assess how the program's curriculum and organisational structure fit your unique needs and objectives. 
Your preferences and timetable will greatly impact on your ability to choose the best choice. For instance, if you already have responsibilities at work and home, a completely online programme might be more convenient and flexible. 
On the other hand, attending classes in person could offer a focused, interruption-free learning environment. Some colleges also provide hybrid options, combining sporadic in-person meetings with online lectures.
Fortunately, many online DBA programs like the one SSM offers are designed with working professionals in mind, allowing you to balance your current job while pursuing your degree. This flexibility accommodates your professional commitments and ensures that professors are understanding and supportive when unexpected circumstances arise. 
Additionally, the cohort model adopted by several programs fosters a sense of community and collaboration among students, enabling knowledge sharing, networking, and mutual support throughout the program.
How to Get Accepted into a Doctor of Business Administration?
It's critical to comprehend the prerequisites and programme specifics for a Doctor of Business Administration (DBA) program if you want to improve your chances of admission. Here are some important things to think about:
Eligibility
Completion of a significant research project, dissertation, or thesis at the university level.
Possession of a comparable Master's Degree from an officially recognised Higher Education Institution.
Graduates without a Master's Degree may also be considered if they hold a similar degree equivalent to a Postgraduate Degree (level 7 of studies).
Submission of official evidence of English language proficiency is mandatory.
Program Details
The DBA program typically spans two years and is divided into four semesters. Extensions may be granted upon request.
The DBA program follows a practice-oriented study model, incorporating lectures, web-based learning, blended learning, distance learning, and work-based study.
Mode and Methods of Learning
The DBA program utilises various modes of delivery, including lectures, web-based learning, blended learning, distance learning, and work-based study.
This diverse approach ensures a comprehensive and practical learning experience.
Assessment
Each module within the DBA program is assessed through a single assignment, typically an essay that addresses all the Intended Learning Outcomes of the module.
Participants are expected to write critical reviews of existing literature sourced from peer-reviewed research publications, demonstrating their analytical and research skills.
To enhance your chances of acceptance, thoroughly review the eligibility criteria and make sure you meet the demands. With careful preparation, you can position yourself for acceptance into a prestigious Doctor of Business Administration program.
Steps to Secure a Doctorate of Business Administration Degree
Securing an online Doctorate of Business Administration (DBA) requires careful planning and preparation. Here are some key steps to help you navigate the process:
Research and select accredited DBA programs
Start by identifying reputable universities or institutions offering online DBA programs. Check if they are accredited by recognised accrediting bodies to ensure the program's quality and validity.
Review admission requirements
Thoroughly examine the admission requirements of the online DBA programs you're interested in. This typically includes educational background, work experience, letters of recommendation, and a statement of purpose. Ensure you tick all the eligibility criteria before applying.
Get your application materials ready
Assemble all required paperwork, including transcripts, a resume or CV, a statement of intent, and letters of recommendation. Highlight your relevant academic successes, work experience, and research interests in your application materials.
Submit your application
Follow the application guidelines provided by the online DBA programs you've chosen. Submit your completed application along with all the required documents within the specified deadlines.
Secure funding options
Explore scholarship opportunities, grants, or employer sponsorship programs to support your online DBA studies. Financial aid offices or scholarship portals can provide information on available funding sources.
Commit to the program
Once accepted into an online DBA program, commit yourself to the coursework, research, and deadlines. Create a study plan to effectively manage your time and balance your professional and personal responsibilities.
Benefits of Choosing a DBA Program
A Doctorate in Business Administration (DBA) offers numerous benefits and potential for individuals.
Learning the latest research and theories applicable to business

Qualifying for new positions and becoming industry experts

Transitioning into teaching and mentoring roles

Exploring industry problems and finding solutions

Expanding business management skills and standing out as a leader

Increased earning potential and job security.
What Can You Expect from the DBA?
In a DBA program, you will gain knowledge in various areas relevant to business practices. This includes studying current research and theories on leadership, decision-making, research methods, and problem-solving. The program covers three main categories:
Business and management theory
Courses focus on leading organisations, team management, corporate governance, and ethics.
Research principles and methods
You will learn about research methods, experimental design, analysing scholarly articles, and conducting qualitative and quantitative research.
Contemporary issues
The program explores topics such as global warming, resource management, and cultural responsiveness in the workplace.
Career Opportunities with a Doctorate in Business Administration
With a DBA, you can explore opportunities in both the private and non-profit sectors. Alternatively, you may choose to embark on an entrepreneurial journey and establish your own company. Here are some potential roles you may consider:
These roles represent a range of possibilities, showcasing the value and versatility of a DBA in today's dynamic business landscape.
Securing acceptance into a Doctor of Business Administration (DBA) program necessitates careful consideration of eligibility criteria and adherence to program requirements. Pursuing the Swiss School of Management's Doctor of Business Administration (DBA) program presents invaluable opportunities for personal and professional growth. 
SSM's DBA program embraces a practice-oriented study model and diverse learning approaches, enabling students to cultivate research skills, critical thinking abilities, and leadership acumen in business administration.
By aligning with the eligibility requirements and program details and emphasising your academic achievements, you can enhance your likelihood of gaining acceptance into SSM's DBA program. Reach out to our admission experts and get set for enhanced professional development and expertise in the field of business administration.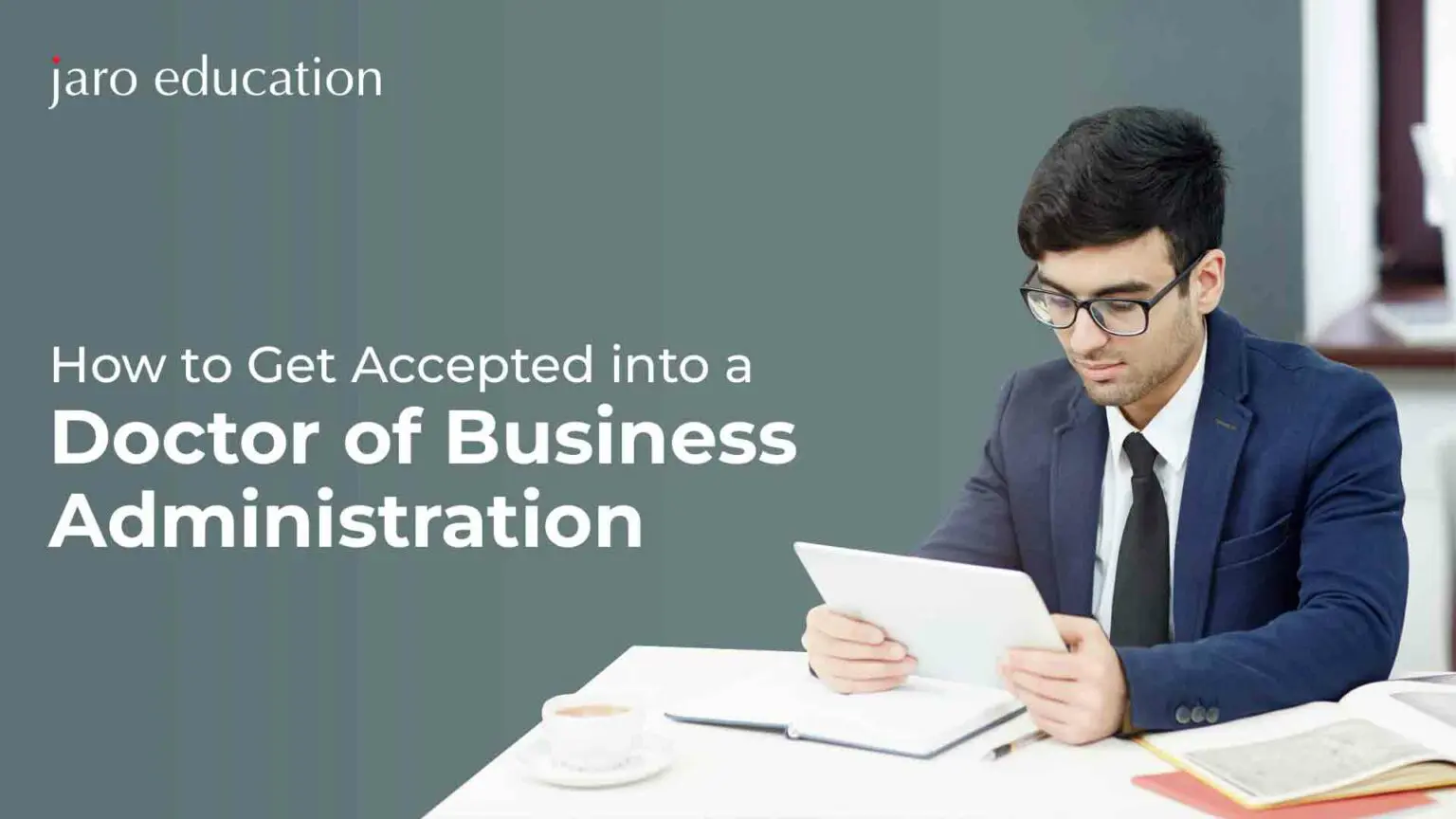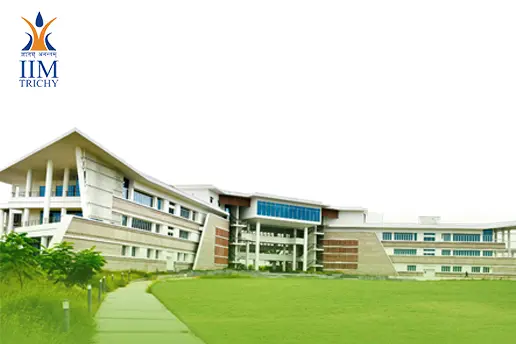 Post Graduate Certificate in Senior Management Programme – IIM Tiruchirappalli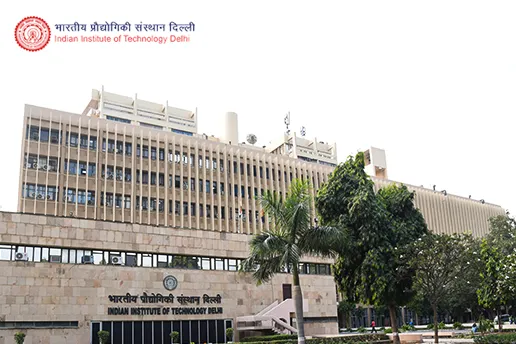 Executive Management Programme in Advanced Strategic Management by CEP, IIT Delhi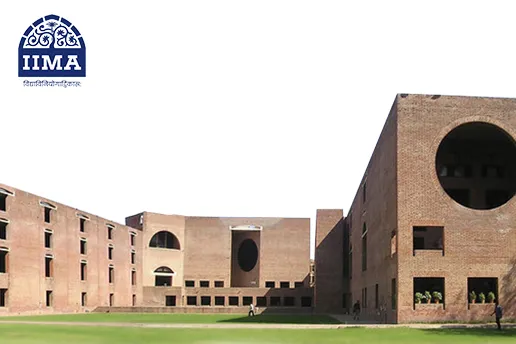 Advanced Programme In Financial Technologies And Financial Analytics IIM Ahmedabad