Certification Program in Corporate Finance & Analytics
— Taught by KPMG in India
Saturday : 6:00 pm - 8:00 pm
and
Sunday : 10:00 am - 1:00 pm
A corporate finance professional is primarily tasked with managing an organization's money, and you could find yourself working on a wide range of matters, including capital raising (through either securing a loan from an investment bank, restructuring the business or winning financial backing through another platform, e.g. crowd-funding), valuations, acquisitions, changes in ownership and other activities to improve business. The role of a corporate financier is an exciting one; it's forward-looking, pro-active, strategic, entrepreneurial and often international in nature.
Certification Program in Corporate Finance & Analytics taught by KPMG in India and marketed by Jaro Education will help you gain insights into the role of corporate finance in an organization and the role of financial markets in catering to financial adequacy for firms and individuals. In this hands-on program, you will be given the opportunity to learn through a variety of real-world transactions and case studies, as well as work through exercises in constructing Excel models to help deepen your understanding of concepts.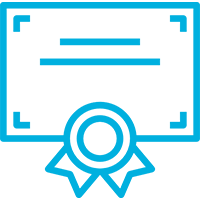 Certificate of completion from KPMG in India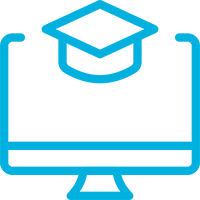 Multi-disciplinary curriculum with finance, analytics and business partnering

Learn from industry and subject matter experts of KPMG in India

130 hours live virtual instructor-led training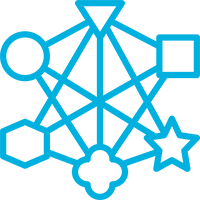 Peer networking across various industries
Who is this Corporate Finance & Analytics Course for
Working professional between 1 to 7 years (with no CA/CFA degree) of experience as a:


BCOM, MCOM, MBA (Finance) or similar
Prior work experience from 1 to 7 years is necessary in the finance domain
Bachelor's degree in B.com, M.com, MBA (Finance) or similar with at least 50% marks or equivalent CGPA from a recognized institute/university
The selection will be based on candidate's profile evaluation and personal interview through video conferencing or Zoom

6 Months
(Weekend sessions)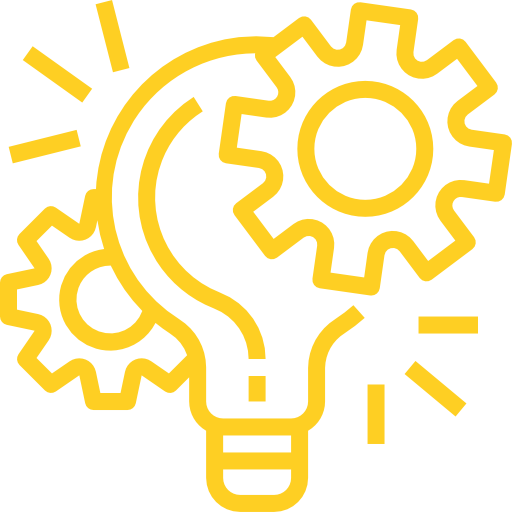 130+ Hours of Interactive Learning
Note:
Learning levels of the tools will be intermediary in nature.
This is an indicative list of modules and is subject to change as per KPMG in India's discretion.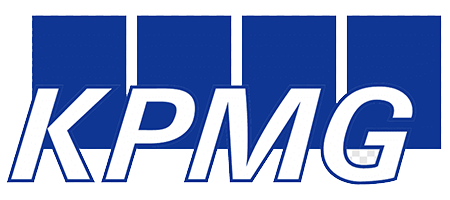 KPMG entities in India are professional services firm(s). These Indian member firms are affiliated with KPMG International Limited. KPMG was established in India in August 1993. Our professionals leverage the global network of firms, and are conversant with local laws, regulations, markets and competition. KPMG has offices across India in Ahmedabad, Bengaluru, Chandigarh, Chennai, Gurugram, Hyderabad, Jaipur, Kochi, Kolkata, Mumbai, Noida, Pune, Vadodara and Vijayawada.
KPMG entities in India offer services to national and international clients in India across sectors. We strive to provide rapid, performance-based, industry-focussed and technology-enabled services, which reflect a shared knowledge of global and local industries and our experience of the Indian business environment.
KPMG in India wins the Business World HR Excellence Awards 2020 in Learning and Development.
People Capital Index Top – 50 : KPMG in India, including KGS (KPMG Global Services), is elated to feature in the Best 50 Companies for 2019!
LNOD Roundtable – Best Company to work for Millennials at the Millennial Max Conference 2019 by LNOD.
Note: The KPMG name and logo are trademarks used under license by the independent member firms of the KPMG global organization. The KPMG trademarks are the sole property of KPMG International Cooperative
Participants will be awarded 'Certificate of Completion' based on attendance criteria (70%).


Participants who are unable to meet the criteria will be awarded a 'Certificate of Participation'.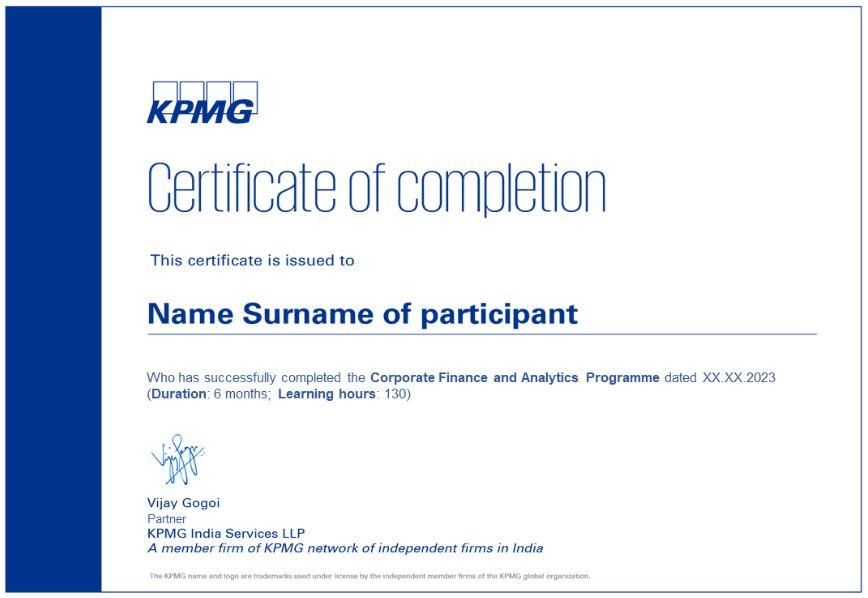 "While I enrolled in the KPMG corporate finance program, intending to grow in my career and be equipped with better skills. The program provided in-depth insights into corporate finance and helped us understand the business through a detailed curriculum and flexible learning. The program has surely added to my skills and helped me improve my efficiency with better output on the work front. While learning from the industry mavens gave us a good experience and exposure to a wider perspective, this also helped us boost our interpersonal skills. In this journey of upskilling, Jaro Education provided end-to-end support for a smooth learning experience. I would like to recommend this program to my friends and colleagues."
Application Fee
INR 1,000/- + GST
Program Fee
INR  2,00,000/- Inclusive of GST
Any change in any of the applicable taxes during the tenure of the program, to be borne by the participant.
Application fee is not included in the progam fee
Jaro Expedite - Career Booster
Rigorously building the candidate's profiles and resume scrutinizing their LinkedIn profiles. Jaro Education enables personalised feedback to boost overall virtual presence.
Moving forward with carefully curated resume reviews that ensures you are interview-ready for the workplace of tomorrow.
Get career assistance as per the profile and preferences. On average, get 5-6 job recommendations to enhance quality employment opportunities.
Career Enhancement Sessions
Bridging connectivity to link the best talent with organizations through eminent sessions from top-class industry speakers.
Note: Jaro Education or KPMG in India do not guarantee or promise you a job or advancement in your existing position. Career Services is simply provided as a service to help you manage your career in a proactive manner. Jaro Education provides the Career Services described here. KPMG in India is not involved in any way with the Career Services described above and offer no commitments.
Build 21st-Century Skill set to Gain Career Edge in the VUCA World
Learn from the best minds and eminent faculty to become the next industry expert.
By clicking Start Application, you agree to our terms and conditions and our privacy policy.
Frequently Asked Questions