Advanced Strategy & Leadership Program
Designed by The Wharton Interactive,
An initiative of The Wharton School, The University of Pennsylvania
Saturday
10:00 am - 11:30 am (IST)
Leaders now acquire global mindset to breakthrough challenges to tackle complexities in the business landscape.
Advanced Strategy & Leadership Program
is expertly calibrated to set participants up for success by enhancing their critical skills needed to compete in the challenging business environment. This learner-centric program engages participants using personal and team journeys and ongoing coaching and application sessions. The program focuses on enabling participants to gain experience in building and leading teams, conducting business experiments, practicing strategies for countering common team pitfalls, and increasing their team's collective intelligence. And to succeed, one must apprehend:
Continuously

upskill

their

business acumen 

Acquire and hone

new leadership skills

Cultivate

agile mindsets
Synthesize

ever-expanding

data and information

about their business to make critical business decisions
The curriculum comprises 5 modules, culminating in a capstone experience and workshop. Moreover, it helps to strike a balance between cohort experiences and their learning levels, creating experiences to benchmark performance, break down conceptual bottlenecks, and hone their critical skills in a series of experiential courses. Further, they will practice key skills, reflect on their practice, and build durable, transferable leadership skills, providing a pathway to continued success.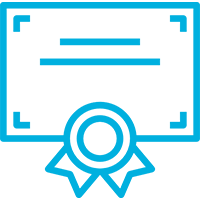 Wharton Advanced Certificate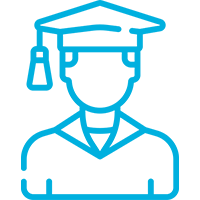 Alumni Discord Channel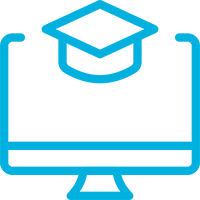 Coaching & Application Session by Wharton experts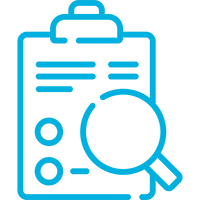 Capstone Experience

Personal Knowledge Library

Pedagogy— blend of experiential learning, and theory
Participant must have a Graduation degree from any recognized university (international/national).
Minimum prior work experience of 7 years is must.

50 hours of Virtual Program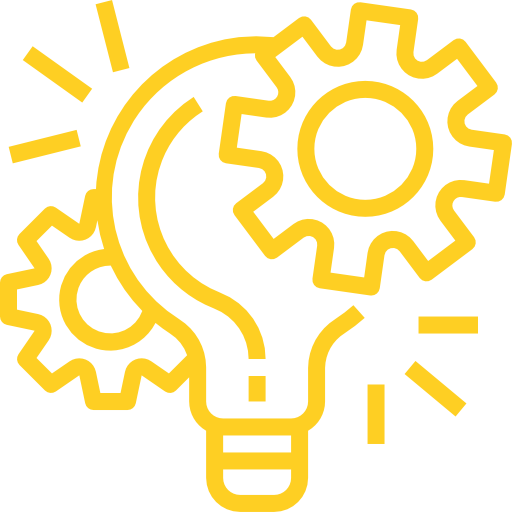 IVY-League Learning Experience
*Classes are delivered online, and synchronous each week.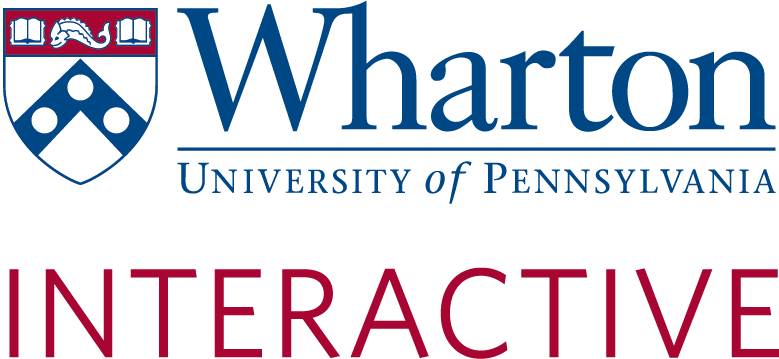 About Wharton School, (University of Pennsylvania)
Established in 1881 as the first collegiate business school, the Wharton School of the University of Pennsylvania is recognized globally for intellectual leadership and ongoing innovation across every major discipline of business education. With a broad global community and one of the most published business school faculties, Wharton creates economic and social value around the world. The Wharton School has 5,000 undergraduate, MBA, executive MBA, and doctoral students, more than 13,000 participants in executive education programs annually and a powerful alumni network of 104,000 graduates.
About Wharton Interactive
Wharton Interactive draws on games, simulations, and the latest pedagogical research to create new learning experiences that are designed to transform and democratize education. Wharton Interactive's cutting-edge platforms, simulations, and games allow educators to tailor experiences that are both highly engaging and deeply immersive, distinguishing between simply introduced content and learned application. The sessions have simulations which, drawing from research and experience, provide opportunities for active learning.
Learn from World's Top 1% Academia
Gain a Wharton Advanced Certificate for successful completion of the course. Certificate can be added to your LinkedIn profile, and also shared with your network.
*Requires receiving 80% or better on course participation and assignments.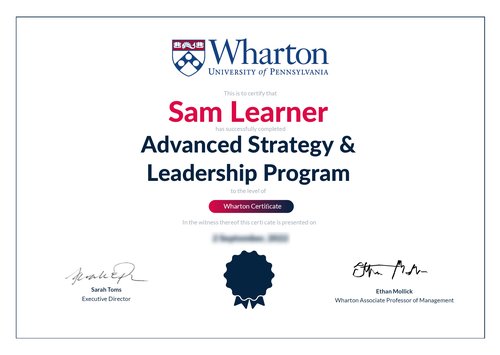 Jaro Expedite - Career Booster
Rigorously building the candidate's profiles and resume scrutinizing their LinkedIn profiles. Jaro Education enables personalised feedback to boost overall virtual presence.
Moving forward with carefully curated resume reviews that ensures you are interview-ready for the workplace of tomorrow.
Get career assistance as per the profile and preferences. On average, get 5-6 job recommendations to enhance quality employment opportunities.
Career Enhancement Sessions
Bridging connectivity to link the best talent with organizations through eminent sessions from top-class industry speakers.
Note:
IIM Kozhikode or Jaro Education do not guarantee or promise you a job or advancement in your existing position. Career Services is simply provided as a service to help you manage your career in a proactive manner. Jaro Education provides the Career Services described here. IIM Kozhikode
 is not involved in any way with the Career Services described above and offer no commitments.
Build 21st-Century Skill set to Gain Career Edge in the VUCA World
Learn from the best minds and eminent faculty to become the next industry expert.
By clicking Start Application, you agree to our terms and conditions and our privacy policy.
Frequently Asked Questions