Post Graduate Certificate in Digital Marketing & Growth
Sunday
10:00 AM to 1:00 PM
Organisations in the digital age require effective, profitable digital and social marketing strategies to expand their reach and profitability. Digital and social media marketing have become critical components of marketing plans and strategies. The marketing and advertising landscape has been dominated by search engines, websites, Facebook, Instagram, LinkedIn, and YouTube, as well as blogs, forums, Pinterest, and Snapchat. While most major brands have a strong digital and social media presence, start-ups, SMEs, and even individuals have begun to develop their own digital and social media brand presence. The role of digital and social media in modern marketing efforts cannot be overstated. It is a necessary component of nearly all successful marketing strategies. With the growing emphasis on integrated digital and social media strategies, marketing professionals and organisations must have comprehensive digital and social media expertise. Participants will learn best practices and develop the skills to connect business objectives with digital and social media strategy, platforms, and tactics through case studies, simulations, interactive sessions, hands-on learning, and class exercises.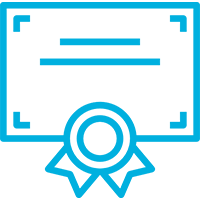 Executive Alumni Status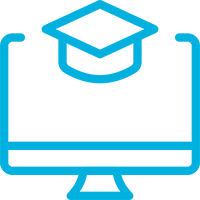 3 Days of Campus Immersion

Practical Sessions by Industry Experts

Real time Case Study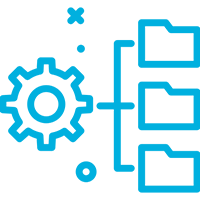 Simulation

150 Hours of Learning
Selections will be based on a detailed Profile of the Candidate in his own words elaborating his Academic record, Profile, Designation, Salary, Roles, Responsibilities, Job Description, and a write-up on "Expectations from the Programme".
Graduates (10+2+3) from a recognised university (UGC/AICTE/DEC/AIU/State Government/recognised international universities) in any discipline with a minimum of 01 year of work experience after graduation.
Unlock New Age Tools & Techniques:
Website Creation and Management
Digital and Social Media Marketing for B2B
Consumer Experience Management in Digital Era

Interactive Lectures & Case Studies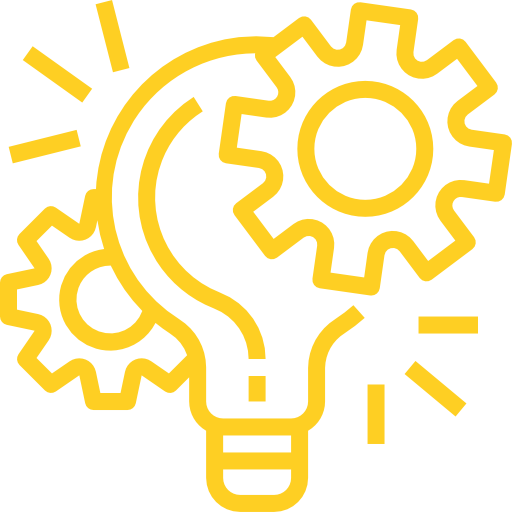 Note : The in-person sessions like Campus Immersions are subject to prevailing government rules pertaining to the pandemic. Jaro Education/Institute will keep all candidates updated accordingly.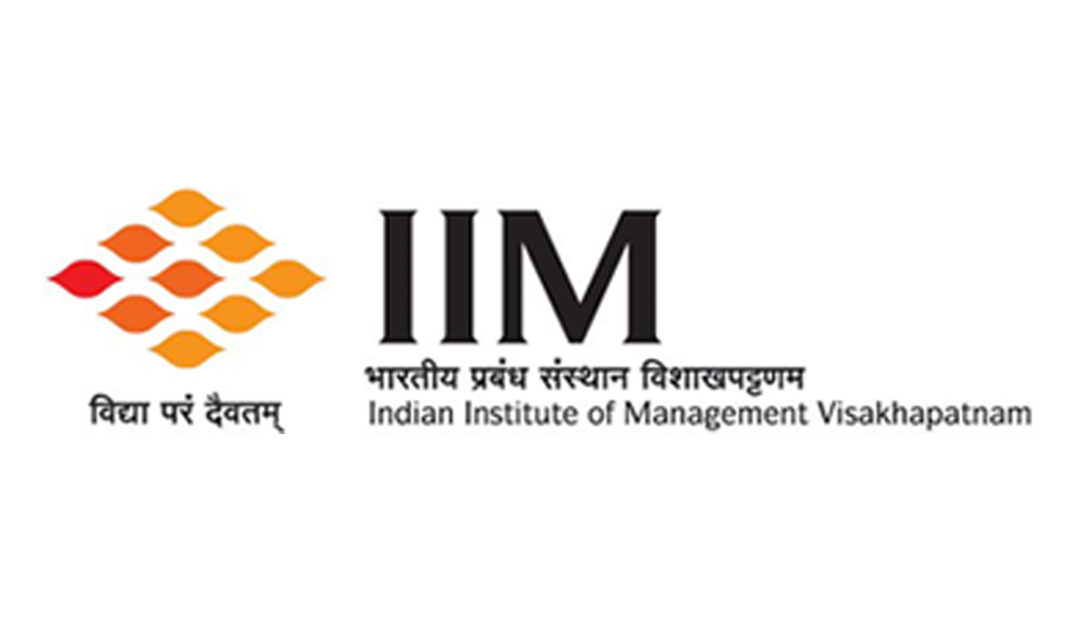 The Indian Institute of Management (IIM) Visakhapatnam is designated as an Institution of National Importance under the IIM Act of 2017. Its overarching goal is to achieve global excellence in management and management research. The Institute's activity profile is constantly expanding in scale and scope, offering distinct academic and research programs to meet current and emerging opportunities in the industry and government. In order to strengthen its credibility as a knowledge-driven entity, the IIM Visakhapatnam aims to rank among the top 20 business schools in the country within the next five years.
28th
Outlook ICARE Rankings 2021
Participants who successfully meet the evaluation criteria and satisfy the requisite attendance criteria will be awarded a 'Certification of Completion' – "Post Graduate Certificate in Digital Marketing & Growth". After completing 70% attendance and 50% in the assessment, the participants will acquire a certificate of completion. Those who do not meet the prescribed programme criteria will only get a certificate of participation.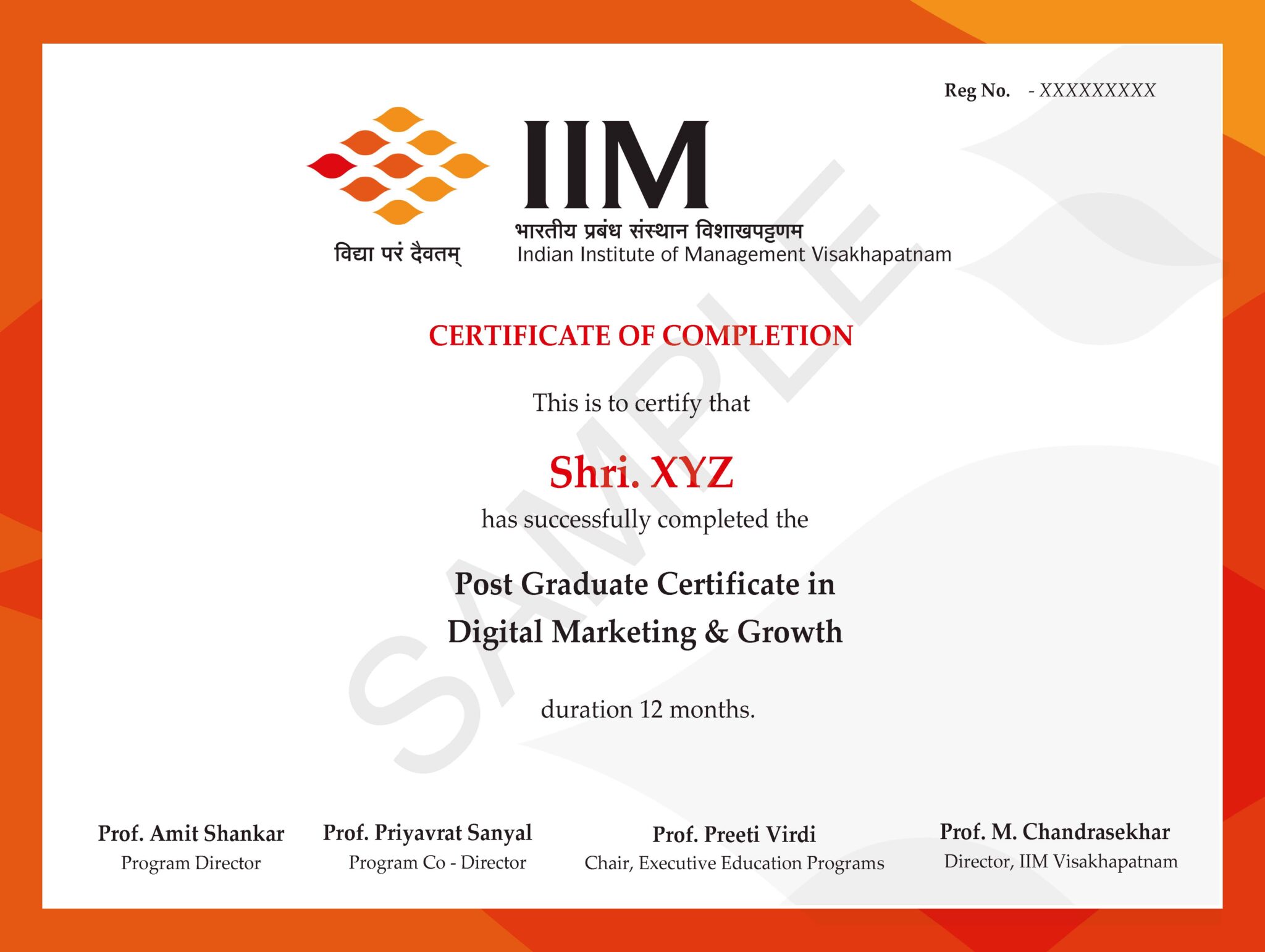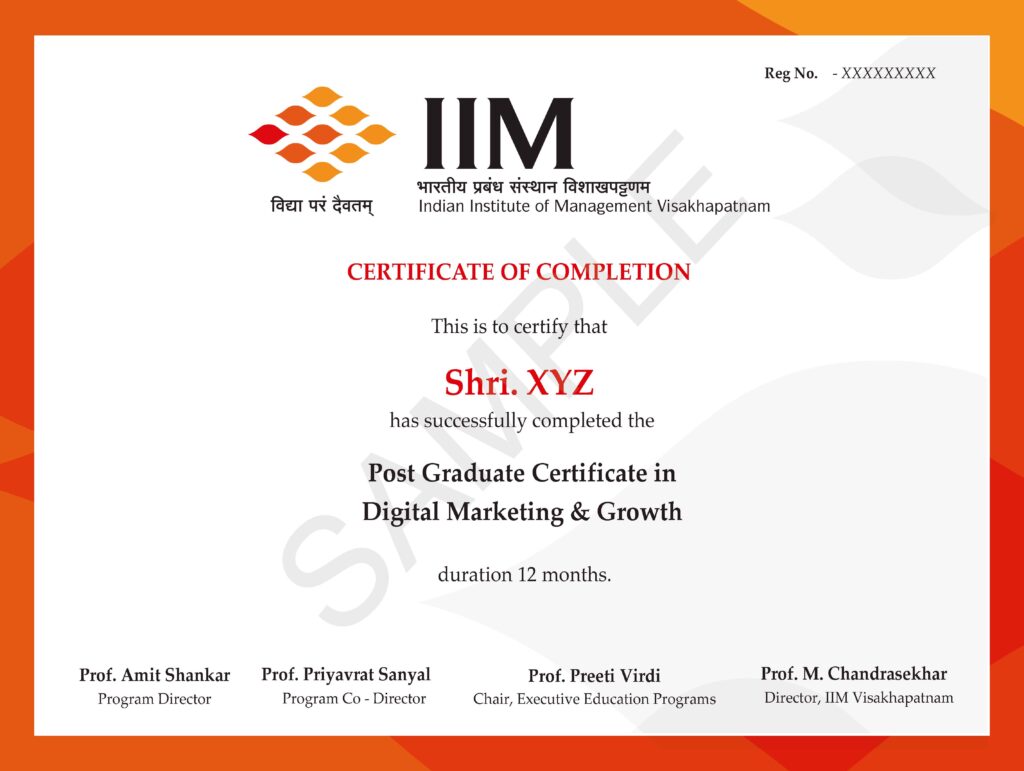 Dr. Darshan has 13 years of experience in teaching and research with double master's degree in Management and Cost Accounting subject. He has done his doctoral study in subject of Small and Medium Enterprises financial competitiveness and actively doing the research in the areas of Financial Market, Risk Management and SMEs' financial performance.
Dr. Darshan Ranpura
Faculty - AIDTM
A PhD. Scholar in Data Science with 10+ years of experience in the areas of Data mining, Machine learning and Object-oriented programming. His main research interests are in the field of data analytics, data science, social media analysis and natural language processing. Mr. Utkarsh authored several research articles in reputed journals and published 2 patents in the field of Data processing using IoT.
Mr. Utkarsh Sharma
Faculty - AIDTM
He is PhD. in Data Mining with 20+ years of experience in teaching, and research in Indian and UK University. He has also worked in Industries for five years. His research interest includes Data mining, Machine Learning and Big Data Analytics. Dr. Virendra authored book charters and published several research articles in international reputed journals and published 4 patents.
Dr. Virendra Kumar Shrivastava
Faculty - AIDTM
He is Senior Machine Learning and Artificial Intelligence professional with around 19 years of experience in ML & AI space and has total 26 years of experience. Mr. Amit received B. Tech. (Elect. Engg.) from IIT - Roorkee and completed MBA(Marketing). He has rich experience of corporate training and works as visiting faculty in reputed institutes and universities.
Mr. Amit Saraswat
Co-founder and Chief Product Officer (Metis IntelliSystems )
A PhD. Scholar in Cyber Security with 11+ years of experience in the areas of Cyber Security, Information Technology. His main research interests are in the field of vulnerability assessment and penetration testing, IoT security, Digital Forensics and Dark web investigation. Mr. Priyank has been recognized by various organization for reporting vulnerabilities.
Mr. Priyank Parmar
Cyber Security Consultant (KPMG)
Dr. Patel has completed his doctoral study in the field of Management in Organized Retail Pharmacy and has 18+ years' experience. He has published and presented more than 18 research papers and delivered expert lectures in various seminars organized at reputed Management institutions.
Dr. Sunil Patel
Hear From The Facilitator
Application Fee
INR 1,500/- + GST
Total Programme Fee
(Excluding Application fees)
INR 1,80,000/- + GST
Initial Payment
5 days from the date of offer release
INR 80,000/- + GST
1st Instalment
INR 50,000/- + GST
2nd Instalment
INR 50,000/- + GST
Easy EMI options available
Fees mentioned above are exclusive of GST. *GST will be charged extra on these components, as applicable from time to time.

Any extra payment due to any change in any of the applicable taxes during the tenure of the programme will have to be borne by the students.
It seems we can't find what you're looking for.
Jaro Expedite - Career Booster
Rigorously building the candidate's profiles and resume scrutinizing their LinkedIn profiles. Jaro Education enables personalised feedback to boost overall virtual presence.
Moving forward with carefully curated resume reviews that ensures you are interview-ready for the workplace of tomorrow.
Get career assistance as per the profile and preferences. On average, get 5-6 job recommendations to enhance quality employment opportunities.
Career Enhancement Sessions
Bridging connectivity to link the best talent with organizations through eminent sessions from top-class industry speakers.
Note: IIM Trichy or Jaro Education do not guarantee or promise you a job or advancement in your existing position. Career Services is simply provided as a service to help you manage your career in a proactive manner. Jaro Education provides the Career Services described here. IIM Trichy is not involved in any way with the Career Services described above and offer no commitments.
Build 21st-Century Skill set to Gain Career Edge in the VUCA World
Learn from the best minds and eminent faculty to become the next industry expert.
By clicking Start Application, you agree to our terms and conditions and our privacy policy.
Frequently Asked Questions