PG Certification Programme in
Business Analytics & Applications
IIM Tiruchirappalli
One 3 hour session per week
(Sunday 2:15 pm to 5:30 pm)
Business needs deep data analytics to develop quality decisions based on sound principles. Business Analytics uses business intelligence, which facilitates data interpretation and predicting future patterns – analytics is bound to upsurge the current business scenario.
Growth Rate - Business Analytics Industry in India
Analytics professionals earn 23% more than most job profiles in India — forecast years are from 2021 to 2025.
India in-memory analytics market is projected to record a CAGR of 24.35%
The median Business Analyst salary in India is recorded to go up to Rs. 750k in the coming years.
The ability to derive meaningful insights from data for making informed business decisions has become inevitable, irrespective of the size of the business. Business Intelligence tools and methods are helpful to get insights on past & current business performance. It enables managers to make quick evidence-based decisions.
Business Analytics (BA), using statistical, predictive, optimization and simulation models, generates useful insights to help managers improve business planning & future performance. Learn how to turn data into insights for leveraging business growth. IIM Trichy has designed a special Business Analytics and Applications Programme to fill in the participant's knowledge gap with the latest industry know-how.
IIM Tiruchirappalli– BAA Programme focuses on providing a framework for transforming data into business acumen to provide quality deliverables. The PG Certification Programme in Business Analytics and Applications curriculum will be a mix of lectures, case-based discussions and hands-on training.
Participants will be able to:
Acquire basic understanding required for an analytics study
Explore Tools for building and analyzing models
Analytical methods for making informed business decisions
Case studies and applications from different business domains
If you want to propel your career in Business Analytics, empower IIM Trichy- PG Certification Programme in Business Analytics and Applications.
IIMT - Business Analytics & Applications Programme Objectives
Analyze and represent the data in a manner that is useful and easier to understand
Read, understand and interpret analytical reports
Perform analytics and use the insights for better decision making
Create dashboards and user-friendly tools for analysis
Understand the challenges in implementing an analytics study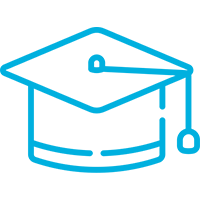 Executive Education Programme Alumni of IIM Trichy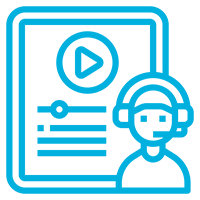 Convenient Direct to Device Learning (D2D)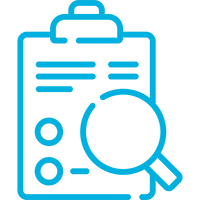 Case Study Based Learning

Proven Pedagogy Based on Simulations and Experiential Learning

Explore Business Acumen with Capstone Projects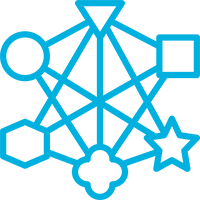 Peer Networking at Campus Immersion

Campus Visits (for a total of four days)

Comprehensive Project at the end of the Programme
Bachelor's Degree, with at least 50% marks or equivalent CGPA [45% in case of the candidates belonging to SC/ST/PWD] awarded by

Universities incorporated by an act of the central or state legislature in India or other educational institutions established by an act of Parliament or
Institutions declared to be deemed as a University under Section 3 of the UGC Act, 1956, or
Possess an equivalent qualification recognized by the Ministry of HRD, Government of India.

Reservations will be provided to eligible candidates as per Government of India norms
A minimum of 1-year work experience is desirable
The programme will be offered in a hybrid mode with one in-campus module at the end of the programme (subject to prevailing pandemic situation) and the rest delivered in a synchronous learning mode. The synchronous learning classes will be spread over approximately 56-64 weeks with 3 hours of contact time per week.
Pedagogy for this programme will be a mix of lectures, case-based discussions and hands-on training. Participants are required to read the various course materials, assimilate and participate in the class discussions. They will get exposure to software tools such as Microsoft Excel, Tableau, PowerBI, SPSS, R and Python.
Course evaluation will involve assessments for each course. Participants will also work on Capstone Project (preferably from the organization where they are working) to demonstrate the understanding of the concepts learnt in this programme.
Who Should Attend Business Analytics & Applications Programme?
The programme is designed for working professionals or aspiring executives who want to improve their analytical skills.
Candidates with a zeal to learn Analytics and its business applications are also encouraged to apply.
Programming Languages and Tools Covered



Case study based learning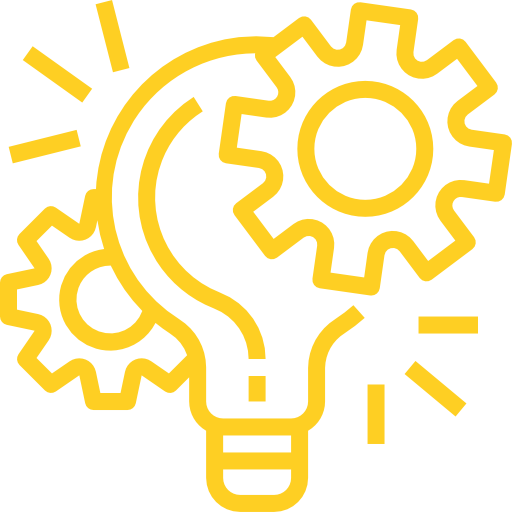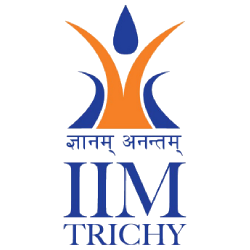 IIM Tiruchirappalli (IIMT) is one of the fastest growing second generation IIMs with a full-fledged state-of-the-art campus spread over 176 acres. Started in 2011, the institute has established its name as one of the premier management institutions with capabilities in creating and disseminating management knowledge. The institute has 33 faculty members with strong academic and industrial experience. Faculty members are from leading management educational institutions both from India, like IIMs and IITs, and also from foreign universities. The institute, apart from running flagship Post Graduate Programme in Management, also has doctoral programmes and post graduate programmes in business management for working managers.
IIM Tiruchirappalli was conferred with the Leadership & Innovation Award: 2020 in the Business School Category by the Higher Education Forum (HEF) at the 11th HEF Annual Convention. The Institute is placed 7th among top B-Schools in Outlook-ICARE India MBA Rankings 2020.
IIM Tiruchirappalli has been placed at 17th rank by the National Institutional Ranking Framework, Ministry of Human Resource Development, Government of India in the category of Management Institutions. The eLearning Center of Executive Education and Consultancy (EEC) furthers the mission of IIMT to reach out to aspiring executives keeping in mind their time and location constraints.
Among top B-Schools in Outlook-ICARE India MBA Rankings 2020
Rank by the National Institutional Ranking Framework
Upon successfully completing this programme, you'll earn IIM Trichy – Post Graduate Certificate in Business Analytics & Applications; it will add considerable value to your professional credentials.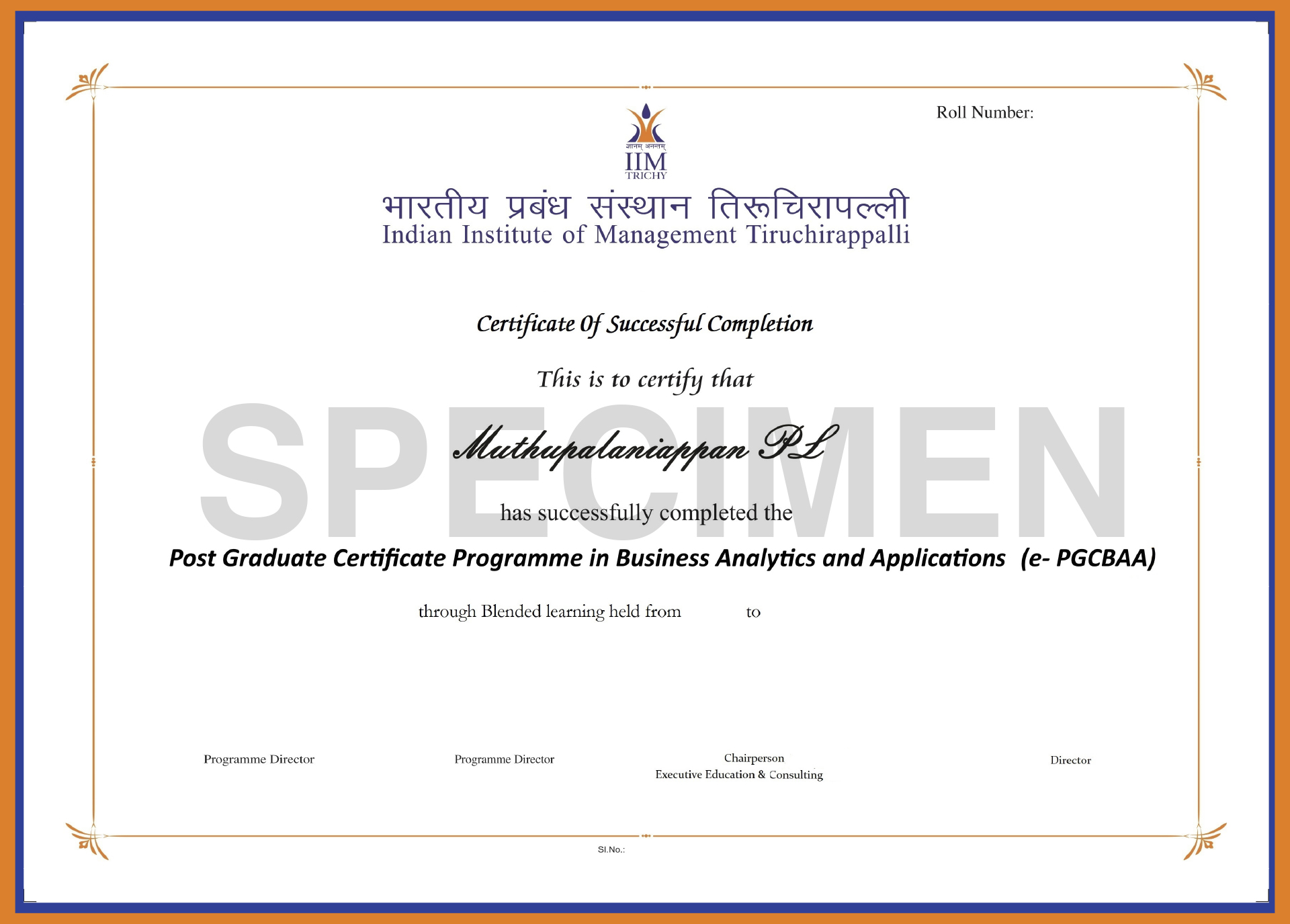 Application Fee
INR 1,500/- + GST
Programme Fee
INR 2,67,000/- + GST
1st Installment
INR 92,000/-
2nd Installment
INR 55,000/-
3rd Installment
INR 55,000/-
4th Installment
INR 65,000/-
Any change in any of the applicable taxes during the tenure of the programme, to be borne by the participant.
Application fee is not included in the installement pattern
Boarding and lodging during campus visit provided by IIM Trichy, the travel expenses to and from the Campus has to be borne by the participant.
Jaro Expedite - Career Booster
Rigorously building the candidate's profiles and resume scrutinizing their LinkedIn profiles. Jaro Education enables personalised feedback to boost overall virtual presence.
Moving forward with carefully curated resume reviews that ensures you are interview-ready for the workplace of tomorrow.
Get career assistance as per the profile and preferences. On average, get 5-6 job recommendations to enhance quality employment opportunities.
Career Enhancement Sessions
Bridging connectivity to link the best talent with organizations through eminent sessions from top-class industry speakers.
Note: IIM Trichy or Jaro Education do not guarantee or promise you a job or advancement in your existing position. Career Services is simply provided as a service to help you manage your career in a proactive manner. Jaro Education provides the Career Services described here. IIM Trichy is not involved in any way with the Career Services described above and offer no commitments.
Build 21st-Century Skill set to Gain Career Edge in the VUCA World
Learn from the best minds and eminent faculty to become the next industry expert.
By clicking Start Application, you agree to our terms and conditions and our privacy policy.
Frequently Asked Questions