Professional Certificate Programme In Strategic Sales Management And New Age Marketing
Sunday
10:00 a.m. - 01:00 p.m.
In the immortal words of Prof. Craig Wortmarun, "Nothing happens until something gets sold". As of 2021, sales jobs are more challenging than any other counterparts in the organization. A core challenge in front of a sales manager is to enhance the sales force performance under a demanding and rapidly changing environment. Marketing activities also provide impetus to the growth of an organization. Well-developed marketing channels play in as a great source for value addition to all key stakeholders of a company, as well as develop an edge over the competition. Thus, experienced members of the world of sales can upscale their knowledge and skills with the Professional Certificate Programme in Strategic Sales Management and New Age Marketing.
The Key Highlights of the programme are
The programme is designed to up-skill experienced professionals, and develop them into stronger sales people.
The programme will help participants become better sales managers with the help of modern-day techniques and case studies.
The programme evaluation will involve quizzes, assignments and projects.
Aspire to become a stronger, modernized and adaptive professional in sales domain, standing out with your IIM Kozhikode certification in Strategic Sales Management and New Age Marketing.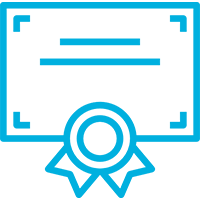 Certificate of completion - IIM Kozhikode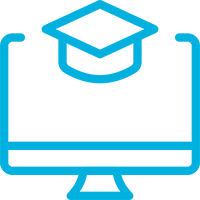 IIM Kozhikode - Executive Alumni Status

Using Data Analysis and AI/ML Techniques in the world of sales

Real-life case studies and simulation-based pedagogy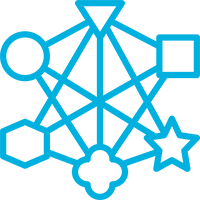 Hands-on Sales Management Projects
Selections will be based on a detailed Profile of the Candidate in his own words elaborating his Academic record, Profile, Designation, Salary, Roles, Responsibilities, Job Description, and a write-up on "Expectations from the Programme".                                
For Indian Participants – Graduates (10+2+3) or Diploma Holders (only 10+2+3) from a recognized University (UGC/AICTE/DEC/AIU/State Government) in any discipline
Diploma Holders (10+3) will be considered on a case to case basis subject to having a minimum of 10 Years of work experience in a supervisory role at the time of applying for this programme
For International Participants – Graduation or equivalent degree from any recognized University or Institution in their respective country
Minimum of 4 years overall experience in Marketing & Sales function or at least 5 years of work experience in business enterprises in a managerial position
The evaluation methodology is the discretion of the faculty
The methodology includes quizzes, assignments and projects
The programme may require participants to work on individual or group assignments and/or projects. The main objective of such assignments/projects will be to help the participants apply conceptual learning in the programme to actual organizational decisions scenarios
The participants will have to secure the minimum pass marks in the respective evaluation components


Data Analysis and AI/ML Techniques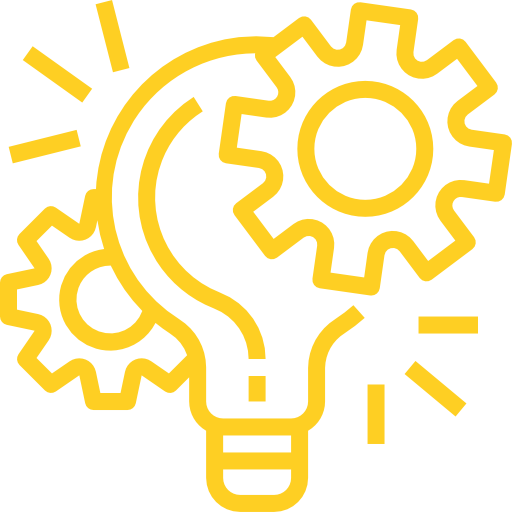 Note : The in-person sessions like Campus Immersions are subject to prevailing government rules pertaining to the pandemic. Jaro Education/Institute will keep all candidates updated accordingly.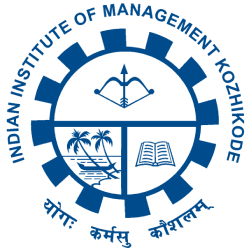 IIM Kozhikode is ranked 5th as per the latest NIRF India Rankings 2022: Management. The Institute also made its global debut for its flagship MBA (101+ globally, 7+ in Asia) and EMBA programme (101+ globally, 15+ in Asia) in the 2020/21 QS World University Rankings. It is also ranked No.2 in the CFIs (non-Technical) category in the Atal Innovation Rankings (ARIIA 2021) released recently by the Ministry of Education, Govt. of India. IIM Kozhikode is globally accredited by EQUIS (EFMD) and AMBA (UK). Since its inception, IIM Kozhikode has successfully carved its niche in management education through a judicious blend of academics and real-world practice. The Institute continually adapts to the rapid influx of changes in the Indian business landscape by providing cutting-edge Management Development Programmes with innovative pedagogy and content to impart industry-relevant knowledge and skills to its executive education participants. Last year, IIM Kozhikode trained more than 3,400 executives through a wide gamut of programmes uniquely crafted for agile minds interested in thought-provoking questions and learning centred on business transformation and growth.
2nd
Amongst IIMs
& Public B Schools
The Week-Hansa Research Best B
School's Survey 2022
3rd
Overall category
The Week-Hansa Research Best B-School's
Survey 2022
5th
Top B-School in India (Source: NIRF 2022)
2nd
IIM Kozhikode sole IIM
to Feature in ARIIA 2021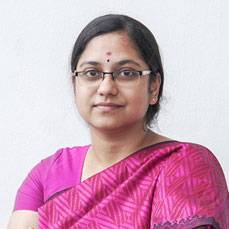 Prof. Aishwarya Ramasundaram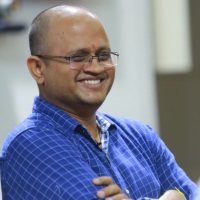 Note: The above given is an indicative list of programme faculty members and is subject to change as per IIM Kozhikode's discretion.
Participants who successfully meet the evaluation criteria and satisfy the requisite attendance criteria will be awarded a 'Certification of Completion'
Participants who are unable to clear the evaluation criteria but have requisite attendance will be awarded a 'Participation Certificate'
A minimum of 75% attendance is a prerequisite for the successful completion of the programme.
On successful completion of the programme, participants will be eligible for the prestigious IIM Kozhikode executive Alumni status. These participants will subsequently receive the alumni registration details from IIM Kozhikode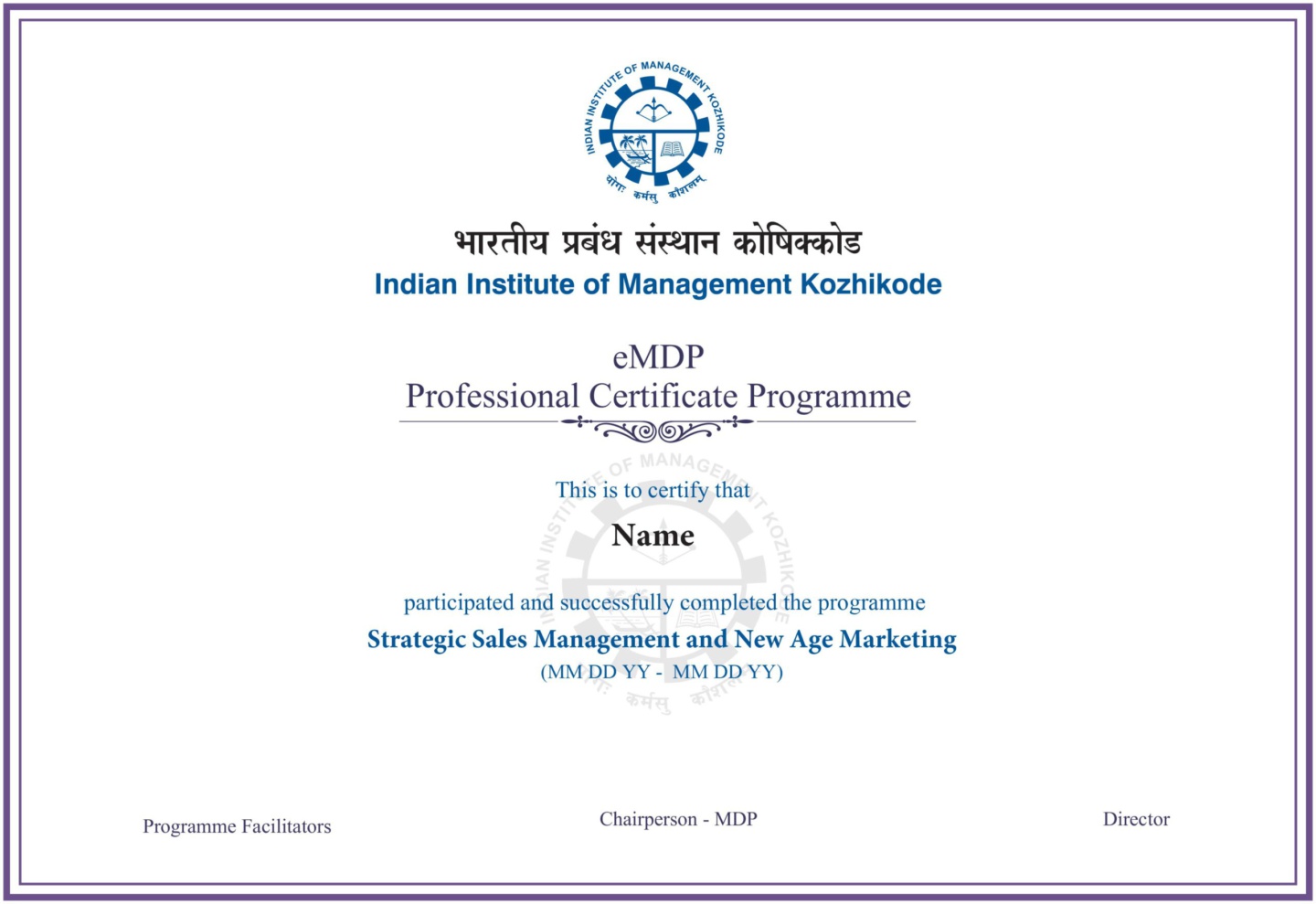 Note: The executive alumni benefits are subject to the discretion of IIM Kozhikode
Empower New Age Challenges In Sales Management
Push your sales career and reach new levels by driving impact at scale with AI/ML technologies.
Application Fee
INR 2,000/- + GST
Total Programme Fee
(Excluding Application fees)
INR 2,80,000/- + GST
Booking Amount
INR 80,000/- + GST
1st Installment
INR 80,000/- + GST
2nd Installment
INR 60,000/- + GST
3rd Installment
INR 60,000/- + GST
Any change in any of the applicable taxes during the tenure of the programme, to be borne by the participants
Application fee is not included in the Installment pattern
Jaro Expedite - Career Booster
Rigorously building the candidate's profiles and resume scrutinizing their LinkedIn profiles. Jaro Education enables personalised feedback to boost overall virtual presence.
Moving forward with carefully curated resume reviews that ensures you are interview-ready for the workplace of tomorrow.
Get career assistance as per the profile and preferences. On average, get 5-6 job recommendations to enhance quality employment opportunities.
Career Enhancement Sessions
Bridging connectivity to link the best talent with organizations through eminent sessions from top-class industry speakers.
Note:
IIM Kozhikode or Jaro Education do not guarantee or promise you a job or advancement in your existing position. Career Services is simply provided as a service to help you manage your career in a proactive manner. Jaro Education provides the Career Services described here. IIM Kozhikode
 is not involved in any way with the Career Services described above and offer no commitments.
Build 21st-Century Skill set to Gain Career Edge in the VUCA World
Learn from the best minds and eminent faculty to become the next industry expert.
By clicking Start Application, you agree to our terms and conditions and our privacy policy.
Frequently Asked Questions