Executive Post Graduate Certificate Program in General Management
9:00 am to 11:45 am
(2nd Saturdays and all Sundays), including 15 minutes break.
As the contemporary business landscape becomes increasingly complex and unpredictable, organizations need managers with interdisciplinary perspectives instead of mere functional expertise: the COVID-19 pandemic, digital disruption, and the escalating VUCA world further fuel this requirement. Executive Post Graduate Certificate Program in General Management provides skills and tools for practitioners across cross-functional business domains such as Marketing, Human Resource Management, Operations, Entrepreneurship, Finance, Strategy, Information Technology Systems, and Quantitative Techniques. The EPGCPGM Program is designed to shape participants' pertinent outlook and industry know-how, enabling them to create strong and successful organizations. This interactive program will help participants accelerate their careers across different management responsibilities and cultures. It will foster their ability to guide and follow this ever-changing, highly competitive, dynamic business environment.
Participants will gain perspective on:
Comprehensive understanding of the organization's functional dimensions
Relationship between managerial decision-making and the financial performance of companies
Understand the implication of evolving digital business models and data analytics in the complex business environment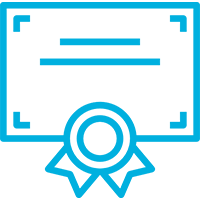 Executive Alumni Status - IIM Visakhapatnam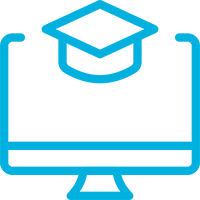 Certification of Completion from IIM Visakhapatnam

3 days Campus Immersion at the end of the program

Blended (D2D mode + Campus immersion)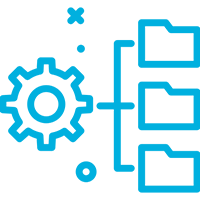 Future-focused Pedagogy based on case study and projects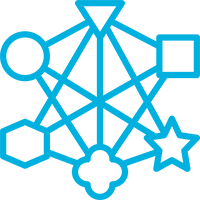 Peer-to-peer networking
Selections will be based on a detailed Profile of the Candidates' needs to elaborate on their Academic record, Profile, Designation, Salary, Roles, Responsibilities, Job Description, along with a write-up on "Expectations from the Program".
Graduates (10+2+3) from a recognized university (UGC/AICTE/DEC/AIU/State Government/recognized international universities) in any discipline with a minimum of 01-year of work experience after graduation.
Diploma holders are not eligible to apply.
Managing People & Organizations
Operations and Supply Chain Management
Technology Disruption & Martech
Entrepreneurship and Business Models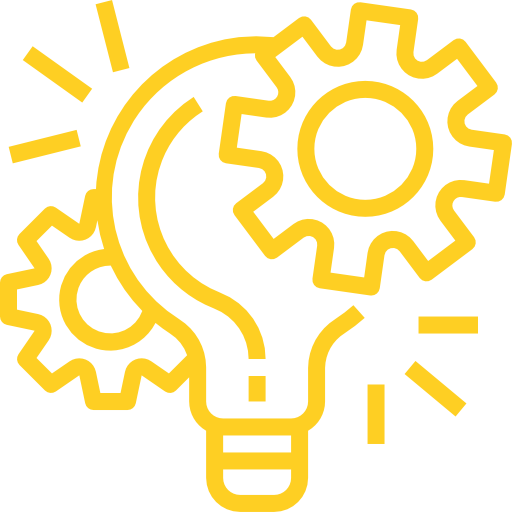 24 sessions for Capstone Mentoring

*The above content of the courses is indicative and is subject to IIM Visakhapatnam's discretion.
*The course includes total of 16 credits.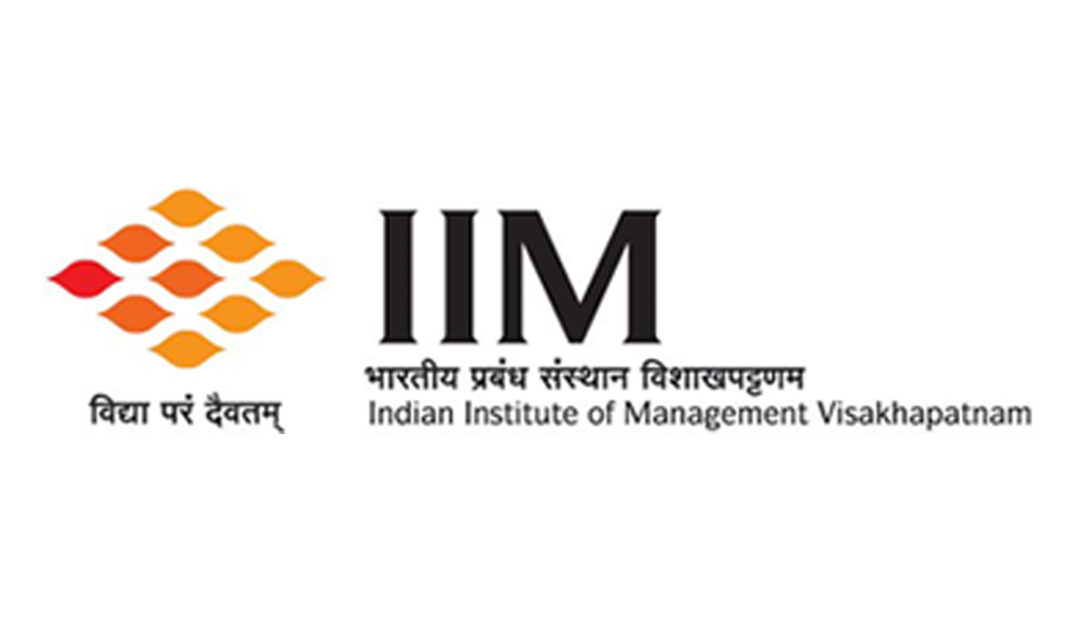 Indian Institute of Management Visakhapatnam (IIMV) belongs to the prestigious IIM family of business schools. It is a new generation IIM, set up by the Government of India in September 2015. The Indian Institutes of Management Act 2017 declares IIMs as Institutions of National Importance, empowered to attain standards of global excellence in management, management research and allied areas of knowledge. Continuing its journey towards steady progress and growth since its inception, IIM Visakhapatnam has already carved out for itself a niche among IIMs, crossing several milestones and maintaining a distinct lead in:
Having rich knowledge resources and modern infrastructure conducive to learning outcomes of high impact.
Having a vibrant student cohort with national character (representing 22 states) that excels in academics and co-extracurricular activities and regularly wins competitions pan-India.
Recording top placements among 10 IIMs. Enjoying excellent linkage with apex industry bodies like CII.
All faculty with PhDs from top-notch institutions of India and abroad, such as IIMs, IITs, and reputed foreign universities.
Hosting the largest cohort of women entrepreneurs after IIM Bangalore (Mentor Institute) under a special initiative called the Women Startup Program.
4.3
Rating by Shiksha.com
28th
Outlook ICARE Rankings 2021
Students will be considered for the award of Post Graduate Certificate if they complete the minimum requirement of 16 credits. Further, the following criteria apply.

CGPA of at least 1.50 in the program.
Excellent/Good/Satisfactory grade in the Capstone Project

If participants fail to meet the above criteria, they will be awarded only the certificate of participation.
The grade sheet will be awarded only if they meet the above criteria.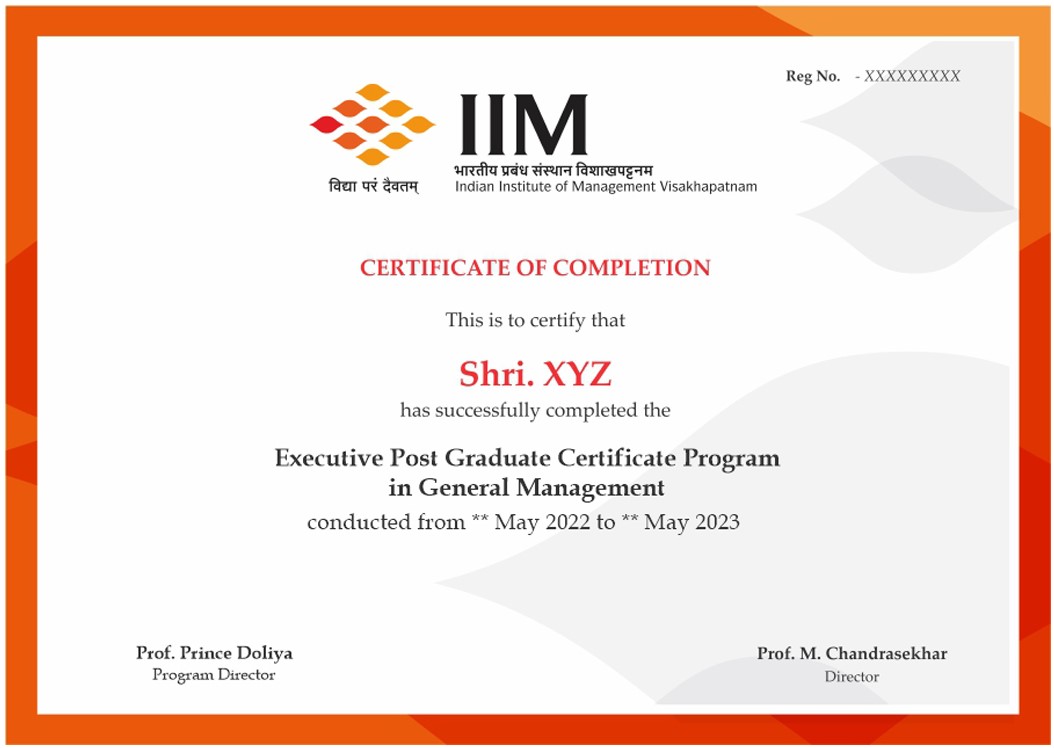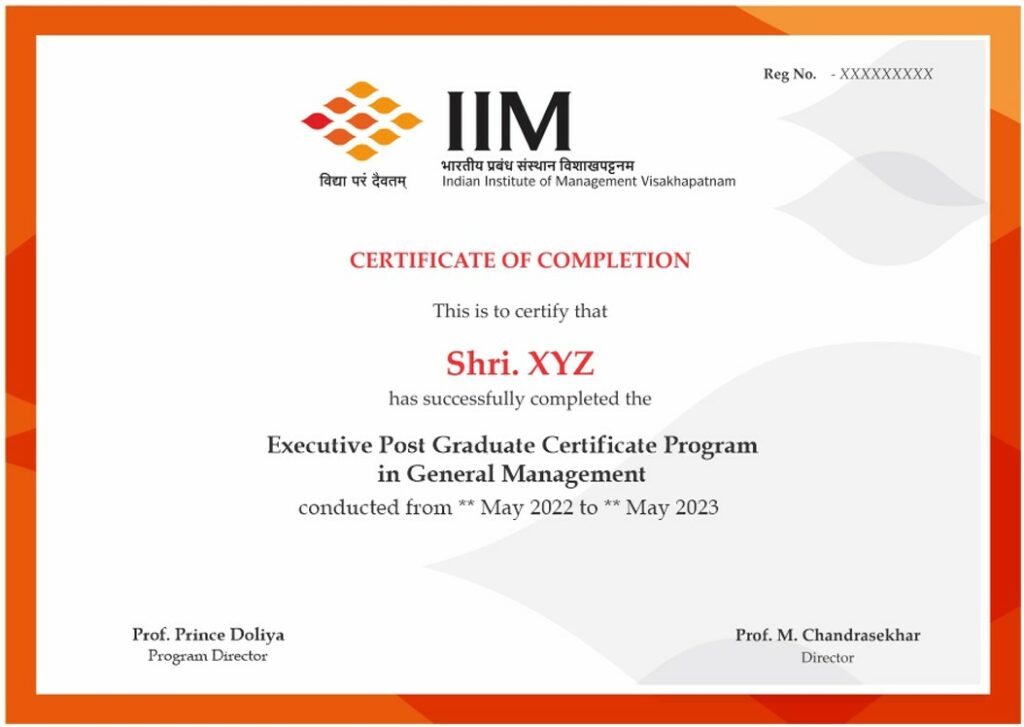 Dr. Darshan has 13 years of experience in teaching and research with double master's degree in Management and Cost Accounting subject. He has done his doctoral study in subject of Small and Medium Enterprises financial competitiveness and actively doing the research in the areas of Financial Market, Risk Management and SMEs' financial performance.
Dr. Darshan Ranpura
Faculty - AIDTM
A PhD. Scholar in Data Science with 10+ years of experience in the areas of Data mining, Machine learning and Object-oriented programming. His main research interests are in the field of data analytics, data science, social media analysis and natural language processing. Mr. Utkarsh authored several research articles in reputed journals and published 2 patents in the field of Data processing using IoT.
Mr. Utkarsh Sharma
Faculty - AIDTM
He is PhD. in Data Mining with 20+ years of experience in teaching, and research in Indian and UK University. He has also worked in Industries for five years. His research interest includes Data mining, Machine Learning and Big Data Analytics. Dr. Virendra authored book charters and published several research articles in international reputed journals and published 4 patents.
Dr. Virendra Kumar Shrivastava
Faculty - AIDTM
He is Senior Machine Learning and Artificial Intelligence professional with around 19 years of experience in ML & AI space and has total 26 years of experience. Mr. Amit received B. Tech. (Elect. Engg.) from IIT - Roorkee and completed MBA(Marketing). He has rich experience of corporate training and works as visiting faculty in reputed institutes and universities.
Mr. Amit Saraswat
Co-founder and Chief Product Officer (Metis IntelliSystems )
A PhD. Scholar in Cyber Security with 11+ years of experience in the areas of Cyber Security, Information Technology. His main research interests are in the field of vulnerability assessment and penetration testing, IoT security, Digital Forensics and Dark web investigation. Mr. Priyank has been recognized by various organization for reporting vulnerabilities.
Mr. Priyank Parmar
Cyber Security Consultant (KPMG)
Dr. Patel has completed his doctoral study in the field of Management in Organized Retail Pharmacy and has 18+ years' experience. He has published and presented more than 18 research papers and delivered expert lectures in various seminars organized at reputed Management institutions.
Dr. Sunil Patel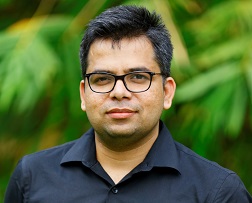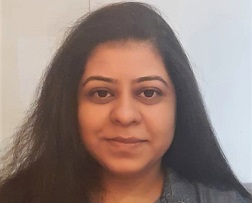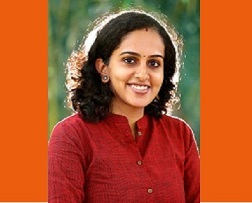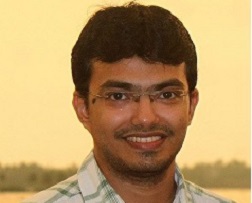 Prof. Prashant Premkumar Nair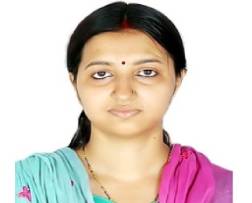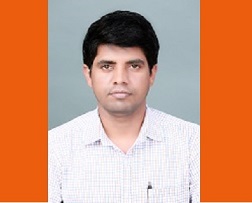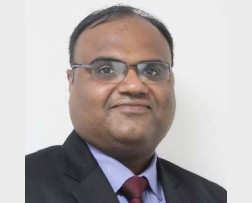 Prof. Abhishek Srivastava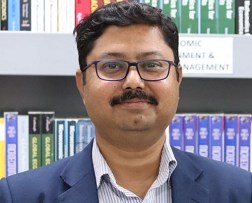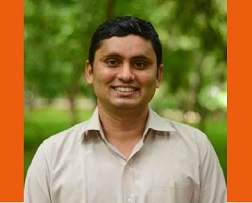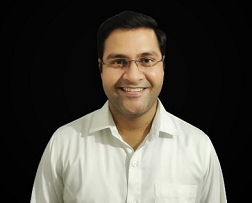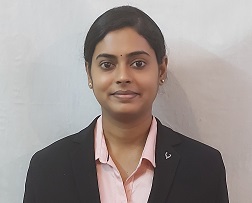 Application Fee
INR 1,500/- + GST
Total Programme Fee
(Excluding Application fees)
INR 1,70,000/- + GST
Instalment 1
Initial Payment
INR 70,000/- + GST
Instalment 2
INR 50,000/- + GST
Instalment 3
INR 50,000/- + GST
Easy EMI options available
Fees mentioned above are exclusive of GST. *GST will be charged extra on these components, as applicable from time to time.

Any extra payment due to any change in any of the applicable taxes during the tenure of the programme will have to be borne by the students.
Jaro Expedite - Career Booster
Rigorously building the candidate's profiles and resume scrutinizing their LinkedIn profiles. Jaro Education enables personalised feedback to boost overall virtual presence.
Moving forward with carefully curated resume reviews that ensures you are interview-ready for the workplace of tomorrow.
Get career assistance as per the profile and preferences. On average, get 5-6 job recommendations to enhance quality employment opportunities.
Career Enhancement Sessions
Bridging connectivity to link the best talent with organizations through eminent sessions from top-class industry speakers.
Note: IIM Trichy or Jaro Education do not guarantee or promise you a job or advancement in your existing position. Career Services is simply provided as a service to help you manage your career in a proactive manner. Jaro Education provides the Career Services described here. IIM Trichy is not involved in any way with the Career Services described above and offer no commitments.
Build 21st-Century Skill set to Gain Career Edge in the VUCA World
Learn from the best minds and eminent faculty to become the next industry expert.
By clicking Start Application, you agree to our terms and conditions and our privacy policy.
Frequently Asked Questions