Executive Program in
Business Management - IMT Ghaziabad
Programme Commencement Date
The global volatility is leading to new age innovations driving growth in all industries in this disruptive digital age. To become tomorrow's thriving leader to tackle the modern business world, gain a new career trajectory with India's leading institute, IMT Ghaziabad- Executive Program in Business Management. Future cohorts can seamlessly navigate through dynamic challenges with a proven pedagogy based on simulations and experiential learning. Impart contemporary skills with a business management course that grooms your managerial levels.
IMT Ghaziabad's Executive Program in Business Management enables professionals to use key skills like critical thinking, decision making, strategic management, and much more. Time to envision a successful career ahead with IMT Ghaziabad- Executive Program in Business Management.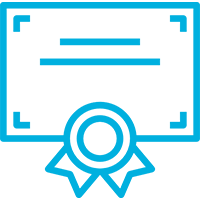 Associate Alumni Status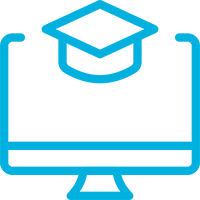 Simulation-Based Learning

Industry Oriented Curriculum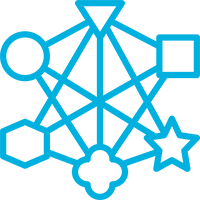 Peer Networking Across Sectors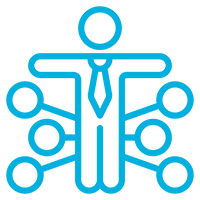 Take Away Practical Skills in Business Management

Develop Skills for Effective Leadership and Decision-Making

1 Day Valediction at Campus
Eligibility for Executive Program in Business Management
Eligibility : 10+2+3 Years Graduation/Diploma + Minimum 2 years of work experience.
Profile Based Selection
Assessment and Evaluation
Evaluation will be done by IMT Ghaziabad. Minimum 40% will be required to qualify each course.
Minimum 70% Attendance is compulsory
Session Timings – Sunday 10:00 AM to 1:00 PM
Campus Valediction – 1-day Valediction at Campus
Managing Individual and Group Dynamics
Marketing Management
Quantitative Techniques in Business Decision
Financial Accounting
Consumer Insights (including digital marketing)
Business Economics
Business Innovations & Emerging technology
Corporate Finance
Value Chain Management
Strategic Management
Cross-functional Simulation Simulation
Note : The content and information mentioned above about the program is subject to change as per the revised terms and conditions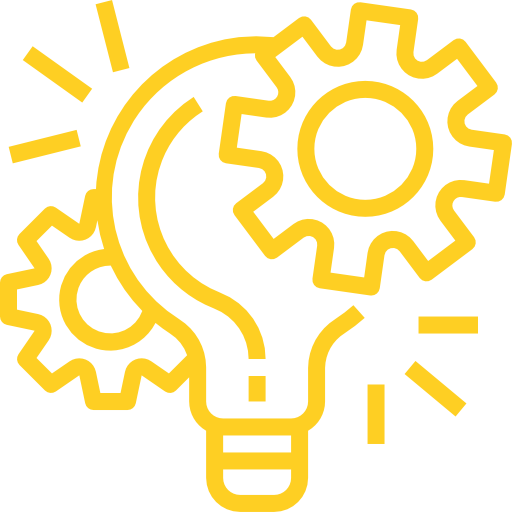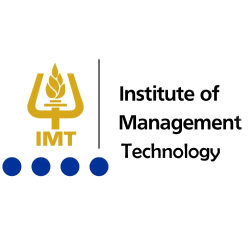 Institute of Management Technology, Ghaziabad (IMTG) is India's premier AACSB accredited management school with a distinct focus on grooming leadership through Innovation, Execution and Social Responsibility. Established in 1980, the IMTG is an autonomous, not–for–profit institute offering highly sought after, AICTE approved postgraduate programs.
IMT Ghaziabad has been consistently ranked among the top management institutes of the country. Today, it is the proud alma mater of more than 300 C-suite executives and thousands of professionals serving in leadership positions in the best-known organisations in India and around the world, in key business functions of Sales, Operations, Human Resources, Consulting, Information Technology, Marketing, and Finance among others.
12thOverall and 5th in Private in B School ranking 2021 by Business Today
14th
Overall in B School ranking 2021 & 6th in Private by The Week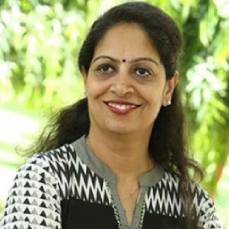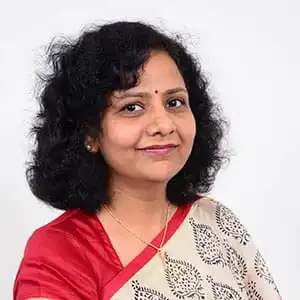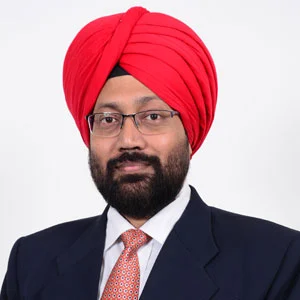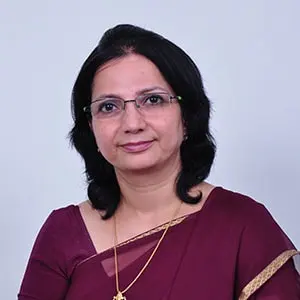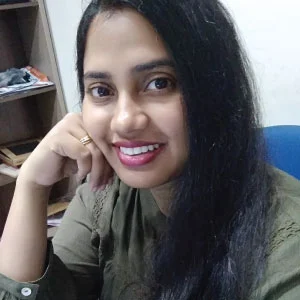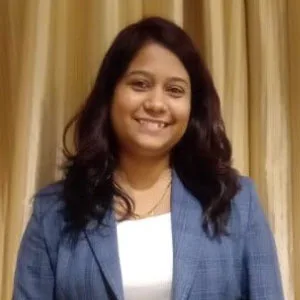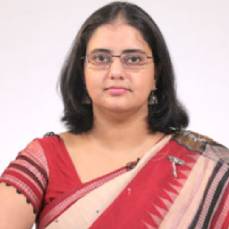 Dr. Amrita K. Bhattacharyya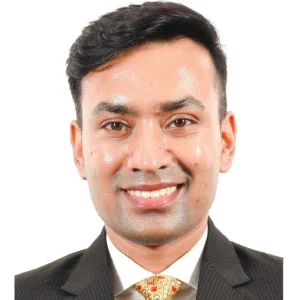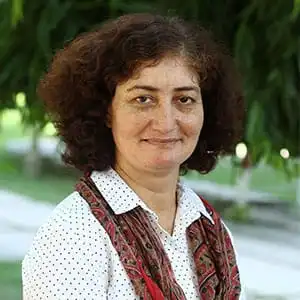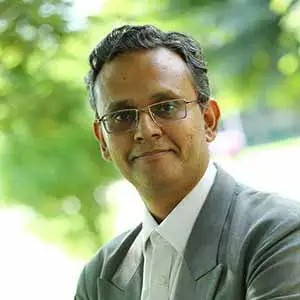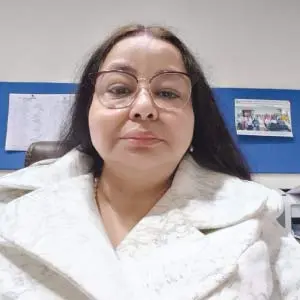 Upon accomplishing the evaluation criteria and satisfying the requisite attendance criteria participants will be awarded by 'Certificate of Completion' from IMT Ghaziabad for the Executive Program in Business Management.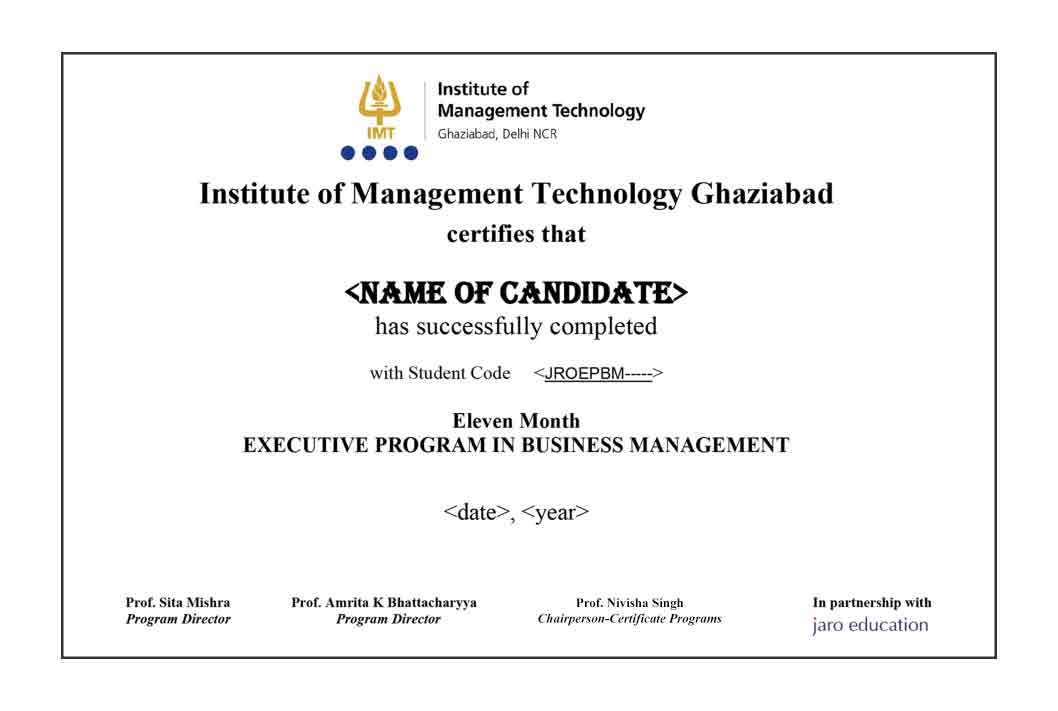 Booking Amount
INR 40,000/- + GST
7 days from the release of offer letter
1st Instalment
INR 40,000/- + GST
7th September 2023
2nd Instalment
INR 40,000/- + GST
7th December 2023
Note: *All the amounts mentioned above are exclusive of GST.
Jaro Expedite - Career Booster
Rigorously building the candidate's profiles and resume scrutinizing their LinkedIn profiles. Jaro Education enables personalised feedback to boost overall virtual presence.
Moving forward with carefully curated resume reviews that ensures you are interview-ready for the workplace of tomorrow.
Get career assistance as per the profile and preferences. On average, get 5-6 job recommendations to enhance quality employment opportunities.
Career Enhancement Sessions
Bridging connectivity to link the best talent with organizations through eminent sessions from top-class industry speakers.
Note: IMT Ghaziabad or Jaro Education do not guarantee or promise you a job or advancement in your existing position. Career Services is simply provided as a service to help you manage your career in a proactive manner. Jaro Education provides the Career Services described here. IMT Ghaziabad is not involved in any way with the Career Services described above and offer no commitments.
Build 21st-Century Skill set to Gain Career Edge in the VUCA World
Learn from the best minds and eminent faculty to become the next industry expert.
By clicking Start Application, you agree to our terms and conditions and our privacy policy.
Frequently Asked Questions