Executive Programme in
Business Finance - IIM Ahmedabad
On campus- 15th - 16th September 2023

Class room classes- 24th September 2023
The complex finance field and the dynamic times of today have established a need for up-skilling to stay relevant in the industry. Business Finance gives you an understanding of your company's financials and the impact you can make on them. You will learn to easily understand financial statements & financial analysis. You will be able to evaluate expenditures and contribute to cost-optimisation projects. A deeper knowledge of finance and accounting offers you the edge over others in your industry. Equipped with new financial learning, you will be making strategies that maximize value for your organisation.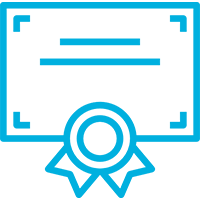 Certificate of Completion from IIM Ahmedabad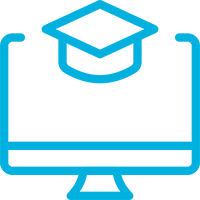 Interactive Virtual Live Classrooms

2 Campus Modules of 2 Days Each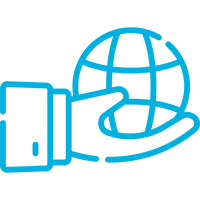 Emphasis on P & L Responsibilities Training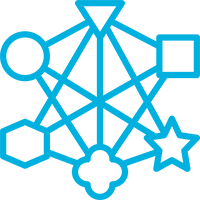 Peer Networking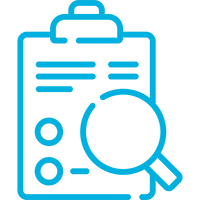 Experiential and Case Study Based Learning
Any graduate with a minimum of 3 years of work experience is eligible for this programme.
Selections will be based on a detailed Profile of the Candidate in his own words elaborating his Academic record, Profile, Designation, Salary, Roles, Responsibilities, Job Description along with his Statement of Purpose and Evaluations of the applicants either individually or collectively or both by IIMA.
Comprehensive Case/Project Presentation

Live Interactive Sessions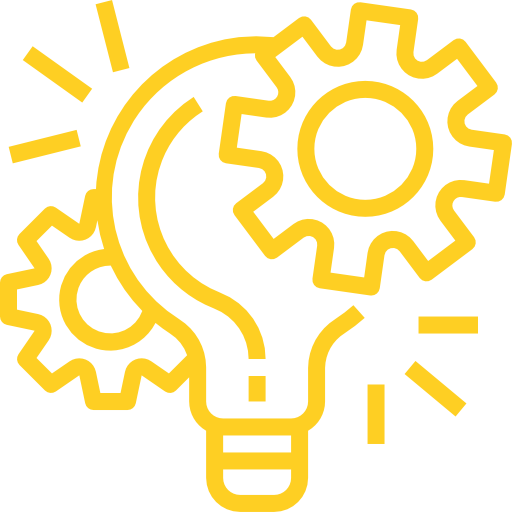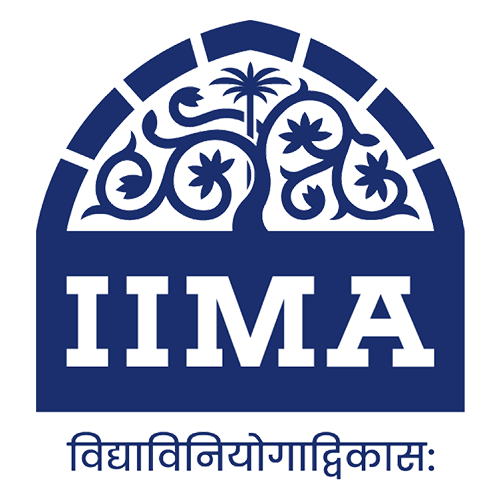 The Indian Institute of Management Ahmedabad (IIMA) is a premier, global management Institute that is at the forefront of promoting excellence in the field of management education. Over the 60 years of its existence, it has been acknowledged for its exemplary contributions to scholarship, practice and policy through its distinctive teaching, high-quality research, nurturing future leaders, supporting industry, government, social enterprise and creating a progressive impact on society.
Over the years, IIMA's academically superior, market-driven, and socially impactful programmes, have earned high reputation and acclaim globally. It became the first Indian institution to receive international accreditation from EQUIS. The renowned flagship two-year Post Graduate Programme in Management (PGP) is ranked 20th in the FT Master in Management Ranking 2020 and the one-year Post Graduate Programme in Management for Executives (PGPX) has been ranked 48th in the FT Global MBA rankings 2021. The institute also is placed first in the Government of India's National Institutional Ranking Framework (NIRF), India Rankings 2020.
To know more about IIMA, please visit: https://www.iima.ac.in/
1st B-School in India (Management Category) By NIRF 2022
1st
B-School in India By Businessworld
Certificate of Completion of Executive Programme in Business Finance – IIM Ahmedabad, will be awarded to the participants on successful completion of the prescribed course of study and after fulfilling all other academic requirements.
Application Fee
INR 2000 + GST*
Programme Fee
INR 3.43,000/- + GST
Application Fee
INR 2000 + GST* (Non-refundable)
Programme Fee
INR 3.43,000/- + GST
1st Installment
INR 1,09,000 + GST
2nd Installment
INR 1,09,000 + GST
3rd Installment
INR 96,000 + GST
Any change in any of the applicable taxes during the tenure of the programme, to be borne by the participants
Boarding and Lodging during campus visit provided by IIM Ahmedabad
Application fee is not included in the Installment pattern and is not refundable.
Jaro Expedite - Career Booster
Get personalised career pathing from experts to chart out the best opportunities.
Obtain specific, personalised inputs on your resume structure and content.
Receive one-on-one mock interviews conducted by industry mentors and detailed feedback after an interview.
Get an opportunity to interview for 300+ hiring companies partnered with jaro Education.
Build 21st-Century Skill set to Gain Career Edge in the VUCA World
Learn from the best minds and eminent faculty to become the next industry expert.
By clicking Start Application, you agree to our terms and conditions and our privacy policy.
Frequently Asked Questions