Executive Program in Business Analytics
Adani Institute of Digital Technology Management
Sunday
4:30 PM to 07:00 PM
Global big data and business analytics market size was valued at USD 198.08 billion in 2020, and is projected to reach USD 684.12 billion by 2030. Major enterprises assist organizations to manage, process, and streamline large datasets in real time and improve their decision making capability. Reinvent your career in the fastest growing field of Data Analytics and open door to opportunities in the global market. Adani Institute of Digital Technology (AIDTM) offers an industry-driven and relevant one-year Executive Program in Business Analytics (EPBA). It is delivered by renowned industry and academic experts. The program provides an unmatched and flexible learning opportunity while minimising disruption to working professionals.

3 Assured Interviews, in any organization including hiring partners, however placements are subjected to the interviewer's decision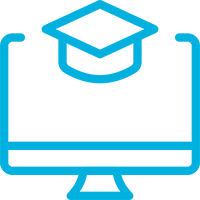 Program designed and delivered by best of the industry experts.

6 weeks virtual capstone project with your current organization or with the help of synthetic data

Subject Matter Experts from Adani Group & other industry experts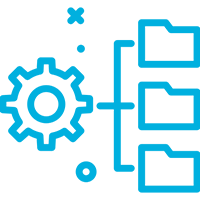 Effective perception of the knowledge through self-assessment quizzes & assignments

360+ Total Learning Hours
*(Existing Adani group company employees are not eligible for Interviews/Placements/Internal transfer)
Bachelor or master's degree in engineering, Technology, Statistics, Commerce, Mathematics, Science or equivalent qualification in any discipline.
Minimum 3 years of work experience and currently employed.
No pre-requisite of programming skills.
Programming Languages and Tools Covered
Introduction to Business Analytics and Explanation of the entire course (1 Week)
Basic Statistics and Probability (4 Weeks)
Basics of R programming (4 Weeks)
Fundamentals of Python (6 Weeks)
Power BI (5 Weeks)
Business world implementation plan for Power BI (4 Weeks)
Design Thinking (2 Weeks)
Time series Models in Business Forecasting & Spreadsheet (6 Weeks)
Big Data Analytics (4 Weeks)
Machine Learning (4 Weeks)
Cyber Security / Cyber Warfare, Cyber Terrorism, Cyber Crime (4 Weeks)
Virtual Capstone Project & Career Counselling Sessions (6 Weeks)

130+ Hours of Live Online Sessions.

150 Hours real life Assignments & Projects beyond classroom learning experience.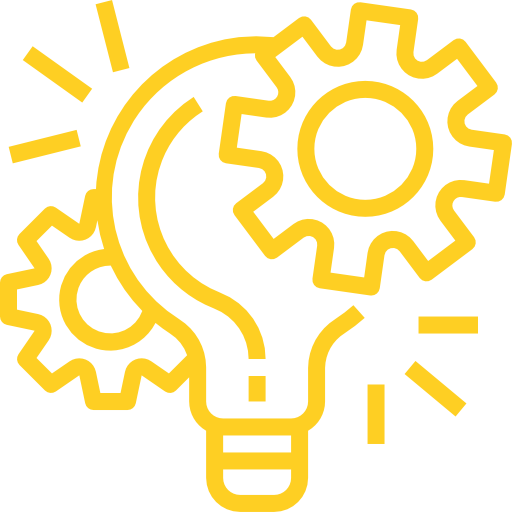 70 Hours on Campus Classes optional at additional cost or Self-Paced Recorded videos.

10 Hours of Doubt-solving classes.
Note : The in-person sessions like Campus Immersions are subject to prevailing government rules pertaining to the pandemic. Jaro Education/Institute will keep all candidates updated accordingly.

Adani Institute of Digital Technology Management (AIDTM) is established by Adani Group in the year 2020, with the core adherence of creating continuously employable professionals in the field of Big Data Analytics and Technology Management. The need of bridging the gap between pioneering ideas and futuristic disruptive technology-driven innovation requires great learning. At Adani Institute of Digital Technology Management, this need is taken care by state of art campus, very learned faculties, subject matter experts from Adani Group and other industries, capstone projects, and enviable placements at the best Tech organizations.

About Carleton University
Carleton University is located in Ottawa, the nation's capital, on 62 hectares bordering the Rideau River and the historic Rideau Canal, a UNESCO World Heritage Site. Carleton University is a dynamic research and teaching institution offering world-class academic programs in over 100 fields of study. Celebrating its 80th anniversary in 2022, Carleton's 1000+ faculty members and 1400 staff provide its 27,000+ undergraduate and 4300+ graduate students from over 100 countries with the finest academic and research opportunities. Canada-India Centre for Excellence (CICE) at Carleton University is a research and training centre that offers professional development programs in the areas of Data Science, Cyber security. Machine Learning. Healthcare. Intensive English Learning, Leadership, and so forth, supporting students and professionals looking to upskill and meet the changing labor market demands. Since 2018, CICE has successfully delivered exceptional learning experience to over 500 students from all over the world.
47th
FT Executive Education Rankings Business Standard 2022
1st
NIRF – Management Category 2022
1st
Outlook
NIRF – Management Category 2022
To be awarded an EPBA certificate at the completion of the program, a participant must fulfil requirements and other policies prescribed by the AIDTM.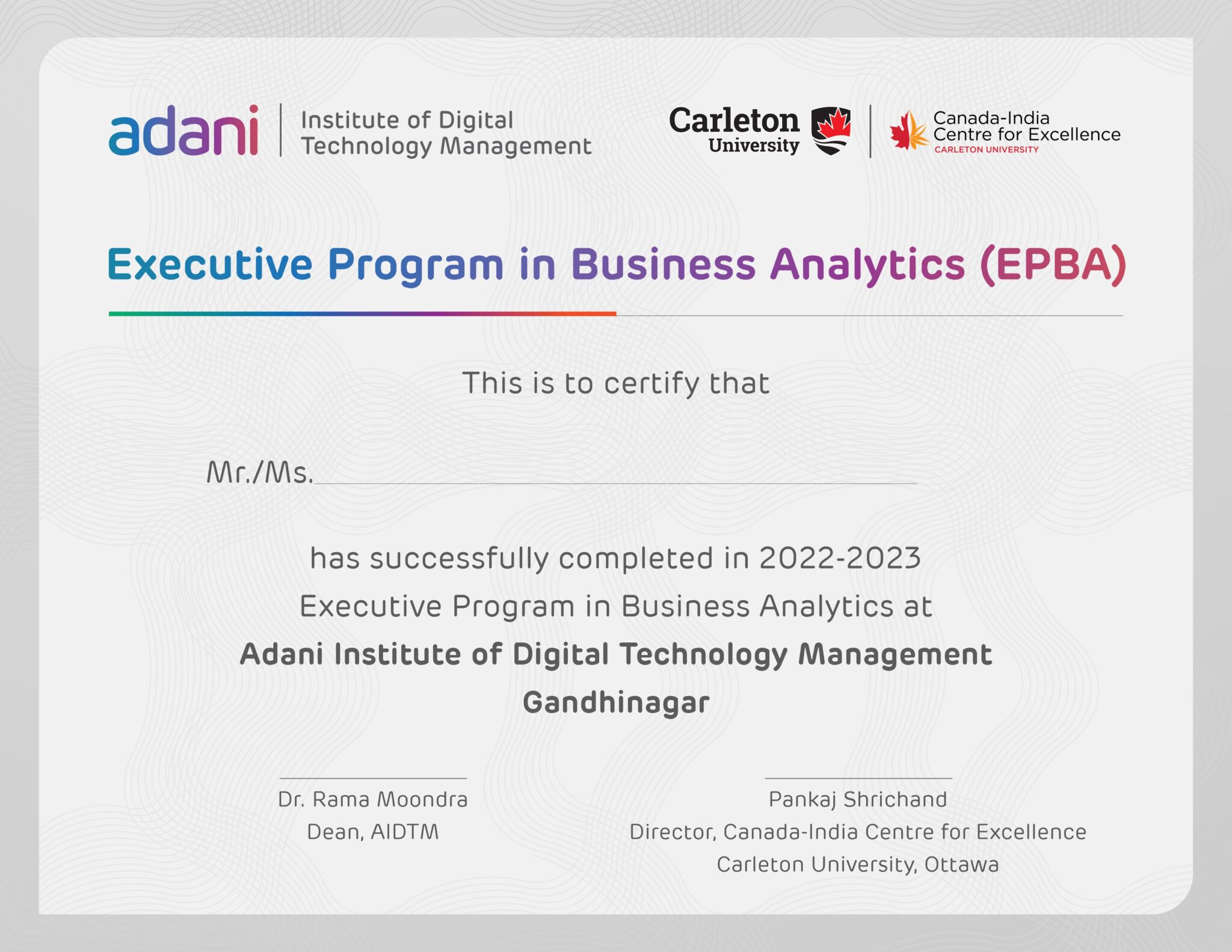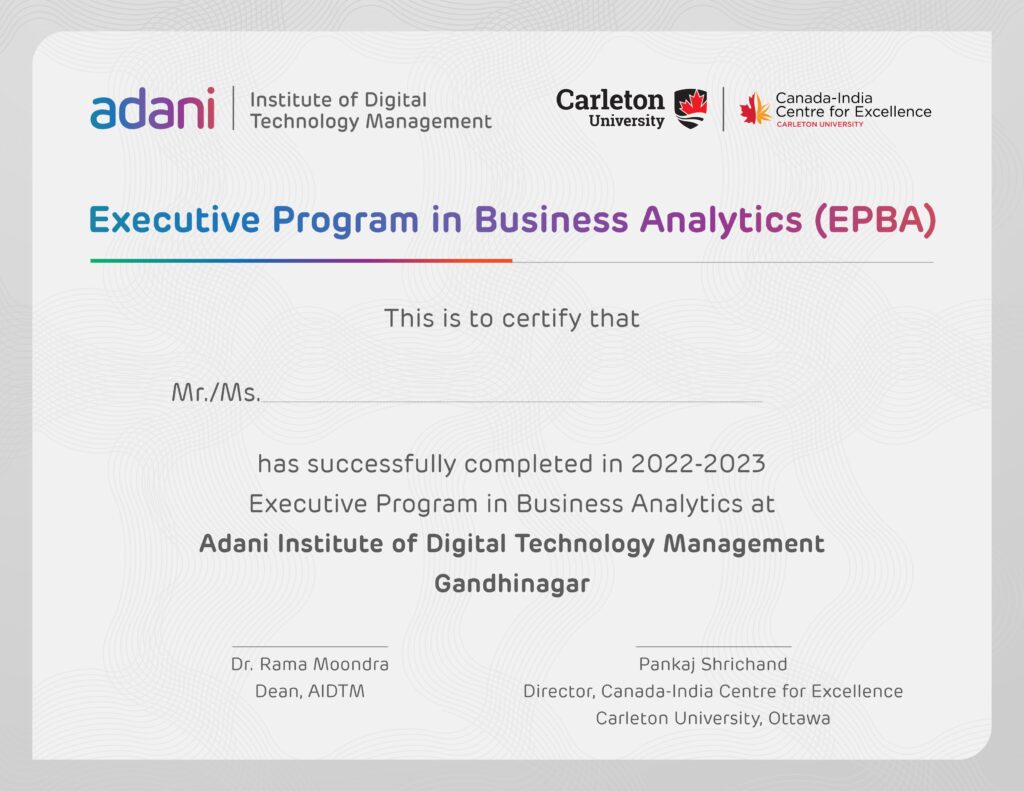 Dr. Darshan has 13 years of experience in teaching and research with double master's degree in Management and Cost Accounting subject. He has done his doctoral study in subject of Small and Medium Enterprises financial competitiveness and actively doing the research in the areas of Financial Market, Risk Management and SMEs' financial performance.
Dr. Darshan Ranpura
Faculty - AIDTM
A PhD. Scholar in Data Science with 10+ years of experience in the areas of Data mining, Machine learning and Object-oriented programming. His main research interests are in the field of data analytics, data science, social media analysis and natural language processing. Mr. Utkarsh authored several research articles in reputed journals and published 2 patents in the field of Data processing using IoT.
Mr. Utkarsh Sharma
Faculty - AIDTM
He is PhD. in Data Mining with 20+ years of experience in teaching, and research in Indian and UK University. He has also worked in Industries for five years. His research interest includes Data mining, Machine Learning and Big Data Analytics. Dr. Virendra authored book charters and published several research articles in international reputed journals and published 4 patents.
Dr. Virendra Kumar Shrivastava
Faculty - AIDTM
He is Senior Machine Learning and Artificial Intelligence professional with around 19 years of experience in ML & AI space and has total 26 years of experience. Mr. Amit received B. Tech. (Elect. Engg.) from IIT - Roorkee and completed MBA(Marketing). He has rich experience of corporate training and works as visiting faculty in reputed institutes and universities.
Mr. Amit Saraswat
Co-founder and Chief Product Officer (Metis IntelliSystems )
A PhD. Scholar in Cyber Security with 11+ years of experience in the areas of Cyber Security, Information Technology. His main research interests are in the field of vulnerability assessment and penetration testing, IoT security, Digital Forensics and Dark web investigation. Mr. Priyank has been recognized by various organization for reporting vulnerabilities.
Mr. Priyank Parmar
Cyber Security Consultant (KPMG)
Dr. Patel has completed his doctoral study in the field of Management in Organized Retail Pharmacy and has 18+ years' experience. He has published and presented more than 18 research papers and delivered expert lectures in various seminars organized at reputed Management institutions.
Dr. Sunil Patel
Fee Structure (Inclusive GST)
Campus Charges
INR 10,000/-
(including GST)
Total Program Fee
INR 1,50,000/-
(Admission, Tuition, Course Material)
*No cost EMI available
Fees mentioned above are inclusive of GST
Previous Batch Demographics
Jaro Expedite - Career Booster
Rigorously building the candidate's profiles and resume scrutinizing their LinkedIn profiles. Jaro Education enables personalised feedback to boost overall virtual presence.
Moving forward with carefully curated resume reviews that ensures you are interview-ready for the workplace of tomorrow.
Get career assistance as per the profile and preferences. On average, get 5-6 job recommendations to enhance quality employment opportunities.
Career Enhancement Sessions
Bridging connectivity to link the best talent with organizations through eminent sessions from top-class industry speakers.
Note: IIM Trichy or Jaro Education do not guarantee or promise you a job or advancement in your existing position. Career Services is simply provided as a service to help you manage your career in a proactive manner. Jaro Education provides the Career Services described here. IIM Trichy is not involved in any way with the Career Services described above and offer no commitments.
Build 21st-Century Skill set to Gain Career Edge in the VUCA World
Learn from the best minds and eminent faculty to become the next industry expert.
By clicking Start Application, you agree to our terms and conditions and our privacy policy.
Frequently Asked Questions