Advanced Programme in Electric Vehicle (EV) Technology - Batch 04
Programme Offered by Continuing Education Programme (CEP), IIT Delhi
9:00
am
to 12.00
pm
(IST)
Advanced Programme in Electric Vehicle (EV) Technology is designed to provide a comprehensive view of Electric Vehicle (EV) Technology to fresh graduates and working professionals and will cater to the training and development need of industry 4.0. By the end of this programme, participants will be able to build the required skill set, capabilities and gain knowledge in the e-mobility domain.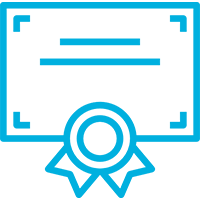 Certificate of Successful Completion from CEP, IIT Delhi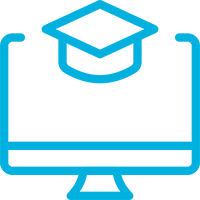 Live Interactive Sessions by IIT Delhi Faculty

Cutting-edge curriculum designed by IIT Delhi Faculty

Gain Industry-oriented insights from IIT Delhi Faculty

Group Project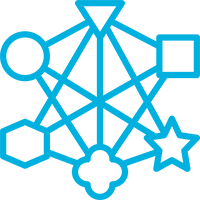 Peer-to-peer Learning
For Indian Participants – Graduates or Diploma Holders from a recognised University/Institutes(UGC/AICTE/DEC/AIU/State Government) in any discipline.
For International Participants – Graduation or equivalent degree from any recognised University or Institution in their respective country.
Screening and Selection will be done by IIT Delhi.


Industry Relevant Project Work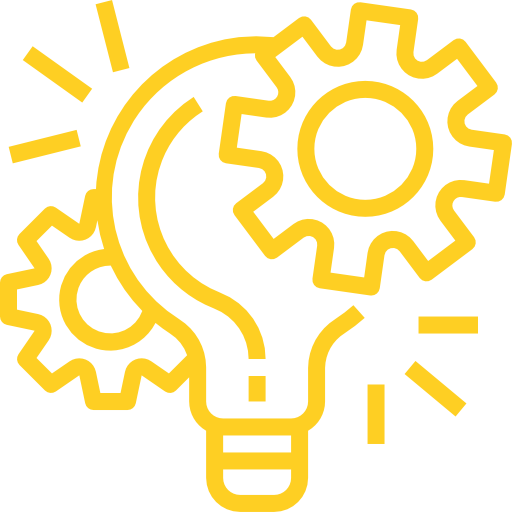 Hands-on Exercises and Assessments

Flipped and peer learning
Note: This is an indicative list of course topics and is subject to change as per IIT Delhi's discretion.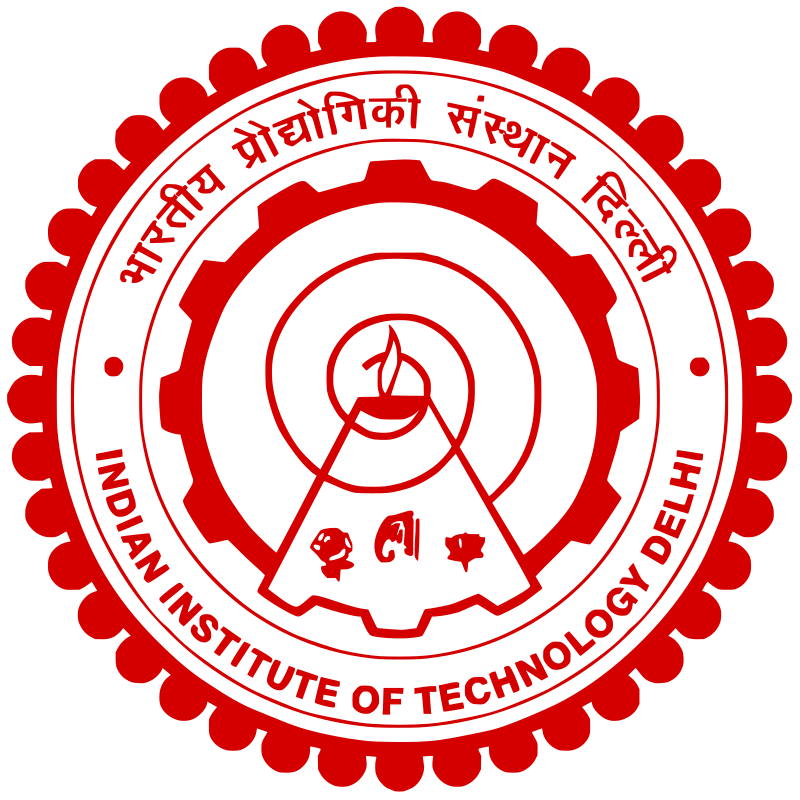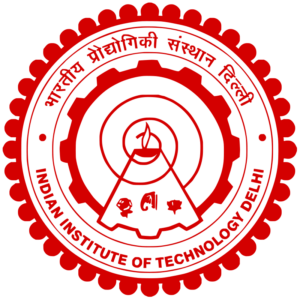 Indian Institute of Technology Delhi is one of the Twenty-Three IITs created to be Centres of Excellence for Training, Research and Development in Science, Engineering and Technology in India. Established as College of Engineering in 1961, the Institute was later declared as an Institution of National Importance under the "Institutes of Technology (Amendment) Act, 1963" and was renamed as "Indian Institute of Technology Delhi". It was then accorded the status of a Deemed University with powers to decide its own academic policy, to conduct its own examinations, and to award its own degrees. Since its inception, over 48000 have graduated from IIT Delhi in various disciplines including engineering, physical sciences, management and humanities & social sciences of these, nearly 5070 received PhD Degrees. The number of students who graduated with B.Tech Degrees is over 15738. The rest obtained Master's Degrees in engineering, sciences and business administration. These alumni today work as scientists, technologists, business managers and entrepreneurs. There are several alumni who have moved away from their original disciplines and have taken to administrative services, active politics or are with NGOs. In doing so, they have contributed significantly to building of this nation and to industrialisation around the world. For more details, please visit: www.iitd.ac.in
2nd
as per NIRF India
Engineering Rankings (2022)
3rd
as per ARIIA Ranking
(2021)
48th
as per QS World
University Rankings
(2023):
Engineering &
Technology
About Continuing Education Programme (CEP)
Executive education is a vital need for the companies to build a culture that promotes newer technologies and solutions and builds a workforce that stays abreast of the rapidly transforming needs to the technological, business and regulatory landscape. Committed to the cause of making quality education accessible to all, IIT Delhi has launched Online Certificate Programmes under eVIDYA@IITD (ई-विद्या@IITD): enabling Virtual & Interactive-learning for Driving Youth Advancement@IITD for Indian as well as international participants. These outreach programmes offered by the Indian Institute of Technology Delhi (IIT Delhi) are designed to cater to the training and development needs of various organisations, industries, society and individual participants at national and international level with a vision to empower thousands of young learners by imparting high-quality Online Certificate Programmes in cutting-edge areas for their career advancement in different domains of engineering, technology, science, humanities and management.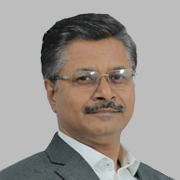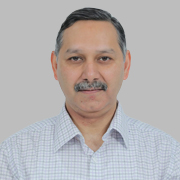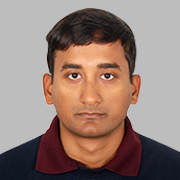 Dr. Sumit Kumar Pramanick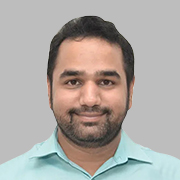 Note: This is an indicative list of resource faculty.
Complete all the course requirements successfully to obtain this prestigious recognition from IIT Delhi.
You will be awarded a 'Certificate of Successful Completion', if you obtain 50% aggregate marks in the evaluation components and maintain a minimum attendance of 50% in lectures.
Participants who are unable to score 50% marks in the evaluation will be eligible for the 'Participation Certificate' if their attendance is above 50%.
The above e-certificate is for illustrative purposes only and the format of the certificate may be changed at the discretion of IIT Delhi.
Only e-certificate will be provided and it will be issued by CEP, IIT Delhi.
The organising department of this programme is the Department of Chemical Engineering, IIT Delhi.
Total Programme Fee*
INR 1,00,000/- + 18% GST
Instalment 1
INR 50,000/- + 18% GST
Within 3 days of the issue of Offer Letter
Instalment 2
INR 50,000/- + 18% GST
10th June 2023
*Payment of fees should be submitted in the IIT Delhi CEP account only and the receipt will be issued by the IIT Delhi CEP account for your records.
*Loan Options is a service offered by Jaro Education. IIT Delhi is not responsible for the same.
Jaro Expedite - Career Booster
Rigorously building the candidate's profiles and resume scrutinizing their LinkedIn profiles. Jaro Education enables personalised feedback to boost overall virtual presence.
Moving forward with carefully curated resume reviews that ensures you are interview-ready for the workplace of tomorrow.
Get career assistance as per the profile and preferences. On average, get 5-6 job recommendations to enhance quality employment opportunities.
Career Enhancement Sessions
Bridging connectivity to link the best talent with organizations through eminent sessions from top-class industry speakers.
Note: IIM Trichy or Jaro Education do not guarantee or promise you a job or advancement in your existing position. Career Services is simply provided as a service to help you manage your career in a proactive manner. Jaro Education provides the Career Services described here. IIM Trichy is not involved in any way with the Career Services described above and offer no commitments.
Revenue in the Electric Vehicles market is expected to show an annual growth rate (CAGR 2023-2027) of 17.02%, resulting in a projected market volume of US$858.00bn by 2027.
*Statista
The volume-weighted average price of the Electric Vehicles market in 2023 is expected to amount to US$53.19k.
*Statista
Build 21st-Century Skill Set To Gain Career Edge In The VUCA World
Learn from the best minds and eminent faculty to become the next industry expert.
By clicking Start Application, you agree to our terms and conditions and our privacy policy.
Frequently Asked Questions