Master of Business Administration
Amity University Online, a pioneering initiative by Amity, aims to provide individuals with a platform for elective online learning, enabling them to enhance their competencies, build expertise, and improve skills across diverse disciplines and career paths. At the forefront of Amity's online offerings is the online MBA program, a globally accredited course spanning two years (4 semesters). This comprehensive program offers 12 specialization areas and incorporates project work, strategically designed to equip graduates with the necessary skills for a wide range of career opportunities in business administration.

Recognized as a preferred choice by employers and recruiters worldwide, Amity's online degrees hold significant value in the professional landscape. The program combines the flexibility of online learning with the academic excellence and industry relevance that Amity University is renowned for. Students benefit from a holistic learning experience, engaging with industry experts, collaborating with peers, and gaining practical insights through case studies and projects.

Live & Interactive Lectures by global faculty

World-class curriculum designed by Eminent Faculty & Industry Professionals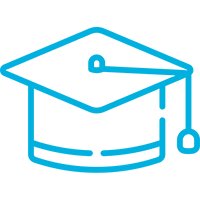 International Collaborations with Ivy League Universities

Regular webinars by industry leaders

Strong Alumni Network

Placement Drive and Career Assistance

Easy-to-use LMS accessible anytime, anywhere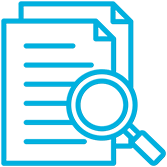 Harvard Business Publishing's Simulations on Real-world Scenarios

Dedicated Career Support & Virtual Job Fairs with 300+ Hiring Partners
For Indian Participants:
Graduation in any discipline with 40% marks in the last qualifying examination. Below 40% marks, a test is conducted and if passed, the student is eligible for admission.
Applicants must possess sufficient knowledge and understanding of the English Language.
For International Participants:
Candidates must have completed a Graduation Degree.
Certificate of equivalence from the Association of Indian Universities is required from students with foreign education to apply for any university in India.
Note :  *As per university policies and practices, portions of the proposed subjects may get updated to incorporate industry insights/feedback, and curriculum may be subject to update.

Harvard Business Publishing Simulations

Webinars by Industry Experts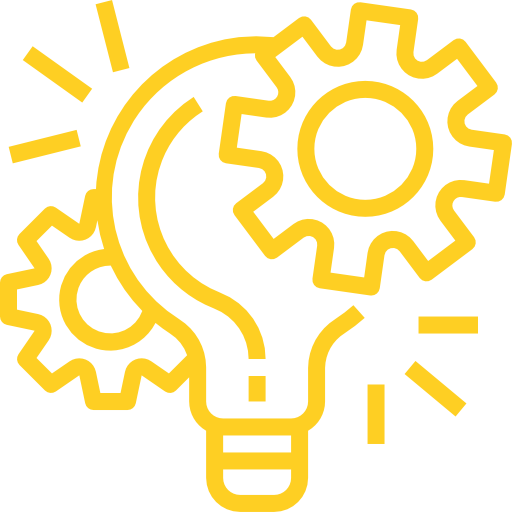 Amity University Online is devoted to creating a transformative learning environment, a digital classroom with true mobility and access to education from anywhere, inheriting Amity's vision of building the nation through education. Amity University Online is India's first university recognized by UGC to offer Online Degree, Diploma & Certification programs. These career-oriented programs are specially designed for working professionals offering futuristic learning experiences on our awarded LMS, along with face-to-face interactions, live sessions, webinars, video lectures & one-to-one sessions with faculty, designed and delivered by over 6000 eminent corporate experts and faculties.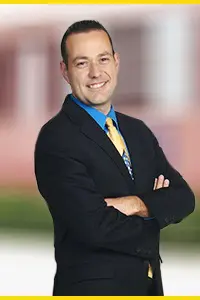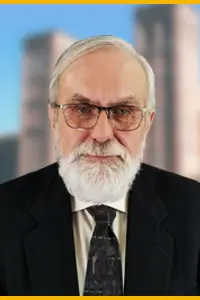 Prof. (Dr.) Ronald C Darnell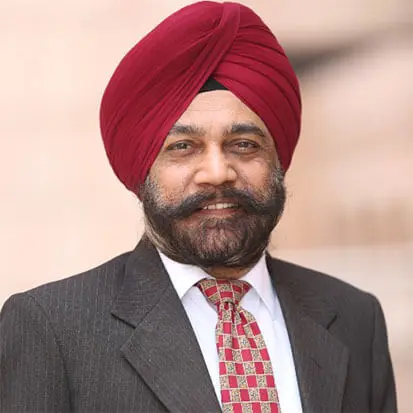 Participants who successfully meet the evaluation criteria will receive the prestigious 'Certificate of Completion' Amity University.
*The sample certificate is indicative. The Institute reserves the right to revise it.
Total Program Fee
INR 1,75,000/-
It seems we can't find what you're looking for.
Build 21st-Century Skill set to Gain Career Edge in the VUCA World
Learn from the best minds and eminent faculty to become the next industry expert.
By clicking Start Application, you agree to our terms and conditions and our privacy policy.
Frequently Asked Questions