Post Graduate Certificate Programme in
Executive General Management - IIM Trichy
Saturday
6.00 p.m. - 09:15 p.m.
The Post Graduate Certificate in Executive General Management Programme (e-GMP) is designed to provide understanding of business and enable Managers to make business decisions. General Management encompasses diverse functions such as Finance, Marketing, Operations, Strategy, Information Systems, Economics, Analytics, and Human Resource Management. This programme will provide participants with a holistic, cross functional view of an organization to facilitate superior, integrated decision making. This programme is targeted at working professionals or aspiring executives preparing to take up on managerial or leadership roles in their organization and / or industry. A 1 year executive management programme, e-GMP by IIM Trichy is designed with the mission of furthering the mission of Executive Education to make quality management education accessible for all with convenience and affordability. The e –GMP gives a clear understanding of all aspects of management field via the innovative online mode of delivery and campus immersions. It helps the participants gain a broader perspective of the organization to help them find their way to managerial and leadership roles through its impactful 13 modules spread across the 12 months of duration.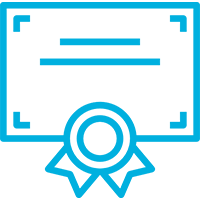 Post Graduate Certificate from IIM Trichy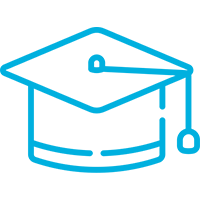 EEP Alumni Status

One Campus Immersion of 3 days

Experiential and Case Study Based Learning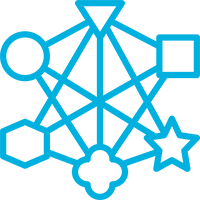 Cross Industry Peer Networking

Contemporary Management Topics
Designed for Working Professionals Qualifying the Below Criteria:
Minimum 50% in Graduation or Post Graduation, whichever is higher from a recognized National or International University (marks can be rounded off as 50% if it is above 49.50%).
Minimum Post qualification experience of 1 year.
Reservations will be provided to eligible candidates as per Government of India norms.
Young executives working in any type of organization
The selection will be based on candidate's profile evaluation and personal interview through video conferencing or Skype.
The programme is delivered through blended learning mode. The in-class component will involve a variety of pedagogical techniques such as lectures, case discussions, simulation games, role plays, group projects and other experiential exercises. The online component delivered through state-of-the-art interactive mode will facilitate learning through synchronous mode using multi-media components involving case discussion, audio and video engaging components.
Working Professionals or aspiring executives desiring to take up managerial or leadership roles in the organization and / or industry should take up this programme. Eligible candidate should possess bachelor's degree with a minimum of 50% aggregate marks or equivalent.
Executive General Management Programme Content
Orientation
Organisational Behavior & Design
Accounting for Managers
Marketing I
Business Statistics
Business Research Methods
Data Science for Business
Corporate Finance for Managers
Managerial Economics
Macro Economics
Marketing II (including Digital)
Managing Operations(Mfg & Services)
HR Management
Strategic Analysis for Competitive Advantage
Information Systems for Managers
Communication for Managers


Audio & Video Engaging Components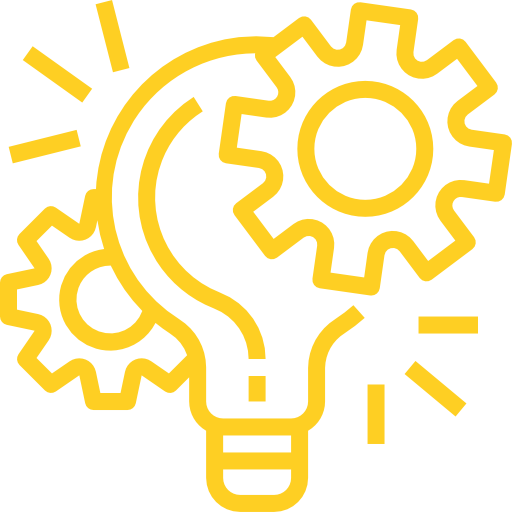 Device-to-Device
(D2D) Mode
Note : *The in person sessions such as Virtual Live Classrooms and Campus immersions are subject to prevailing government rules pertaining to the pandemic. Jaro Education / Institute will keep all candidates updated accordingly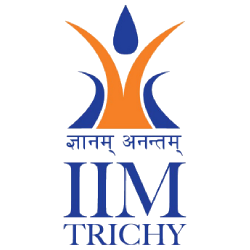 IIM Tiruchirappalli (IIMT) is one of the fastest growing second generation IIMs with a full-fledged state-of-the-art campus spread over 176 acres. Started in 2011, the institute has established its name as one of the premier management institutions with capabilities in creating and disseminating management knowledge. The institute has 33 faculty members with strong academic and industrial experience. Faculty members are from leading management educational institutions both from India, like IIMs and IITs, and also from foreign universities. The institute, apart from running flagship Post Graduate Programme in Management, also has doctoral programmes and post graduate programmes in business management for working managers.
IIM Tiruchirappalli was conferred with the Leadership & Innovation Award: 2020 in the Business School Category by the Higher Education Forum (HEF) at the 11th HEF Annual Convention. The Institute is placed 7th among top B-Schools in Outlook-ICARE India MBA Rankings 2020.
IIM Tiruchirappalli has been placed at 15th rank by the National Institutional Ranking Framework, Ministry of Human Resource Development, Government of India (2020) in the category of Management Institutions. The e-Learning Center of Executive Education and Consultancy (EEC) furthers the mission of IIMT to reach out to aspiring executives keeping in mind their time and location constraints. The e-learning programmes enable IIMT to foray into the online Executive Education space with a single-minded focus to make quality management education contemporary, conveniently accessible and affordable.
11th
HEF Annual Convention
7th
Among top B-Schools in Outlook-ICARE India MBA Rankings 2020
15th
Rank by the National Institutional Ranking Framework
Post Graduate Certificate Programme in
Executive General Management – IIM Trichy for those who successfully complete the prescribed course of study and fulfil all other academic requirements.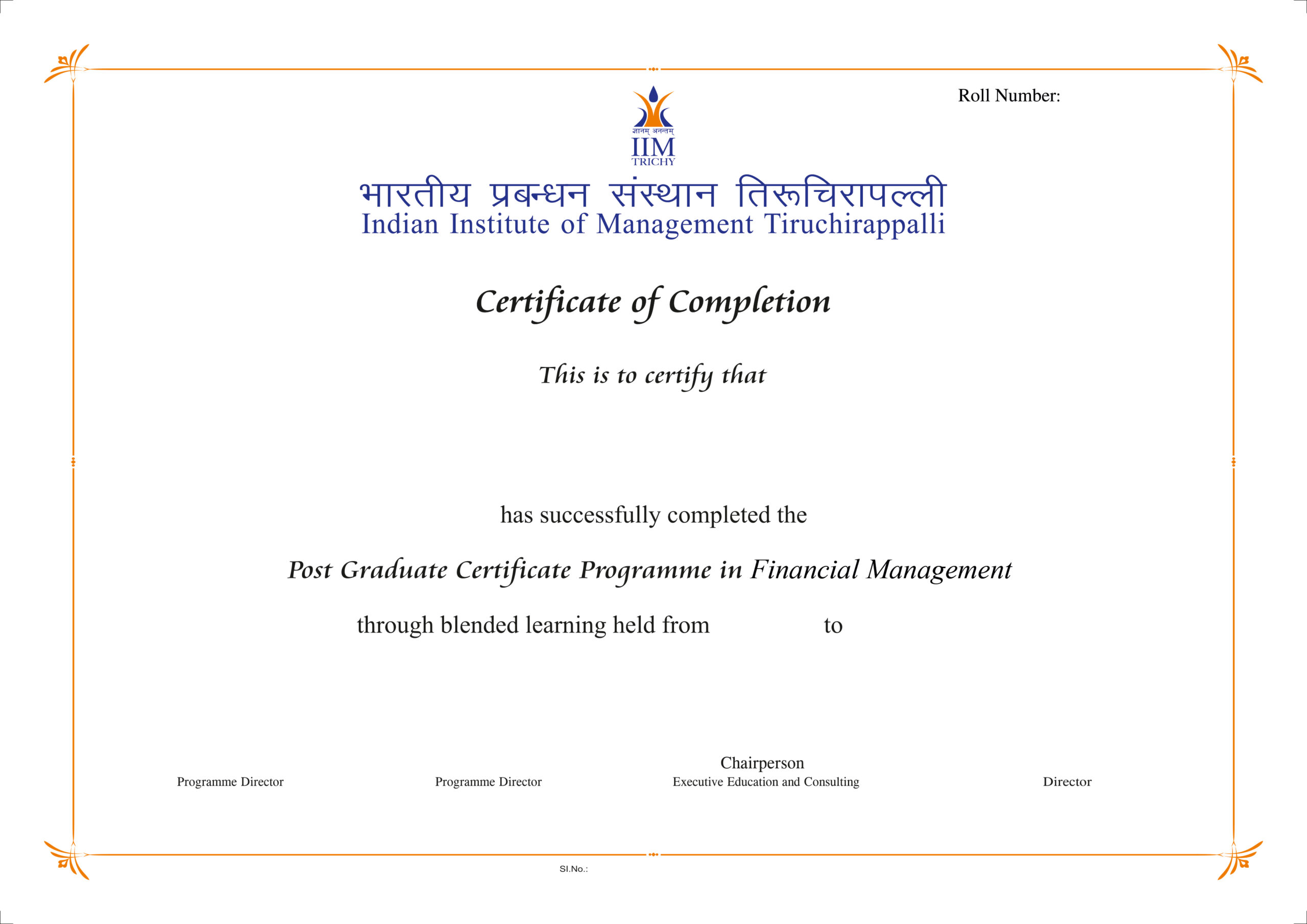 Post Graduate Certificate Programme in
Executive General Management – IIM Trichy for those who successfully complete the prescribed course of study and fulfil all other academic requirements.
Application Fee
INR 2,000/-
Total Programme Fee
INR 2,75,000/-
Instalment 1 (Initial Payment)
INR 96,750/-
Before Term 1
Instalment 2
INR 57,750/-
Before Term 2
Instalment 3
INR 57,750/-
Before Term 3
Instalment 4
INR 62,750/-
Before Term 4
All fees are exclusive of applicable GST.
Any change in any of the applicable taxes during the tenure of the programme, to be borne by the participants
Boarding and Lodging during campus visit provided by IIM Trichy
Application fee is not included in the installement pattern
"EGMP03 was the perfect program for me to gain a holistic understanding of different aspects of the business. Thanks to this program and Jaro Education, I now have a better idea of my interests and areas where I need to build a team. I highly recommend EGMP03 to everyone who wants to scale their business acumen"
"EGMP03 is one such programme that can be a valuable asset to individuals and organizations seeking to enhance their productivity, decision-making, and problem-solving capabilities. I would like to express my gratitude to all the exceptional programme faculty members who helped us gain insightful knowledge Overall, this programme helped me to upgrade myself, make effective decisions and develop people skills"
Jaro Expedite - Career Booster
Rigorously building the candidate's profiles and resume scrutinizing their LinkedIn profiles. Jaro Education enables personalised feedback to boost overall virtual presence.
Moving forward with carefully curated resume reviews that ensures you are interview-ready for the workplace of tomorrow.
Get career assistance as per the profile and preferences. On average, get 5-6 job recommendations to enhance quality employment opportunities.
Career Enhancement Sessions
Bridging connectivity to link the best talent with organizations through eminent sessions from top-class industry speakers.
Note: IIM Trichy or Jaro Education do not guarantee or promise you a job or advancement in your existing position. Career Services is simply provided as a service to help you manage your career in a proactive manner. Jaro Education provides the Career Services described here. IIM Trichy is not involved in any way with the Career Services described above and offer no commitments.
Build 21st-Century Skill set to Gain Career Edge in the VUCA World
Learn from the best minds and eminent faculty to become the next industry expert.
By clicking Start Application, you agree to our terms and conditions and our privacy policy.
Frequently Asked Questions