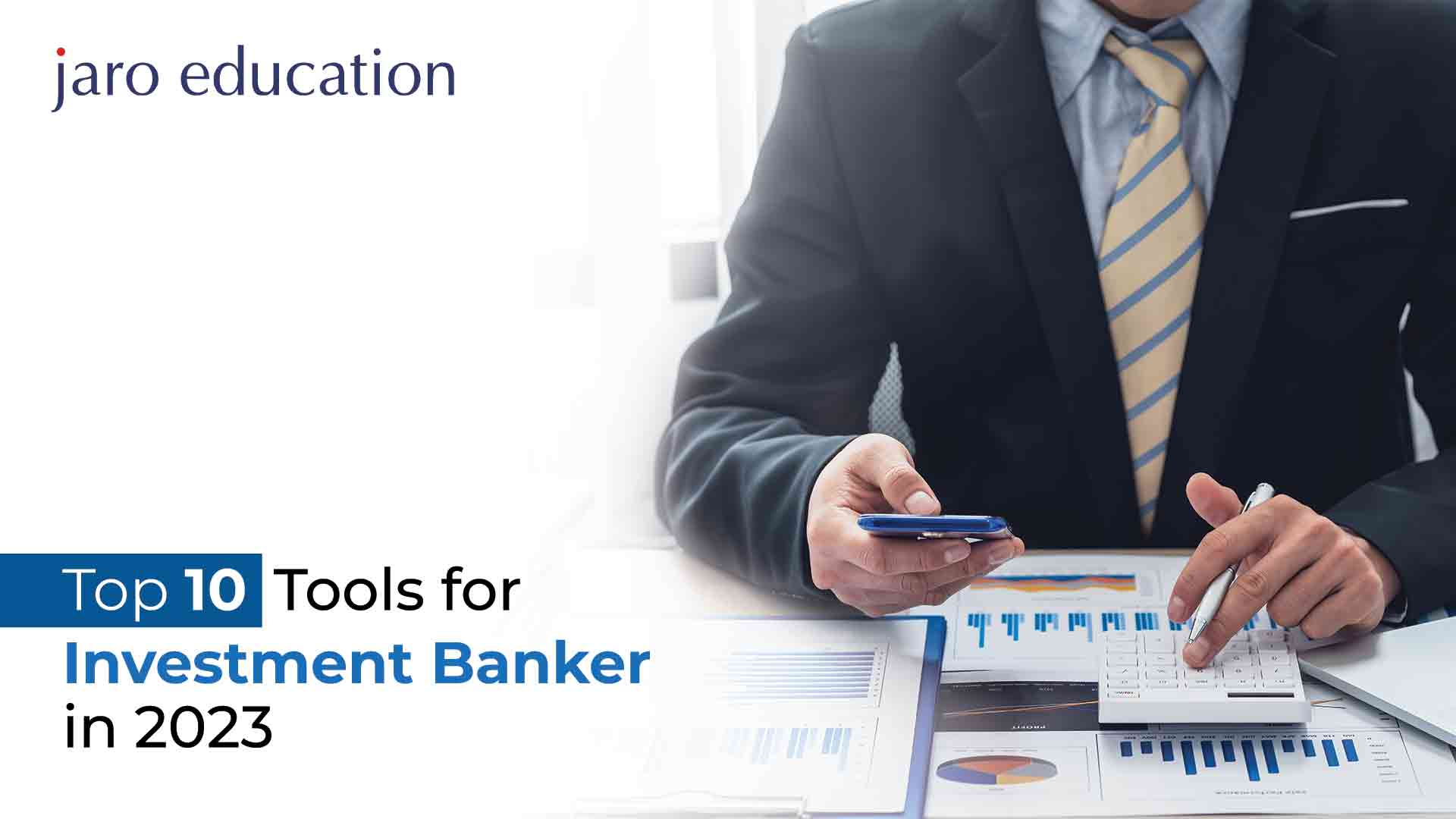 Investment banking is a competitive profession. This segment of banking deals with operations that help organisations or individuals to raise capital and offer financial advisory services to them. Investment banking activities include underwriting equity securities of various types and new debts. Investment banks hire people who extend their help to governments, corporations, and other bodies to manage and plan projects. They identify the risk associated with a certain project that a client seeks to invest in, thereby saving their money and time. 
Investment banking in India is growing rapidly, which has resulted in the country's high GDP rates. This sector has also opened new career prospects for people. To understand how investment banking works and the definite role of an investment banker, IIM Kozhikode has designed a Professional Certificate Programme in Investment Banking. This 12-month's online programme includes hands-on knowledge and simulations provided by industry-experienced faculty, which would help you secure a great position at a reputed company. For more details about this course, register with Jaro Education.
Software Tools and their Use in Investment Banking
Top-tier investment banks frequently build tools in-house in their never-ending quest to get their edge, tightly guarding the technology that they've invested in. However, this does not mean that there isn't a myriad of excellent tools available on the open market to most investment banks.
Software tools help investment banks to manage their client's accounts and trading desks. These systems often connect to third-party vendors and financial markets like securities.
Top Tools for Investment Bankers in 2023
In 2023, the competition to become and remain the top investment bank and banker is intense. One thing that can help investment bankers win this competition is the use of software tools. Here is a list of top tools that investment bankers commonly use. These tools serve the purpose of making the deal process efficient while managing M&A (Mergers and acquisitions) activities. 
The tools are categorised into four groups:
Research tools

Deal management tools

Productivity tools

Collaboration tools
Research Tools
Financials and statistics are examples of corporate information that may be found via research tools. Research tools are also utilised for market research and assessment. Some of the most common research tools are as follows:
AlphaSense
A high-rated search and market intelligence platform, AlphaSense is known for its spontaneous interface. The tool commits to updating its research at the pace of the market, allowing investment bankers to effortlessly follow businesses, themes, and sectors. It offers access to premium content without the use of a credit card. AlphaSense enables bankers to track and reveal crucial insights on areas of interest. They also use AI technology, which allows bankers to spend less time on manual tasks and more time on analysis. With the Notebook functionality and markup capabilities, secure collaboration is also possible. Furthermore, it provides access to transcribed expert calls of interviews with previous customers, partners, rivals, or executives, allowing listeners to grasp what is going on behind the scenes of a firm or industry.
S&P Capital IQ
This tool offers research, analytics, and financial data. With powerful tools for idea generation, analysis, and workflow management, it integrates information on people, companies, and markets worldwide. Investment bankers may use S&P Capital IQ to conduct company and industry research, monitor firms and markets, uncover and leverage critical linkages, produce improved ideas and targets, and construct and maintain models and presentations. It also supports Excel plug-ins.
Deal Management Tools
Besides being the foundation of investment banking, deal management tools are the most-used investment banking tool, as it helps in producing effective and efficient deal management results in more concluded agreements and financial gain. Some of these tools are:
Stock Market Eye
A tracking and portfolio management software, Stock Market Eye helps asset management experts and individual investors to keep track of their portfolios and analyse the market to update and manage their portfolios accordingly. This software provides investors with a holistic setup of tools to track investments. It comes with a portfolio tracker that users can form and manage multiple investment portfolios. The tools help with providing real-time data on stock pricing so that they can make informed decisions before putting their money in a particular stock.
Data Rooms
An investment banking data room is an online repository that functions as a secure location for storage and a place for sharing documents and data needed for investment banking deals. During transactions, investment bankers need to collect and share much information with potential buyers and sellers. The most efficient way to do so is with the use of a data room. Data rooms are primarily used to aid in the due diligence process by fundraising, exchanging legal information, and working with all parties involved. Using supervision analysis, VDRs may also reveal which material is being seen the most and what modifications are being done by individuals accessing the data room.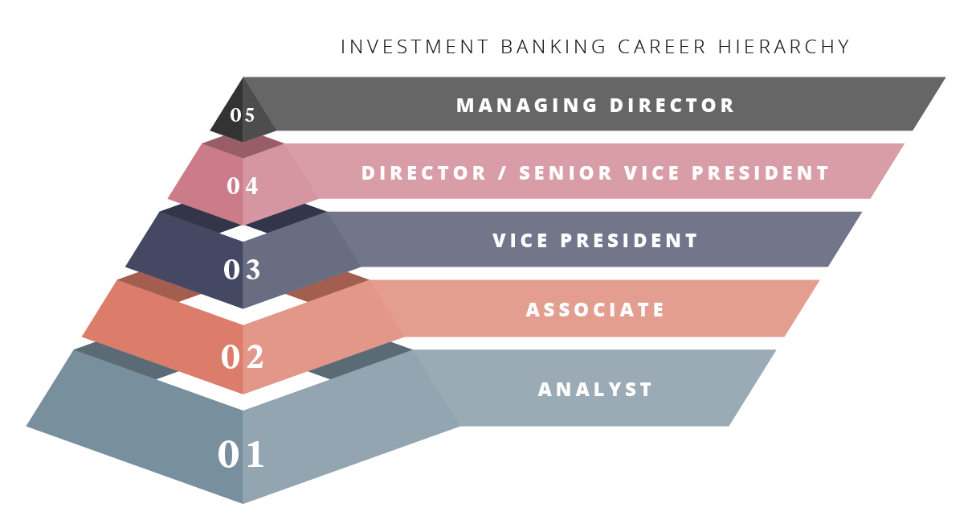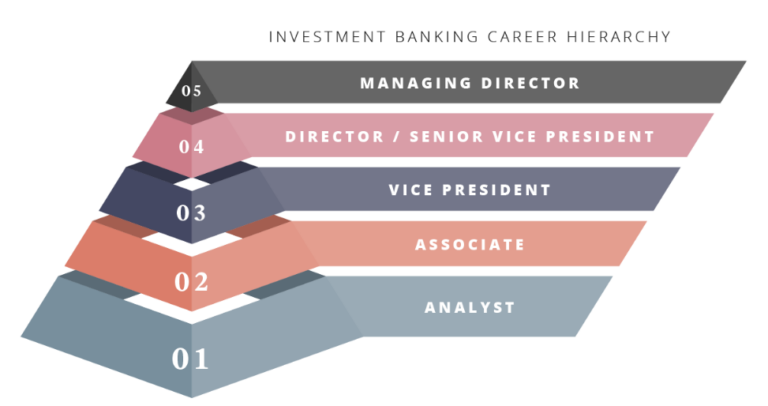 Productivity Tools
These are tools designed to streamline workflows, simplify activities and make life easier. Some of them are listed below:
Thomson Reuters
Data is real in the digital age; the more data you have, the more accurate your decision-making becomes. Investment bankers devote a significant amount of time to research and data analysis; the more you know, the better your client will fare. So, this is another tool in the toolbox which investment bankers can easily use to gather data from numerous firms in a very short period of time.
Adobe Acrobat
It is software that allows users to edit, review, and create PDF files. It is also used to fill out and sign documents electronically. The ability to modify and sign documents online greatly speeds up the transaction process by removing the time required to ship documents and arrange a meeting with the opposite party. Adobe Acrobat allows investment bankers to notarise documents from anywhere. Through seamless, paperless workflows designed for digitally-centric clients, the platform makes recording and sharing sensitive information more efficient and safe. Adobe is also compatible with Microsoft applications and virtual data rooms. Furthermore, it meets regulatory standards, compliance, and worldwide security.
iPlan
iPlan is a productivity tool that can be used by investment bankers to collaborate and manage processes and process diagrams. This tool is a suite of products. Requirement management is one of the tools of the suite that makes a systematic and organised structure starting with a business plan. Furthermore, iPlan helps manage requirements traceability. It helps capture the history of requirement changes and keeps a link to the change request. iPlan keeps a record of the test cases at every level that can be triggered whole testing or reviewing. Users can use the iPlan requirement tool of this suite up to 5 times for free.
Collaboration Tools
Collaboration is essential in mergers and acquisitions because effective communication between investors and investment bankers decides whether or not the deal is completed. Collaboration tools may make communication easier and more efficient, along with promoting contract conclusion.
Teams
Teams was designed as a collaborative and communication workplace in real-time. Chat, team channels, applications, and a calendar are among the features. Teams have search capabilities and can sync with Outlook, which is an advantage of using this tool if your workspaces are mostly built on Microsoft Suite.
The Bloomberg Terminal
The Bloomberg terminal is a computer software system that allows investment bankers to quickly obtain important data. What's fresh today is old tomorrow; the Bloomberg terminal provides real-time data, analytics, and news to assist financial professionals in making more informed and accurate decisions.
Yammer
Developed by Microsoft, Yammer is a communication platform to connect employees. Employees may use Yammer to join groups to remain informed, communicate with peers, and gather ideas. To bring someone into a chat, simply type "@ them" to include them. There is also a search function to help you easily find experts, conversations, and files. Yammer, on the other hand, can only be used within an organisation and may be more suited for internal communications within investment banking teams rather than contact with investors.
M&A is a process with many moving aspects that requires investment bankers to employ various tools at their disposal. Although mainstream software remains the industry's predominantly used domain, a number of others have emerged during the last decade. Anything that gives an advantage in the M&A process merits investment bankers' attention.
If you are considering investment banker as your career choice, you must know what tools to use and have a clear understanding of the industry. For that and a lot more on investment banking, you can enroll for the Professional Certificate Programme in Investment Banking at IIM Kozhikode. With proven pedagogy and case-study orientation, candidates can elevate their chance to become up-to-date investment bankers.