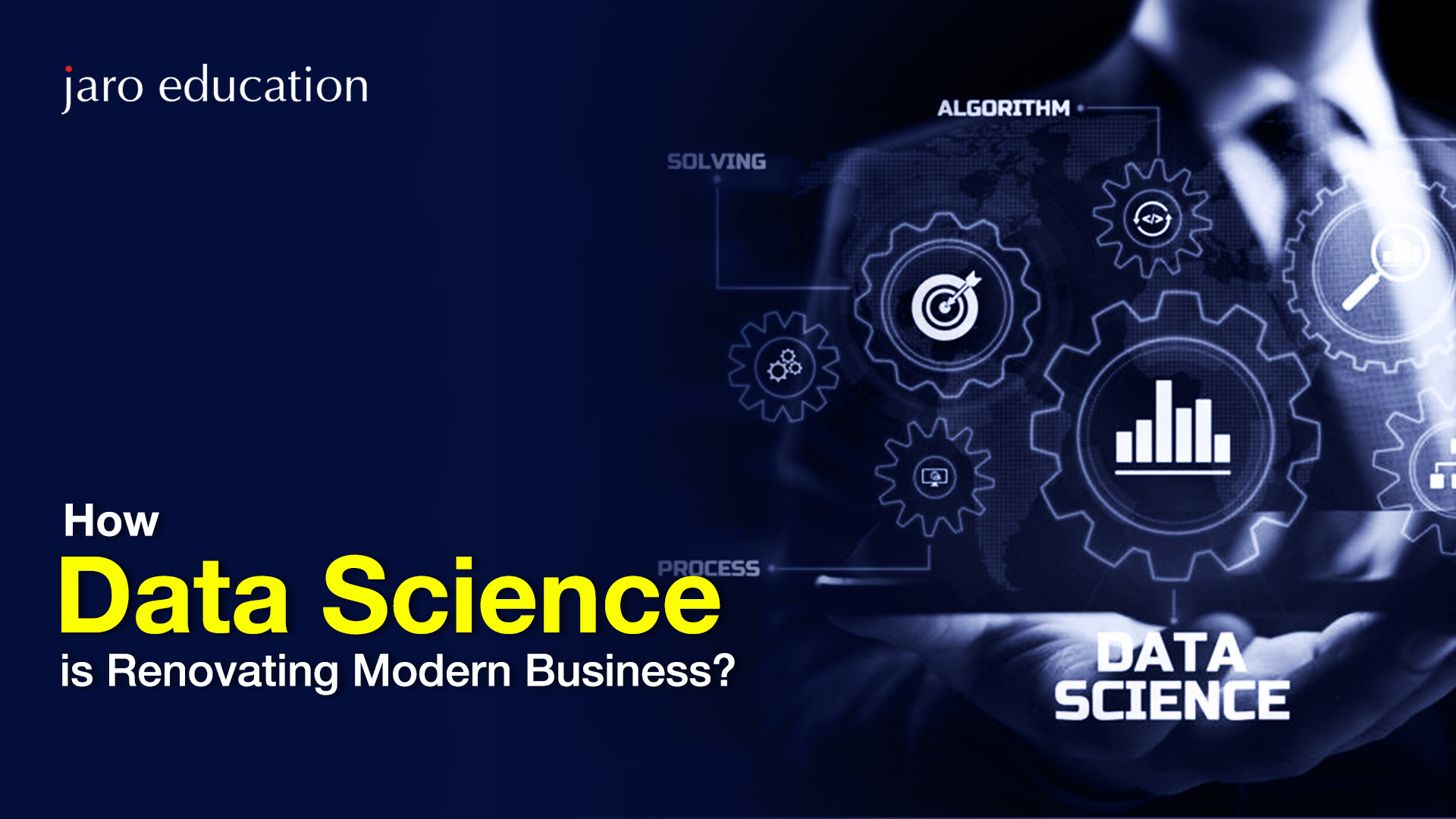 Companies are extracting and storing vast amounts of data to leverage these data for insights. Every business executive and manager is leveraging data and analytics to drive business decisions, glean deeper operational insights, and eventually yield more revenue. The Economist attested that "The world's most valuable resource is no longer oil, but data." As per Mckinsey & Company, the research shows that nearly 60 percent of enterprises are aware that they are not leveraging the benefit of the potential data the business extracts. This article is a quick guide on the various changes Data Science can bring to businesses. 
Changes Data Science is Bringing to Businesses
In today's business, every executive and organization leader is dependent on data and machines to make effective business decisions. In a recent survey conducted by Bloomberg Businessweek Research Services, nearly 97 percent of respondents declared that their companies adopted data-driven approaches to change their business strategies. Here are some of the major areas where data science brings revolutionary change to the business.
Through data science, businesses are becoming savvier as data helps witness the market situation. Also, data-driven analysis has become an enabler for analyzing customer behaviour, trends, and product demand. Various studies have found that businesses depending on data-driven strategies glean clearer and faster insights on the market and business needs. That boosts the overall revenue and trims down operational expenses.
Prevent shipping breakdowns
Many logistics and shipping companies fail to deliver products and items due to unsuitable weather or transportation requirements. These companies then turn into data-driven companies, which helps them improve the undertaking and dependability of their vehicles and the weather of the region where products are getting delivered. Leveraging data & analytics helped such companies reduce overall maintenance cost, driver downtime, and customer dissatisfaction.
Many companies leverage data science and analytics to predict the right business approach. This was earlier a challenge with legacy business strategies. Data science professionals can even help render a clearer picture of the analysis by implementing data visualization techniques. Almost all data-driven companies use visualization tools like charts, graphs, infographics, etc., to successfully explain what the data is trying to tell.
Predicting business prospects
Data science and analysis also help different product & service-based companies predict the market demand and the directions being taken by customer demands. Predictive analysis is a branch of data analysis where companies use past customer data and buying or using behaviour to understand the future needs and predict how customers want to communicate with the business.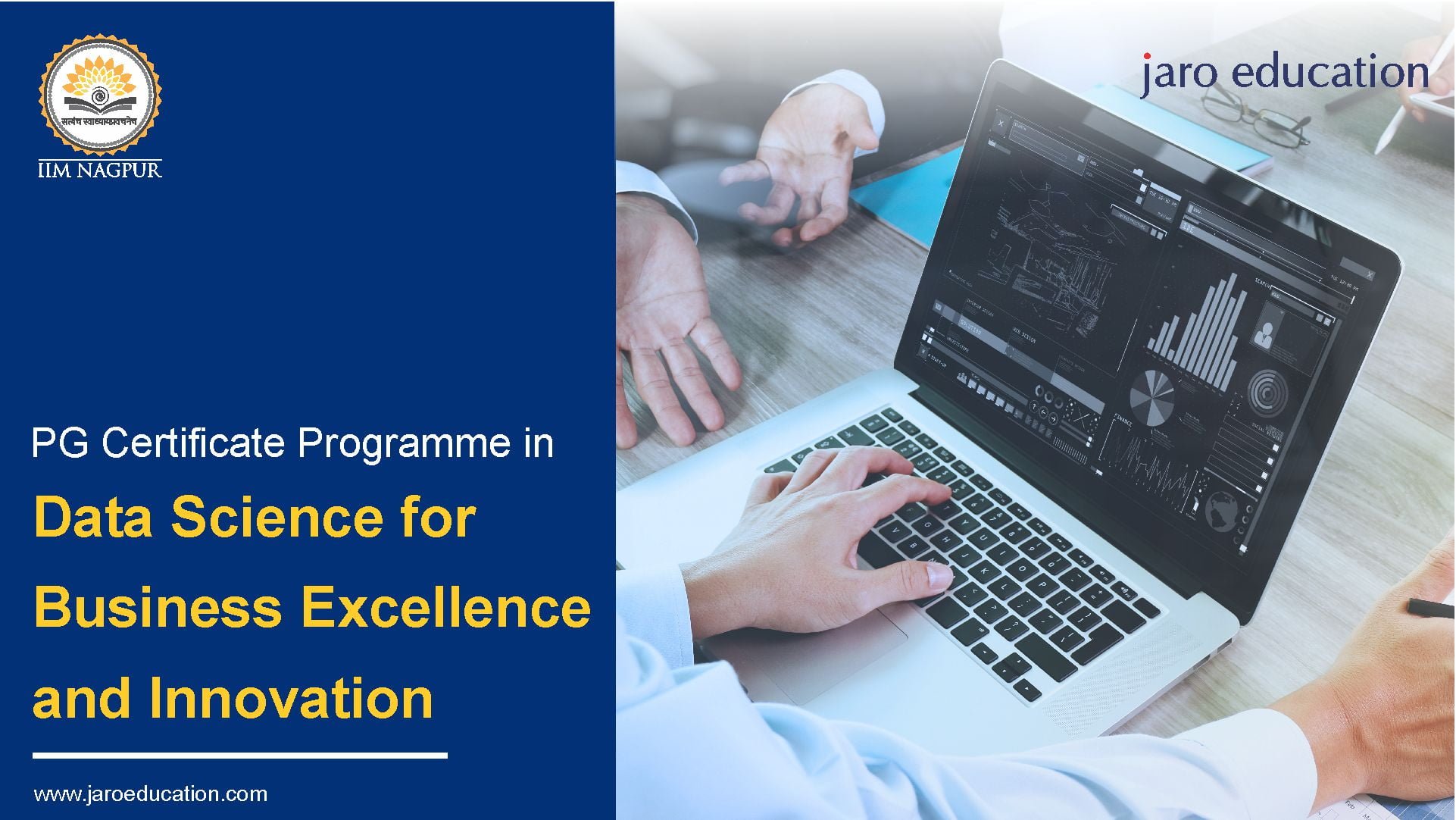 The benefits of data science to modern businesses are limitless. To master such data science skills and help companies gain a competitive advantage through data-driven approaches, study data science certification courses. IIM Nagpur offers the cutting-edge PG Certificate Programme in Data Science for Business Excellence and Innovation.
This data science online course from IIM Nagpur is a post-graduate programme that aims to enable AI and ML-driven data science operations. It will help aspirants delve into new-age data science techniques & tools and upskill. This course also provides relevant use cases and innovative data analysis strategies to achieve better skills in handling data. The course duration is one year, at the end of which receive a PG certificate & alumni status from IIM Nagpur.
Conclusion
The reality is that, without data-oriented decisions, no company can survive the competitive market. Analytics Insight forecasts nearly 137,630 data science job openings in India by 2025. Data science certification courses & online programmes can be of great help for aspirants who want to develop their careers in the domain. To learn cutting-edge skills & data science techniques, pursue the data science certification today.
FAQs:
Which certification is best for data science?
A data science certification qualifies as the best when it teaches all the latest techniques and tools aligned with the industry standard. The PG Certificate Programme in Data Science for Business Excellence and Innovation at IIM Nagpur offers all the latest industry-oriented skills an aspirant requires to become a data science professional.
How can I get admission to IIM Nagpur for data science?
This programme is for working professionals or middle-level managers who want to enhance their data science skills and decision-making abilities via business analytics. The candidate needs to have a minimum of 50 percent in graduation under any recognized national or international university, along with a work experience of 2 years.
Is coding required for data science?
Yes, coding acts as an integral part of data science. Although an aspirant does not require extensive coding skills to deal with software engineering or advanced programming problems, an intermediate understanding of programming is a must.