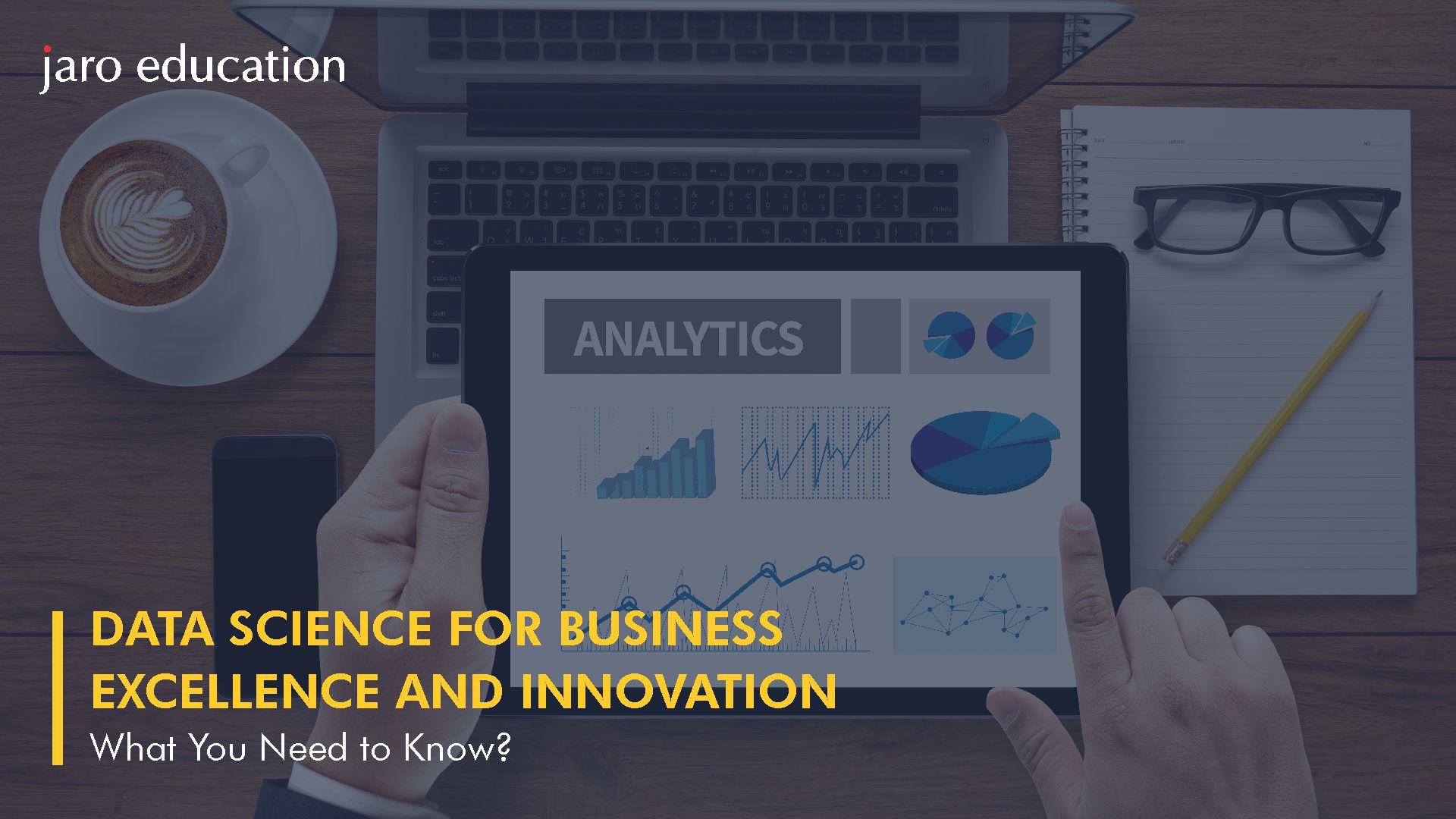 Data Science for Business Excellence and Innovation Programme is an executive course specially designed for working professionals and mid-level management who aim to improve critical thinking. The course spans across a year. It offers a hybrid curriculum, distributed between lectures from industry experts and machine learning. This data science certification will open up avenues for jobs in various industries like healthcare, advertising, IT, etc. The position of a data scientist is highly desirable and highly demanded by industries. It requires a specific set of skills that can be developed by the course.
Here are some things you should know about the Data Science for Business Excellence and Innovation Programme:
It is a blended course

– It provides a blend of both lectures from experts combined with practical machine learning like Python, ML, AI, etc. Theoretical learning and hands-on practice create a steady foundation for working on business problems and their solutions.

Case study-based learning-

This course has adopted the highly successful method of case study-based learning. Students will be provided case studies based on which lessons will be discussed to enhance their practical knowledge of the field. The programme faculty handpicks the case studies that are the most significant and industry-focussed.

Personal Mentoring and Consultation-

The participants get exposure to the highly experienced faculty of IIM Nagpur. The highly reputable faculty provides personal mentoring and consultation to students individually. 

Experience with new-age computing tools-

The participants will have an opportunity to experience working with new-age computing tools like Simul8, ML, AI, Tableau, R, Python, etc. This will make the student familiar and comfortable with current computing tools, useful for their future jobs.
Learn from Real-time Business problems- This course allows our participants access to ongoing business problems and encourages them to use data analytics to work out their solutions. This exposure is a rare learning experience for our students as they will be working on real-time problems and their solutions.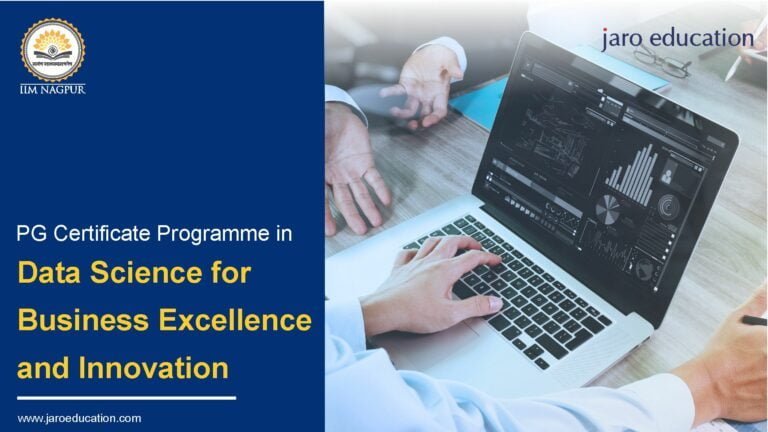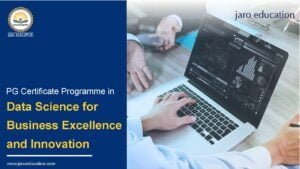 Eligibility for the course and Programme Fees
The eligibility criteria for the programme are as follows:
Minimum 50 per cent marks in graduation from a recognised national or international university

Minimum 2 years of work experience
The fee of the data science certification is divided into 2 parts:
The application fee: INR 2006/- including GST

Programme fee: INR 2,35,000 +18% GST
Benefits of the course
Through this data science certification course, the participant will:
Gain a managerial understanding of the tools and techniques of data science 

Learn to implement machine learning algorithms

Acquire skills for data-based decision-making

Gain an advanced understanding of data structure and data analysis

Obtain the skill to use the concepts of statistics to make intelligent business decisions
Conclusion 
The Data Science for Business Excellence and Innovation Course is a data science certification course offered by IIM Nagpur. The course is ideal for working professionals who aim to upskill. It is a compact, hybrid, online PG certification that provides the required skill development for becoming a data scientist.
FAQs
What is a data science consultant?
A data consultant must be skilled in the process of data analysis. Professionals should be able to work through a wide range of fields, including computing, business, industrial areas, retail, etc., in which data of different types need to be analysed.
Is data science the future?
Data science is growing at an exponential rate. It is making amazing progress in every field like commerce, technology, healthcare, etc. If it is to continue at this rate, it is safe to say that the future is in data science.
Is data scientist a fun job?
Data science can be fun if you enjoy numbers. You get to find innovative solutions to real-time problems using your talent and skill. If you have a passion for coding and maths, being a data scientist can be a really fun job.
How data science will help a business grow?
Data science is like food for a business. The more data they have, the greater is the understanding of factors affecting the business. Data science helps businesses analyse big data and predict factors that will positively and negatively impact them.