Avail Corporate Discount Now
GRAB YOUR CORPORATE DISCOUNT NOW!

World-class education with
no hidden fees

New age Industry relevant programs from Globe's finest universities

Up-skill at any level, from
Executives to CXOs

Avail exclusive corporate discounts and convenient payment options, including EMI.

Enhance learning with Jaro's lifelong learning experience

Balance professional and personal commitments with ease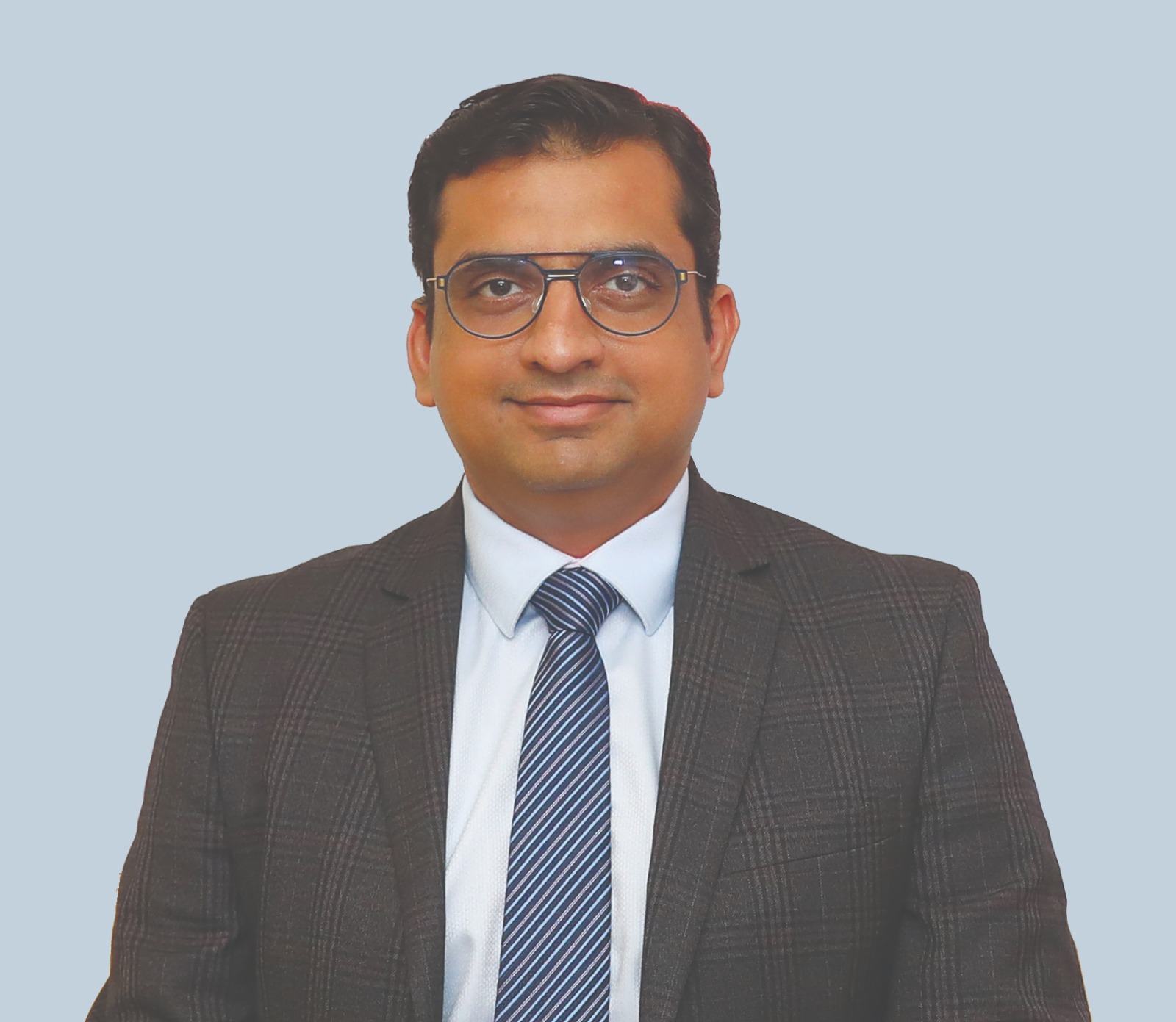 "Dear Incorp Family members,
Continuous learning and development is crucial for success in today's rapidly evolving business environment. Our company highly values learning and development at all levels. Hence, I am thrilled to announce that we have recently teamed up with India's leading and most trusted Edtech company Jaro Education to offer a pool of programs to help you upskill. This partnership will provide you with access to a wealth of knowledge and resources, allowing you to enhance your skills, broaden your knowledge, and grow professionally. These programs will offer a flexible and accessible way to pursue a high-quality business education while balancing your personal and professional commitments.
I encourage each and every one of you to take advantage of this exciting opportunity and invest in your future. By upskilling, you benefit yourself and strengthen our company as a whole.
Let's embrace this chance to grow and thrive in our careers together.
Cheers!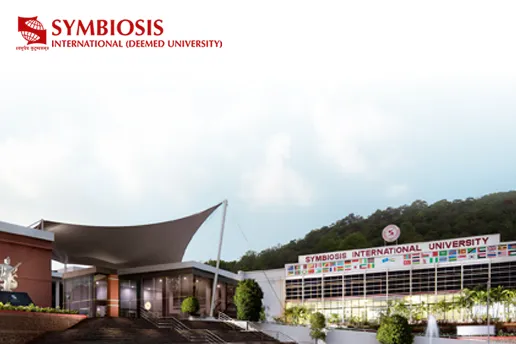 Online Master of Science (Data Science) – Symbiosis School for Online and Digital Learning (SSODL)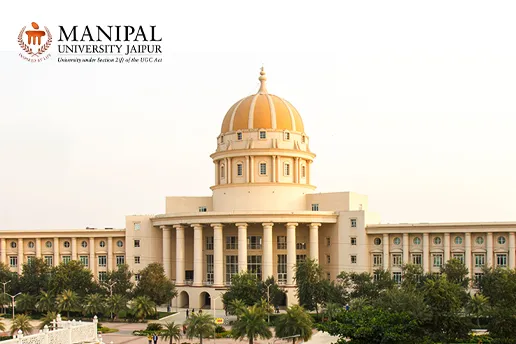 Online BCA Programme – Manipal University Jaipur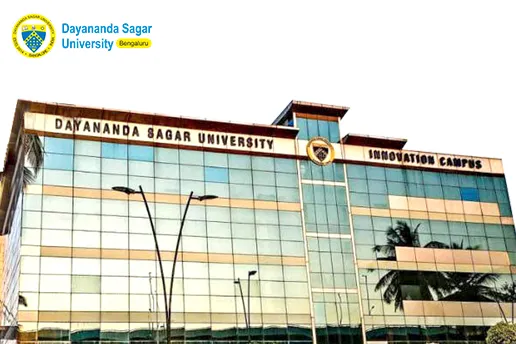 Executive MBA – Dayanand Sagar University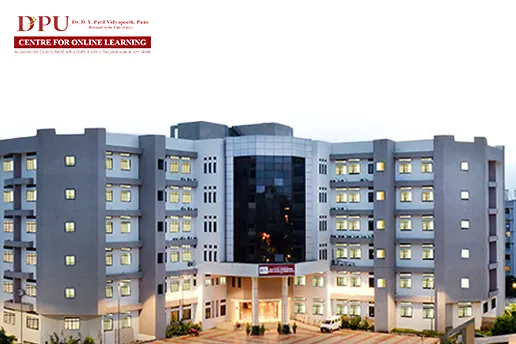 Online MBA – Dr. D. Y. Patil Vidyapeeth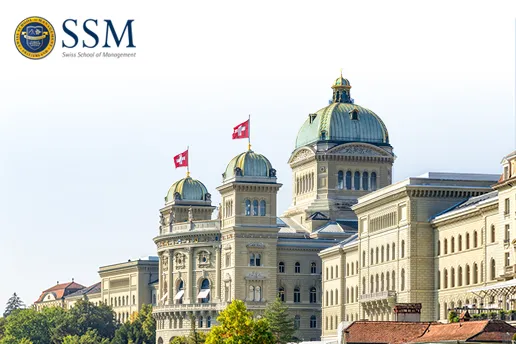 Doctor Of Business Administration (DBA) – Swiss School of Management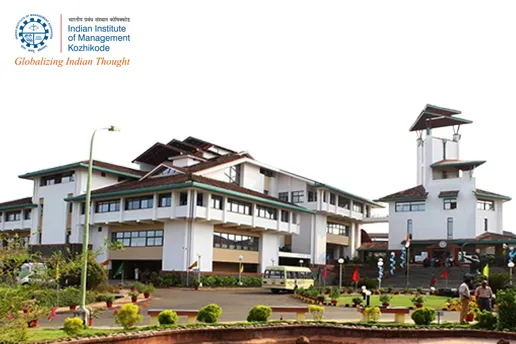 Professional Certificate Programme in Data Science for Business Decisions – IIM Kozhikode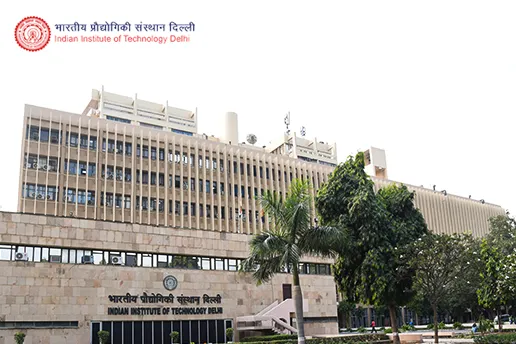 Executive Programme in Applied Data Science using Machine Learning & Artificial Intelligence – CEP, IIT Delhi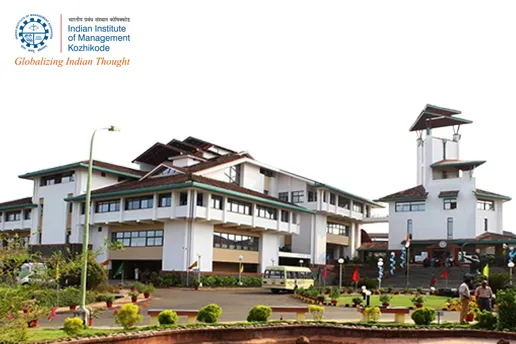 Professional Certificate Programme in Advanced Analytics & Business Intelligence – IIM Kozhikode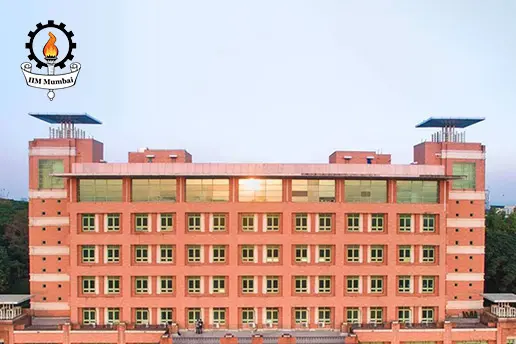 Global Online Certification Course on Reinventing Business Operations with Data Analytics – IIM Mumbai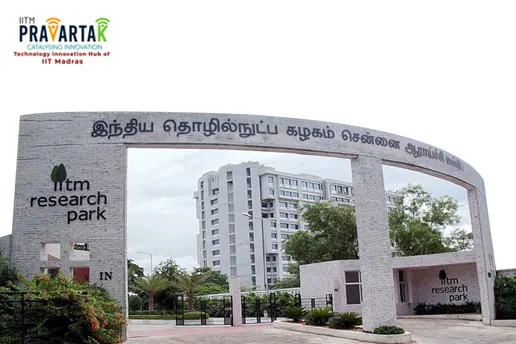 Executive Certification in Advanced Data Science & Applications – IITM Pravartak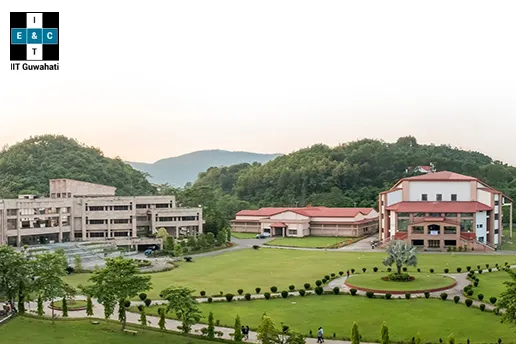 Advanced Certification Programme in Data Science & Machine Learning – IIT Guwahati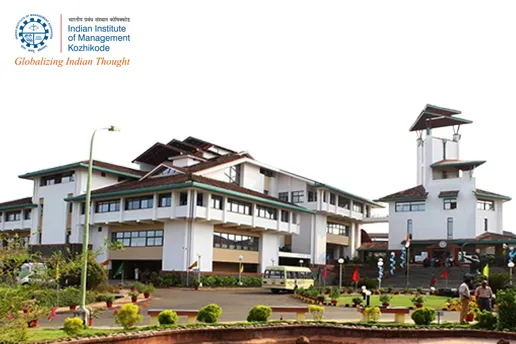 Advanced Supply Chain Management & Role of Analytics – IIM Kozhikode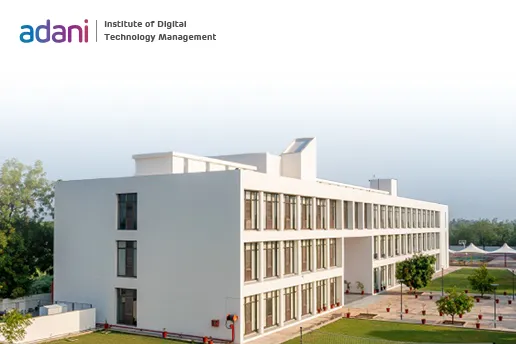 Executive Program in Business Analytics – Adani Institute of Digital Technology Management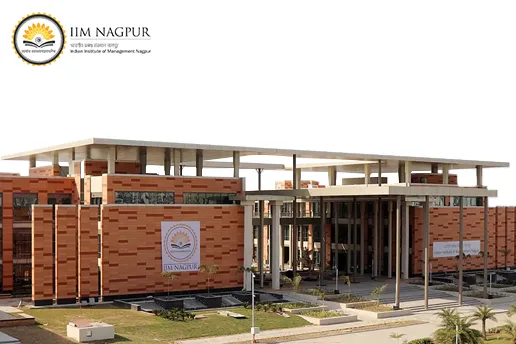 Post Graduate Certificate Programme in Data Science for Business Excellence and Innovation – IIM Nagpur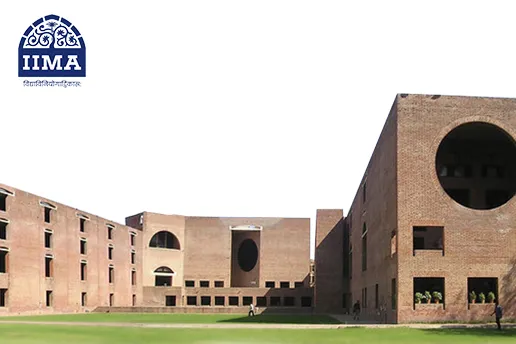 ePost Graduate Diploma in Advanced Business Analytics (ePGD-ABA) – IIM Ahmedabad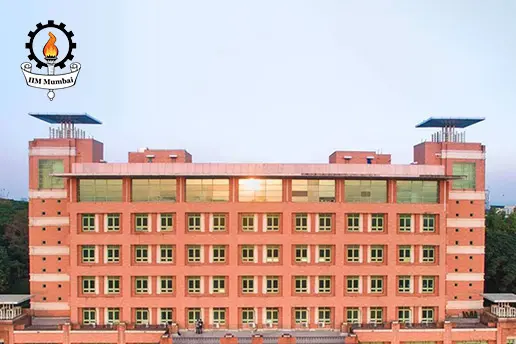 Executive Certificate Program in Advanced Project Management and Analytics – IIM Mumbai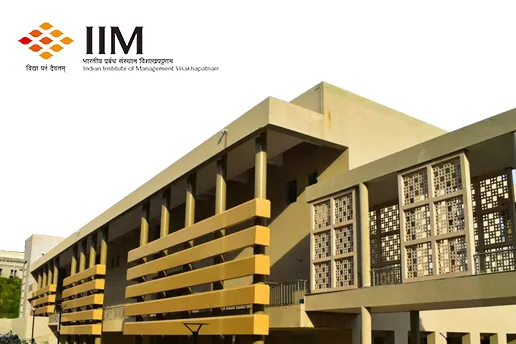 Executive Post Graduate Certificate Program in General Management – IIM Visakhapatnam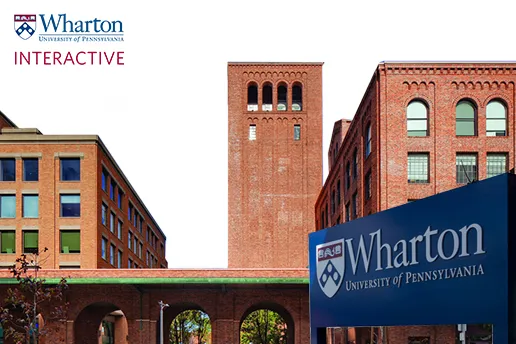 Advanced Strategy & Leadership Program – Wharton Interactive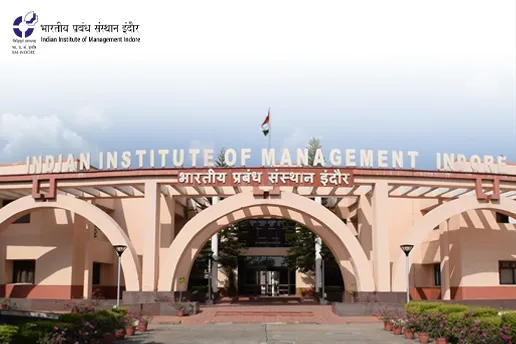 Corporate and Public Leadership in a VUCA World – IIM Indore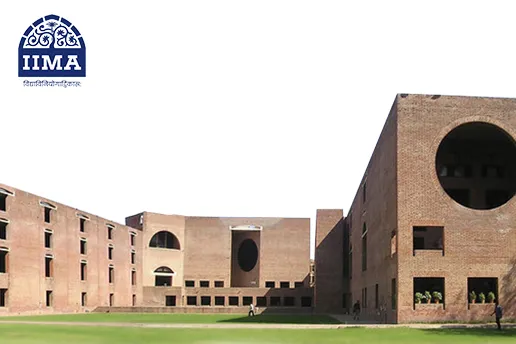 Advanced Programme In Financial Technologies And Financial Analytics – IIM Ahmedabad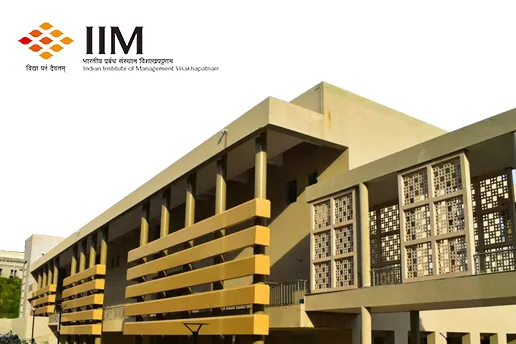 Post Graduate Certificate Program in Blockchain Technologies and FinTech – IIM Visakhapatnam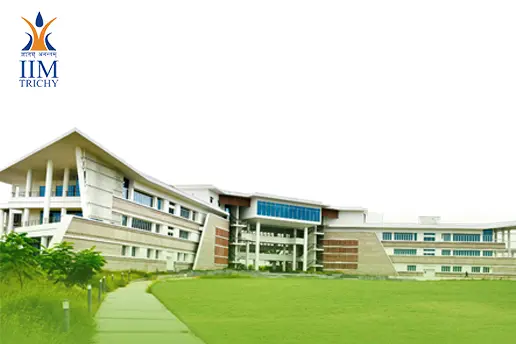 PG Certification Programme in Financial Management – IIM Tiruchirappalli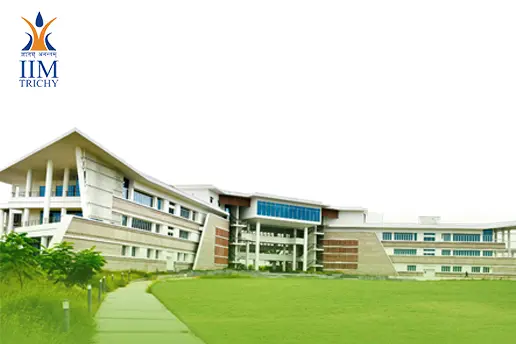 Post Graduate Certificate Programme in Banking and Finance – IIM Trichy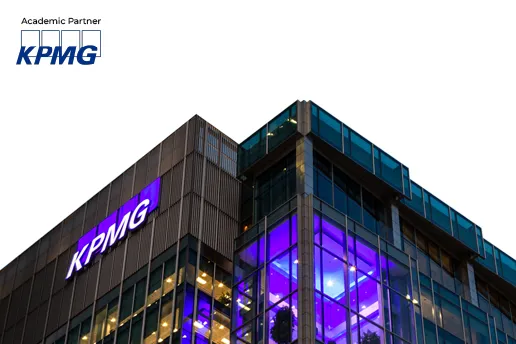 Certification Program in Corporate Finance & Analytics – Taught by KPMG in India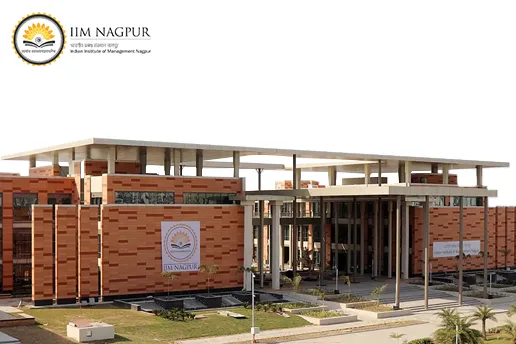 PG Certificate Programme in Fintech – IIM Nagpur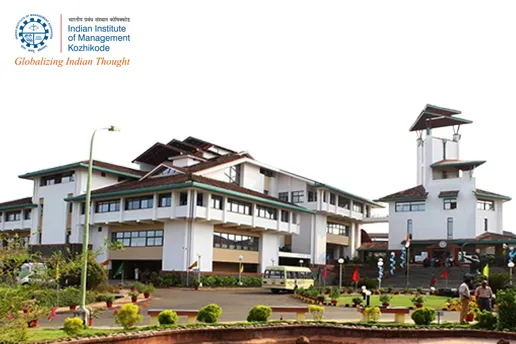 Professional Certificate Programme in Investment Banking – IIM Kozhikode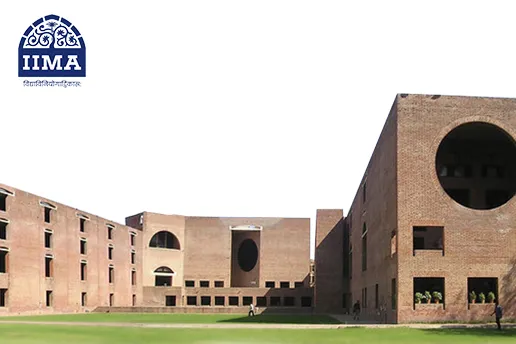 Executive Programme in Business Finance – IIM Ahmedabad
Cybersecurity & Cloud Computing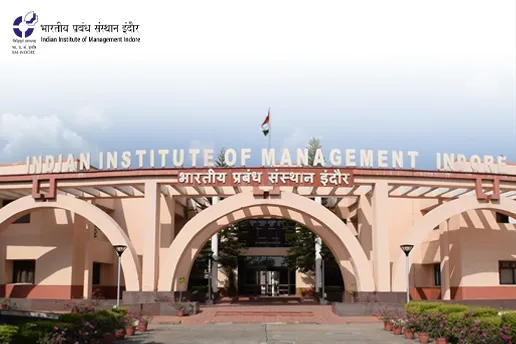 Executive Programme in Cyber Security for Organizations [EPCSO] – IIM Indore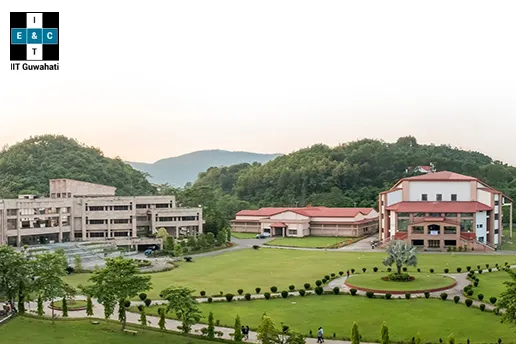 Advanced Certification Programme in Cybersecurity & Ethical Hacking – IIT Guwahati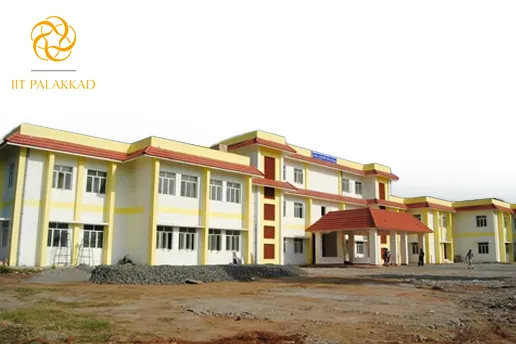 PG Certificate Programme in Cloud Computing – IIT Palakkad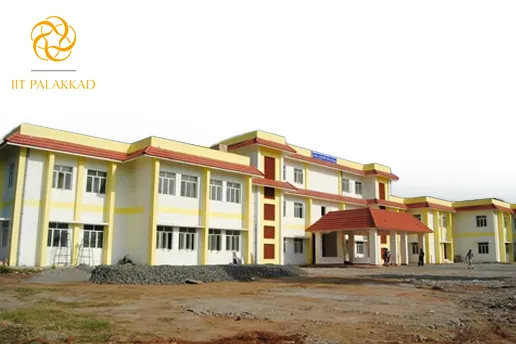 PG Certification in Cyber Security – IIT Palakkad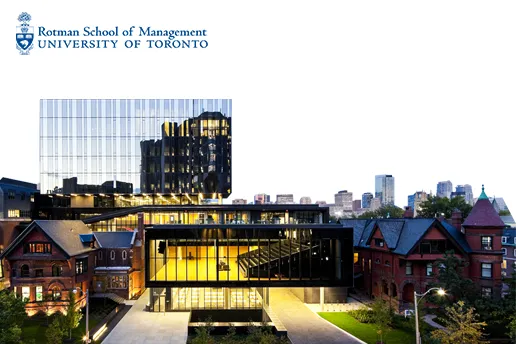 Advanced Data Science Certificate Program – Rotman School of Management (UofT) & IITM Pravartak Technology Innovation Hub of IIT Madras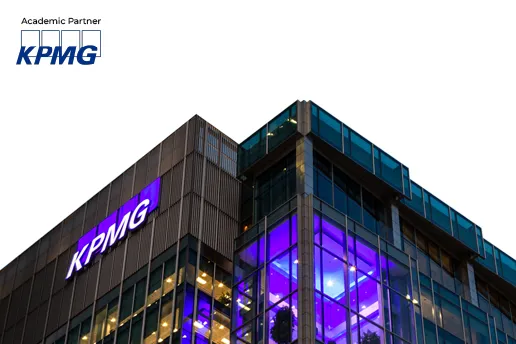 Future Leader Programme – Deakin University, Australia & KPMG in India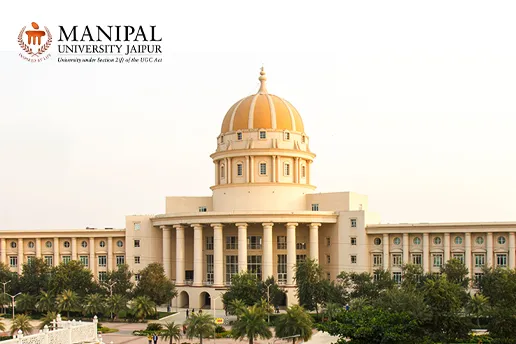 Online MCA Programme – Manipal University Jaipur