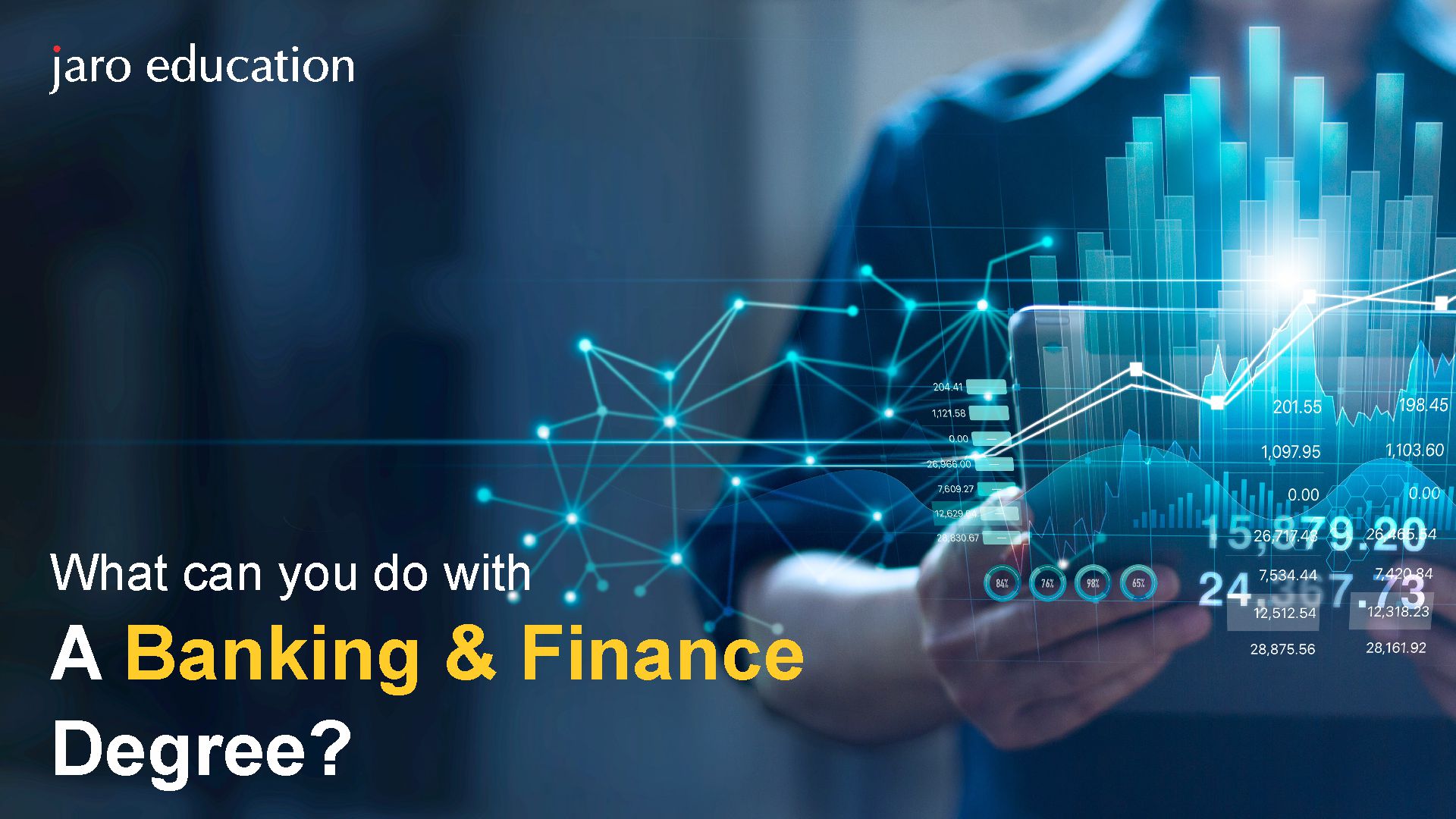 In this post-COVID era, the only sector which is booming is the Banking and Finance sector. Both these sectors are an essential part of our economy. It is also expected that there will be a drastic transformation in the Banking and Finance sector shortly. If Banking and Finance interest you, you should pursue Banking and Finance courses to enhance your knowledge and become an expert in the field.
Career Growth with a Banking and Finance Degree
IIM Trichy is offering a PG Certificate Program in Banking & Finance. The  PG Certificate in Banking  & Finance is among the top well-designed professional Banking courses curated by IIM Trichy. After completing a Banking and Finance degree, you can get a job in renowned finance companies and banks. New businesses and startups are coming up in this changing situation, but well-qualified finance experts are needed to guide these new startups. Therefore, there is a considerable requirement for good banking and monetary experts.
Job Opportunities
Undoubtedly, you will get many job opportunities after completing the PG Certificate Program in Banking  & Finance. The following are the top job opportunities available to a degree holder:
1. Stock Broker
Trading is a quick-moving and high-pressure profession, most appropriate to those with a strong character. Hours are incredibly long, but rewards are high for good performance. But, PG Certificate in Banking & Finance will make you industry-ready, and you will find hardly any problem as a stockbroker. They usually earn a salary up to ₹8 Lakhs per annum, including other allowances.
2. Senior Accountant
Accounting has always been a top priority for both Banking and Finance students. Accountants are not only appointed in banks but also in various private and public companies. The main task of an accountant is to maintain the accounts of a company properly. They are required to prepare multiple documents and address several financial issues of a company. Every year both banks and companies hire accountants to carry out their day-to-day economic activities. An accountant (fresher) earns up to ₹5 lakhs per annum.
3. Senior Bank Officer
After doing this course, you can also appear in various banking examinations for Assistant Manager and many other posts as advertised by banks frequently. Private banks offer bank officer posts based on your qualifications. So, pursuing professional Banking courses will aid you in getting a reputed job in the banking sector. A bank officer is a grade-A post, and earnings are up to ₹8-9 Lakhs per annum, including house rent allowance, special allowances, and other allowances, which may differ from bank to bank.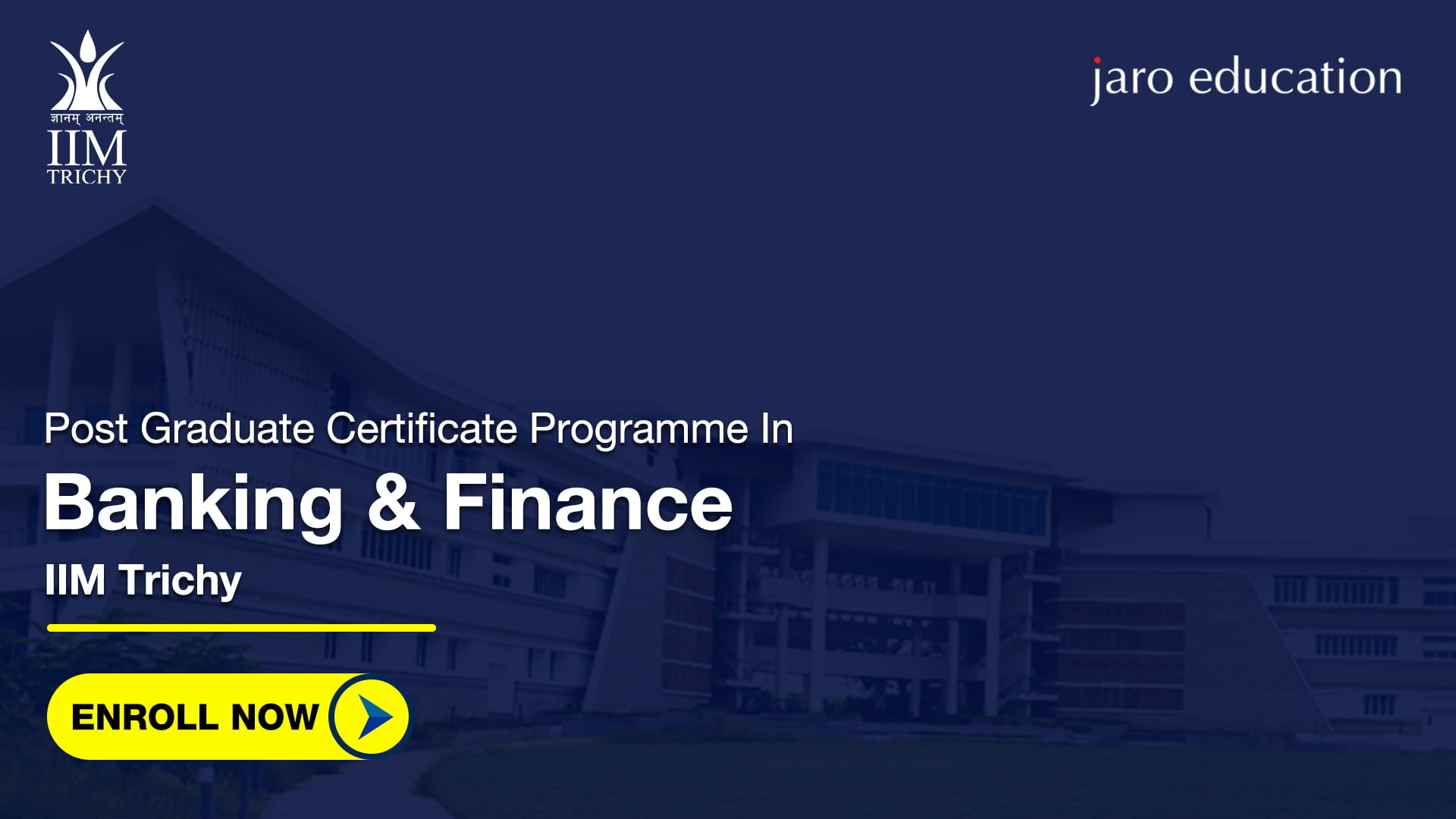 4. Deputy Manager
If you wish to become an expert in the banking sector, a PG Certificate in Banking & Finance is best for you! After course completion, you can expect a post of deputy manager in some good financial companies. They usually hire experienced personnel for this post. This course will aid you in becoming an expert in financial services. You can also expect a good salary which ranges from ₹12 lakhs per annum, including other allowances and house rent allowances.
5. Financial Advisor
They utilise their insight and ability to build customised monetary plans to accomplish customers' financial objectives. These plans incorporate savings as well as investment funds, financial goals, and many more things. You can also open your financial advisory firm.
Apart from the jobs above, many other jobs are available for students who have completed Banking Certificate courses. These include external auditors, financial analysts, bankers, professors, actuaries, and many more.
The Finance and Banking sector continues to remain the most rewarding career in the present time. There are a plethora of job opportunities in this domain. After completing a PG Certificate in Banking & Finance, you will have a comprehensive idea about insurance, banking, and financial services sectors and be fit for performing banking tasks. You will get specialised information and analytical abilities to take care of the fundamental financial issues of a company. Now, get quality placement offers from top financial companies, and private banks also offer jobs to such students.
Want to pursue a PG Certificate Program in Banking and Finance? Enroll today at IIM Trichy, one of the top B-schools in India.