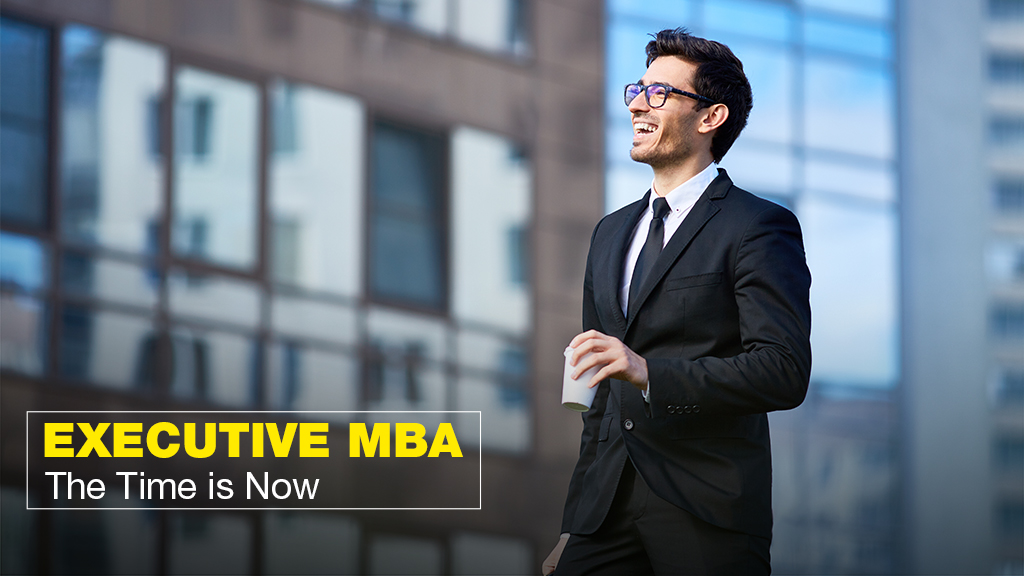 The increasing competition in the business world has necessitated corporate executives to hone their skill set. Many companies are even offering to support their employees' further education. Considering the effort and time invested in an Executive MBA program, it becomes important to know how it will impact your professional growth and contribute to your organisation with the skills and knowledge you learn.
Listed below are some ways in which you can benefit your employer or the organisation you are working with, by pursuing an EMBA program.
New ideas at work place:
An Executive MBA Program allows you to bring fresh ideas, concepts and business tools you have learned through the course, from your cohorts or faculty members. In this way, you can help your organisation steer towards progress by inculcating fresh ideas and leading the other employees towards the same as well.
Preparing you for leadership roles:
Most Executive MBA Programs offer leadership trainings to the participants throughout the program. Interpersonal skills, analytical thinking skills, decision-making skills, etc, are some of the skills one can gain through the program. Since EMBA allows you to work while you study, you will be able to apply the concepts you learnt, at your work place instantaneously. At Jaro Education, we ensure that our participants are well prepared to take up the future challenges by allowing them to work on real-time business cases and projects as a part of the curriculum.
Connecting with industry experts:
The B-schools we are associated with are among the top ones, not only in terms of education quality, faculty or placement but also on alumni network — one of the important factors that determines the credibility of any B-school. As an EMBA student, you can expand your business networks either through the faculty or the college's alumni community, which can in turn help you in your current professional role. Maintaining contact with the peers also ensures that any work related help will be readily available.
Globalisation has brought tectonic shifts in the business environment. If you aspire for greater heights of success in your career, it is crucial to expand your business networks beyond borders. Through the global electives of Executive Management Program, you can become an expert in international business and also build global connections and seek global opportunities that can potentially be lucrative for your organisation.