[vc_row][vc_column][vc_column_text]

Top 6 Reasons Why You Should Become A Data Scientist
Data scientists are the leading professionals in contemporary times owing to digitalization, when analyzing data is the utmost requirement of the organizations. A typical professional working as Data Scientist will gather, organize, analyse and process information extracted through online and offline mode, providing a competitive advantage. Thus, students having pursued post-graduation in data science are sought after professionals for most companies, both small-scale and large scale.
The Master of Science Degree Programme in Data Science offered by IU International University of Applied Sciences provides the right balance of hands-on experience and theoretical knowledge to provide a head-start in the professional realm as a data scientist. Here are listed six critical reasons that tell you why you should become a data scientist.
Growing demand for data experts
Data science is one of the fastest emerging fields. The United States and India are the top two places for job opportunities for data scientists. More and more companies are realizing the need for data scientists to understand the customers well, ultimately satisfying their needs and invigorating sales. 
Attaining a M.Sc in Data Science from IU International University of Applied Sciences provides students with a hands-on understanding of technological trends and business analytics. This online degree increases the chances of getting exemplary placements and making the right start in the professional realm. 
It is challenging for companies to extract meaningful information out of vast available data sets. The companies had to spend a lot of time researching the data and filtering the needed information. Becoming a data scientist enables you to serve the companies with the meaningful, reliable, and valid information critical to making decisions. It eliminates the non-useful information and saves the organizational time and costs to process non-relevant data.
The Master of Science Degree Programme in Data Science from IU International University of Applied Sciences helps strengthen your critical decision-making ability with real-time projects and case studies as part of its academic curriculum.
Attractive perks and salaries
Instead of investing time and costs in selecting the information from available data sets, the companies are ready to pay handsome salaries and perks to the data experts.  Thus, every company is looking for the best data professionals who have pursued masters in data science from a reputable university. 
Pursuing the Master of Science Degree Programme in Data Science guarantees data science expertise and provides exceptional avenues for even entry-level data scientists.  This course, therefore, becomes valuable in increasing the success rate as a data scientist. 
Amplify analytical skills
The primary responsibility of data scientists is to collect, extract and interpret relevant information for the company. It provides innumerable avenues for data scientists to polish their analytical skills. Thus, Data scientists' jobs not only satisfy you at professional fronts, but also help you grow in career aspects. 
These additional perks of the Master of Science Degree Programme in Data Science – IU International University of Applied Sciences will enable professionals to upskill at large. Along with increasing employability, it adds diversity to one's profile.
Source: educba.com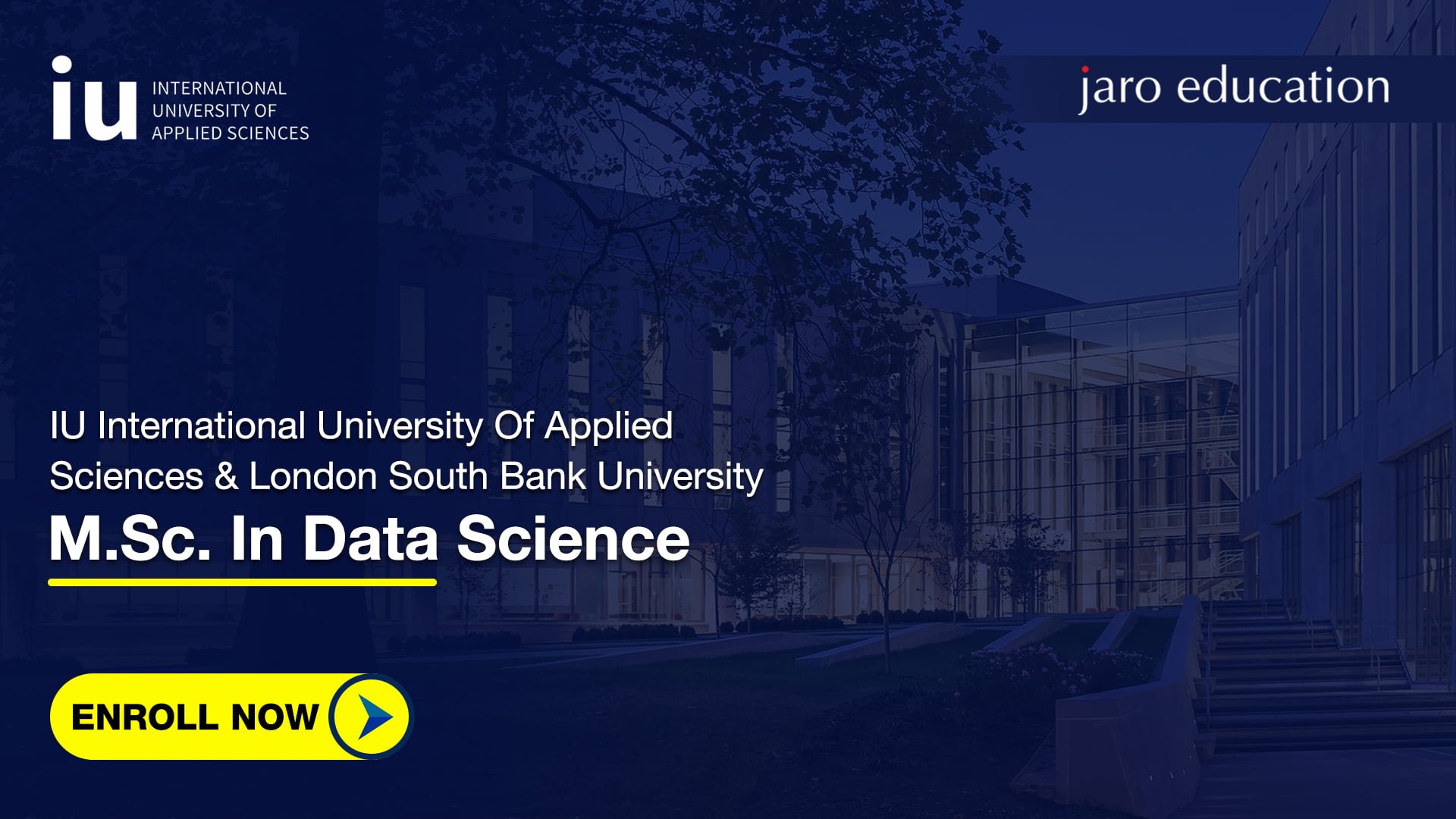 Data scientists enable companies to make sound decisions. They rely on data experts to analyse the market before making any decisions. Data experts who are M.Sc. in Data Science are competent in acquainting the company with the required information on business resources, market trends, technological developments, stakeholder analysis, innovative business practices, customers demand, and sentiment analysis. 
The Master of Science Degree Programme in Data Science, therefore, places the students in a better position to lead superior level roles. This position is highly respected in every company that enables students to reap great benefits.
The role of data scientists keeps you awake with a new set of expectations every day as the company requires different information on varied domains. The role also provides you great opportunities to access information that will provide value addition and boost understanding to perform well in future roles depending upon the companies.
Thus, the Data Science degree online helps boost the creative abilities of an individual by allowing them to engage with data and bring out useful insights. The creativity boost is helpful in multiple fields. 
Conclusion
Becoming a data scientist is like a dream come true for many. You need to build the skills of data scientists and be qualified to be getting a job as a data expert in a company. Graduates in engineering looking forward to building a career in Data Science are the best fit for the data science degree online. Besides this, graduates in any field having field-specific knowledge and 1 year of work experience can also enroll in the course.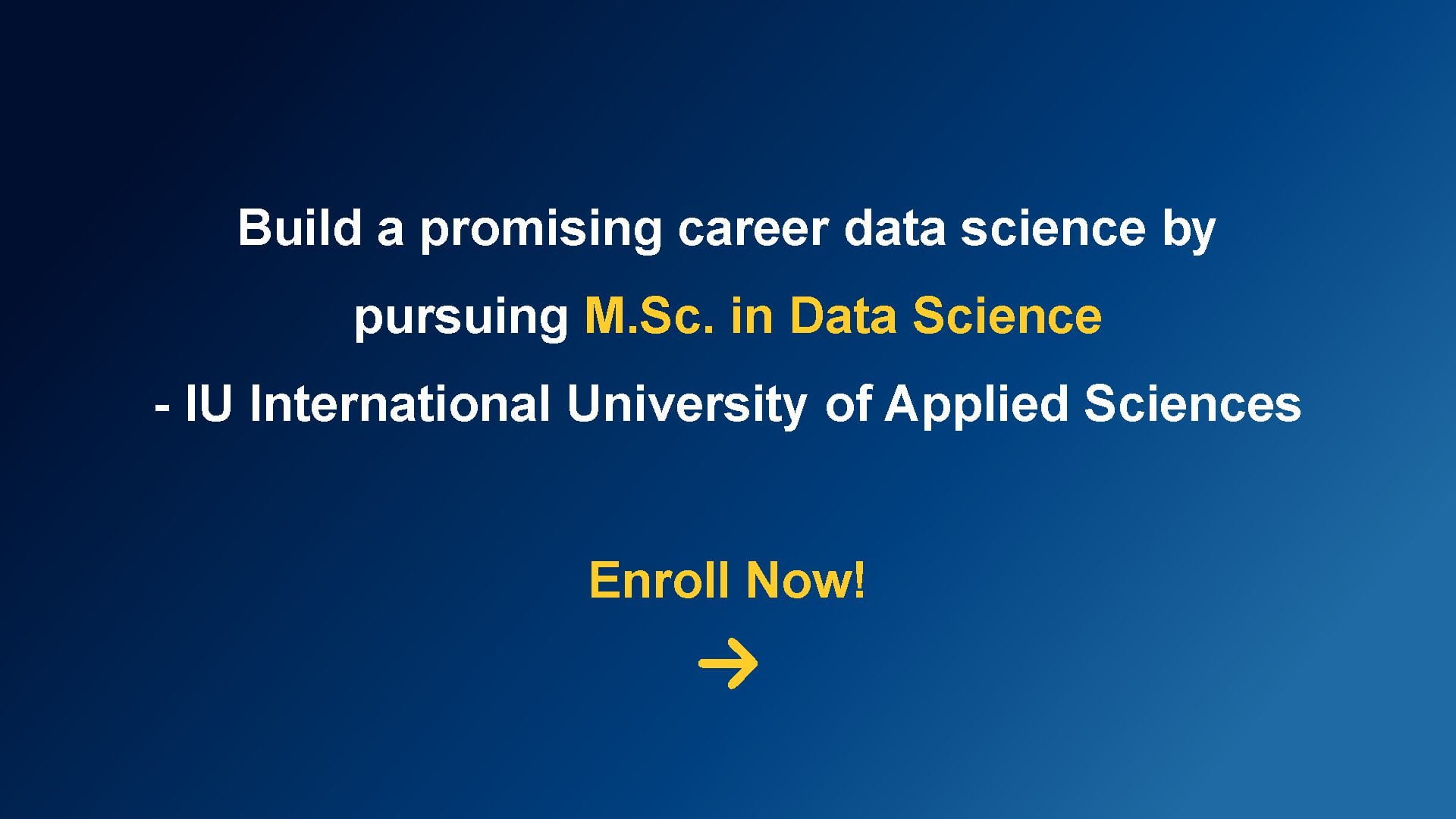 [/vc_column_text][/vc_column][/vc_row][vc_row][vc_column width="1/1″][show-testimonials alias="Author Bio"][/vc_column][/vc_row]