Top 10 Inventory Optimization Techniques in 2023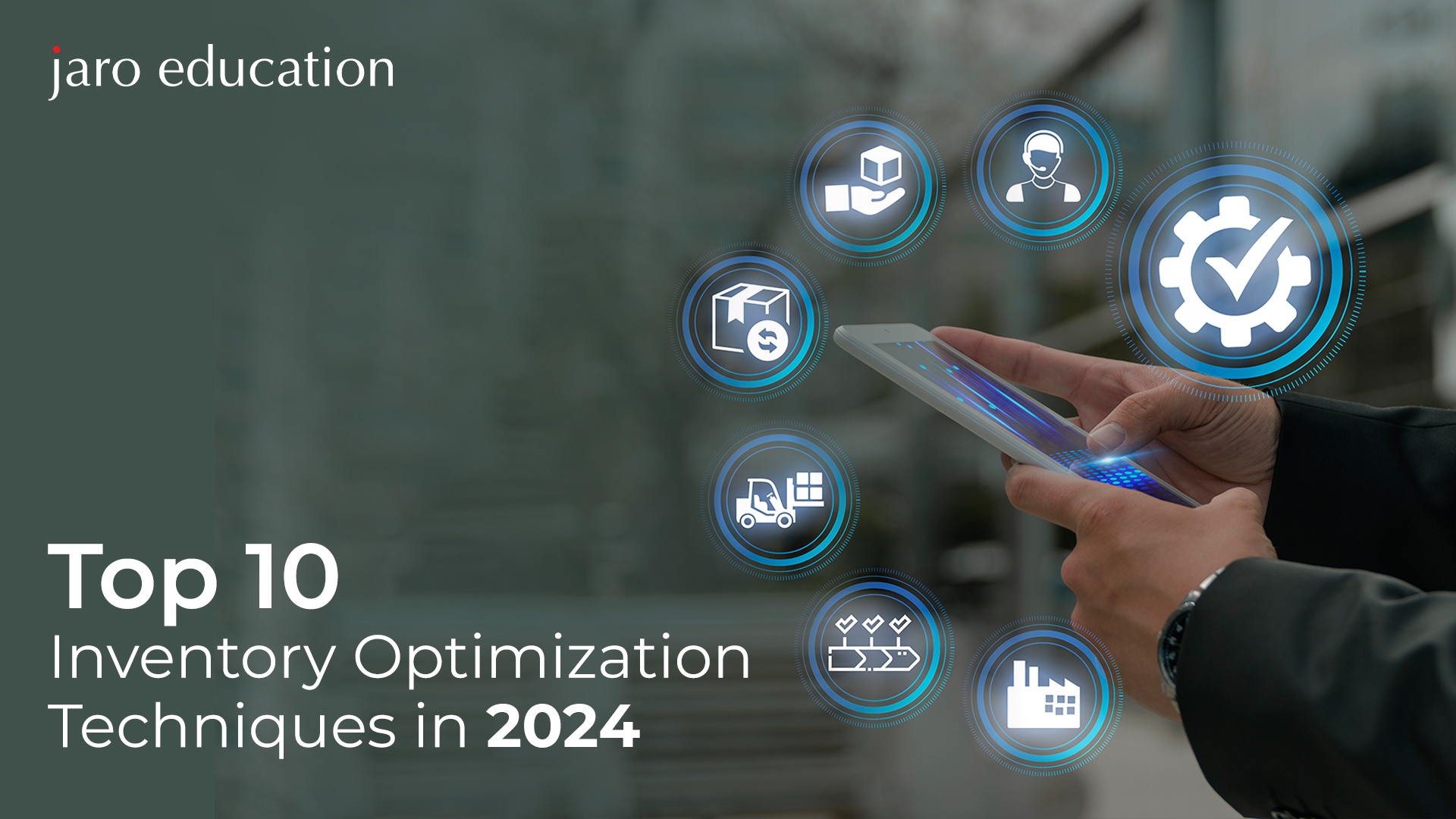 Inventory optimization is a collection of best practices for businesses that aim to spend less money while still having a saleable supply. This is an important aspect of inventory management that takes into account the volatility of supply and demand. It is a technique for reconciling investment restrictions with business objectives and fulfilment targets over a wide range of inventory stock-keeping units.
Inventory optimization keeps warehouses and supply chain operations running and helps businesses preserve liquidity. It assists firms in determining the appropriate amount to purchase for stock-keeping units. This process allows them to have stock readily available for quick order fulfilment and to reduce surplus inventory that becomes obsolete over time.
Businesses are flourishing with inventory optimization. If you want to learn about inventory management, logistics and other aspects of business, then apply for the Post Graduate Certificate Programme in Supply Chain Operations & Analytics (SCOA) offered by IIM Nagpur. Enroll with Jaro Education to know about the USPs of this course and get ready for career advancement.
What are the driving forces of a successful inventory optimization process?
Many inventory techniques can help businesses to manage their inventory and amplify revenue by attaining inventory optimization. Here are the major driving forces that boost the inventory optimization process
Establishing a well-thought inventory policy
An inventory policy guarantees that staff correctly identify and mark the most critical stock-keeping units that generate cash flow. An inventory policy is essentially an optimization tool that maintains track of items critical to the company or production.
Forecasting demand
A critical component of inventory optimization is accurately anticipating inventory amounts to stock for the upcoming selling cycle. Companies should include account sales data, input from a sales team, and the prior year's supply and demand data when calculating ideal statistics.
Companies should be on the lookout for any shifts in trends or technology breakthroughs that might render a product outdated to optimise. Avoid having unsaleable inventory and capital losses. Machine learning (ML) may help in various ways, from quick analyses of last year's data to forecasting current sales volume. 
Accounting for Product Supply and Demand Uncertainties
Customers can no longer be asked to wait for an item out of stock. Businesses are put on an equal footing with aggregator websites and eCommerce marketplaces, and a company's failure to provide supply becomes another company's competitive advantage.
Small-to-medium-sized firms are particularly vulnerable to client churn if they cannot stock or replenish at the same rate as bigger organizations with more extensive supply networks. As a result, establishing a network of dependable vendors is critical, as is maintaining backup ways for procuring stock-keeping systems. Keeping track of supplier lead times, delivery trends, and schedules will help you manage item availability for clients.
Going Digital
Adopting computerised inventory management (rather than outmoded methods such as Excel) is one of the wisest moves small and medium-sized firms can make to parallelly move ahead with bigger rivals. Manual inventory management might result in small to major mistakes. The consequences might vary from delays or bad service ratings to a big volume of unsold merchandise and frozen money. Automating and updating procedures may help traditional merchants, e-tailers, and eCommerce practitioners alike.
The Internet of Things (IoT) is changing how merchants do business. Innovative technology, such as smart shelves, improves business outcomes in the inventory management and inventory optimisation industries. These systems give real-time updates on sales data when stock-keeping units fall below the reorder threshold. Manual mistakes are eliminated, while clever technology keeps overstocking and shortages to a minimum. Inventory optimization maintains cash flow, prevents surplus inventory, and reduces storage and maintenance expenses.
Buyer behaviour and tracking trends
At the buzz of a button, automated inventory management can give data and detailed reports. Data and analytics are vital tools in the armoury of modern-day salespeople for penetrating the brains of their customers. Data and behavioural analytics may assist businesses in forecasting which goods in their inventory will sell and which should be phased out. Tracking purchase habits can also reveal which things can be unloaded through promotions, deals, and campaigns to produce consistent or rapid income. This fresh money can be used to acquire hot products to increase sales.
Following the product life cycle
When a new product enters the market, it generates future demand depending on the effect and popularity it achieves. The novelty aspect gives the vendor a first-mover advantage, with demand for the item increasing exponentially until it reaches a stable, bankable stock-keeping unit. Except for certain evergreen items always in demand, the time restriction here might be finite. Others may see irregular sales before entering a downward trend and eventually dying out.
Every seller must be able to determine the appropriate stage of the product life cycle for each stock-keeping unit. Knowing where your items are currently can assist you in determining where they are logically heading and which ones are not.
Integrated omni channel
This is a trend in 2023, where clients may buy the goods through any medium, like social media or direct websites.
Customers want the greatest online purchasing experience possible. In the current scenario, almost all enterprises have their company featured in various channels based on client expectations. It majorly aids in increased sales. When making a purchase, people want the process to be simple. You may sell through these channels and even provide help if the buyer wishes to exchange or refund the order. A company's ability to provide post-sales service is equally critical.
Seasonality and promotional campaigns (retail business)
Seasonality may be difficult for merchants to handle. For instance, a tartan coat may be popular one season, but it soon vanishes from the fashion scene (and public memory) by the following winter. Though fashion is cyclical, storing unsold clothing can increase maintenance costs and retain cash. Forecasting in this sector is difficult and might inhibit inventory optimization.
Excess inventory can be unloaded through "end-of-season" promotional programmes, another useful strategy for inventory management and optimisation in retail.
Sustainable supply chains
Customers currently desire to buy from firms that are environmentally friendly. Almost 90% of the firms believe that sustainability is critical. However, just 60% of firms have implemented a sustainable strategy.
Businesses must assess how green their supply chain is. If you wish to transition to green practices, consider the following changes:
Choose a fleet that is either fuel-efficient or electric.

It is critical to locate multi-warehousing closer to the client.

Make contact with third-party logistics companies that specialise in green logistics.

Determine whether your organisation can adapt to a circular supply chain.
Multi-warehousing
Inventory managers in a multi-warehousing structure store items in numerous warehouses situated in various locations. Multi-warehousing is a good business strategy viable only with smart technology like cloud technology or inventory management software. Warehouse automation is an excellent approach to tracking stock information in real time. 
Final Thoughts
Inventory optimization is critical in businesses dealing with products. They must examine and adapt to the most recent trends and technologies to improve their operations. Inventory management that is efficient is a blessing to the firm in terms of increasing production and growth.
If you want to enhance your knowledge of inventory optimization and management, then you can participate in the Post Graduate Certificate Programme in Supply Chain Operations & Analytics (SCOA). This 1-year course offers a holistic pedagogy to deal with the complexities of operations and analytics of diverse businesses. Additionally, the programme will provide live classes conducted by highly experienced faculty from IIM Nagpur. Besides these, you can indulge in capstone projects and real-life and industry-focused case studies.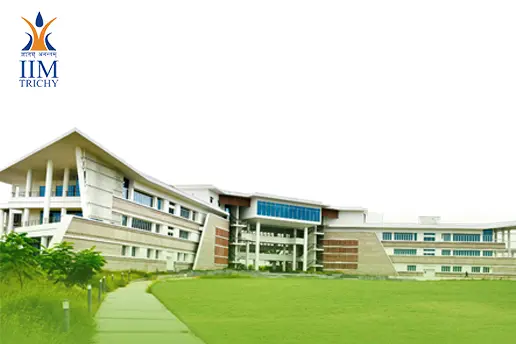 Post Graduate Certificate in Senior Management Programme – IIM Tiruchirappalli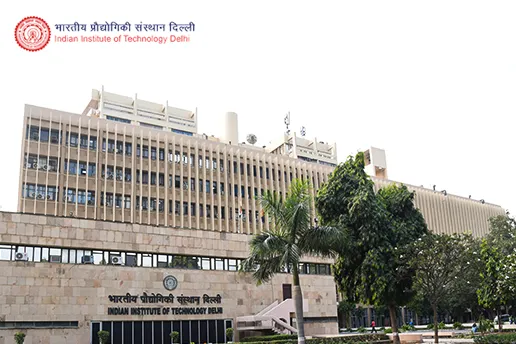 Executive Management Programme in Advanced Strategic Management by CEP, IIT Delhi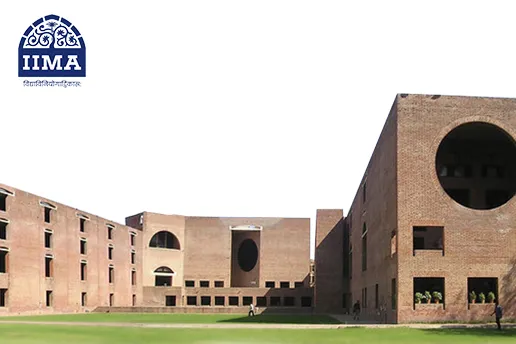 Advanced Programme In Financial Technologies And Financial Analytics IIM Ahmedabad