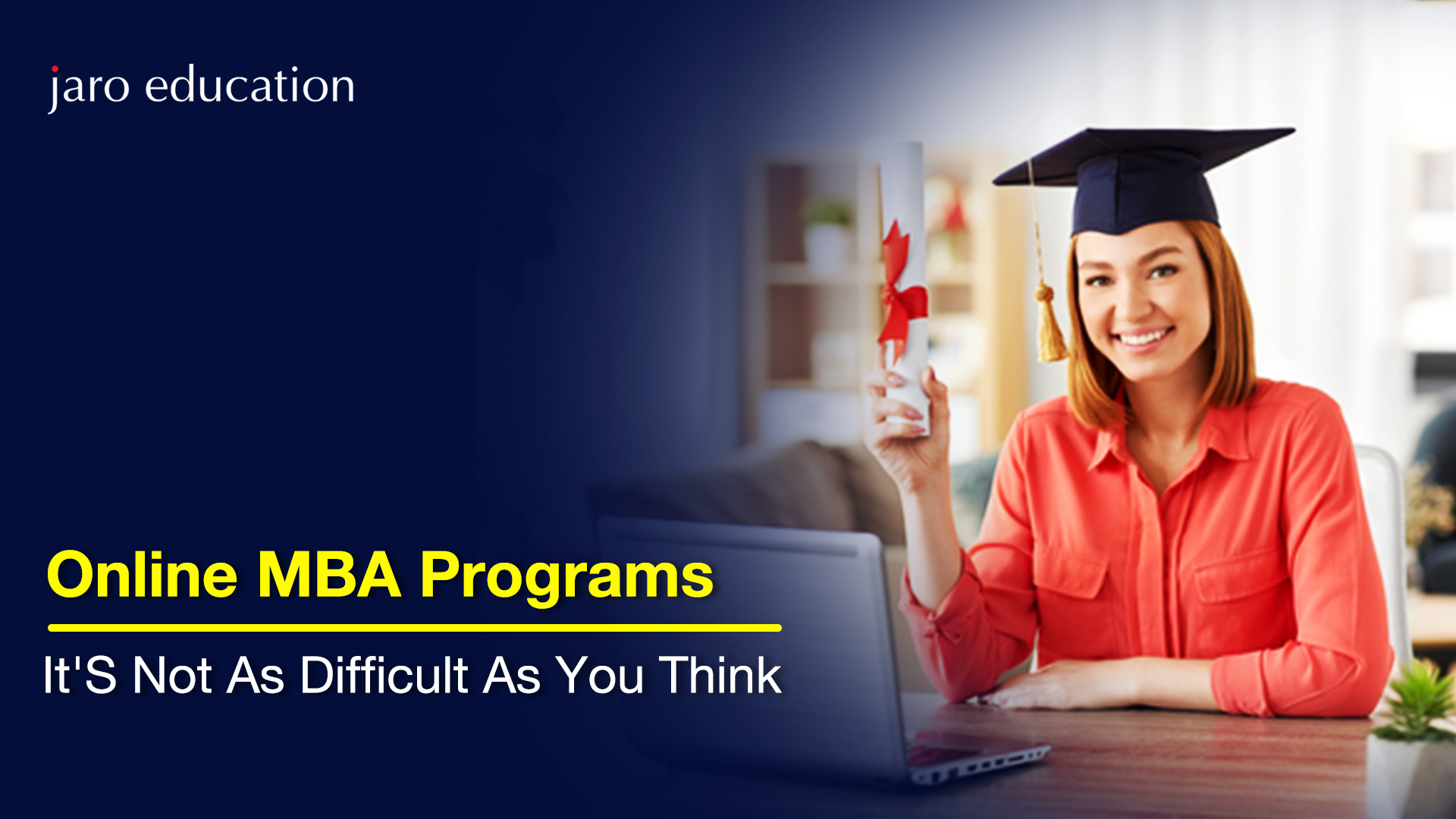 Many professionals want an MBA to go one step further in their careers. Thus, MBA (Online) is one of the most viable options for young aspirants. Online MBAs are generally more affordable than on-campus degrees because of the low overheads associated with studying online. Therefore, this saves you the fees you would otherwise pay for on-campus facilities and travel. 
Top employers look for dynamic professionals with an MBA for certain management or leadership positions. Hence, candidates with an MBA can successfully enter the management cadre and grow in the market.
Importance of MBA (Online) Degree
With the professional world changing fast, the trend of hiring management professionals is at an all-time high.
About 3,60,000 MBA students graduate from 4000 B-schools, including Online MBA Programs in India annually.
MBA Online has become so popular that even technical graduates look for management courses to gain business knowledge in their domain. Also, most educated entrepreneurs prefer to hire an MBA (Online) to help them run their businesses successfully. The number of MBA aspirants is rising faster than the number of on-campus seats offered by various institutes. The online MBA model thus helps fill the gap and meet the global demand.
Mode of Studying MBA Online
Studying MBA has become very popular in the last few years, and now there are hundreds of online MBA courses in India. However, admission to business schools is not feasible for everyone. Many aspirants choose an online MBA program these days as it is a viable option. The convenience or difficulty of an online MBA ultimately comes down to personal attributes and lifestyle choices. 
Online MBA programs are different, and students often find it easier to access these than residential programs. For students, it's about flexibility—the opportunity to work, travel, and study at the same time. According to the Graduate Management Admissions Council (GMAC), the flow of online MBA programs increased by more than 43% in 2020, compared to just 11.6% for offline programs.  
Online vs. In-Campus MBA Programs
Online MBA schools are easier to access because they have more flexibility than traditional school education involving logistics and space constraints. Online programs are not limited by physical space. As a result, they can enroll multiple students in one batch. Furthermore, online classes are not geographically limited. Hence, they can accept students globally.
Residential MBA programs are restricted by batch sizes because they have limited resources in terms of professors and instructors. The cost of face-to-face lessons is too high, and it influences the fee structure.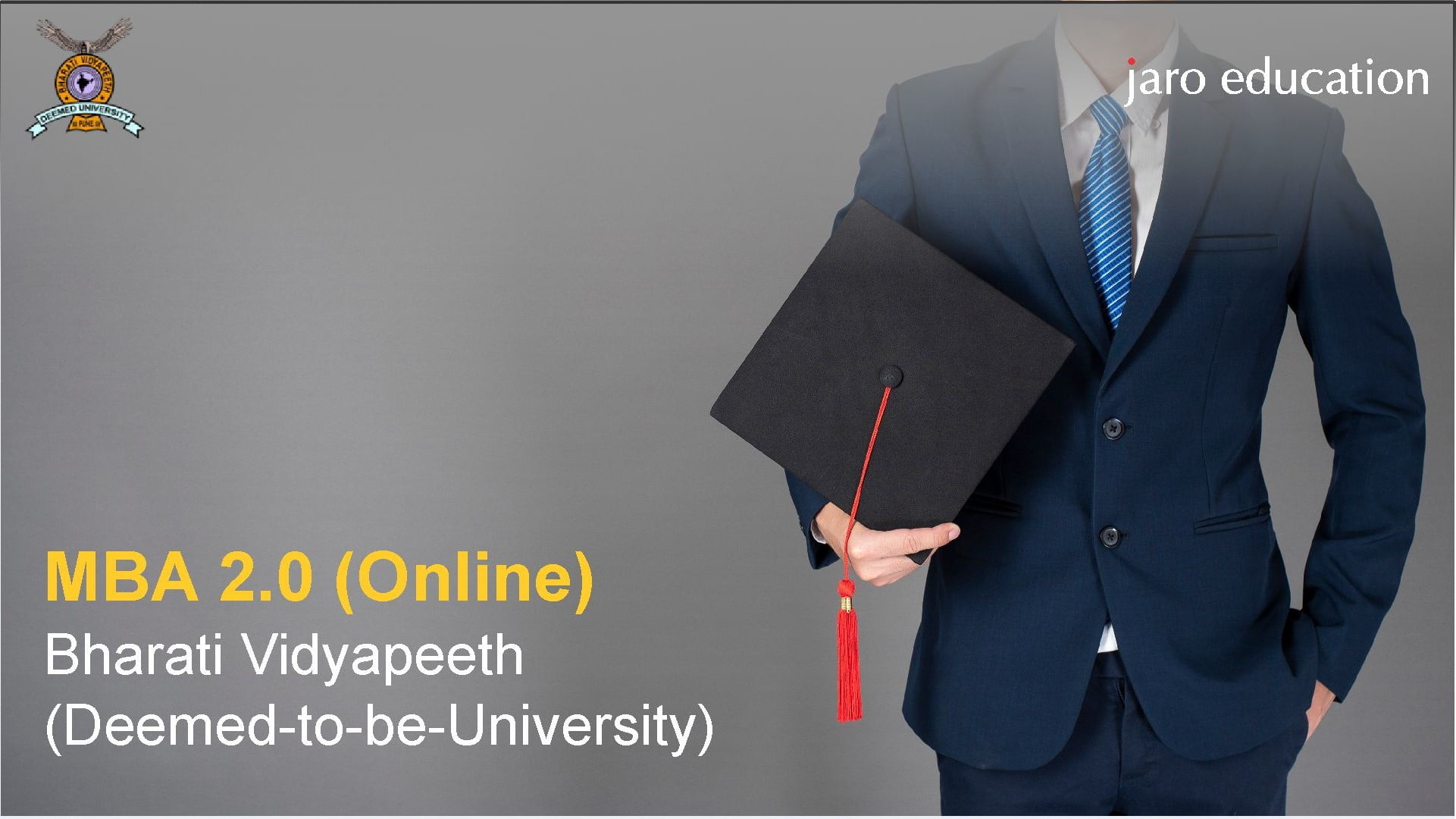 Online MBAs are Flexible
Yes, online MBAs are easy to get into. Fortunately, that doesn't mean online programs are in any way inferior to programs held physically in classrooms. The work tends to be every bit as challenging, and the resulting degree is every bit as credible. For busy adults who want to earn their MBAs, online programs are undoubtedly the most convenient option. Many top business institutions now offer their MBA programs to distance learners across the globe. Students can choose one that fits them the best in terms of affordability, diversity, and specialization.
The Benefits of Studying an Online MBA
The flexibility and scalability of online MBA programs allow them to reach more students. There are many benefits to taking up an online MBA. They include:
Time-saving

: Taking virtual classes saves travel time. An online MBA degree program thus fits the needs of students otherwise busy with work, community activities, and perhaps a family.

Flexibility

: By choosing an online MBA, you will be able to balance your professional, home, and social life with your studies. You will also be able to spread your education across many years to suit your circumstances.

Applying knowledge:

In real-time, you can apply what you learn directly to your job week after week. You will see tangible benefits for career advancement.

Leadership opportunity:

With an online MBA, you spend significant time learning about leadership and creating an environment that might suit the

post-pandemic

workplace better. Through your online MBA course, you develop virtual communication and teamwork skills.
Many factors can make the overall MBA process easier for those who choose to study online. Of course, flexibility, pace, and price have a key role in the growing popularity of online education.
The Course Provider
Jaro Education is a renowned EdTech brand in India. They offer a variety of management and technical programs from universities and institutes focusing on the needs of working professionals. As an academic partner with BVDU, one of the top-ranked universities, Jaro Education has established a prestigious online MBA program.
Final Thought
If you are looking for the best option to take up an MBA course online, choose MBA 2.0. This course ensures career advancement. It prepares professionals for the nitty-gritty of management and helps them overcome career barriers. Over the years, it has become the best option for professionals eager to be ahead of the competition.
The online MBA program by BVDU is a globally recognized online MBA degree, offering programs similar to regular offline courses. This course is the best solution for students who want an MBA degree but are doubtful if it can be completed online.