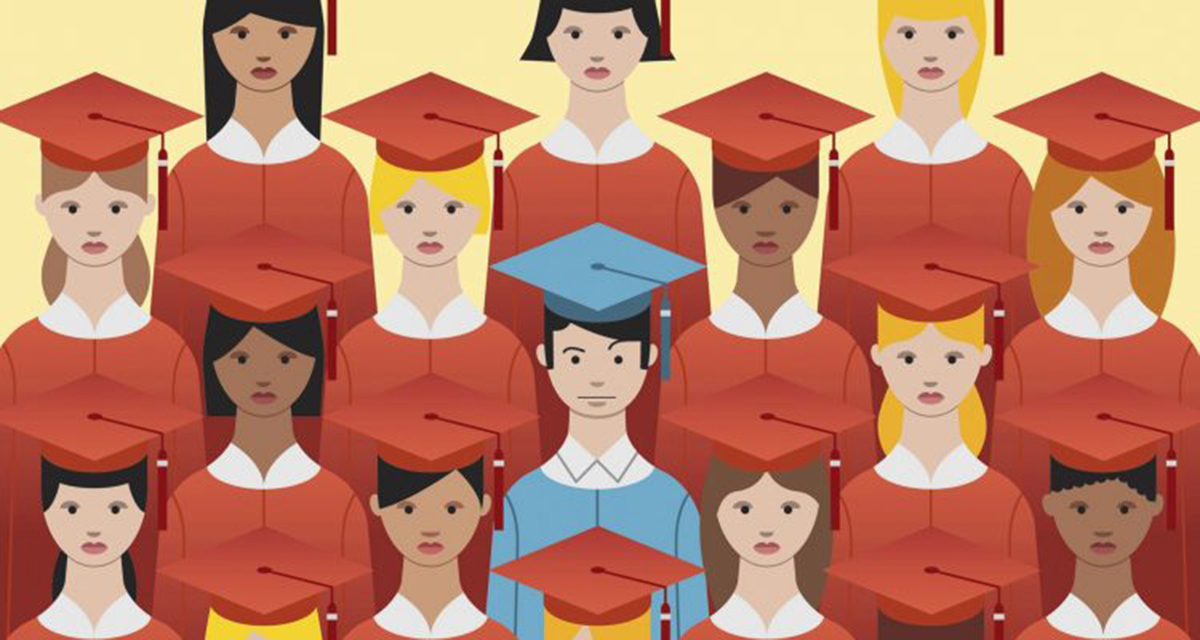 Women, ever imagined what our lives would be without them? They're the ones who bring balance and a sense of purpose in our lives. And now, women have learned to defy stereotypes and stand for themselves. They're not just good, but one of the best minds in the game. Yet there is a need to empower women for the socio-economic, and political outlook on women is still not at equal terms as men.
It's a known fact that every would-be mother needs some time off to take care of themselves and their child. However, it's a harsh reality that many organizations look down at this practice. Women who have a gap in their career face a lot of ordeals to get back into the corporate game. With a lot of struggle, women somehow manage to get back, but mostly at a lower experience role. Despite having all the required experience and capabilities, they have a tough time getting a job in the caliber they truly deserve. This demotivates many and only a few are able to rise against this hurdle. This is the epidemic that has plagued us today. So, what can be done about this?
The online MBA
The once considered unconventional mode of education, online MBA, has become not just an accepted mode of higher learning, but the preferred mode. It is a favorite among working professionals looking for an upgrade, and now among women who'd like to revamp their career.
An online MBA is the epitome of flexibility. These programs are designed in such a way that working professionals and stay-at-home moms can study at their convenience. One of the greatest advantages you get from online MBA courses are the wide-range of specializations offered by top universities in the country. This enables you to do one in the specialization best-suited to your qualifications and soon enough, you'd be back on your feet. It's like your career just underwent a spa treatment of online MBA that has refreshed every aspect of its being.
The advantages offered
Once a woman becomes a mother, it's very difficult to spend time for a full-time MBA. An online MBA is designed keeping this in mind. Let's take a look at some of the advantages that makes it so popular:
Flexibility
Online MBA provides you with a lot of flexibilities. You can study at the comfort of your home, or while traveling, or at the park, basically wherever you like. All you need is a smart phone and a good Internet connection.
Validity
Just because this is an online mode of learning, it doesn't mean that it's not valid. The ones having the right accreditations are not just valid, but sought after by Fortune 500 companies. Hence, getting an online MBA degree from a reputed institute or university does wonders to your otherwise dry career.
Affordability
Compared to full-time MBAs, these are cheaper and hence, more affordable. Most universities have a vast range of EMI options which makes the fee payment easier and hassle free.
Better connectivity
In a traditional set-up, you interact only with the students and the faculties present in your classroom. In online MBA, your classmates and faculties are from all over the world. From this interaction, you get to expand your outlook and absorb so much from your peers.
More up-to-date
Unlike traditional MBAs that follow the same age-old syllabus, online MBA programs undergo change frequently to keep up with the industry standards. This ensures more latest and upgraded knowledge, which is definitely a bonus for you.
International MBA
This is the latest MBA. With a global outlook, companies are looking for candidates with the skills this type of MBA provides. With companies looking to expand overseas, it's very important for them to have someone who understands the global market and the cultural implications of that particular country. An International MBA equips one with these qualities and thus, would expand your career graph to great heights.
Hence, Online MBA is proving to be not just another mode for acquiring an MBA, but a movement in itself. It has been an integral mode in empowering women to follow their passions and contribute to the society. Women, one of the most underestimated people today, once again can find their way out of career stagnation.
If you have any stories to share about your experience in revamping your career after a break, feel free to leave a comment.