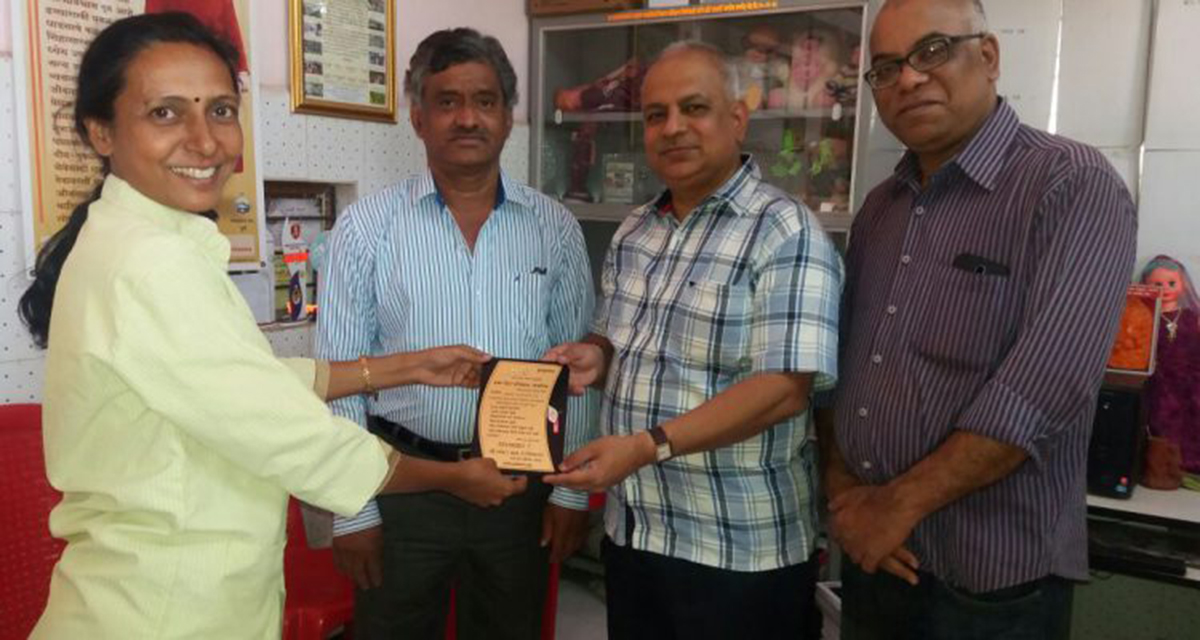 "Compulsory spending on Corporate Social Responsibility is a blessing and not a burden on companies", said Sudha Murty, chairperson of the Infosys Foundation, in an interview with Hindustan Times. Jaro Education believes the same and has always spent on various CSR activities since its initial days.
Jaro has been promoting and spreading awareness about education. The CSR activity for the year 2017 was also done along the similar lines. A donation was given to Palawi, which an organization in Pandharpur, Maharashtra for HIV/AIDS affected orphan children. Palawi aims to not only provide these kids with food and shelter, but also education so that they can lead an independent life. We understand that education is the only way to empower these young minds.
Dr. Sanjay Salunkhe, the CEO Jaro Education believes that promoting education is the best form of philanthropy, which will bring about a gradual change in the country. He opines that when the society gives you something good, you need to give it back to people in a bigger and better way.