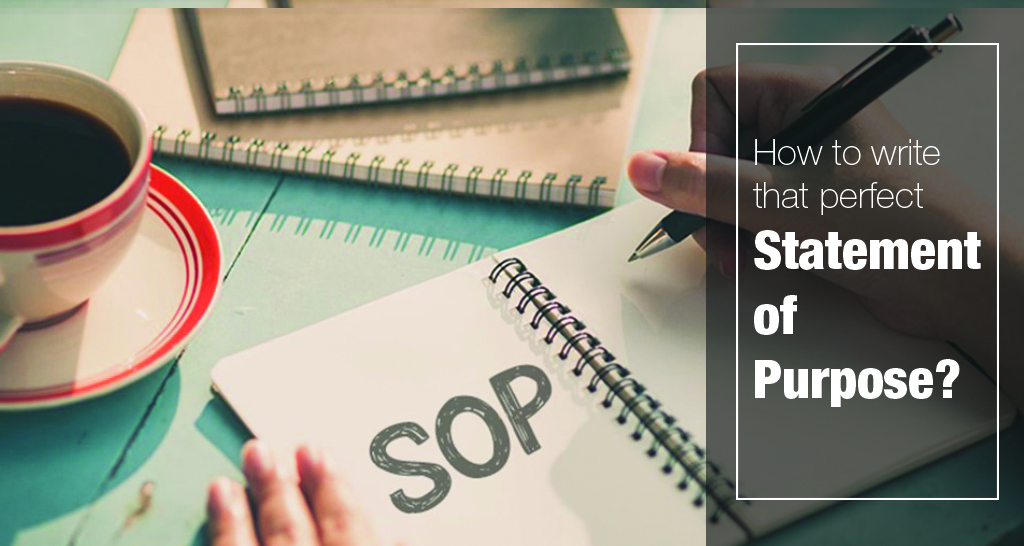 Nailing that SOP can be a pretty daunting task. A good Statement of Purpose highlights your personality and showcases more about you beyond your academic progress. So Here's a breakdown of how you can go about a successful Statement of Purpose to get admitted in your desired university or college.
The Past Experience:
Dedicate a section of your essay to talk about your past achievements, aspirations, and programme relevant experiences. Pursuing a higher level management course needs you to prove your practical knowledge. Put down everything you have worked on as it might add value to your profile and prove your belongingness in that university. An anecdote works perfectly in this section. A few questions that should be answered here are:
Is there a situation or a story that motivated you towards your goals?
How much and what kind of experiences do your hold?
What skills did you acquire through your experiences?
What are the courses you undertook and programmes you volunteered for?
What are the professional achievements relevant to the field?
What are the projects, extracurricular activities, hobbies, and interests that shaped you?
The Future Intents:
Moving on to the next segment; talk about your intents/purpose. After you have done building up your characteristics in the earlier section, here's your chance to express why exactly you want to pursue the particular degree. Make sure this section answers the admission committee the following questions:
Why a management course or that particular level of study?
What are your goals in context with the field?
How do you plan to use that degree?
Is there a higher cause in regards to the field?
Bridging the Gap:
In the third part of your SOP, you need to convey reasoning as to why that particular university/college is the bridge for them to achieve their goals. This further helps them believe how you fit-in into their programme; especially if it's an IIM executive program or any other premium B-School.
Why this particular college for the programme?
Why this particular country?
Any particular professor or aspect about the college that interests you?
What uniqueness you can bring to their programme?
How does your past work and future goals match and contribute to the college community/culture etc.
When you are done with these questions, you pretty much have your SOP's framework ready for any higher level management course you are applying for. Remember to not exceed more than 2 pages even without a word limit. Do ask for as many reviews as you can but write the SOP by yourself to maintain authenticity. Lastly, keep it simple and keep the thesaurus at bay.