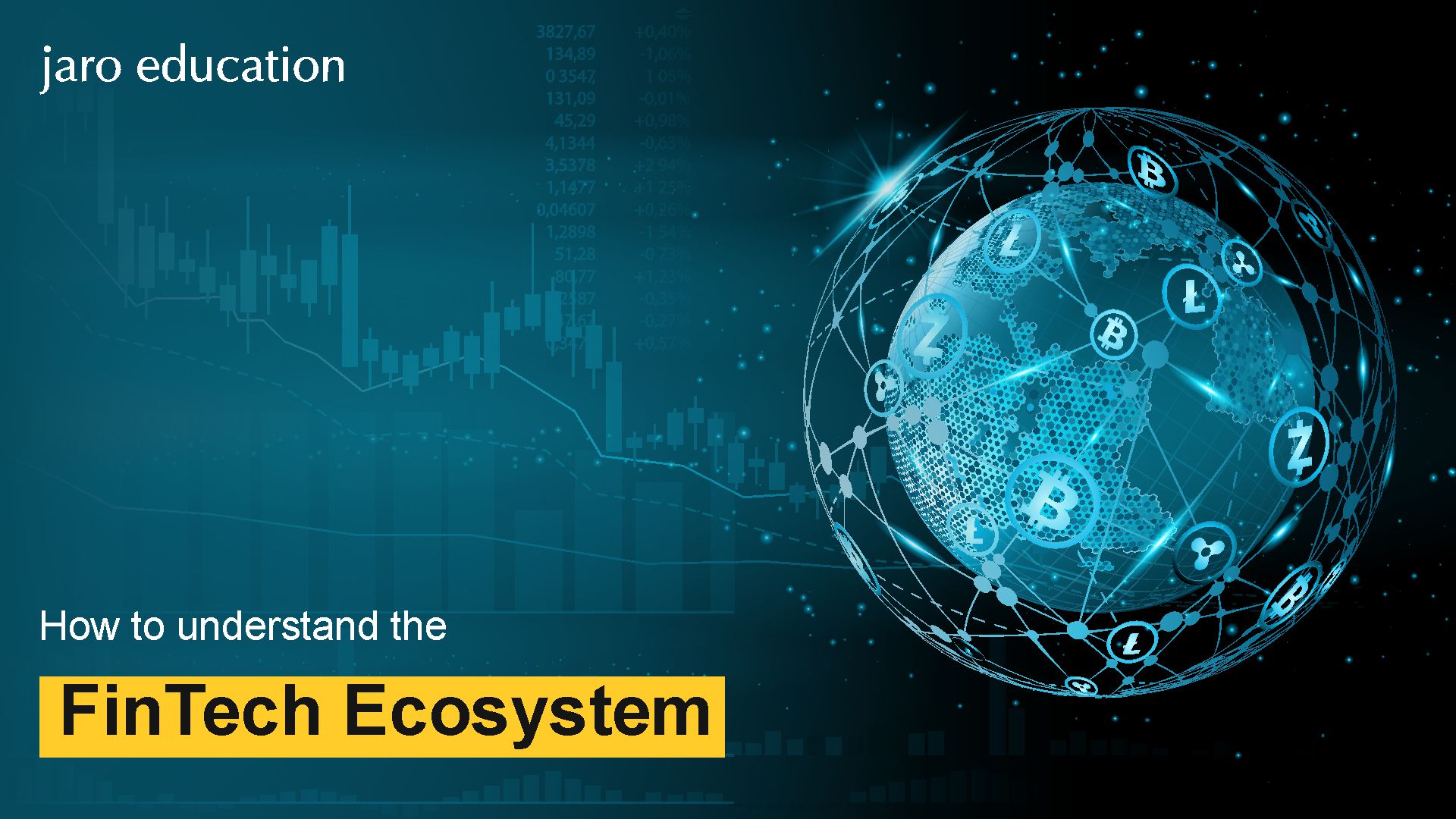 The FinTech space is growing at a rapid pace. People are rapidly adopting the tools, products, and services offered by FinTech companies. For instance, it has now become a reality for each shopkeeper to keep a QR Code or public transport to have automated transactions using UPI apps such as PhonePe or Google Pay. Digitalization has brought about a paradigm shift in payment behaviours and changed the way people transact. 
Here are some insights into the FinTech ecosystem. 
How do FinTechs operate?
FinTech is an integrated word for Financial Technology. It refers to the use of tools and technologies to deliver financial services to customers. FinTechs provide accessibility to those who lack access to banking services by integrating technology and ease of use with traditional financial services. Fintechs use data on expenditures, credit behaviour, and various other financial data to provide personalized financial services.
Key Areas for FinTech Ecosystem
FinTechs are not only limited to banking and payment systems but have now expanded their operations to revolutionize the following areas:
Insurance:

InsureTechs are transforming the way people financially secure themselves in case of mishaps and accidents. Earlier, the aim was to compensate for the loss. Now, it is to prevent the loss. For instance, health insurance plans nowadays come with free health checkups, doctor consultations, doctors on call, tie-ups with laboratories, etc.

Stock Broking:

FinTechs like Groww and Zerodha have completely revolutionized 21st-century stock market investing. Nowadays, creating a Demat account is simpler than opening a bank account. One can easily buy and sell stocks through these stock broking apps and websites. Also, FinTechs (such as Groww) have enabled investing in foreign markets. 

Blockchain:

Blockchain is the future. Web 3.0 is the reality, and its foundation is built on a blockchain facility. Cryptocurrency, Non-fungible Tokens (NFTs), metaverse, etc., are the new-age areas of investment that have pretty much every millennial excited. These are the realities as the world is transitioning from Web 2.0 to Web 3.0.

Personal Finance:

Personal finance is a fundamental trait that everyone should learn. FinTechs, with the use of technology, is making people aware of personal finance. Consumers are actively using technologies to research, compare and invest in finances.

Retail Investing:

This is one of the outcomes of personal finance. As people become aware of their financial health, they are becoming keen on exploring and investing in various avenues. Various online stockbroking platforms like Zerodha, Upstox, Groww, etc., have increased users' accessibility to stockbroking services and made them understandable for the vast majority of people.
Remittances: Remittances also include transfer to-and-fro foreign lands. Nowadays, platforms like PayPal allow payments and receipts in foreign currency without going through the hassle of currency conversion. It provides one of the most convenient platforms to make payments in foreign currency. Linking it to the bank account, and you are sorted!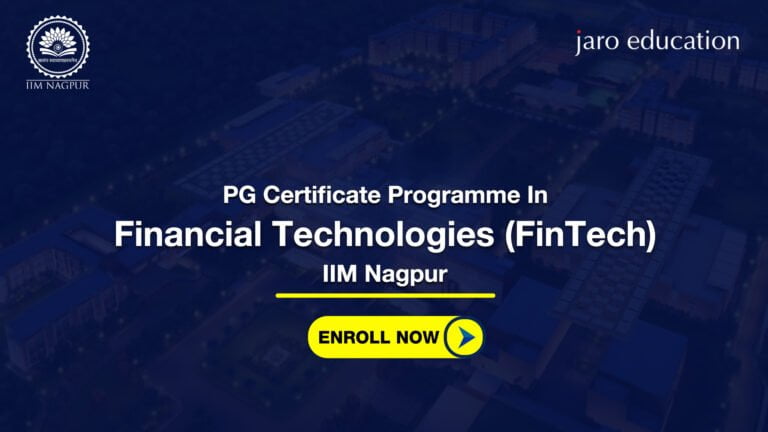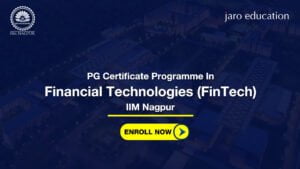 How to Learn about FinTechs?
If you're eager to learn about the financial technology domain and what the future beholds for FinTech providers, undergoing a FinTech certification course can help you gain deep insights into this world. Let's skip to the good part! 
One of India's reputed Indian Institutes of Management, IIM Nagpur has now launched one of the most dynamic and insightful FinTech online courses viz., PG Certificate Programme in Financial Technologies (FinTech). The idea is to prepare the finance enthusiasts for the modern global finance ecosystem led by FinTechs. The FinTech course is specifically designed to cover in-depth details of the FinTech ecosystem and imparts comprehensive learnings in the following domains:
Uncovering the new age tools and technologies viz. Cryptocurrency, Blockchain, Artificial Intelligence, Machine Learning, etc.

Learnings about multiple pedagogical models

Implementation strategies for FinTechs

Case discussions, projects, assignments, term papers take learnings to a whole new level.

Payment Systems

InsureTech

Wealth Management

FinTech Regulations
Frequently Asked Questions
What qualifications do you need for a course in FinTech?
An undergraduate course and a basic understanding of FinTech can help you progress in this course/certification. 
What should I study for FinTech?
To study FinTech, you can begin with financial journals and current affairs. For deep insights and a complete learning experience, you can enroll in Fintech Certification Courses like PG Certificate Programme in Financial Technologies (FinTech) by IIM Nagpur. This will allow you to meet and interact with like-minded people and learn from the pioneers of this industry.
How do I start a FinTech career?
Starting a career in any field requires learning and knowledge in that field. Study current FinTechs operating, how they are transforming the BFSI landscape and what lies in the future. Then you can also go for formal educational FinTech Courses to deep learn the domain.
Is a career in FinTech promising?
The answer lies in numbers. The current valuation of the FinTech market is $31 Bn, which by 2025 is expected to grow to $84 Bn at a whopping CAGR of 22%. It's not just a career but an opportunity to change the way people finance.