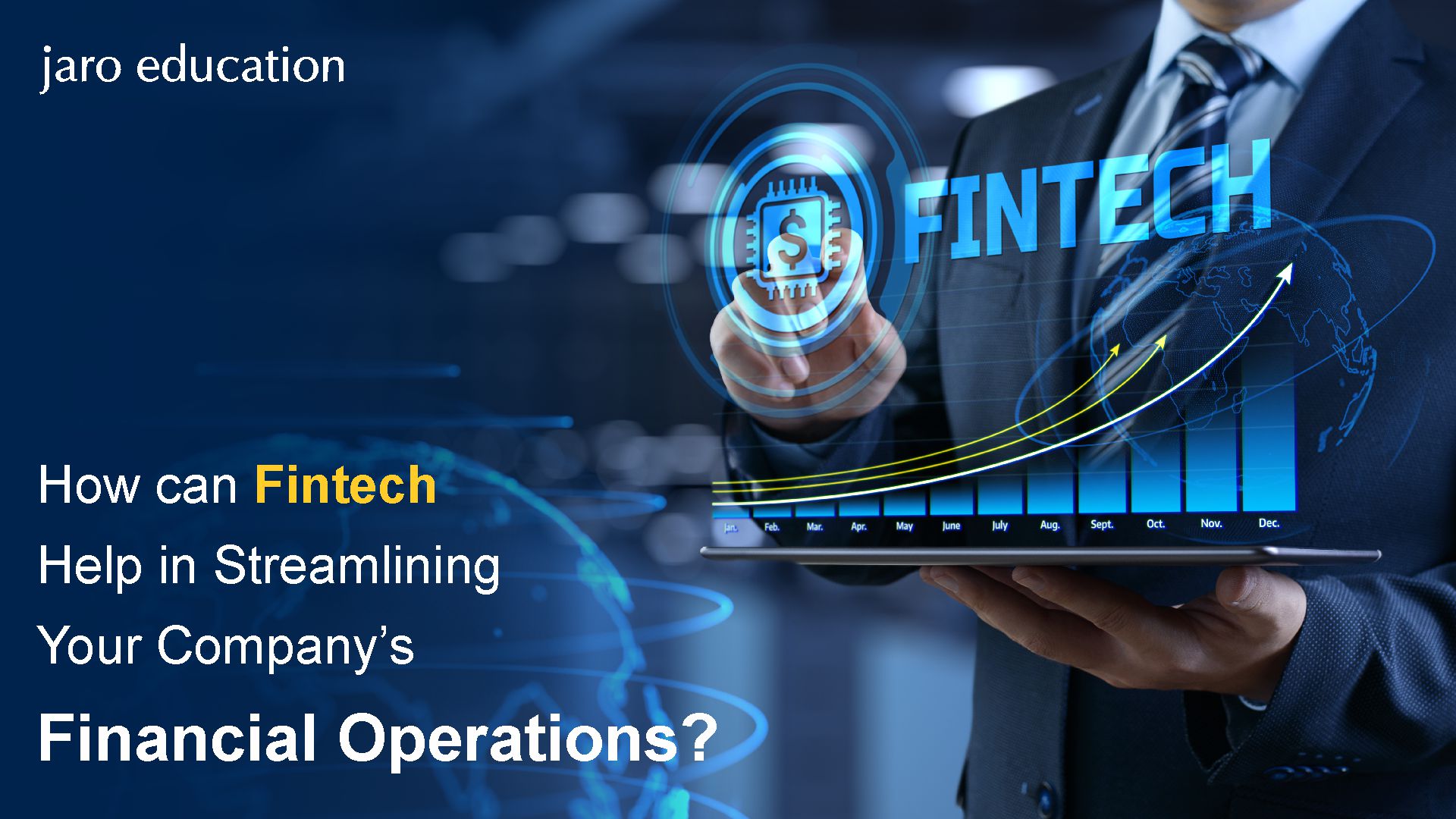 A report published by the Research and Markets (2020) forecasted the growth rate of the global FinTech industry to be at a CAGR of 23.58% during 2021-25. These numbers are clearly indicative of the sector's exponential growth pattern. It isn't just growing in terms of market share but also proving to be helpful to other industries. Since the 2020 pandemic and even before, FinTech has helped several companies worldwide in streamlining their financial operations. As a result, there have been irreversible changes in the way consumers use financial services. Thanks to adopting innovative technologies and digital services, the finance sector is undergoing a metamorphosis. FinTech is revolutionizing how we transact, trade, and interact with financial services. 
Due to the exceptional growth witnessed by the industry, there is an upsurge in demand for skilled professionals. If you're from the IT or BFSI industry and hold relevant work experience, you can pursue a FinTech certification course and kickstart your career in this industry. It is exciting to be in this industry and see your career grow manifold. 
Let's delve deeper into the topic and understand how FinTech is helping companies optimize their financial operations.
Making Processes Simple- Automation
Employing technological solutions can simplify several complex and tedious processes. In addition to that, it can help automate many processes. For instance, the payment reconciliation and authorization process in many companies were quite time-consuming and labour-intensive. FinTech simplified the process for them by automating it. They now save a lot of time and resources. Similarly, many such complex processes have been optimized. 
Reducing Instances of Fraud- Cybersecurity
Organizations lose a lot of money to fraud and fishing every year. With the use of FinTech products and better cybersecurity practices and procedures in places, companies avoided many such cases. Artificial intelligence and machine learning algorithms integrated with FinTech tools are good at detecting fraudulent activities and flagging them instantly.
Increasing Conversion Rates
With better and simpler financial transactions, companies can provide better services to their customers. As a result, it has helped in improving conversion rates. Moreover, most FinTech solutions are targeted towards simplifying customer payment processes, which has helped the companies immensely.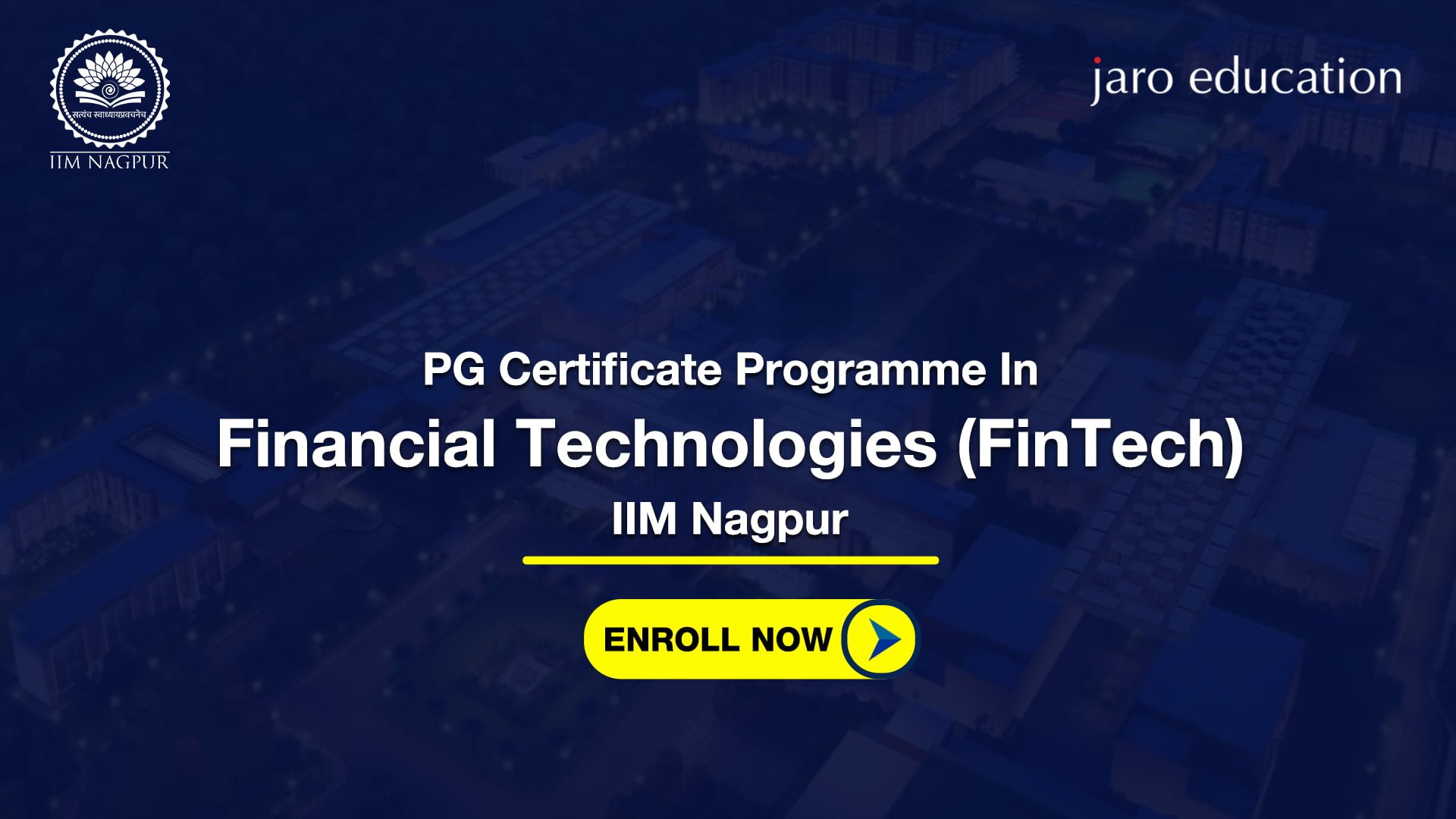 Courses in Financial Technology- Become a Certified FinTech Expert
With the growing number of work opportunities in the FinTech industry, the lack of skilled and certified professionals has become more evident. Companies are always on the lookout for professionals who hold unprecedented expertise in the field. You can find great jobs and career-growth opportunities if you decide to enter this industry. But, to start, you should pursue a FinTech certificate course to equip yourself with the right skills and experience. IIM Nagpur offers a PG Certificate Programme in Financial Technologies, which is one of the best FinTech courses in India. It would be an excellent chance for you to upskill and add more credibility to your resume.
Wrapping Up
FinTech is disrupting the traditional processes and services by bringing about technological changes in the financial sector. It is helping financial organizations and banks adapt to the customers' changing expectations. Apart from all this, it assists companies in making their financial operations efficient and organized. Considering all these factors, it is evident that the future of FinTech is quite bright. Professionals in this industry will witness the growth and have a chance to be at the forefront of many innovations. 
If you're a technology professional or from the BFSI industry and you wish to have a prospering career in the FinTech industry, IIM Nagpur's PG Certificate Programme in Financial Technologies is the best bet for you. The course is tailor-made for professionals like you. The unique skill sets and kind of exposure you'll get with this FinTech certification remains unparalleled.
FAQs
What is the impact of FinTech on industries? 
FinTech is making financial and banking services better. In addition, it is helping other industries in easy borrowing of money, faster loan processing, quick transfer of funds, crowdfunding, etc.
What are the roles offered to FinTech experts in the corporate world? 
The roles offered to FinTech experts in the corporate world are product manager, financial analyst, app developer, Blockchain developer, compliance expert, cybersecurity analyst, data analyst, culture manager, business development manager, etc.
What are the eligibility criteria for the FinTech Programme? 
The eligibility criteria for the FinTech certification course at IIM Nagpur is a minimum of 50% marks in graduation with at least three years of work experience. In addition, the candidate must be specifically from the IT or BFSI industry.
Who should join this course?
Entrepreneurs, BFSI or IT professionals, mid-senior level managers, consultants, venture capitalists, or people working in the FinTech industry who are looking to upskill should join this course.