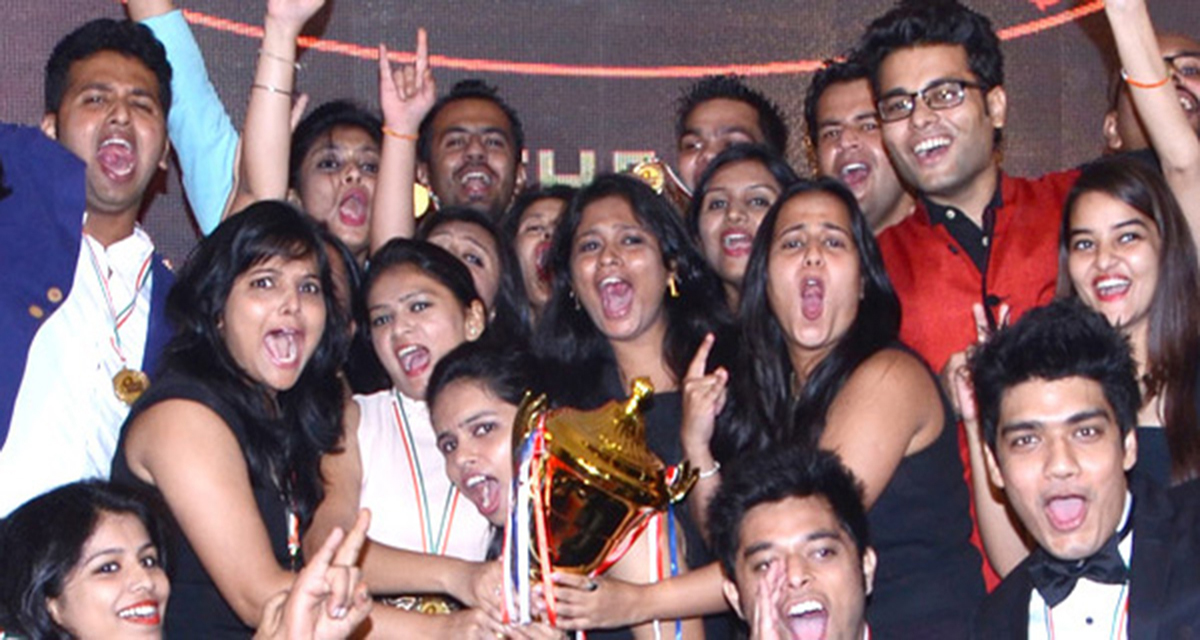 Employees are the biggest resource for any organization. Their collective efforts shape the company's reputation and standing in the market. Driven employees bring their unique set of talents on the table and upgrade their skills from time to time. A good organization supports such individuals, standing by their vision for the company.
At Jaro Education, our common belief is to nurture the talent of every employee. We believe in strong and open communication with our employees, keeping their health and family in our best interests. We encourage a calm and productive working atmosphere, where each individual is allowed to perform and participate to the best of their abilities.
Here's how our employees have driven Jaro Education's success:
1.Integrity –As  employees we function with utmost honesty. There is a transparency while executing work. We are open to new ideas, perspectives and value everyone's contribution. Every new joinee, is inducted well into the system and briefed on the business model before delegation of key responsibilities. In fact, for freshers and relatively new employees, we conduct a week long training session on our products and company vision, shared by the top management at Jaro Education.
2.Respect and Recognition –  We respect each individual at our workplace by offering to listen to their views, consider their action plans, understand their professional needs. The management works in tandem with the employee's skills to deliver company goals. We appreciate employees for associating and working on Jaro Education's business goals.
3.Celebrations – Every festival is celebrated as a family at Jaro Education. We arrange for special themes, dress code, food, games, gifts to celebrate our diverse cultures, thus building a strong bonded team.
4.Productivity – Leading a busy life helps us attain focus, accomplish goals, and feel good about ourselves. We try to get the best out of each individual as well as give them the space and freedom to perform tasks.
5.Discipline – This comes as a given. Highly motivated employees have a certain sense of responsibility towards work assignments which they set out to fulfill, delivering quality work. Discipline is addictive, when one sees a peer working hard, it kind of rubs on oneself as well. A study suggests, employees who have no significant wrk for the day, tend to create work for themselves. Interaction with peers during work meetings leads to friendship, trust, exchange of ideas thus promoting team-work.
Working at Jaro Education is a fulfilling and rewarding experience. You will enjoy each day, recognize your talents and nurture the good in you!