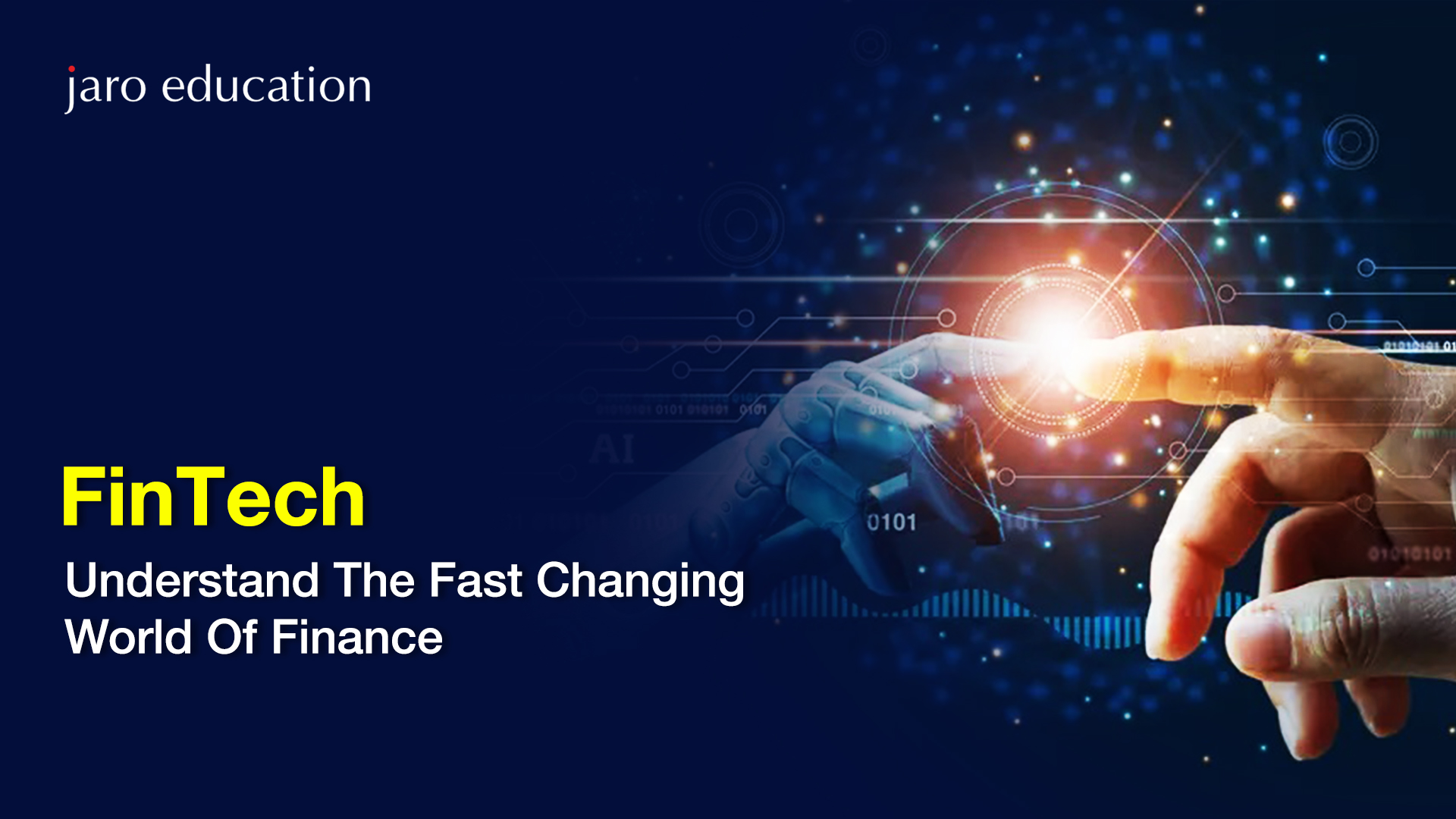 Future of FinTech
With the introduction of emerging technologies, the financial services industry has been transforming. Factors like ever-changing customer preferences and expectations coupled with the introduction of the latest technologies are redefining the service delivery of financial institutions. It is a fast-growing industry, offering several lucrative job opportunities to tech professionals skilled at developing processes and applications for the financial sector. If you're a techie or from the BFSI industry and wish to pursue a career in FinTech, there could be no better time than now. You can kickstart your career in the industry with a PG Certification Programme in FinTech from a reputed institute like IIM Nagpur. FinTech courses offer a profound understanding of the industry's intricacies and the way it uses different tech-based components.
To help you understand the relevance of a career in the FinTech industry, let's talk in detail about how technology is transforming the world of finance.
Enabling Better Financial Services with FinTech
The use of technology is helping organizations offer better financial services and reach new markets. FinTech has disrupted the traditional industry and made way for more unique ways of service delivery. Companies embracing the change and accepting the technological innovations are succeeding by introducing new financial services/products and helping people manage money more efficiently.
FinTech is empowering cashless economies by being the transformative agent and enabling people to make transactions seamlessly. It has made accessing funds way more transparent and decentralized. New markets and business offerings are opening up for financial services companies using technology. They can now reach unbanked or under-banked people living in remote areas and offer them services virtually. Using data processing and automated analysis tools are helping wealth management organizations in providing better and more precise asset and investment management services.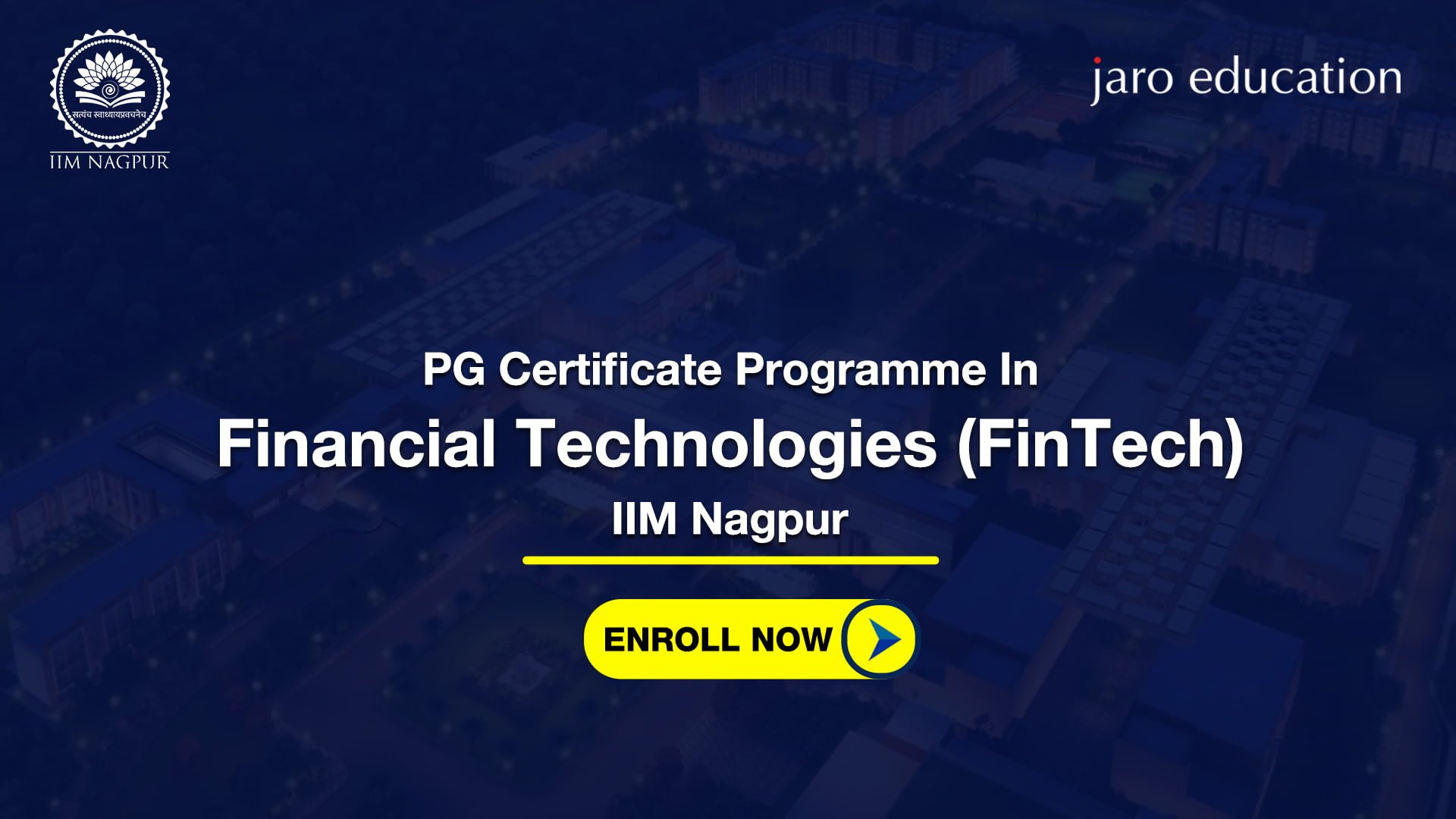 Factors Driving the Growth of FinTech
Multiple factors affect the advancement of the FinTech industry.
Technological innovations

like IoT, AI, blockchain, and cloud computing are a few chief growth drivers.

Shifting Consumer behaviour

, specifically of the evolving generations, triggers the replacement of traditional financial systems with new ones.

Increasing competition

in the financial sector to offer better and hassle-free services has compelled companies to lower their barriers and accept technological changes.

Considerable investments

in the FinTech industry have pushed the growth of several start-ups offering such products/services and related technological advancements.
Get a FinTech Certification from IIM Nagpur
Are you from the IT or BFSI industry and want to advance your career in the area of FinTech? IIM Nagpur- PG Certificate Programme in Financial Technologies will be an excellent course for you to pursue. The programme offers comprehensive knowledge on all aspects of financial technology, this one-year programme is one of the best FinTech courses in India. From industry experts as the course instructors to global exposure, this course will give you unprecedented experience and help you become a sought-after industry professional.
Wrapping Up
Several innovations and advancements are taking place in FinTech, but it is assumed to be only the beginning of what is yet to happen in the future. It is changing how professionals transact, trade, and deal with finances. The industry is growing at a tremendous rate and holds a bright future.
It is a great time to pursue a career in FinTech as a tech/BFSI professional and land your dream job. A FinTech certification course from a premier institute like IIM Nagpur can help you upskill and get the exposure you need to fulfill your career aspirations.
Enrol yourself in the IIM Nagpur's coveted PG Certificate Programme in Financial Technologies today!
FAQs
What is the scope of FinTech in BFSI? 
FinTech is being widely used in the banking and finance sector. Banks and lending organizations are increasingly using technology and tech applications in their ecosystem to make their products and offerings better and seamless.
Why is FinTech regarded as the Future of Finance? 
FinTech is deemed the future of finance because it has made processes and systems of financial offerings more advanced and seamless. From the introduction of cashless payments to the usage of intricate algorithms, big data, and machine learning, technology has brought about a positive turn in the field of finance at several avenues.
Why should one in the IT industry study FinTech? 
Technology has a significant role to play in the progress of the financial sector. Therefore, the future of FinTech looks quite bright. Pursuing FinTech courses as an IT professional would help you accelerate your career growth in the field of finance while having a chance to be a part of a rapidly booming industry.