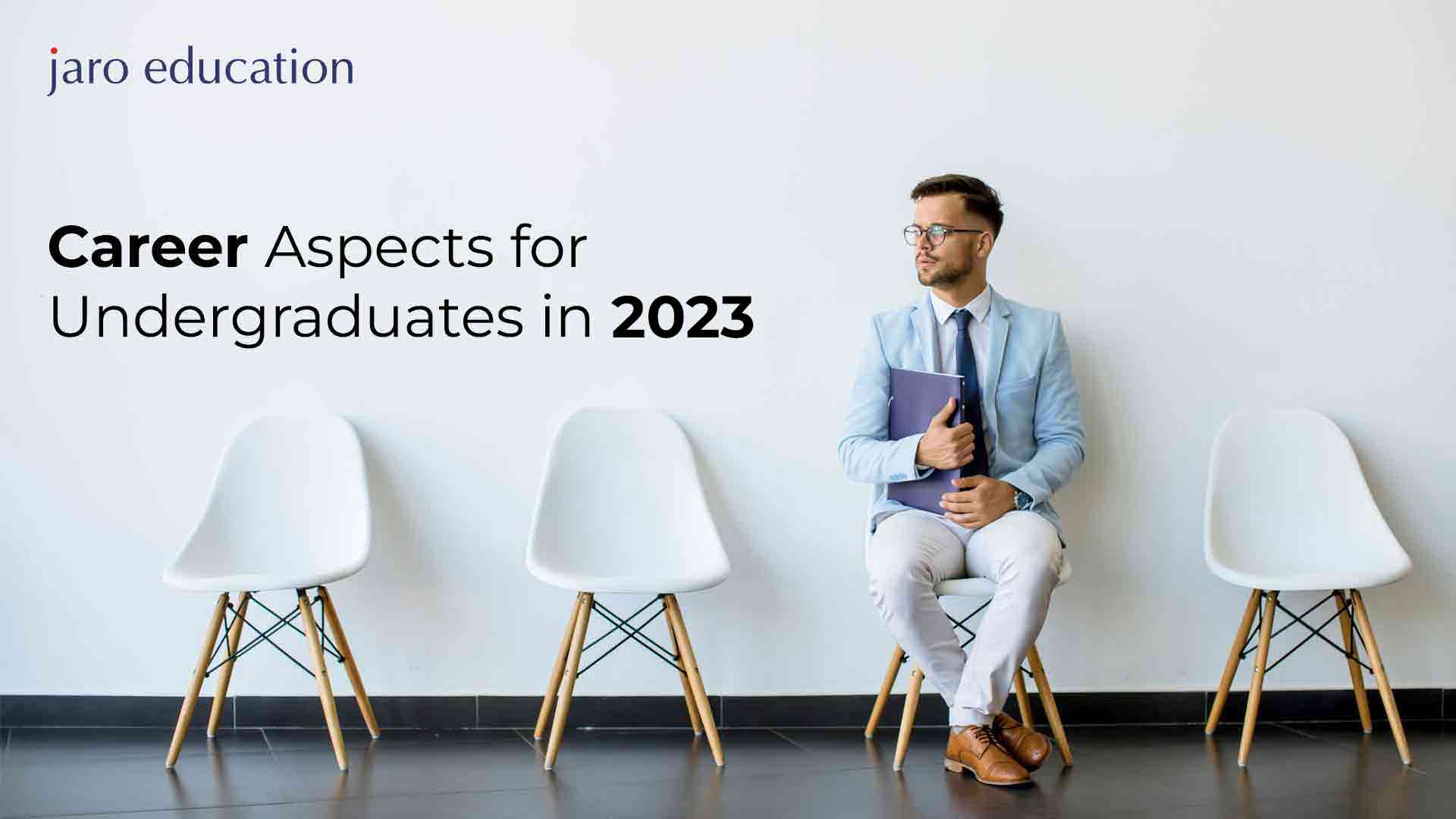 The undergraduate learner has room for opportunities to grow and excel in their careers. However, there is a lot of confusion because every professional has some learning to offer, and it might get challenging to choose. Also, they have questions like: does this career add some value, will it be the same skills in the future, and how much time does it take to obtain that course?
Also, students might be confused about whether to choose master's courses like an online MBA or an online PG course. Both hold different values and learning, so both could be ideal ways to pursue a career after graduation.
However, you do not need to stress and stay confused about which career to choose; we have listed the career aspects you can pursue after your undergraduate.
Digital Marketing
Marketing is evergreen; no matter how technology evolves, the marketing requirement is not going anywhere. Lately, digital marketing is creating a lot of buzzes because it offers digital and traditional marketing methods.
Anyone can pursue digital marketing if you have done an online BCOM programme or studied offline at a well-established institute. Moreover, there are two ways to opt for digital marketing: a full-fledged PGD course in digital marketing or a short-term 6 months course.
Some of the highest in-demand job roles after digital marketing are SEO specialist, social media manager, content marketing, SEM specialist, business analyst, and more.
MBA
If we talk about other valuable courses to pursue, MBA will always be on the list. The management course has several things to offer, no matter what background you are. For instance, a student graduating from an online BBA programme or BCA degree.
Students who are looking to upscale their job role or practical-oriented course, then they should definitely consider an MBA as it has numerous opportunities. Presently, MBA in product management in India is in demand.
Some of the highest in-demand job roles after pursuing an MBA are project manager, marketing manager, consultant, Chief finance officer (CFO), and more
Travel and Tourism
Following COVID, a lot of people began to change their careers to travel and tourism. Travel used to be merely a hobby, but today it can be a source of income. However, abilities like networking, effective communication, and problem-solving will be needed to have a successful career in travel and tourism.
It is the fastest-growing industry and one of the best benefits is that there are no boundaries. The course is applicable everywhere across the world.
Some of the highest-paying jobs in travel & tourism are tour manager, adventure expert, event manager, travel guide, or agency.
Data Science
A career in data science involves using scientific methods, processes, algorithms, and systems to extract knowledge and insights from structured and unstructured data. Data scientists analyze and interpret data to identify patterns, trends, and correlations and draw insights that can be used to make decisions, solve problems, and improve products, processes, and services.
To become a successful data scientist, you will require to pursue an advanced course in data science and learn skills like advanced maths, data visualisation, and more.
The highest paying jobs in data science are machine learning engineers, data architects, and business intelligence analysts.
Financial Analysis
For students who desires high-paying jobs in India, financial analysis is an ideal choice. Also, there is a high demand for finance and analytical professionals in businesses.
Financial analytics professionals will deal with financial risks and manage company's money. Highest paying jobs in finance are investment banker, financial advisor, and compliance analyst.
Conclusion
It's so hard to choose a career after graduation because of the numerous opportunities. However, you can visit Jaro education and find the best online PG courses for you.