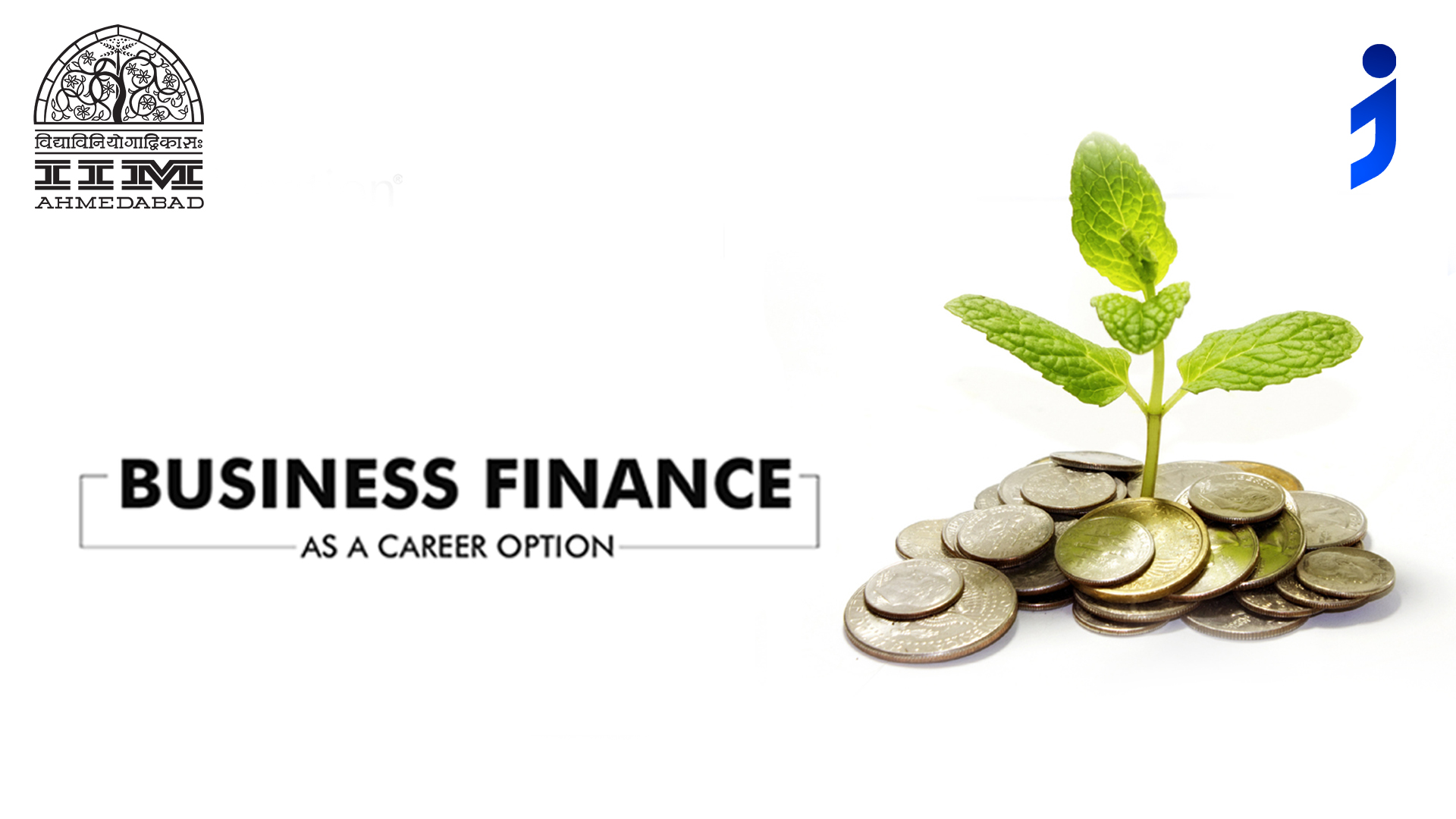 The relevance of a business finance degree has grown significantly in the recent few years. Today, sound financial business decisions form the bedrock of any successful company. With the scope of technological advancements like the advent of AI and smart algorithms that seek to make business processes more efficient, companies actively look for individuals with a strong understanding of managing finances at the helm of important decision making.
So if the idea of working within the finance industry, from consulting top companies to make sound financial decisions to working with stock, securities, and other financial products gets you excited, pursuing a business finance degree is the right decision for you.
The diverse scope of Business Finance
Studies have shown that even today, a large portion of students pursuing post-graduate studies in the realm of business study choose Finance as their top option. This is not without due reasons. A business finance degree opens a lot of career options for you within the realm of finance. Some of the most sought after options that you can explore after business finance degree are the following
1. Investment Banking
Remains one of the most sought after jobs in the country. A dream both from a salary perspective and level of finance proficiency you will gain as you work.
2. Corporate Finance
This is the more traditional career option that a good finance degree opens for you. With a strong love for numbers and an active interest in financial problem solving, you can build a strong and rewarding career path in the field.
3. Business Consultant
Since a lot of business decision making revolves around financial matters, companies actively look for candidates with the acumen and knowledge as consultants to help their business grow. A degree in business finance helps unlock this door for you.
4. Financial analyst
The job of Financial analyst is to work with financial data to help take the right investment decisions of their employer. With everyone, from corporations to private funds seeking to increase the value of their investments, the jobs of an analyst is a lucrative option
Getting your finance degree
Although the benefits of a business finance degree are manifold, obtaining one from the right university becomes an important criterion for success. This provides both the right guidance and the exposure needed to pursue a successful career. Through Jaro Education, you can access Business Finance Programme from IIM Ahmedabad, a top-notch course well-crafted to meet your demands.