​​
Why MBA after B.Com, sounds like a perfect plan?
Introduction
B Com or Bachelor of Commerce is one of India's oldest and most sought-after undergraduate degree courses, owing to its versatile career prospects. However, once a student graduates, they will be stuck wondering what to do next? Many students enrol in an MBA program without even thinking about what it has to offer.
There is no doubt that an MBA is also a highly versatile postgraduate degree programme. So, Let's try and find out if pursuing any form of MBA, even online MBA courses, like the one by Dr D.Y. Patil Vidyapeeth, is worth it.
How to Pursue an MBA After B Com?
Many graduates often wonder whether they can pursue an MBA after completing a Bachelor in Commerce degree programme or are worth pursuing an MBA. If you are wondering about this too, you should know that you can pursue an MBA course after completing any bachelor's degree programme, not just B Com.
However, an MBA in a reputed institution also requires cracking competitive exams like the MAT and its variants. Here's a brief note on what you will need to pursue an MBA programme in a reputed B-School or institution. 
1. Eligibility Criteria
First off, you must have completed a bachelor's degree programme in any discipline to pursue an MBA. However, that's not all you will need. You must have also secured at least 50% marks at the undergraduate level or an equivalent CGPA. Note that there is a 5% relaxation for this norm for reserved candidates. 
Why Pursue an MBA After B. Com?
It would help if you pursued an MBA after completing a Bachelor of Commerce degree programme for various reasons.
1.
 

Specialisations and Learning Outcomes

 

What you study in an MBA programme is closely linked to what you would have already learned in B. Com. The course offers many specialisations related to the subjects you would have studied at the undergraduate level in Commerce. It means that MBA is a lot easier for someone who has pursued a course in Commerce at the undergraduate level than someone who has not followed such courses.

Another significant advantage of doing an MBA is that it teaches managerial and leadership skills or helps strengthen them. If you pursue an MBA programme, such as the one by Dr. D.Y. Patil Vidyapeeth, you would be gain all those skills required to oversee an organisation. Such an MBA course places you at the managerial level. It will help you acquire conceptual thinking and technical, decision-making, and interpersonal skills needed to overcome the challenges of any career path, let alone at the management level.
2. Career Prospects
Online MBA programmes in India like the Executive PGDM offered by Alliance University or Executive MBA by Shiv Nadar University let you assume positions at the management level and command a high pay package. Moreover, if you can get into an MBA programme in a top university or institution, in that case, it will significantly increase your career prospects with a high-paying managerial job in reputed organisations.
Final Thoughts
MBA is a versatile course that offers some of the best career prospects, not to mention lucrative pay packages. Also, these days, the program has become so common that you can even pursue online MBA courses in India that closely match the regular ones in terms of career prospects and learning outcomes.
By pursuing an MBA programme in a reputed B-School or university, such as We School, Alliance University, Dr. D.Y. Patil Vidyapeeth, or Shiv Nadar University, you will gain some essential skills to manage an organisation and its employees. Such programmes should help inculcate leadership qualities in students that go a long way in acquiring other skills such as people management.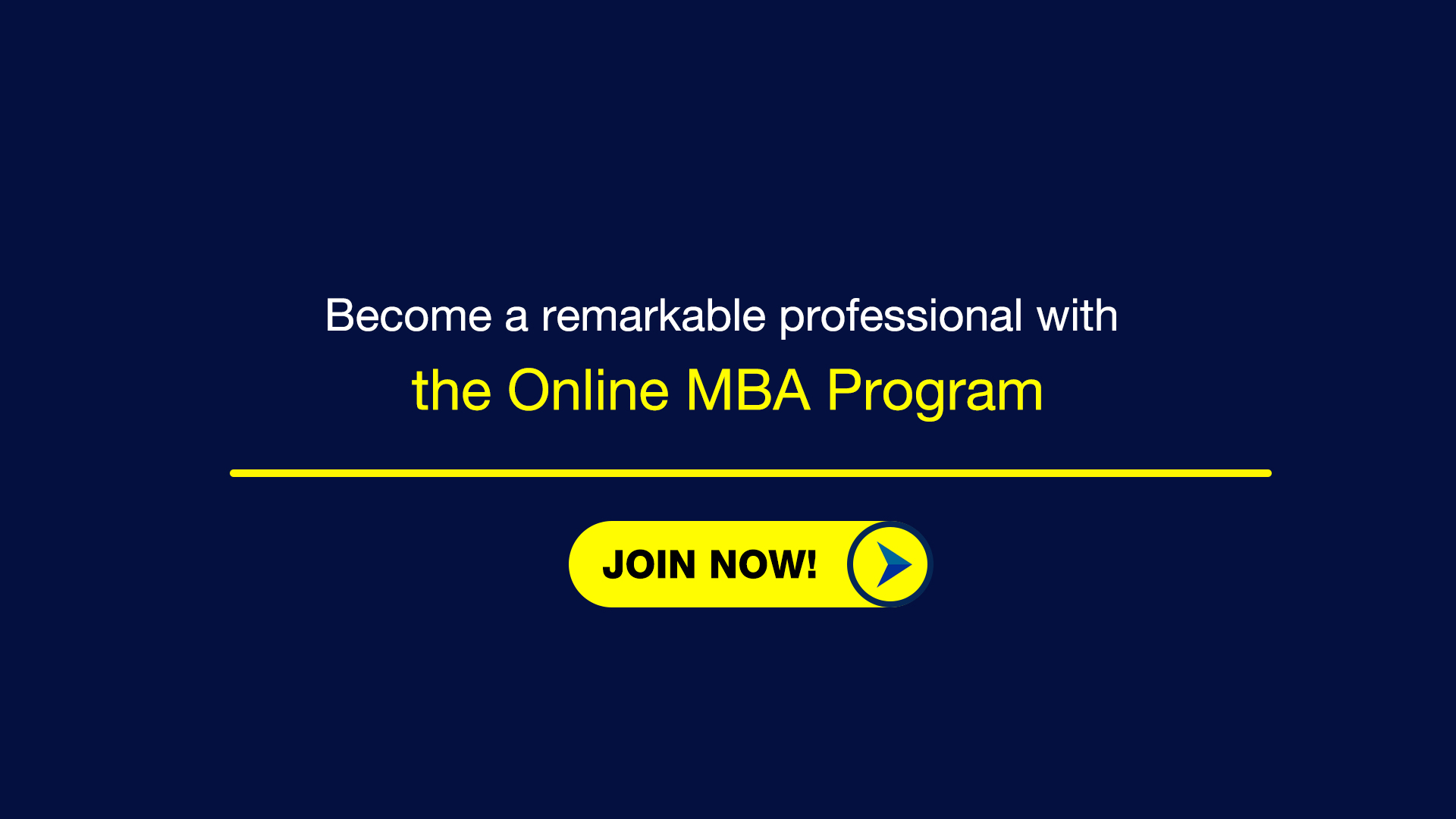 Nidhi Parikh
Senior Content Writer, Jaro Education
An advocate of Content marketing and PR specialist in domains such as EdTech, Data Science, Business Management, Digital Marketing, FinTech and much more. She thrives to dig into the nuances of programs, pedagogical and research models for presenting an ideal career prospect. The author wishes to advance racial equity, helping future leaders invest in the best educational foundation —drive transformational change to achieve the next critical step in their careers.