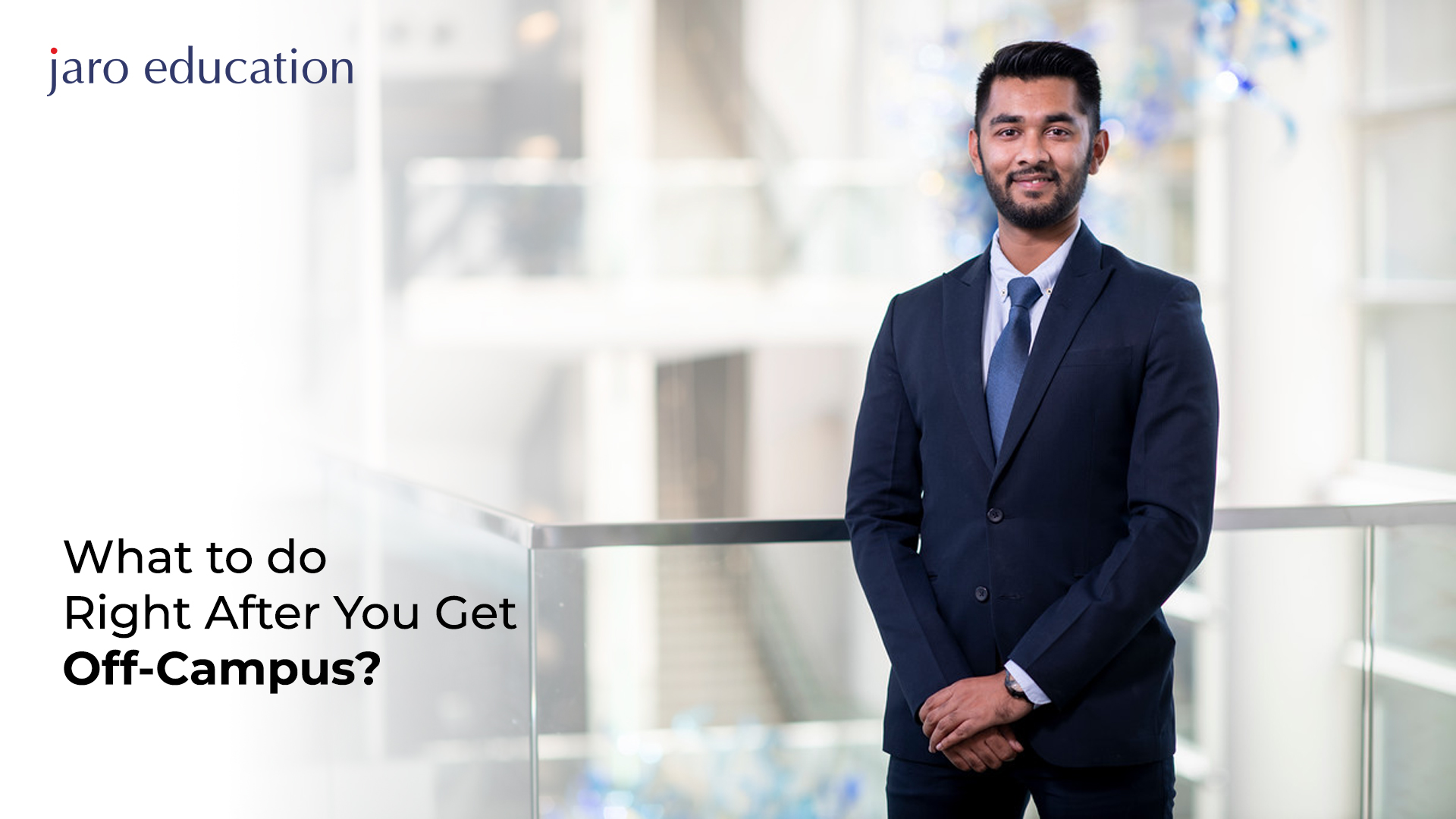 You had your golden days on campus and had your best times. There's another world over the campus and after graduation. Every student has questions about what to do once they get off campus. It is challenging when you have so many scopes and opportunities in the market. All students take time to decide.
You have passed one stage by deciding on a career as an undergraduate, but it is needed to strive in the industry and need online PG courses to polish your skills. This blog post will discuss what to do right after you graduate and how you can start your career once you get off campus.
Search for Courses
Having a degree is essential, but in this thriving competitive market, you need to upskill your skills in this thriving competitive market. To enhance your expertise, you need to look for a postgraduate programme that helps you to grow and learn. Moreover, you will learn about subjects and different perspectives from various students.
For example, if you opt for an online MBA programme, you will have a group discussion where you will learn about different perspectives. You may  get some ideas from it. Also, after you complete online MBA courses, you will get several job opportunities.
Apply for Internship
Once you get off the campus, your learning should always continue. While you decide what PG programme you want to get into, you should apply for an internship. Internships are a great way to enter a company or industry. Recent graduates get good exposure to how the company works, what a full-time job looks like, and if they want to go further in that industry.
The pay scale would less compare to a full-time position, but you will get a lot of learning. Moreover, it looks good on your resume, and you can gain a full-time job with recommendation letters. Also, there is no time restriction for internships; you can apply for a short period .
Start Your Own Business
There's no such thing that you have to apply for a job only after graduating from college. You can start your own business with the work you love. Also, while running the business, you can pursue online PG courses.
For instance, you have started a craft business but are also seeking an online MCA programme. Both are feasible together if you want to learn new skills and earn money. However, you must create a resume, even though you are doing your own business. Because nowadays, for any type of work resume has become crucial.
Get a part-time job
Fortunately, we have flexible online PG courses in India that allow us to work and study together. It is more challenging than it seems, but it is possible to achieve it. You can get a full-time or part-time job. Moreover, the experience will be gained. You can search online for a part-time job.
Conclusion
With the rising technology, it has become easier to pursue postgraduate programmes and  side hustle. Once you start your career, remember that learning is everything and will help you grow. If you are looking for the best online PG courses, visit Jaro education, where you get the best courses from well-established institutes.