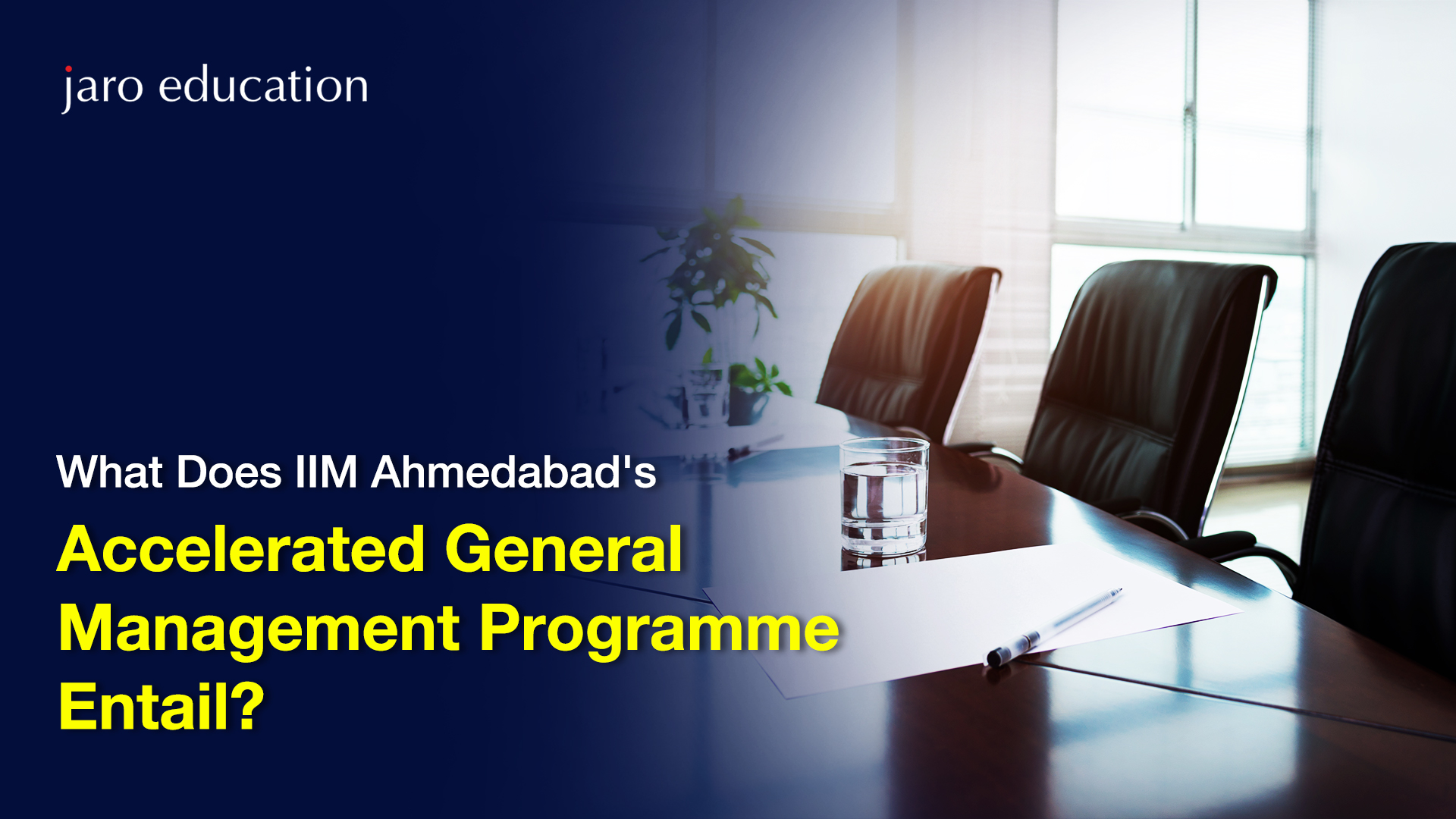 General Management
General management describes the broad-based business and interpersonal skills required to master the general principles of management. In business, it can also refer to the level of management where ideas are converted into profit through the continuous running of day-to-day operations.
General managers need to manage people and execute projects on time and within budget. Effective management skills such as building self-awareness, sharpening soft skills, and continuing education will quickly help career-oriented managers in leadership roles.
The opportunity of lifetime learning
Not everyone can follow the traditional path of business school and qualify for the role of a manager in the industry. Even those who have missed this opportunity can make it, now with even more prestige. Yes, those who are already working to manage projects and responsible tasks in a global business environment now have the opportunity to obtain an official licence to initiate a prestigious role in management.
About the Programme
IIM Ahmedabad's one-year accelerated general management program covers all aspects of business management. It is the best opportunity for mid-level aspiring managers to build skills in general management in 2022. Also, senior executives who have taken up managerial responsibilities within their organisations benefit from the IIM Ahmedabad Accelerated General Management Program.  
Eligibility
Working professionals with significant work experience and those interested in professional certification in general management from a premium institution are eligible to apply.
Candidates eligible for the programme should have:
Graduate or post-graduate degree in any discipline with min 50% marks.

Relevant work experience of about 10-15 years.
Selection is based on an assessment of their background and motivation furnished in their applications.

The programme features
The Ahmedabad Accelerated General Management Programme is designed with an extensive thought process to award aspirants with requisite managerial qualities, a qualifying demarcation to excel in general management.
Teaching is delivered through 2-way interactive lectures through HD Virtual Classroom.
Qualified faculty from IIM conduct the modules
It is a blended learning programme that welcomes candidates on campus on weekends. Additionally, 12 days, 3 campus modules are designed; however, the actuality is based on the government advisory on the current pandemic.
The Evaluation
The programme evaluation process is based on well-planned written exams, assignments, online tests, etc. The following grades are awarded.
S+ – Satisfactory Plus

S – Satisfactory, or

U – Unsatisfactory
What you will gain
Successful students will be rewarded with a Certification issued by IIMA, a leading B-school in India.
In addition, the candidates are entitled to:
Active membership to IIM Ahmedabad Alumni.

Engagements at IIM Ahmedabad campus. 

Networking with faculty and industry experts.

Learning opportunities in various sectors of industries.
Conclusion
In today's world of technology, adaptation must be part of the company's priorities. Sound change management practices need to be planned and implemented for digital-related change and automation to be as practical as possible. Serious professionals looking for a management hat should opt for this program and acquire new-age management skills for the global business world.
FAQs
What is an accelerated general management program?
It is a one-year blended learning management programme specifically designed to train working aspirants interested in a management career. The programme features general management functions applicable in a global business domain.
Is the Accelerated General Management Program from IIM Ahmedabad worth doing?
Yes, the AGMP (Accelerated General Management Programme) from IIMA is worth doing, especially for aspirants keen on a management career path.
How to enroll in an accelerated general management program?
To register for the program, follow the application link: https://www.jaroeducation.com/registration-form.
What are the subjects in the accelerated general management program?
The AGMP comprises 5 modules in fundamentals of business management, functional expertise, contemporary issues and strategic aspects.