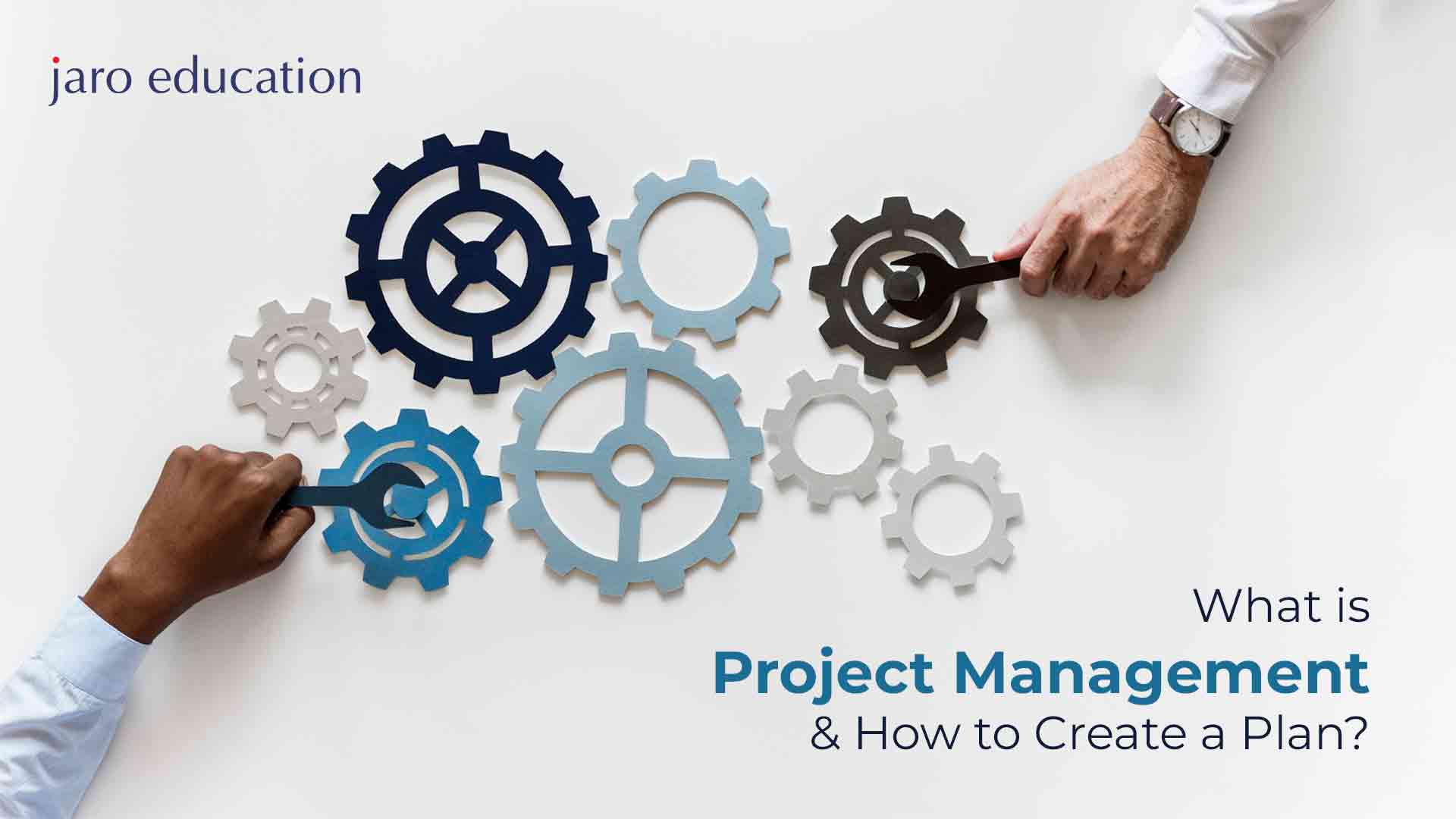 Project planning is a crucial stage of project management that segregates important activities and distributes them to the stakeholders according to the time frame and available resources. The project manager produces a project plan, which lays out project requirements, during the project planning stage. Setting project goals, drawing out the project timeline and allocating project resources are parts of project planning.
In the era of digital transformation, managing a project has become seamless. Project managers can allocate projects to their teams and set the outline and deadline besides hassle-free project tracking by employing different tools. But to become a successful project manager, it is essential to know how to create a plan for managing a project. By taking a project management course, professionals can come up with strong and workable project management plans. The Executive Certificate Program in Advanced Project Management and Analytics at NITIE is one such course that makes you aware of the techniques and tools to excel in project management. To learn more about the programme highlights of NITIE project management, enroll with Jaro Education.
What is project planning?
A project has five stages: initiation, planning, implementation, tracking, controlling, and closing. Planning is the second phase of the project life cycle, in which a plan is developed following the initiation phase so that the execution process may begin. The project plan acts as a road map for the whole project management process. It includes defining objectives, explanation of the scope, scheduling tasks and generating process reports. 
A project plan, also known as a work plan, is a blueprint of the goals, objectives, and activities that your team must complete for a certain project. Your project plan should include information about your project's timeline, scope, due dates, and deliverables at each stage of the project's lifespan. However, not all project planning methods are created equal, which causes some teams to underutilise or ignore them entirely. To create a successful project plan, one must be systematic (following a set of processes), detailed, and clear about their concepts and execution approach.
How to create a project plan?
To create a project plan, project managers can follow various steps. The vital project planning steps are a matter of discussion in this segment. 
Within the business, stakeholders have a range of duties. They may be asked to make choices, bring in money, and perform other tasks on occasion.
A stakeholder is somebody who has an interest in the project. As a result, every person, entity, or party interested in the outcomes of a company's actions is called a stakeholder.
It is critical to plan formal or informal meetings with each team member at key stages of the project. Before beginning the project, concerns such as scope, goals, timetable, revenue, and roles should be considered.
Building objectives is critical for preparing for personal transformation and achieving project goals. It acts as a foundation for performance management and motivates and concentrates attention.
Project managers must put in place a mechanism to ensure that when deadlines are missed, corrective action is implemented. Given their aims, your timetable may need to be adjusted.
Priorities should be assigned to tasks. Furthermore, the larger work can be divided into smaller objectives and tasks.
A risk is a prospective problem with your project that may or may not occur. To prevent being caught off guard later, it is critical to identify and minimise risks in project management throughout the project planning process.
It is important to establish dependable communication channels and expectations for project communication. Project managers should hold a discussion or gather feedback from each team member on the hazards they should consider.
When project managers reach the midway mark or other vital milestones, they should reevaluate everything. This allows them to analyse which areas you excel at and which require more effort. Following revaluation, their initial strategy may need to be amended.
Once the job is completed, one must reflect on it. People should learn their areas of weakness and concentrate more on improving the ones where they excelled. As a result, their chances of project success increase.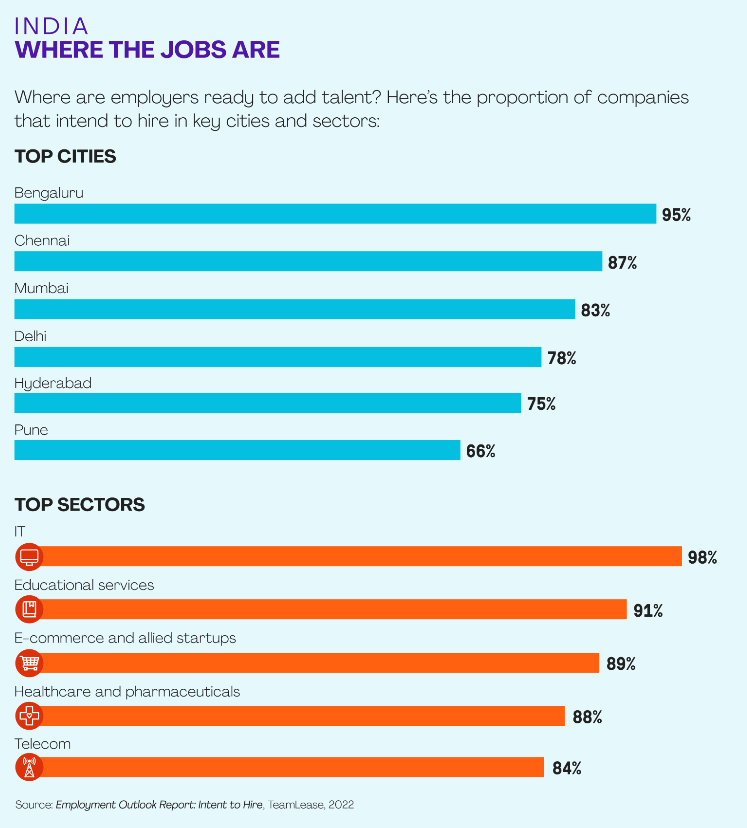 What are the elements of a project plan?
As project planning is a multifaceted area of project management, it has several associated elements. These elements include budget, scope and timeline. To learn about them, read on. 
Tasks are actions that must be completed within a specific time frame. These are given to various team members based on their function and skill set.
The budget is one of the most critical aspects of any project. Project managers assess the quantity of manpower and other resources required to accomplish the project's objectives when determining the project's cost. Depending on their goals and demands, different phases, tasks, and activities necessitate varied financial allocations. 
It is a good idea to create a project plan that includes links to important material throughout the project planning phase. Documents such as a RACI chart (Responsibility Assignment Matrix), which outlines roles and duties for members of your team, might be included in addition to your project plan. Your charter is another document that defines the project and explains the specifics required to achieve your objectives. If necessary, establish a budget and risk management strategy.
It is one of the most crucial aspects of a project plan. What a project team will and will not undertake is determined by the scope. Defining the project's in-scope requirements facilitates the design of the work breakdown structure. As part of the project scope, the project manager must set performance targets.
A project plan covers the individuals on your team as well as their duties. Each team member must understand their function and the tasks they are accountable for performing. Ensuring that everyone understands their allocated work frees you up to focus on project management, eventually instilling a feeling of personal responsibility in team members.
The term "timeline" refers to how long it is expected for each project stage to be completed. It also includes describing how the project is divided into tasks and subtasks. The timeline process includes the defining of these timelines, the production of individual and team schedules, besides the selection of project milestones.
Why are project plans important?
Project plans set the tone for the whole endeavour. Without one, you're missing a vital stage in the whole project management process. When you begin a project without well-defined goals or objectives, it can result in disorganised work, dissatisfaction, and even scope creep. A detailed, documented project management strategy offers a basic direction to all stakeholders while also holding everyone accountable. It ensures you have the necessary resources for the project before it begins.
A project plan also allows the person in charge of project execution to anticipate any possible issues that may arise while the project is still in the planning stages. In this manner, you can confirm that the project is feasible and course-correct if required. The Project Management Institute performed research that found a substantial association between project planning and project success; the better your strategy, the better your outcome. As a result, overcoming the planning phase improves project efficiency and performance.
Benefits of project planning
Project planning is crucial since it helps to establish the stages required to properly execute a project. Planning allows teams to prevent possible difficulties and keep the project on schedule. Here are some advantages of having a strong project plan:
Assists in completing projects on schedule, within budget, and to an acceptable standard.

Facilitates effective communication among all project team members.

Aids in the early detection of possible hazards and concerns.

Assists you in communicating your vision and goals to your team.

Maintains everyone's attention on the objective. 
Project plans outline the process that a team will utilise to manage the project according to the scope to achieve its stated objectives. A project plan's aim is to lay out the actions and resources needed to finish a project on schedule and within budget. It communicates important information to the stakeholders, including key milestones, deadlines and assignments. Moreover, planning a project is integral to its success. The art of planning a project gets easy if project managers have a clear outline of these components and how they will put them in place. 
Project planning is a vital step in the field of project management. The increasing demand for quality projects within time and on a limited budget has enhanced the importance of project management on a large scale. Thus, it is important for aspiring project managers to gain knowledge about the elements of the project plan as well as the tools and techniques to implement, monitor and reassess this plan. If you are interested in comprehensibly learning about project planning and implementation, then taking the Executive Certificate Program in Advanced Project Management and Analytics will be a suitable option for your career growth. Designed by NITIE, this is a 7-8 month programme that includes assessments & quizzes, real-life case studies and capstone projects.