PG Certificate Programme in

Data Science for Business Excellence and Innovation
In the disruptive digital age, AI and ML are emerging to produce a massive potential to automate business routines, enabling tomorrow's businesses to make smart decisions, understand the market better and effectively align market resources. Delve into new-age data science techniques and tools upskill from India's top-ranked institute, IIM Nagpur – PG Certificate Programme in Data Science for Business Excellence and Innovation. Embark on a learning path to identify relevant use cases catering to new-age AI and ML techniques. Master the alchemy of people, data science tools and innovative strategies to attain an edge over competitive advancement. Learn how to redefine appropriate analytical solutions, implement the prescribed solutions and imbibe the output for strategic and operational activities to transform organizations. Pedagogy builds a benchmark with an extensive blend of lectures, case-based discussions, hands-on training and much more.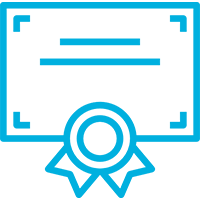 PG Certificate & Alumni status from IIM Nagpur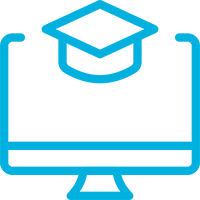 problem-solution Exposure to working on various real-time business problems & their solution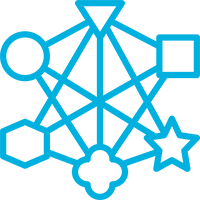 Gain experience with new-age tools like ML, AI, Tableau, R, Python, etc.

Personal Mentoring & Consultation from Faculty

Case Study Based Learning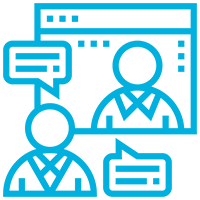 Chamber Consulting Sessions
This programme is for working professionals or middle-level managers desiring to improve their analytical thinking, innovative capability and decision-making skills through business analytics.
Minimum 50% in graduation from a recognized national or international university
Minimum 2 years of work experience

150 hours of Interactive Learning

Exposure to Real time Business Problems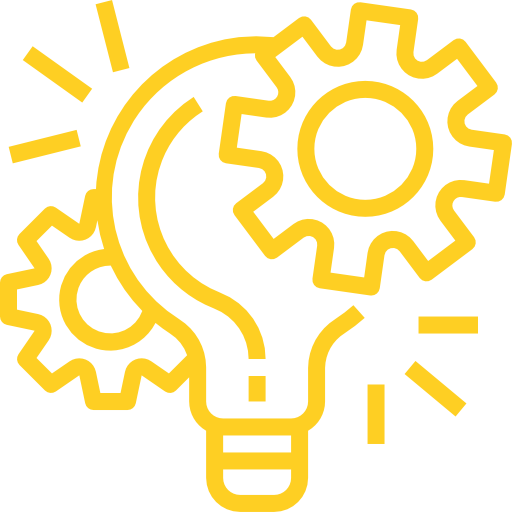 Chamber Consulting Sessions

Case-based Discussions and Hands-on Training
Note : *The in person sessions such as Virtual Live Classrooms and Campus immersions are subject to prevailing government rules pertaining to the pandemic. Jaro Education / Institute will keep all candidates updated accordingly.
Programming Languages and Tools Covered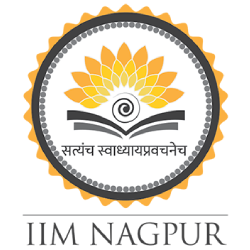 Established in 2015, the Indian Institute of Management Nagpur (IIMN) aspires to be a leading management institution that shapes management systems, policy and governance through high-quality education, research and industry engagement. Propelled by the pursuit of engaged scholarship, the Institute aims to create value-driven leaders and global managers with strong conceptual foundations and analytical approach, which helps them excel in diverse spheres – be it management, business, policy making, and public administration, to name a few.
IIM Nagpur's aim is to address the needs of a modern India; connecting aspirations and realities to attain benchmarks that are respected internationally. Our motto, सत्यं च स्वाध्यायप्रवचने च, that is, an inspired journey towards truth through individual reflection and collective discourse, propels our quest to bridge the gap between abstract knowledge and practice.
IIM Nagpur seeks to distinguish itself as an institution that promotes constant industry engagement of a 'problem-solving' nature. Executive Education, therefore, is an important thrust area for the Institute. With an array of programmes designed by a faculty body with a stellar record of research, teaching, and industry engagement, the Executive Education programme at IIM Nagpur equips managers and executives with the capabilities to perform effectively in their current roles, and take up greater challenges through various stages of their careers.
47th
FT Executive Education Rankings Business Standard 2022
1st
NIRF – Management Category 2022
1st
Outlook
NIRF – Management Category 2022
IIM Nagpur offers a PG Certificate Programme in Data Science for Business Excellence and Innovation to participants who successfully complete the prescribed course of study and meet all other academic requirements.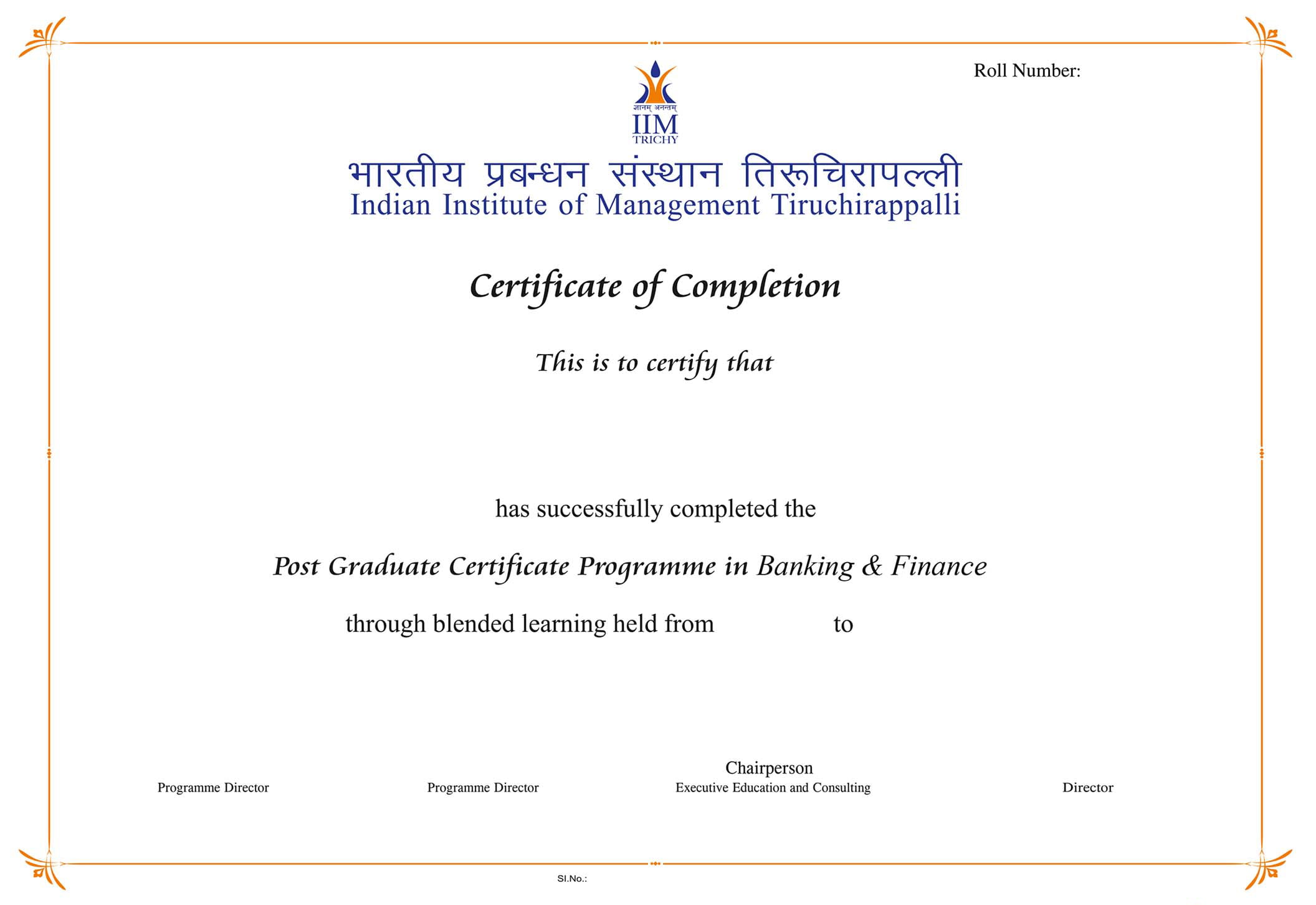 Application Fee
INR 2,000/-
Programme Fee
INR 2,40,000/-
1st Installment
INR 80,000/- + GST
(25th December, 2022)
2nd Installment
INR 80,000/- + GST
(25th April, 2023)
3rd Installment
INR 80,000/- + GST
(25th August, 2023)
Note: *All the amounts mentioned above are exclusive of GST.

Fees mentioned above are exclusive of GST. *GST will be charged extra on these components, as applicable from time to time.

Any extra payment due to any change in any of the applicable taxes during the tenure of the programme will have to be borne by the students.
Jaro Expedite - Career Booster
Rigorously building the candidate's profiles and resume scrutinizing their LinkedIn profiles. Jaro Education enables personalised feedback to boost overall virtual presence.
Moving forward with carefully curated resume reviews that ensures you are interview-ready for the workplace of tomorrow.
Get career assistance as per the profile and preferences. On average, get 5-6 job recommendations to enhance quality employment opportunities.
Career Enhancement Sessions
Bridging connectivity to link the best talent with organizations through eminent sessions from top-class industry speakers.
Note: IIM Nagpur or Jaro Education do not guarantee or promise you a job or advancement in your existing position. Career Services is simply provided as a service to help you manage your career in a proactive manner. Jaro Education provides the Career Services described here. IIM Nagpur is not involved in any way with the Career Services described above and offer no commitments.
Build 21st-Century Skill set to Gain Career Edge in the VUCA World
Learn from the best minds and eminent faculty to become the next industry expert.
By clicking Start Application, you agree to our terms and conditions and our privacy policy.
Frequently Asked Questions
Program Counsellor Number
Program Counsellor Email Id
© 2022 All Rights Reserved.