Online Bachelor of Business Administration
Bachelor of Business Administration (BBA), offered by Amity University, is an exhaustive 3-year program that offers in-depth study of theoretical concepts and functional areas in business administration. From managerial economics, business mathematics to behavioral science, this course covers all the integral concepts, practices and trends. Overall, it aims to cover main business theories combined with practical implementation to develop knowledge and skills in the real-time business management and decision-making.

Personalized Learning

Lectures by International Faculty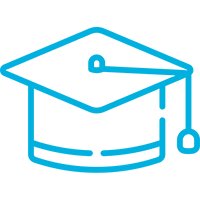 International Collaborations with Ivy League Universities

Virtual Job Fairs with 300+ Hiring Partners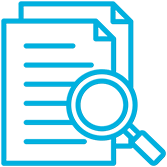 Real-world Industry Projects

World-Class Curriculum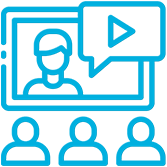 Webinars by Industry Leaders

Strong Alumni Network
Applicants must possess sufficient knowledge and understanding of English Language.
Candidates whose first Language is not English must have completed at least three (3) years of Academic Qualifications under English Medium.
For Indian Participants
Applicants must be 10+2 Qualified.
For Foreign Participants
O level Certificate (completed 10 years of formal schooling. Diploma will not be acceptable)
A level Certificate (completed 12 years of formal schooling. Diploma will not be acceptable)
Certificate of Equivalence from Association of Indian Universities (required by any student with foreign education to apply in any University in INDIA, refer to https://www.aiu.ac.in/)
Note :  *As per university policies and practices, portions of the proposed subjects may get updated to incorporate industry insights/feedback, and curriculum may be subject to update.

Live and Interactive
Lectures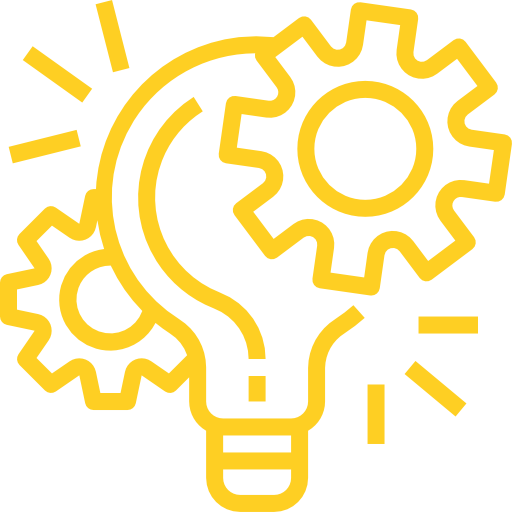 Amity University Online is devoted to creating a transformative learning environment, a digital classroom with true mobility and access to education from anywhere, inheriting Amity's vision of building the nation through education. Amity University Online is India's first university recognized by UGC to offer Online Degree, Diploma & Certification programs. These career-oriented programs are specially designed for working professionals offering futuristic learning experiences on our awarded LMS, along with face-to-face interactions, live sessions, webinars, video lectures & one-to-one sessions with faculty, designed and delivered by over 6000 eminent corporate experts and faculties.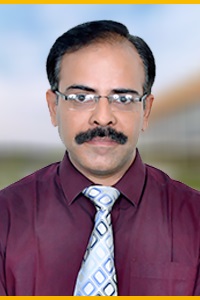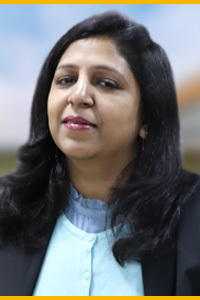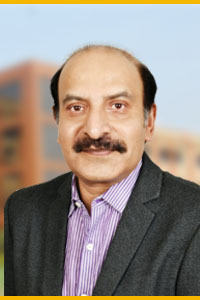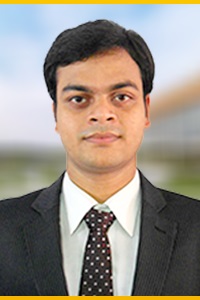 Asst. Prof. Arindam Patra
It seems we can't find what you're looking for.
Build 21st-Century Skill set to Gain Career Edge in the VUCA World
Learn from the best minds and eminent faculty to become the next industry expert.
By clicking Start Application, you agree to our terms and conditions and our privacy policy.
Frequently Asked Questions