Free Registration | Satuarday, 29thJuly 2023 | Starts @ 2:00 PM (IST)
Are you eager to dive into the world of product management and unlock the secrets to building successful products? Join us for an exclusive bootcamp, Product Management 101: Navigating the Essentials, where you'll gain invaluable insights and knowledge from an industry expert.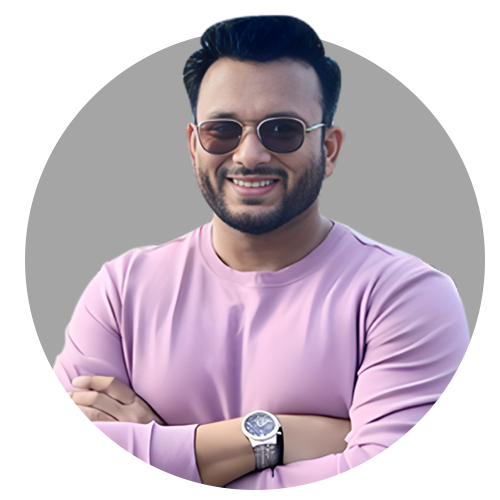 Animesh Chandra is an experienced product manager with a track record of success spanning over 9 years. He has played a crucial role in driving achievements for top Indian startups and multinational companies. During his 5-year tenure at Expedia Group, he has been a driving force behind the development and successful launch of new products. His expertise extends to renowned brands like Expedia.com, Zomato, and Zoomcar. Additionally, Animesh has taken on the role of a Product Mentor, providing guidance and inspiration to aspiring product managers in their professional journeys. He is passionate about leveraging technology to elevate the travel experience. His educational background includes graduation from the esteemed Indian Institute of Technology, Roorkee. With proficiency in product analytics, vision, and strategy, he excels in end-to-end product execution and skillful stakeholder management.
SEEKING TO ENHANCE YOUR KEY SKILLS WITH
PRODUCT MANAGEMENT COURSE?
Dive into some compelling statistics and facts that highlight the significance
of Product management in today's business environment.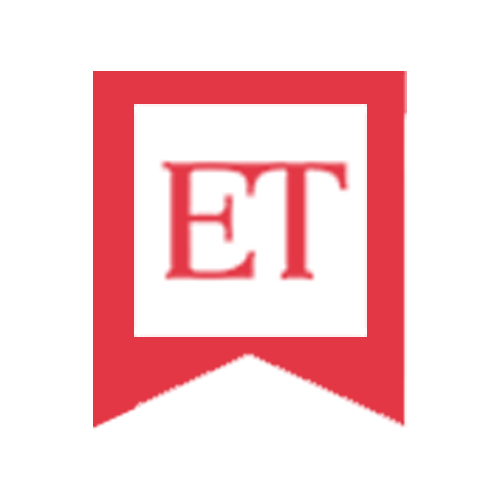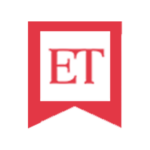 The global product management market is expected to reach $31.84 billion by 2025.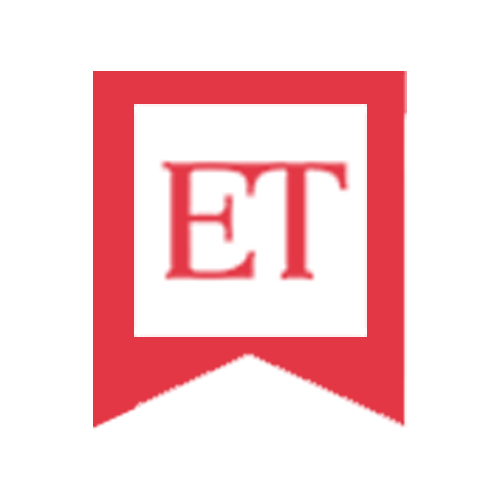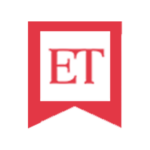 According to Jobted, the average salary for a product manager is around 246% higher than the national average salary in India.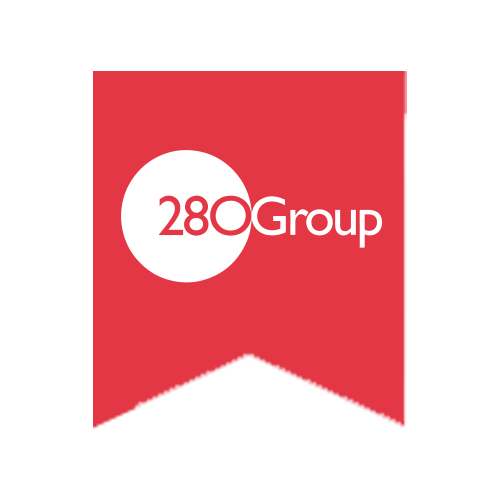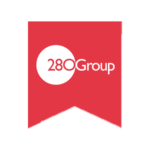 Study shows a fully optimized product manager could increase company profits by 34.2%.
IMPACT OF EFFECTIVE PRODUCT MANAGEMENT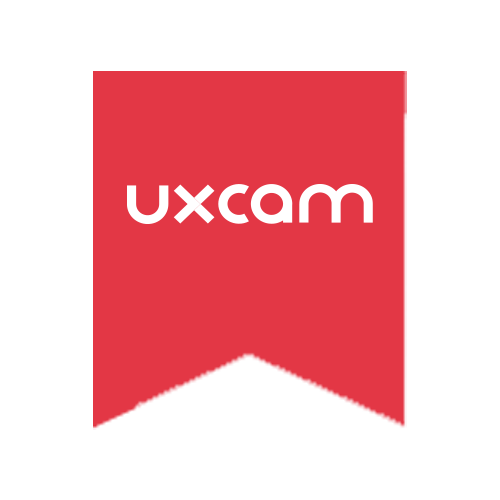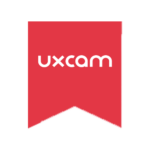 43.3% say that product managers are seen as leaders and key differentiators inside their organization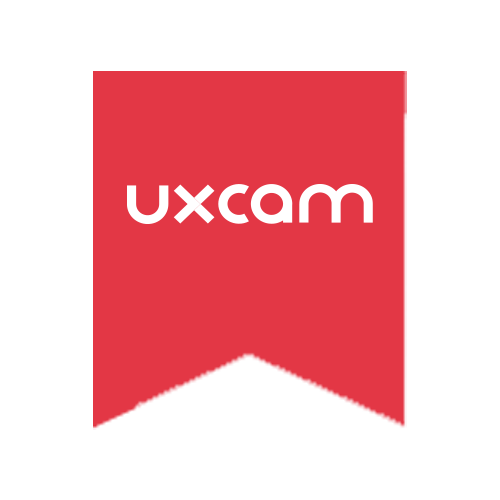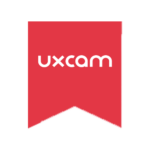 69% believe that product management is a leadership role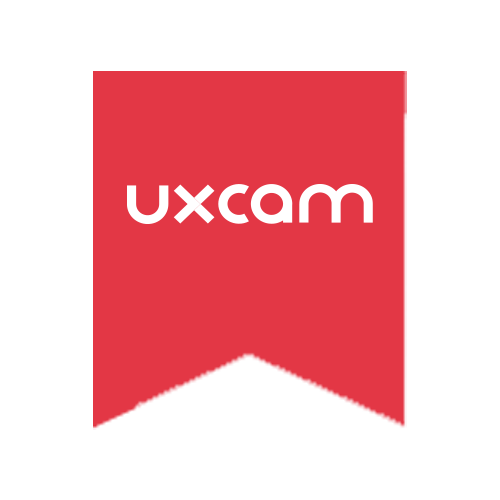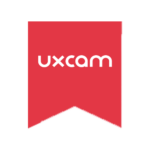 PMs spend 52% of their time on unplanned, fire-fighting" activities
KEY HIGHLIGHTS OF tHE PRODUCT MANAGEMENT BOOTCAMP
Join our Product Management Bootcamp and embark on a transformative learning journey towards Product management excellence. Don't miss this opportunity to enhance your skills, boost your career prospects, and contribute to successful Product outcomes.