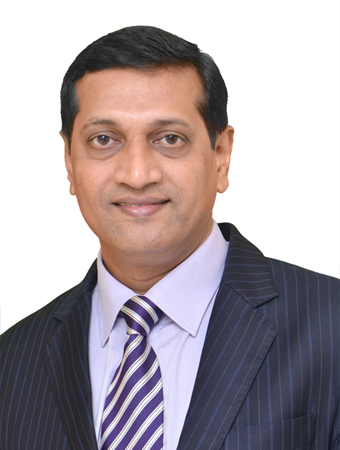 Dr. Sanjay Salunkhe is a first generation entrepreneur having successfully established three ventures. Dr. Salunkhe holds a Doctorate Degree in 'Change Management and its Impact on Achieving Business Results'. He has done his MBA and LLB from University of Mumbai.
He has more than three decades of experience in Banking, Education and HR consultancy domain in India and abroad. Dr. Sanjay started his career with a nationalised bank. After completion of his MBA, he worked with reputed companies like Tata Steel, Lupin Ltd. among others in India and U.S.A. for about 10 years.
After gaining experience in various aspects of Management, he started his entrepreneurial journey by establishing his own Recruitment company in December 1999 by the name of Net Technologies Pvt Ltd (brand name 'NET HR'). Within a short period of time, the company went on to feature Amongst Top 10 Executive Search Companies in India.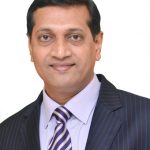 Dr. Sanjay Salunkhe
Chairperson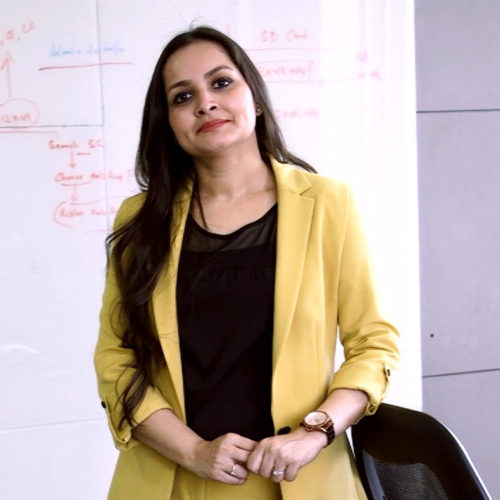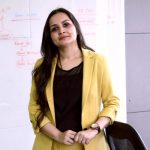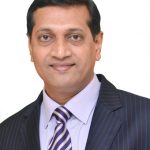 Dr. Sanjay Salunkhe
Chairperson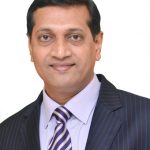 Dr. Sanjay Salunkhe
Chairperson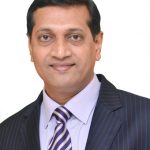 Dr. Sanjay Salunkhe
Chairperson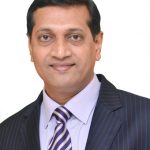 Dr. Sanjay Salunkhe
Chairperson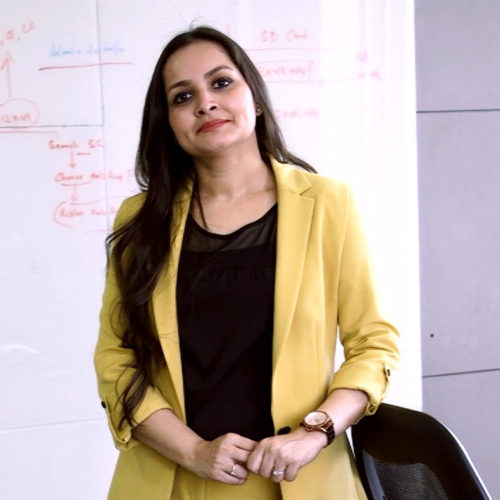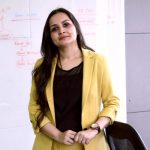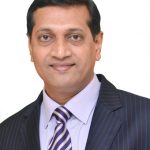 Dr. Sanjay Salunkhe
Chairperson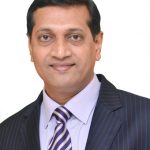 Dr. Sanjay Salunkhe
Chairperson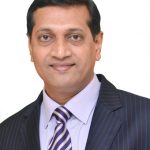 Dr. Sanjay Salunkhe
Chairperson