Global Online Certification Course on Business Analytics: From Data to Insights and Decision Making
With the aim to provide participants with an understanding of the concepts and techniques of business analytics. The Global Online Certification Course on Business Analytics by the National Institute of Industrial Engineering (NITIE) provides a comprehensive overview of the fundamentals of business analytics. Business analytics can be used in a wide range of areas, such as finance, marketing, operations, and human resources. It involves collecting, organising, and analysing data to understand patterns, trends, and relationships that can inform decision-making. Participants will be better equipped to understand the complexities of the business analytics industry and apply the knowledge gained by the globe's finest faculty of MIT, USA and NITIE to their jobs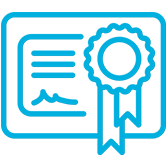 Highly recognised Certificate of Completion from NITIE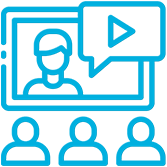 Live classes with experienced faculty members of MIT, USA & NITIE, Mumbai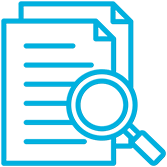 Key concepts & trends through real-time cases studies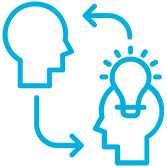 Capitalise the open platform to share your professional experiences live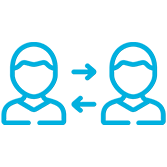 Participants will get the opportunity to interact live with Prof. David Simchi-Levi from MIT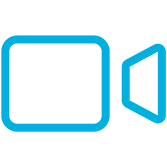 Access Lecture recordings and supplementary materials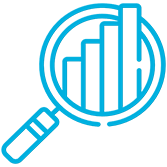 Develop critical thinking about the data and the analyses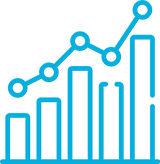 Identify opportunities for creating value using business analytics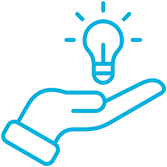 Estimate the value created using business analytics to address an opportunity
Selections will be based on a detailed Profile of the Candidates' needs to elaborate on their Academic record, Profile, Designation, Salary, Roles, Responsibilities, Job Description, along with a write-up on "Expectations from the Program".
Graduates (10+2+3) from a recognized university (UGC/AICTE/DEC/AIU/State Government/recognized international universities) in any discipline with a minimum of 01-year of work experience after graduation.
Diploma holders are not eligible to apply.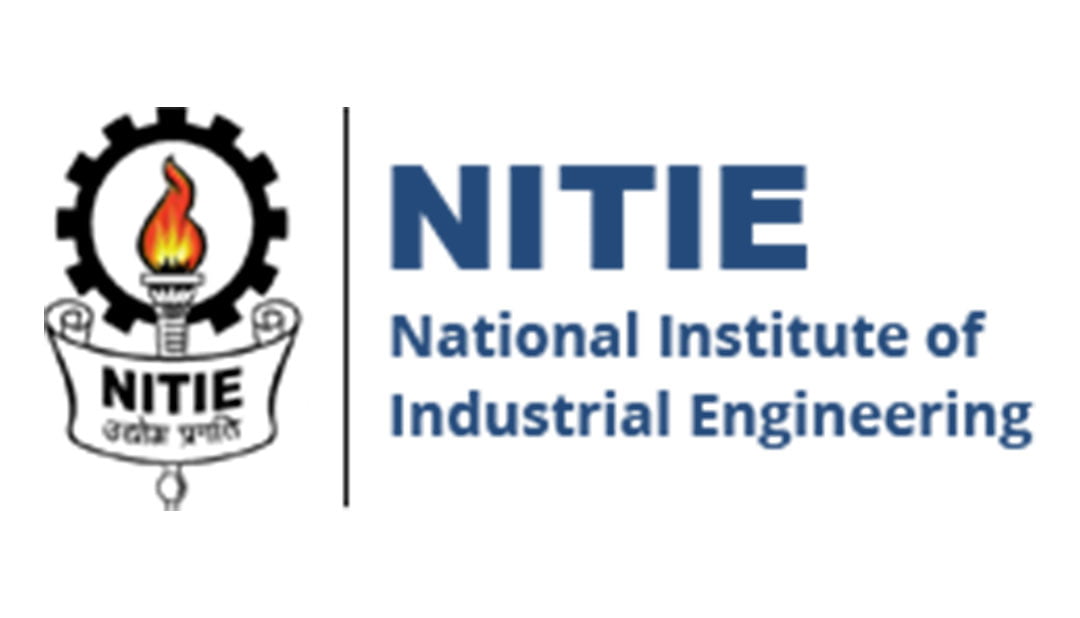 National Institute of Industrial Engineering (NITIE), established in 1963 by the Government of India with the assistance of the United Nations Development Project (UNDP) through the International Labour Organization (ILO), is one of the leading institutes for Management education. NITIE, a pioneer in Industrial Management, has been positioned 9th amongst management schools in India by the National Institutional Ranking Framework (NIRF) in 2022. NITIE, widely known as the leading Institute in Supply Chain and Operations, aims to advance transformative education and industry-inspired research in different domains, thus dedicating itself to helping Indian businesses to make their presence felt globally. The institute strongly links with private and public sectors, national research institutes, other academic institutions, universities, government organisations, and communities. NITIE is dedicated to helping Indian businesses to make their presence felt globally. NITIE has decided to act as a driving force in the manufacturing sector and all dynamic sectors of the Indian economy. It has aligned its vision and activities in line with the current and future needs of the Indian economy and its vibrant and growing sectors.
9th NIRF Ranking 2022: Top Management Institutions in India
12th Business Today's India's Best B-Schools Survey 2020 Ranking
4.3
Rating by Shiksha.com
28th
Outlook ICARE Rankings 2021
Students will be considered for the award of Post Graduate Certificate if they complete the minimum requirement of 16 credits. Further, the following criteria apply.

CGPA of at least 1.50 in the program.
Excellent/Good/Satisfactory grade in the Capstone Project

If participants fail to meet the above criteria, they will be awarded only the certificate of participation.
The grade sheet will be awarded only if they meet the above criteria.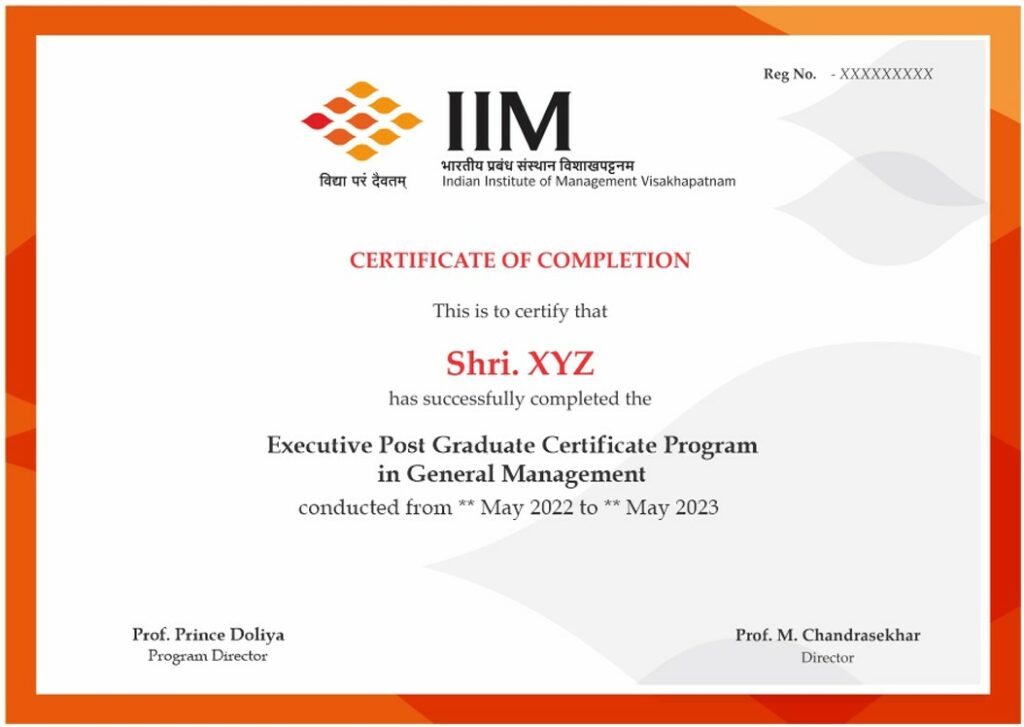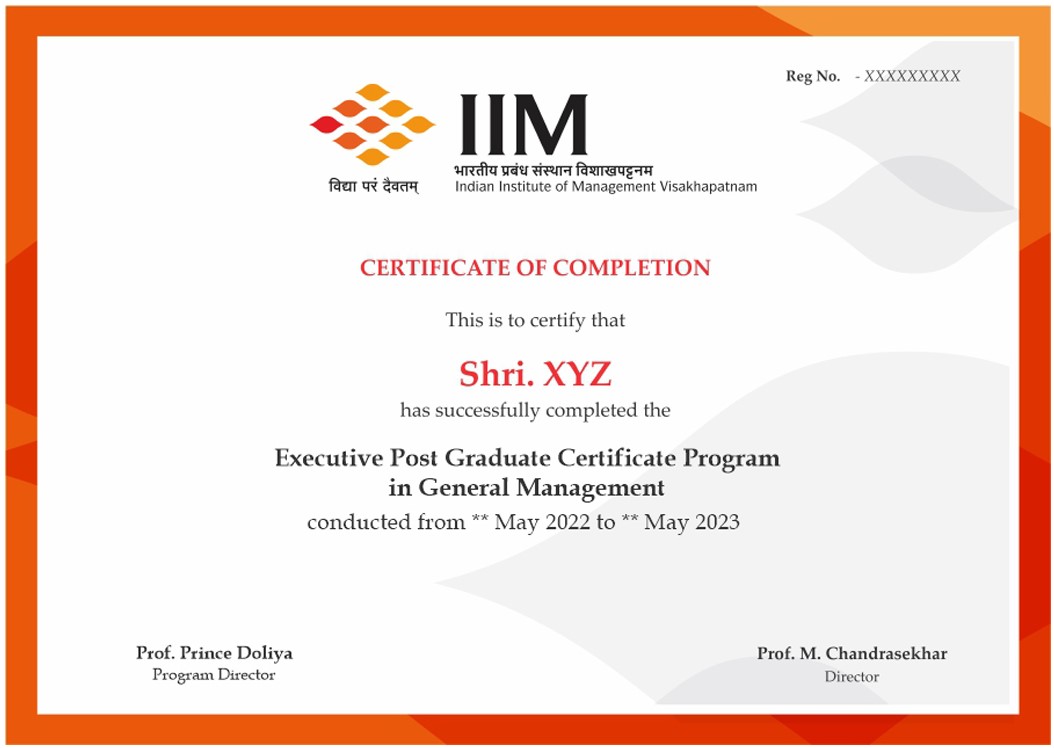 Dr. Darshan has 13 years of experience in teaching and research with double master's degree in Management and Cost Accounting subject. He has done his doctoral study in subject of Small and Medium Enterprises financial competitiveness and actively doing the research in the areas of Financial Market, Risk Management and SMEs' financial performance.
Dr. Darshan Ranpura
Faculty - AIDTM
A PhD. Scholar in Data Science with 10+ years of experience in the areas of Data mining, Machine learning and Object-oriented programming. His main research interests are in the field of data analytics, data science, social media analysis and natural language processing. Mr. Utkarsh authored several research articles in reputed journals and published 2 patents in the field of Data processing using IoT.
Mr. Utkarsh Sharma
Faculty - AIDTM
He is PhD. in Data Mining with 20+ years of experience in teaching, and research in Indian and UK University. He has also worked in Industries for five years. His research interest includes Data mining, Machine Learning and Big Data Analytics. Dr. Virendra authored book charters and published several research articles in international reputed journals and published 4 patents.
Dr. Virendra Kumar Shrivastava
Faculty - AIDTM
He is Senior Machine Learning and Artificial Intelligence professional with around 19 years of experience in ML & AI space and has total 26 years of experience. Mr. Amit received B. Tech. (Elect. Engg.) from IIT - Roorkee and completed MBA(Marketing). He has rich experience of corporate training and works as visiting faculty in reputed institutes and universities.
Mr. Amit Saraswat
Co-founder and Chief Product Officer (Metis IntelliSystems )
A PhD. Scholar in Cyber Security with 11+ years of experience in the areas of Cyber Security, Information Technology. His main research interests are in the field of vulnerability assessment and penetration testing, IoT security, Digital Forensics and Dark web investigation. Mr. Priyank has been recognized by various organization for reporting vulnerabilities.
Mr. Priyank Parmar
Cyber Security Consultant (KPMG)
Dr. Patel has completed his doctoral study in the field of Management in Organized Retail Pharmacy and has 18+ years' experience. He has published and presented more than 18 research papers and delivered expert lectures in various seminars organized at reputed Management institutions.
Dr. Sunil Patel
Industry Professionals
INR 24,000/-
Bulk Industry
INR 20,000/-
Foreign Students
USD 450/-
*Convenience fees may apply.
For Bulk Registrations from one Organisation
11 and above
INR 9,000/- per participant
11 and above
INR 20,000/- per participant
*Convenience fees may apply.
Scholarship Valid till 31st January, 2023
Jaro Expedite - Career Booster
Rigorously building the candidate's profiles and resume scrutinizing their LinkedIn profiles. Jaro Education enables personalised feedback to boost overall virtual presence.
Moving forward with carefully curated resume reviews that ensures you are interview-ready for the workplace of tomorrow.
Get career assistance as per the profile and preferences. On average, get 5-6 job recommendations to enhance quality employment opportunities.
Career Enhancement Sessions
Bridging connectivity to link the best talent with organizations through eminent sessions from top-class industry speakers.
Note: IIM Trichy or Jaro Education do not guarantee or promise you a job or advancement in your existing position. Career Services is simply provided as a service to help you manage your career in a proactive manner. Jaro Education provides the Career Services described here. IIM Trichy is not involved in any way with the Career Services described above and offer no commitments.
Build 21st-Century Skill set to Gain Career Edge in the VUCA World
Learn from the best minds and eminent faculty to become the next industry expert.
By clicking Start Application, you agree to our terms and conditions and our privacy policy.
Frequently Asked Questions