Executive MBA - Guru Nanak Institute Of Management Studies (GNIMS)
The Executive MBA by GNIMS is a Post Graduate Certificate in Management, structured to suit the working professionals and managers of a company. This management course provides an excellent opportunity to develop leadership skills through classroom learning and beyond. The Executive MBA course is comprised of lectures, workshops, seminars, brainstorming sessions, and group discussions that are specially created to foster diverse functional expertise. It provides excellent networking opportunities and you will have industry leaders as mentors and functional business requirements at every level are covered.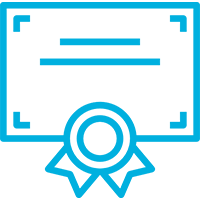 An industry-driven curriculum that covers and integrates all functional business areas

Emphasis on leadership, personal development and applied learning

Flexible payment and education loan facility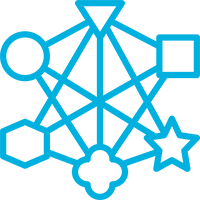 Blended learning with classroom discussions team-based projects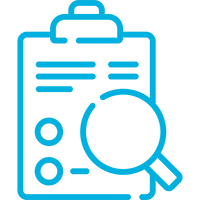 Senior faculty and Industry experts as instructors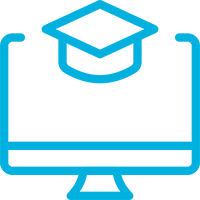 Credit-based curriculum
Designed for working professionals qualifying the below criteria:
A Graduate degree from any recognized university with 50% or more & 2 years of work experience.
Marketing Management
Financial Management
Operations Management


Audio & Video Engaging Components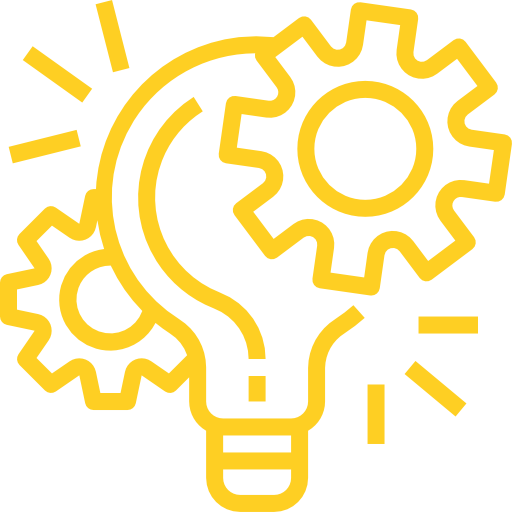 Device-to-Device (D2D) Mode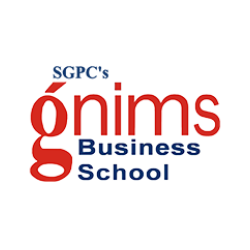 About Guru Nanak Institute of Management Studies (GNIMS)
Established in the year 2002 by Shiromani Gurudwara Prabandhak Committee (SGPC), Guru Nanak Institute of Management Studies (GNIMS) has risen to prominence through dedication and academic excellence, a lively spirit of innovation and above all, a profound sense of fellowship. GNIMS is approved by AICTE and affiliated to the University of Mumbai. GNIMS nurtures inquisitive, enterprising and curious outlook of students to shape and mould the young and bubbling entrepreneurs and managers for the challenging world.
The Institute is known for its diverse and talented faculty, staff, students and alumni. The innovative academic culture stresses cooperative teamwork, entrepreneurship, and a global point of view. Top notch placements, an emphasis on new ideas and fresh perspectives have put GNIMS in the category of top private B-schools in the country.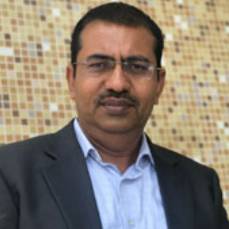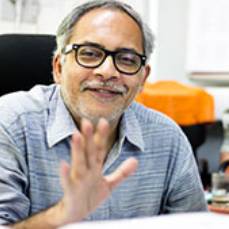 Professor Saumen Majumdar
Post Graduate Certificate Programme in Executive General Management – IIM Trichy for those who successfully complete the prescribed course of study and fulfil all other academic requirements.
Application Fee
INR 1,000/-
At the time of Admission
One Time Payment Fee
INR 1,51,000/-
Initial Fee
At the time of Admission
26,000/-
1st PDC
10th October 2022
48,000/-
2nd PDC
10th February 2023
48,000/-
3rd PDC
10th Jun 2023
48,000/-
Any change in any of the applicable taxes during the tenure of the program, to be borne by the participants
Jaro Expedite - Career Booster
Rigorously building the candidate's profiles and resume scrutinizing their LinkedIn profiles. Jaro Education enables personalised feedback to boost overall virtual presence.
Moving forward with carefully curated resume reviews that ensures you are interview-ready for the workplace of tomorrow.
Get career assistance as per the profile and preferences. On average, get 5-6 job recommendations to enhance quality employment opportunities.
Career Enhancement Sessions
Bridging connectivity to link the best talent with organizations through eminent sessions from top-class industry speakers.
Note: IIM Trichy or Jaro Education do not guarantee or promise you a job or advancement in your existing position. Career Services is simply provided as a service to help you manage your career in a proactive manner. Jaro Education provides the Career Services described here. IIM Trichy is not involved in any way with the Career Services described above and offer no commitments.
Build 21st-Century Skill set to Gain Career Edge in the VUCA World
Learn from the best minds and eminent faculty to become the next industry expert.
By clicking Start Application, you agree to our terms and conditions and our privacy policy.
Frequently Asked Questions