Advanced Data Science Certificate Program
- Rotman School of Management (UofT) & IIT Jammu
Saturday
6:00 pm to 8:30 pm
Advanced Data Science Program Overview
Acquire global level data literacy with the world-class Rotman School of Management (University of Toronto) & IIT Jammu Advanced Data Science Certificate Program. This experiential, innovative and holistic program is specially designed for talented individuals seeking a transformative learning experience in data science. Participants will get exposure to the new age data analytics tools and techniques to extract insights from real-world data.
The program pedagogy consists of an interdisciplinary curriculum and interdepartmental collaborative efforts of Rotman School of Management, Department of Statistical Sciences and Computer Science Department of the University of Toronto in design and delivery.
This interdisciplinary curriculum will enable participants to:
Leverage Internationally Recognized Instructors with combined academic excellence and extensive industry experience
Exposure to examining the subjects and concepts from different approaches and all related to the real business world
Seek engaging insights through discussions, assignments, practices, and case studies
Advanced Data Science Program will develop the data-driven skills and confidence to get a new career edge within this growing field of data science. Further, earn privilege to join the Rotman Connect community, participants will be able to gain professional leads and connections through Rotman School of Management's global online community.
Advanced Data Science Program Highlights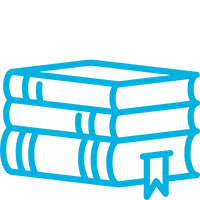 Interdisciplinary Curriculum

Live Online Sessions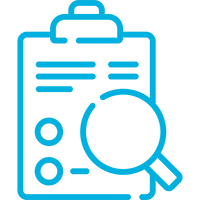 Case Studies and Interactive Activities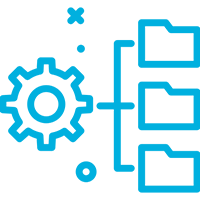 Assignments and Presentations

Program Portal and Online
Learning Hub

Top-tier faculty from Rotman School of Management & IIT Jammu

Technical Support for Online Teaching and Learning Platform

Privilege to Alumni network – Rotman Connect
Graduate /Diploma Holder
 2+ years of work experience
Weekend Lectures: 2.5 hours
No. of sessions: 40
*The above given is an indicative list of tools and is subject to change as per Rotman School Of Management (UofT) & IIT Jammu's discretion.
Taught
by

Rotman School of Management (UofT)

2.5 hours Weekend Classes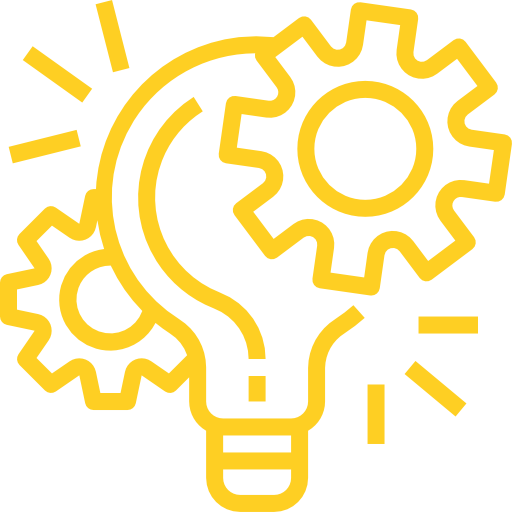 Live Online
Interactive Lectures

*Note: *The above list is indicative and is subject to change as per the Rotman School of Management (University of Toronto) and IIT Jammu's discretion.

About Rotman School of Management (University of Toronto)
Established in 1827, the University of Toronto is recognized worldwide as Canada's top research university, a reputation that will add value for students who aspire to careers with global dimensions. The Rotman School of Management is part of the University of Toronto, a global centre of research and academic excellence at the heart of Canada's multicultural commercial capital.
Rotman is a catalyst for transformative learning, insights and public engagement, bringing together diverse views and initiatives around a defining purpose: to create value for business and society. Upholding rigorous standards of scholarship, Rotman School of Management pushes boundaries of inquiry in the search for innovative answers to the most challenging questions. Institute is creating superior-quality learning experiences in the classroom, online, in the business arena, and society.
1st
Business school in Canada QS Global MBA Rankings, Rotman 2020
24th
by Times Higher
Education for Business
& Economics Rankings 2021
15th
for Faculty in the world
by FT Rankings 2020

The Indian Institute of Technology Jammu (est. on 6th August 2016) welcomed the first batch of students into the campus in Paloura, Jammu.
IIT Jammu is recognized as an "Institute of National Importance" under the "Institutes of Technology Act" of 1961. IIT is an autonomous public higher education Institute funded by the Government of India, and functions under the governance of the IIT Council.
IIT Jammu's vision is to create an excellent educational environment, with the goal of producing world-class professionals who will be well prepared to take on the challenges of the 21st century in the field of technology and science.
Participants who complete the necessary program prerequisites will receive a dual certificate of Advanced Data Science Certificate Program from Rotman School of Management (UofT) and IIT Jammu.
Application Fee
INR 1,000/- + GST
Total Program Fee
INR 1,60,000 + GST
Installment 1
INR 80,000/- + GST
As per the date mentioned in the offer letter
Installment 2
INR 80,000/- + GST
20th September 2023
Jaro Expedite - Career Booster
Get personalised career pathing from experts to chart out the best opportunities.
Obtain specific, personalised inputs on your resume structure and content.
Receive one-on-one mock interviews conducted by industry mentors and detailed feedback after an interview.
Get an opportunity to interview for 300+ hiring companies partnered with jaro Education.
Note: Jaro Education or Rotman School of Management (University of Toronto) do not guarantee or promise you a job or advancement in your existing position. Career Services is simply provided as a service to help you manage your career in a proactive manner. Jaro Education provides the Career Services described here. Rotman School of Management (University of Toronto) is not involved in any way with the Career Services described above and offer no commitments.
Build 21st-Century Skill set to Gain Career Edge in the VUCA World
Learn from the best minds and eminent faculty to become the next industry expert.
By clicking Start Application, you agree to our terms and conditions and our privacy policy.
Frequently Asked Questions