Accelerated Management Development Certificate Program (AMDCP) Michigan Ross
Global Market forces, uncertainty, and innovation are changing the expectations of senior business leaders as companies seek strategic global changemakers who can help the organization thrive in dynamic competitive environments. Whether professionals want to enhance their performance in a current position, advance within the company, or gain new skills to lead in a new role, Michigan Ross Accelerated Management Development Certificate Program (AMDCP) will help them to achieve their goals. This global-level advanced management program will help professionals fast-track their career growth with advanced management concepts. The program has a rigorous learning journey over 6 months, giving access to the latest management thinking and tools. It is led by award-winning faculty members at the Michigan Ross.

To acquire a managerial mindset and gain new skills to lead in a new role:
PROFICIENCY: Develop an in-depth understanding of core business concepts and gain knowledge of emerging topics.
APPLICATION: Learn a systematic approach to solving business problems and successfully apply it to real world scenarios.
MINDSET: Develop the capacity to reflect on your own behavior and understand its broader impact on your organization.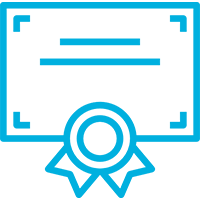 Certificate of merit/badge from Michigan Ross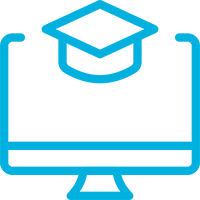 Subject matter experts from Michigan Ross

Online format, self-paced work + live faculty sessions

Rigorous, integrated course design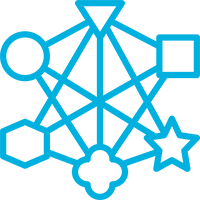 Peer-learning community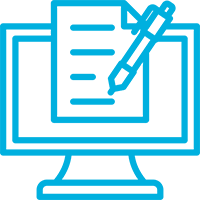 Real World Application
People managers moving into greater organizational responsibility
Next-level leaders on the path to gaining additional management responsibilities
Functional and technical experts entering management roles
Motivated professionals looking to accelerate their career or switch career paths
Those without prior formal business education looking for an in-depth understanding of core business concepts
Individuals seeking professional or entrepreneurial growth
Applications with Credentials & Corporate Nominations – Selections will be based on a detailed profile of the candidate in his own words, elaborating on his academic record, profile, designation, salary, roles, responsibilities, job description, and a write-up on "Expectations from the Programme".
Working executives who are graduates (10+2+3 or equivalent) in any discipline with 50% marks, with an experience profile of at least five years after graduation are eligible.
Eligible candidates will be selected on the basis of assessment of educational and professional background and motivation based on the application form submitted.
Participants are assessed on the basis of online interaction, case discussions, exercises & presentations, group assignments, written tests, online exams and attendance criteria fulfillment.
Participants will be awarded certificate of completion in Strategic Management from IIM Ahmedabad at the end of the Programme.

Personalized learning experience

Select 1 Specialty course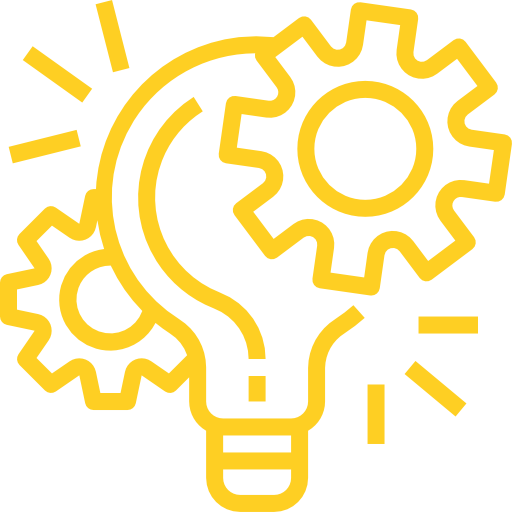 4 Interdisciplinary Foundation courses

Asynchronous online + live sessions

The Michigan Ross University School of Business is a top-ranked business school that focuses on action-based learning to prepare students for today's ever-changing environment. Through powerful ideas and purpose-driven leaders, Michigan Ross continues to establish its benchmark far beyond the classroom experience in the world of business and business education. The unique approach focuses on action-based learning and interdisciplinary, team-oriented situations. As a general management institution, Michigan Ross has earned acclaim for academic excellence: Approximately 230 faculty members research, consult and teach in all areas of business. In 2019, the Financial Times ranked Michigan Ross 7th in global executive education programs and 1st in faculty rating in open enrollment courses, with participants representing 56 nationalities.
Rank #1
Executive Education Program in North America Financial Times, 2022
Rank #1
in Overall Satisfaction for custom programs Financial Times, 2022
Top 5
Faculty for Executive Education Financial Times, 2022
Learn with Award-Winning Ross Faculty
Solidify your managerial ability and achievements with credible recognition from the Stephen M. Ross School of Business at the University of Michigan. Earn a digital badge to share online on social media after completing each course and a digital certificate of merit from Michigan Ross upon successfully completing the program requirements.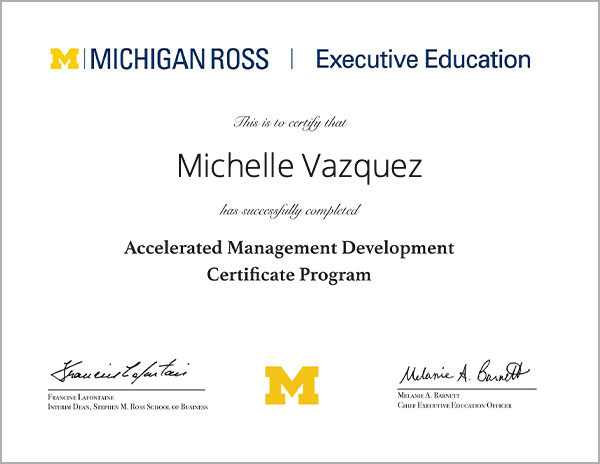 Jaro Expedite - Career Booster
Rigorously building the candidate's profiles and resume scrutinizing their LinkedIn profiles. Jaro Education enables personalised feedback to boost overall virtual presence.
Moving forward with carefully curated resume reviews that ensures you are interview-ready for the workplace of tomorrow.
Get career assistance as per the profile and preferences. On average, get 5-6 job recommendations to enhance quality employment opportunities.
Career Enhancement Sessions
Bridging connectivity to link the best talent with organizations through eminent sessions from top-class industry speakers.
Note: IIM Trichy or Jaro Education do not guarantee or promise you a job or advancement in your existing position. Career Services is simply provided as a service to help you manage your career in a proactive manner. Jaro Education provides the Career Services described here. IIM Trichy is not involved in any way with the Career Services described above and offer no commitments.
Build 21st-Century Skill set to Gain Career Edge in the VUCA World
Learn from the best minds and eminent faculty to become the next industry expert.
By clicking Start Application, you agree to our terms and conditions and our privacy policy.
Frequently Asked Questions