Avail Corporate Discount Now
GRAB YOUR CORPORATE DISCOUNT NOW!

World-class education with
no hidden fees

New age Industry relevant programs from Globe's finest universities

Up-skill at any level, from
Executives to CXOs

Avail exclusive corporate discounts and convenient payment options, including EMI.

Enhance learning with Jaro's lifelong learning experience

Balance professional and personal commitments with ease
It seems we can't find what you're looking for.
Graduation & Post Graduation Degrees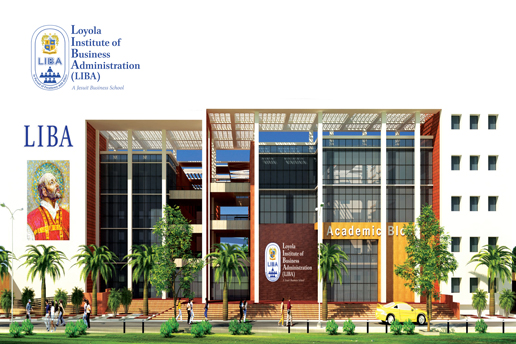 Online PGDM Program Loyola Institute of Business Administration (LIBA)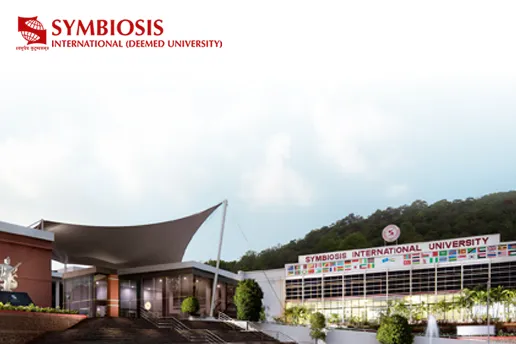 Online Master of Science (Data Science) – Symbiosis School for Online and Digital Learning (SSODL)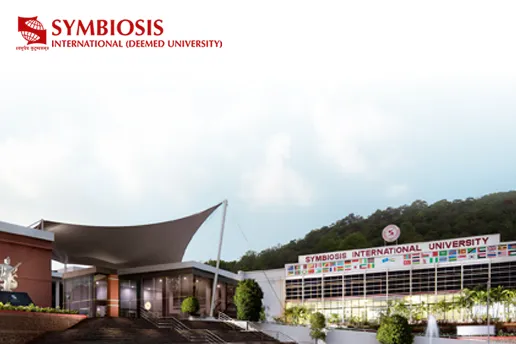 Online MBA Degree Programme – Symbiosis School For Online And Digital Learning (SSODL)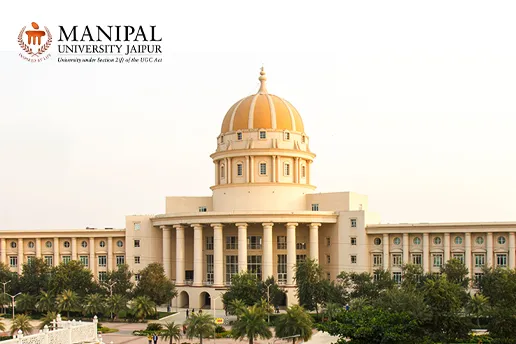 Online MCA Programme Manipal University Jaipur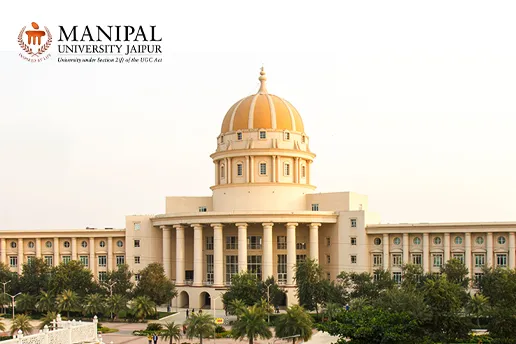 Online BBA – Manipal University, Jaipur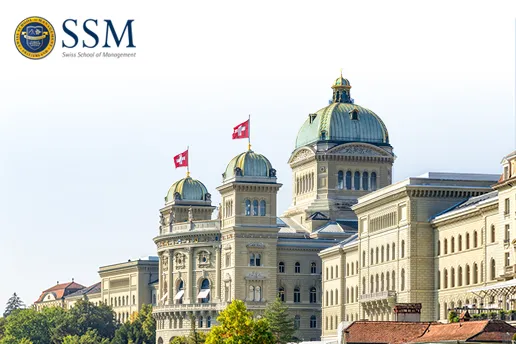 Doctor Of Business Administration (DBA) – Swiss School of Management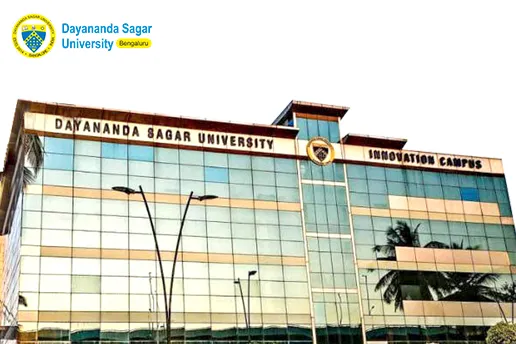 Executive MBA – Dayanand Sagar University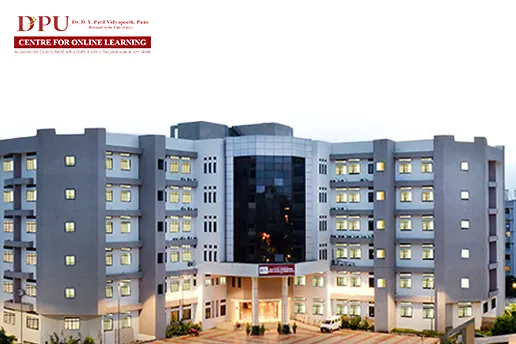 Online MBA – Dr. D. Y. Patil Vidyapeeth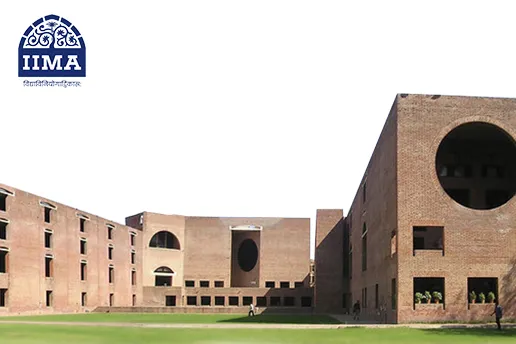 ePost Graduate Diploma in Advanced Business Analytics (ePGD-ABA) – IIM Ahmedabad
professional Certification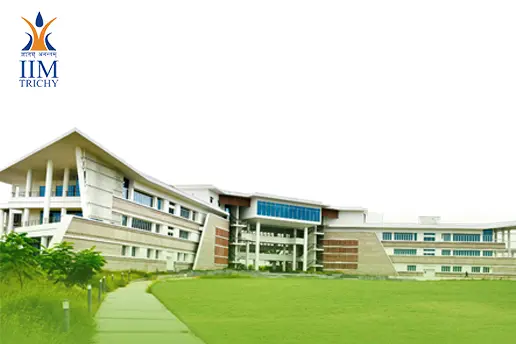 Post Graduate Certificate in Senior Management Programme – IIM Tiruchirappalli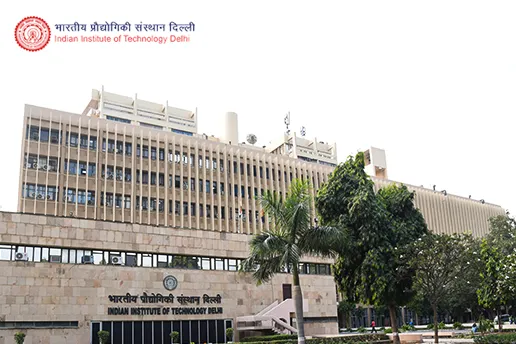 Executive Management Programme in Advanced Strategic Management by CEP, IIT Delhi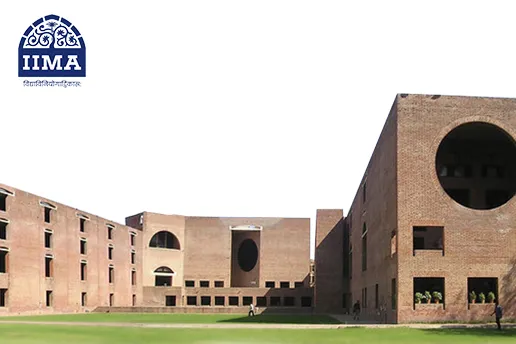 Advanced Programme In Financial Technologies And Financial Analytics IIM Ahmedabad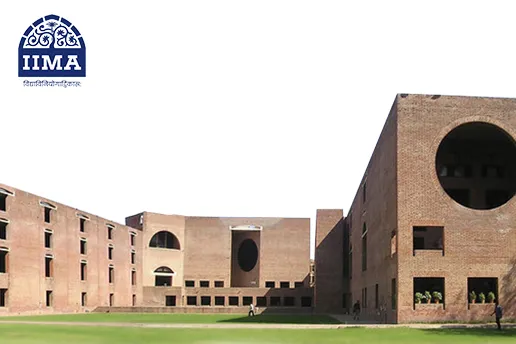 Executive Programme in Healthcare Services Management IIM Ahmedabad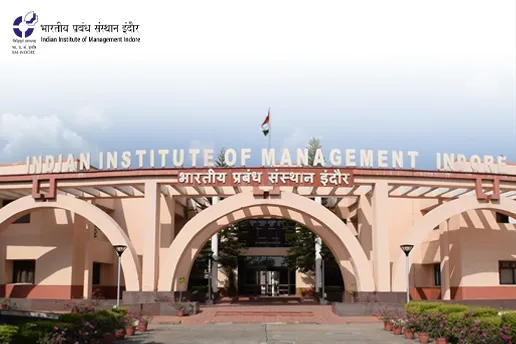 Executive Programme in Marktech and AI Driven Marketing – IIM Indore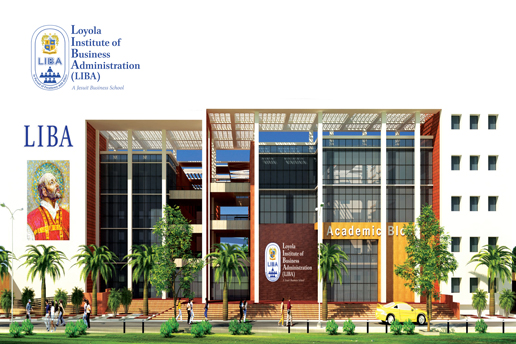 Online PGDM Program Loyola Institute of Business Administration (LIBA)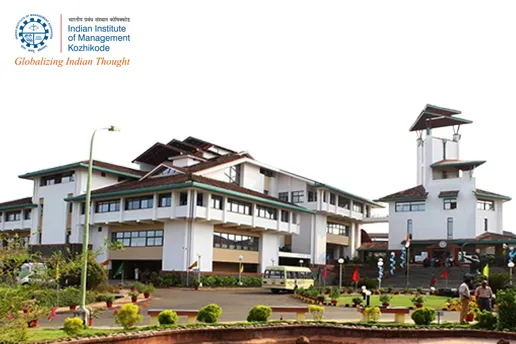 Professional Certificate Programme in Data Science for Business Decisions – IIM Kozhikode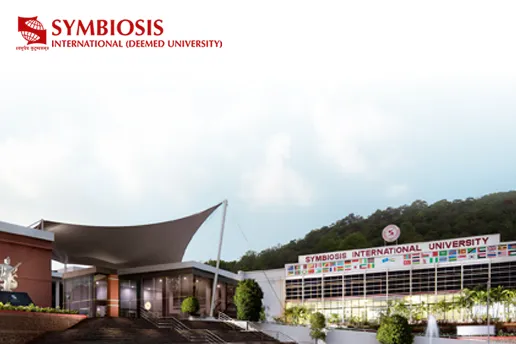 Online Master of Science (Data Science) – Symbiosis School for Online and Digital Learning (SSODL)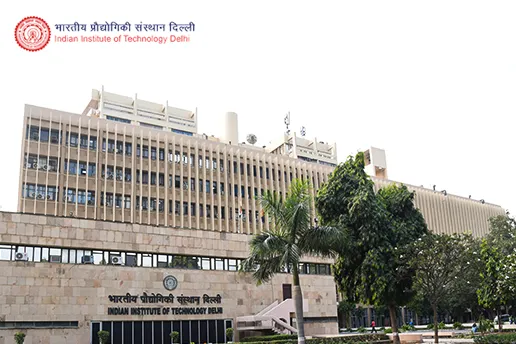 Executive Programme in Applied Data Science using Machine Learning & Artificial Intelligence – CEP, IIT Delhi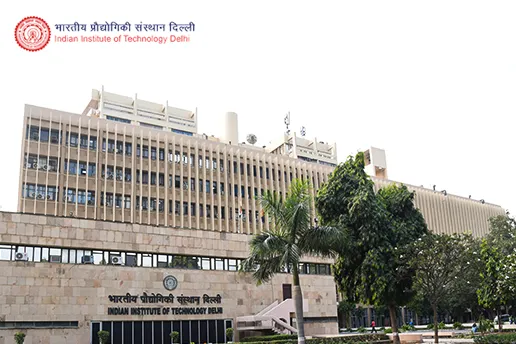 Executive Programme in Brand Management – IIT Delhi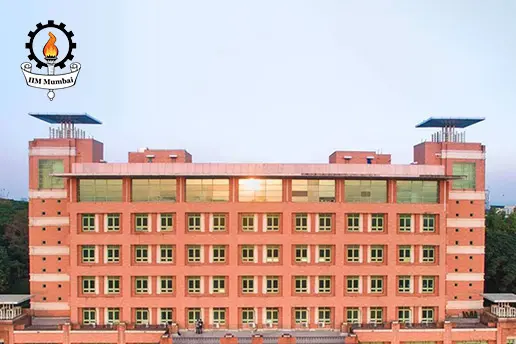 Executive Certificate Program in Advanced Project Management and Analytics – IIM Mumbai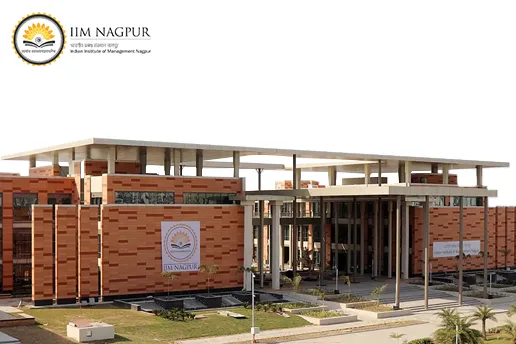 Post Graduate Certificate Programme in Supply Chain Operations & Analytics (SCOA) – IIM Nagpur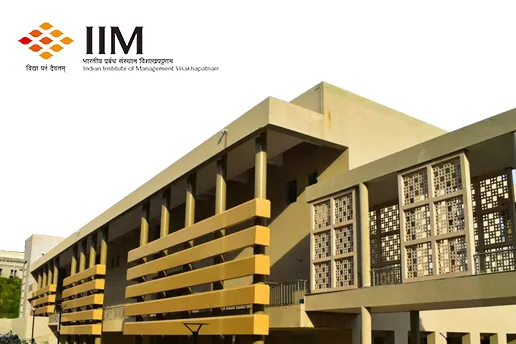 Post Graduate Certificate Program in Blockchain Technologies and FinTech – IIM Visakhapatnam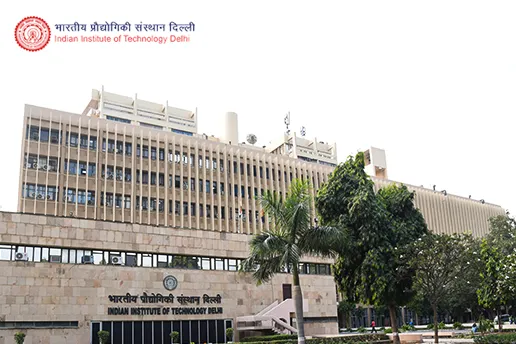 Advanced Programme in EV Technology – CEP, IIT Delhi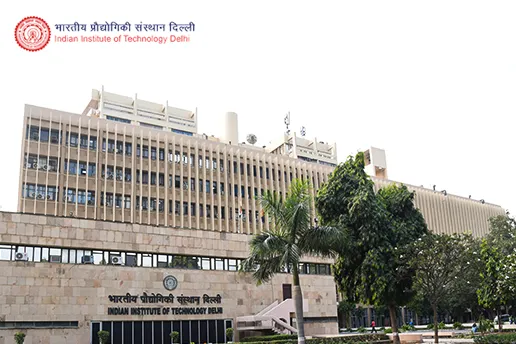 Executive Programme in Operations Management and Analytics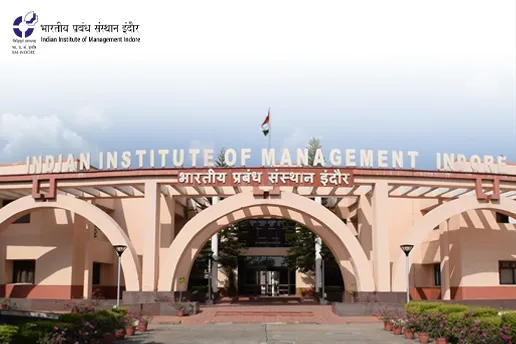 Executive Programme in Cyber Security for Organizations [EPCSO] – IIM Nagpur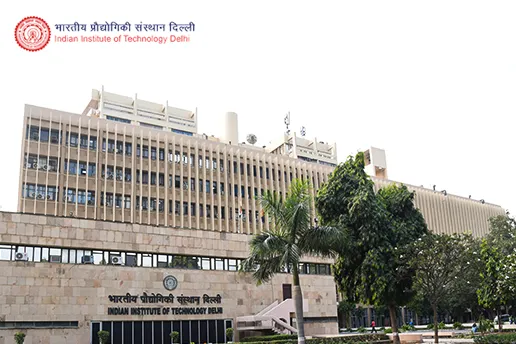 Executive Programme in Product Innovation & Design Thinking for Business Growth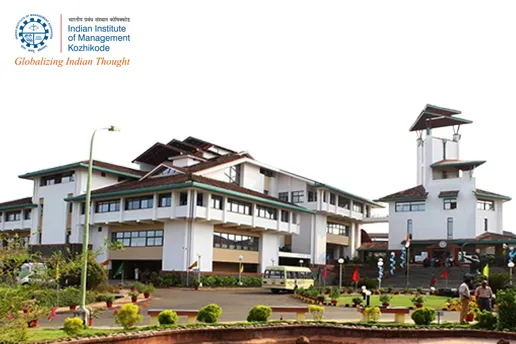 Professional Certificate Programme in Advanced Analytics & Business Intelligence – IIM Kozhikode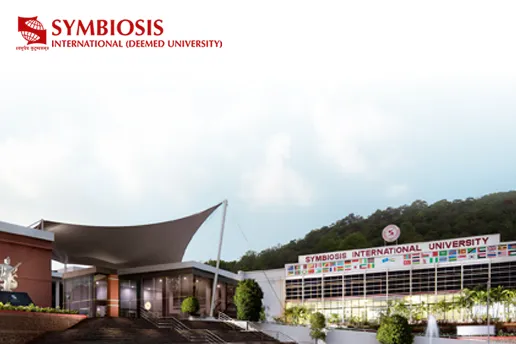 Online MBA Degree Programme – Symbiosis School For Online And Digital Learning (SSODL)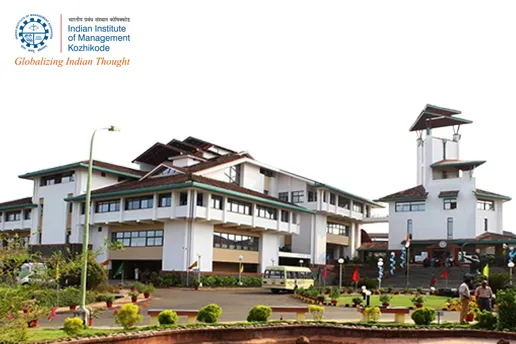 Professional Certificate Programme in Digital Marketing for Performance & Growth IIM Kozhikode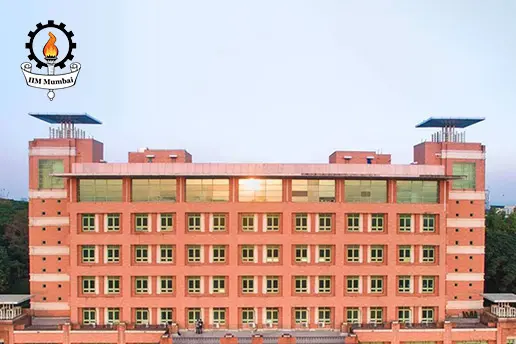 Global Online Certification Course on Reinventing Business Operations with Data Analytics – IIM Mumbai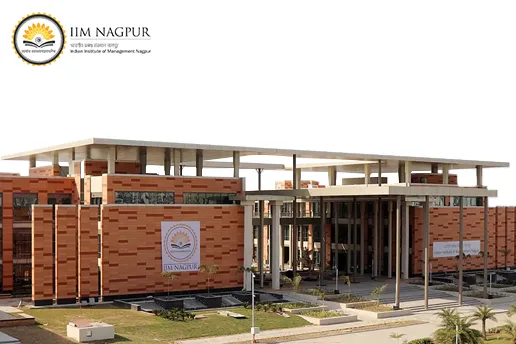 Post Graduate Certificate Programme in Digital Strategy and Marketing Analytics IIM Nagpur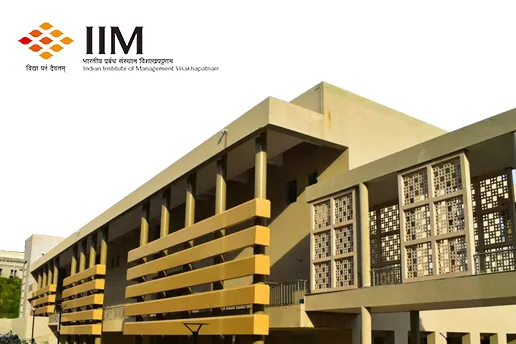 Executive Post Graduate Certificate Program in General Management IIM Visakhapatnam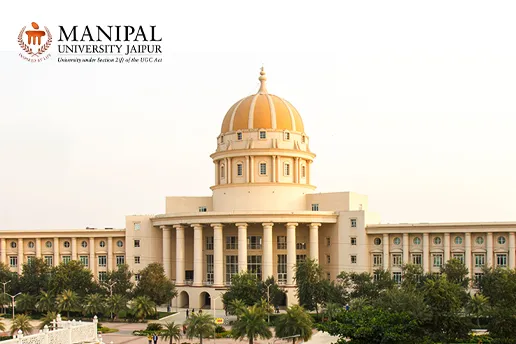 Online MCA Programme Manipal University Jaipur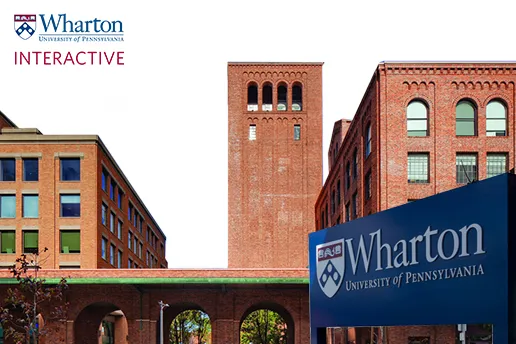 Advanced Strategy & Leadership Program – Wharton Interactive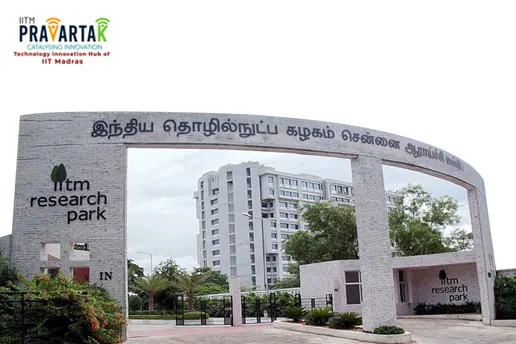 Executive Certification in Advanced Data Science & Applications – IITM Pravartak