8 Benefits Of A Digital Transformation Strategy Programme
Devices like smartphones are changing how people access information, communicate and perform daily tasks. As a result, businesses are about to undergo digital transformation. To thrive in this digital era, successful business leaders are transforming their businesses and embracing technological changes. 
To meet changing business and market requirements, digital transformation is the process of employing digital technology to build new or modify old business processes, consumer experiences, and culture.
With digital transformation, professionals will have the opportunity to rethink how to do business and how to engage the customers. They will learn to use smart applications for managing tomorrow's businesses.
If you want to develop new-age digital transformation strategies, then learn more about the benefits of a Digital Transformation Strategy Programme.
What is a Digital Transformation Strategy?
An effective Digital Transformation Strategy consists of a detailed roadmap for how you want to apply methods to digitally transform your business so that you can achieve transformation seamlessly and easily. Digital Transformation Strategy Programme by Imperial College Business School, London, will help you learn more about the Digital Transformation Strategy.
What are the Advantages of the Digital Transformation Strategy Programme?
The success of digital initiatives in organizations undergoing changes is measured using business metrics such as ROI, profit ratios, etc. You need new-age tools such as Digital Strategy and Transformation to tackle the challenges of marketing. Equip yourself with the required skills through the Digital Transformation Strategy Programme.
Better Productivity and Efficiency
By streamlining operations and speeding up processes, technology helps deliver productivity and generate efficiency gains. Digital transformation strategy programme allows working professionals to enhance efficiency and productivity.
Improved Resource Management
In the transformation process, companies replace traditional business tools with modern digital transformation tools like CRM and CMS that enable seamless data sharing across departments. Professionals can leverage new-age skills through the Digital Transformation Strategy Programme.
Improved Resilience
By embracing digital technologies and creating a digital transformation culture that adheres to change, organizations are better positioned to respond fast to changing business environments and market forces. Learn to get adapted to the new era through the Digital transformation Strategy Programme.
Better Customer Interaction
Businesses can use technology to collect and analyze consumer data to understand more about their target customers. ​​​​Brand engagement can be enhanced by using social media successfully. Companies, product leaders, and influencers need to use social media and develop more efficient approaches to create more authentic relationships with their potential customers. Enhance your customer interaction or people skills by taking the Digital Transformation Strategy Programme.
Improved Responsiveness
As digital transformation enables better client engagement activities, organizations can better anticipate changing customer demands and market realities. The Digital Transformation Strategy curriculum will teach you how to be dynamic when it comes to digital transformation and tools.
Increased innovation
With the digital revolution, companies now have a chance to develop products they could not previously create. To increase the innovative nature, take the Digital Transformation Strategy Programme offered at Imperial College Business School in London.
Relevance Persists
The ability to adapt to a change in the environment to deliver value even eventually will help you stay relevant in your industry. The benefit of the Digital Transformation Strategy Programme is that it can help you develop the required skills.
Revenue Growth
This new digital infrastructure enables you to grow your business and your revenue by offering new business functionalities. Digital Strategy and Transformation helps to generate revenue streams by utilizing the benefits of the digital era.
Conclusion
Digital Transformation Strategy outlines the methods a business can implement to become more digitally transformed. This helps a firm predict, plan, and address any issue it may encounter. Today's competitive world requires organizations of all sizes to be in motion in their digital transformation through continuous initiatives. In the ever-evolving digital world, technology is reshaping how organizations conduct business processes and operations. Customers, business stakeholders, and organizations can benefit from digital transformation. Providing better products and services, interacting with their customers, and improving internal processes allow businesses to improve competitiveness.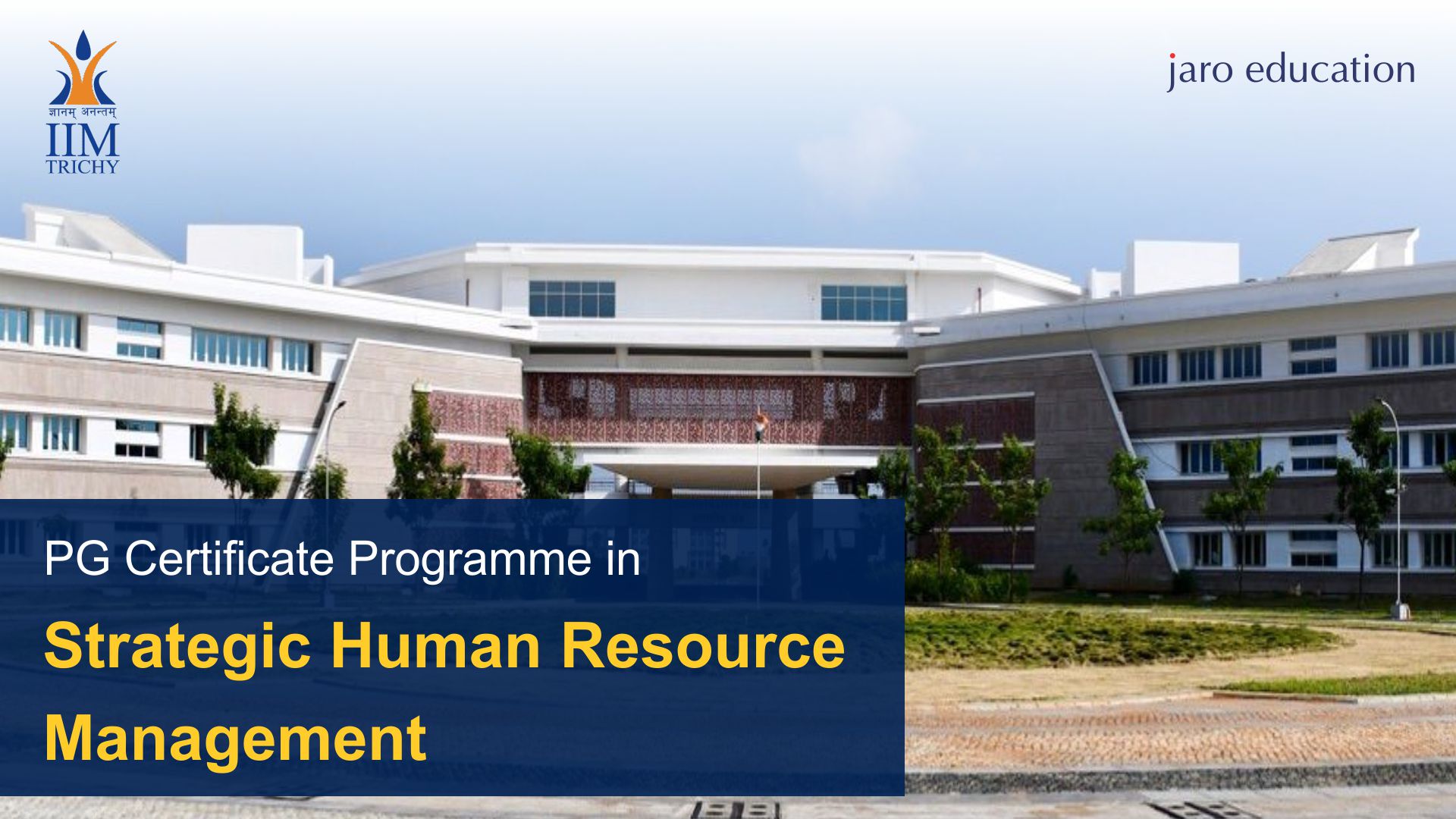 Nidhi Parikh
Senior Content Writer, Jaro Education
An advocate of Content marketing and PR specialist in domains such as EdTech, Data Science, Business Management, Digital Marketing, FinTech and much more. She thrives to dig into the nuances of programs, pedagogical and research models for presenting an ideal career prospect. The author wishes to advance racial equity, helping future leaders invest in the best educational foundation —drive transformational change to achieve the next critical step in their careers.