Professional Certificate Programme in Blockchain and Financial Technology
Sunday
06:00 p.m. to 09:00 p.m.
Learn to revolutionise Fintechs using Blockchain technology from India's top-tier business management school, IIM Kozhikode's Professional Certificate Programme in Block Chain and Financial Technology. This one-of-a-kind programme aims to methodically build the knowledge and skill set required in both finance and technology, with no assumptions made about the participant's prior advanced knowledge. The programme will cover the key technologies enabling FinTech – AI, Blockchain, Cloud, Data Management; the various FinTech services – Payments, Digital Wealth Management, Alternative / P2P Lending, Cryptocurrencies, Robo / Algorithm-trading, InsurTech, Open Banking, and other emerging themes; and the required skill sets – financial modelling (spreadsheet), programming for algo-trades or blockchain, pitch presentation for fund-raising and creative thinking for innovation.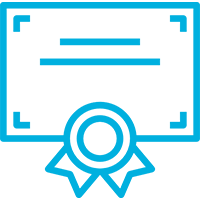 Certificate of completion - IIM Kozhikode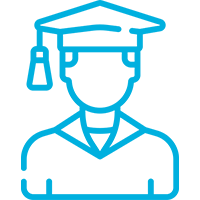 IIM Kozhikode - Executive Alumni Status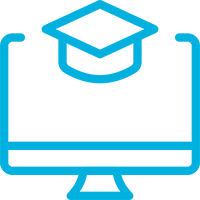 120 Hours of Live Online Interactive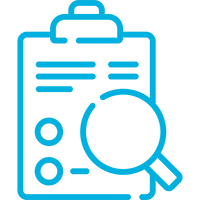 Hands-on & Case-study Oriented

Lectures by Industry Experienced IIM Faculty

Limited Intake Programme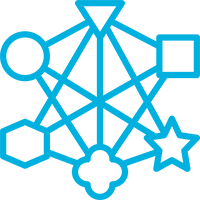 Hands-on Workshops
Bachelor's Degree or equivalent (10+2+3 or 10+2+4) or Integrated Masters' Degree (10+2+5).
Relevant work experience of a minimum of

2

years

after completion of qualifying education from any of the above.
Note : The in-person sessions like Campus Immersions are subject to prevailing government rules pertaining to the pandemic. Jaro Education/Institute will keep all candidates updated accordingly.
Programming Languages and Tools Covered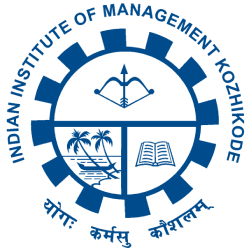 IIM Kozhikode has pioneered the Interactive-Learning (I-L) Programme for working executives in India. The interactive learning programme started with 300 class contact hours in 2001-02, the two-year-long Executive Management Education Programme is today the most rigorous available in the country having around 738 class contact hours.
The institute moved to its new campus in January 2003 and the number of programs increased manifold with this step. The training activity is expected to witness further growth with the latest 64 room executive hostel and the construction of a modern 200-bed management development complex. The Institute today is a leader in Faculty Development Programmes (FDP), conducting the largest number of programmes (18) totalling 20 weeks in 2008-09, and is the major QIP (Quality Improvement Programme) Centre of the All Indian Council of Technical Education, in the field of management education.
4th
Top B-School in India (Source: NIRF 2022)
2nd
Best B-School India (Source: ARIIA 2021)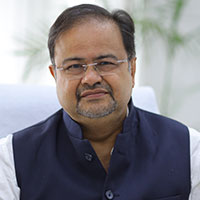 Prof. Debashis Chatterjee,
Note: The above given is an indicative list of programme faculty members and is subject to change as per IIM Kozhikode's discretion.
Upon accomplishing the evaluation criteria and satisfying the requisite attendance criteria participants will be awarded by 'Certificate of Completion'.
However, if participants are unable to clear the evaluation criteria but have requisite attendance will be awarded a 'Participation Certificate'.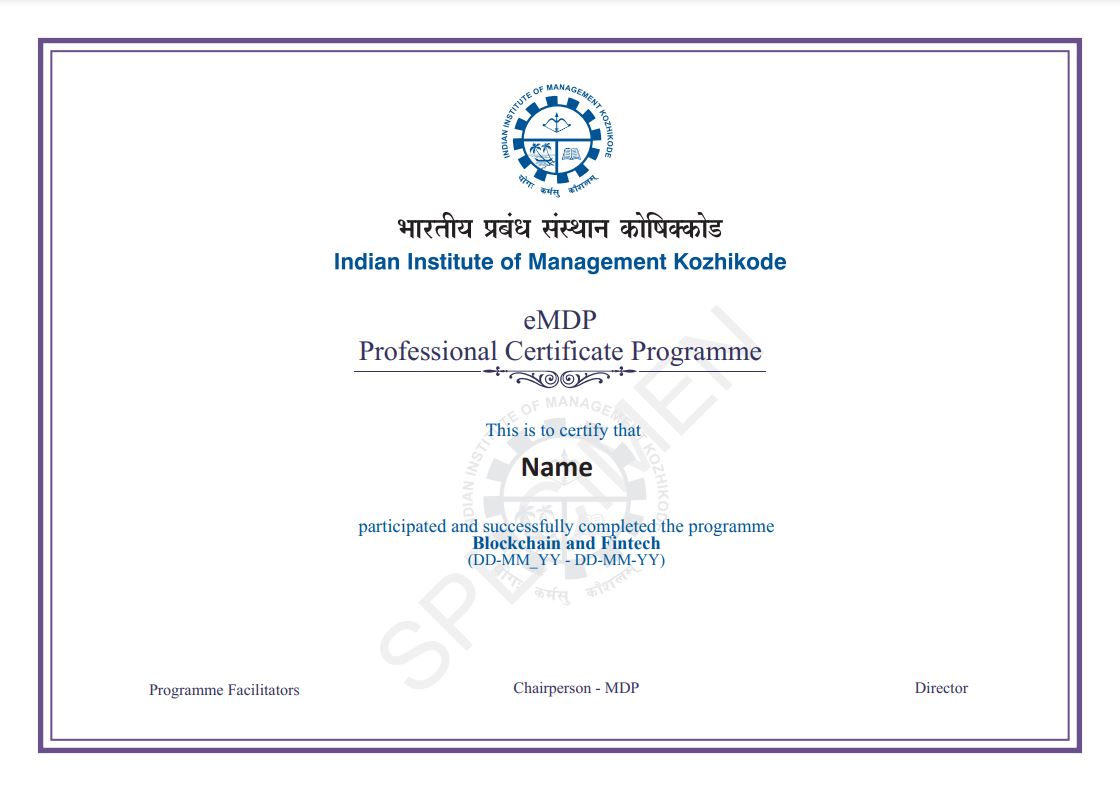 Application Fee
INR 2,000/-
Total Programme Fee
INR 2,60,000/- + GST
(excluding application fees)
Booking Amount
INR 90,000/- + GST
(7 Days from the date of offer)
1st Installment
INR 85,000/- + GST
2nd Installment
INR 85,000/- + GST
Any change in any of the applicable taxes during the tenure of the programme, to be borne by the participants
Application fee is not included in the Installment pattern
It seems we can't find what you're looking for.
Jaro Expedite - Career Booster
Rigorously building the candidate's profiles and resume scrutinizing their LinkedIn profiles. Jaro Education enables personalised feedback to boost overall virtual presence.
Moving forward with carefully curated resume reviews that ensures you are interview-ready for the workplace of tomorrow.
Get career assistance as per the profile and preferences. On average, get 5-6 job recommendations to enhance quality employment opportunities.
Career Enhancement Sessions
Bridging connectivity to link the best talent with organizations through eminent sessions from top-class industry speakers.
Note:
IIM Kozhikode or Jaro Education do not guarantee or promise you a job or advancement in your existing position. Career Services is simply provided as a service to help you manage your career in a proactive manner. Jaro Education provides the Career Services described here. IIM Kozhikode
 is not involved in any way with the Career Services described above and offer no commitments.
Build 21st-Century Skill set to Gain Career Edge in the VUCA World
Learn from the best minds and eminent faculty to become the next industry expert.
By clicking Start Application, you agree to our terms and conditions and our privacy policy.
Frequently Asked Questions