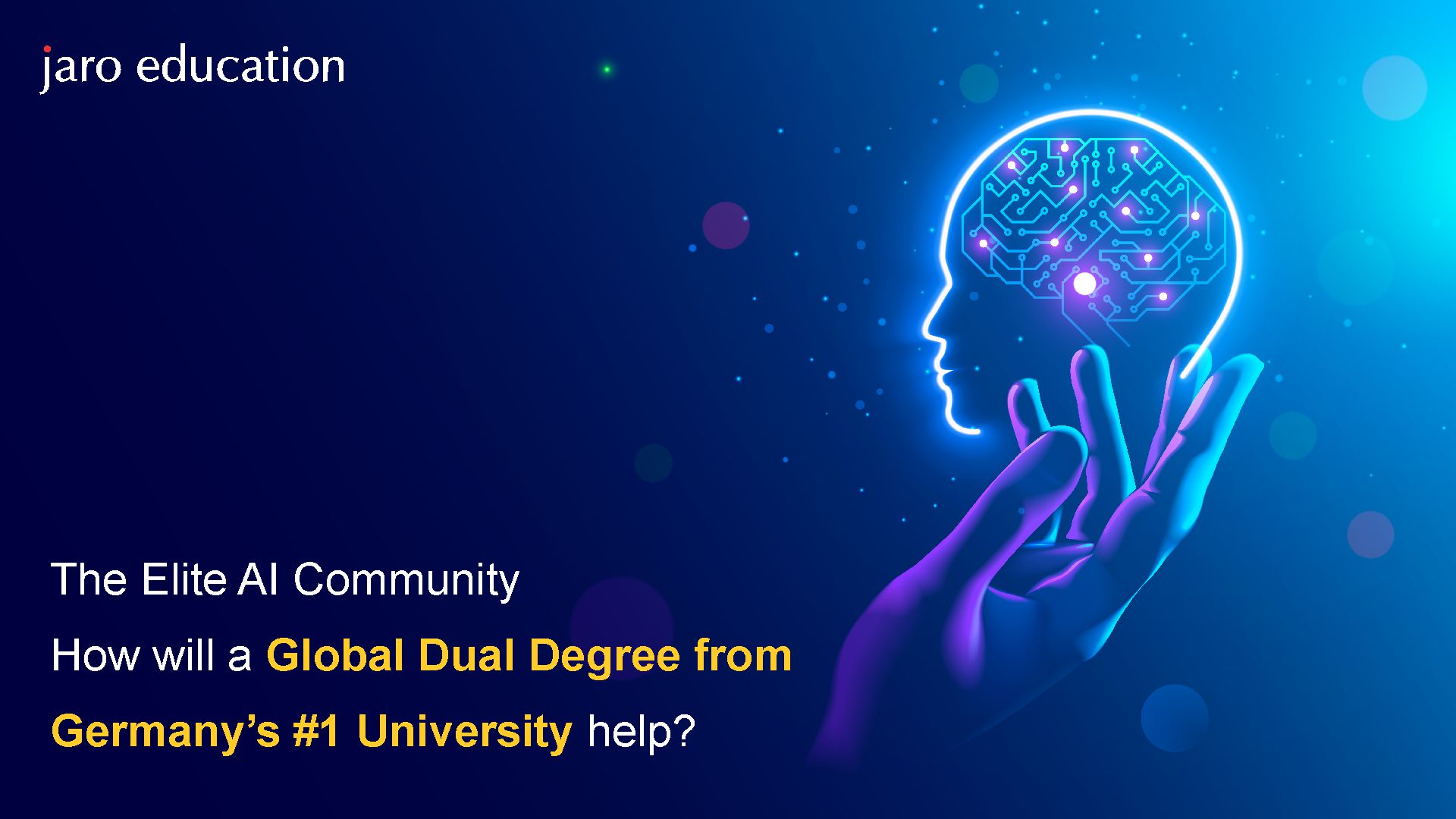 ​​
Artificial Intelligence (AI) is a technology that imitates human intelligence through computer applications. Software applications learn from iterative processing and algorithmic training to develop themselves capable enough to compete with the human mind.
With every successful round of data processing, AI systems get more intelligent. This is primarily because, in every interaction, the AI system tests and measures solutions and develops proficiency in the particular task that it has been asked to complete.
Recent years have witnessed an exponential growth in artificial intelligence with the advent of self-driving cars, chess-playing computers, and advanced robots. This growth is due to the solutions that AI has provided in complex solutions and newly developed systems.
As the demand for Artificial Intelligence increases, the demand for experts in AI equally increases. Most companies dealing with Artificial Intelligence require individuals who can create multifaceted systems that make human life easier and smarter.
Why is a Degree in Artificial Intelligence in Demand?
An MSc. degree in Artificial Intelligence helps prepare individuals to create intelligent systems and machines that can perform complex human intellect tasks such as playing games or learning languages. Artificial Intelligence ranges from deep learning to finding patterns, making predictions based on the information, and analysing large amounts of data.
Another sub-discipline of Artificial Intelligence is Machine Learning. Diving into the nuances of Machine Learning helps students study algorithms and statistical models for creating self-learning computer systems. These systems use self-generated feedback for performing tasks without any information from the programmers.
A perfect example of a Machine Learning system would be the picture recognition software used by Apple and Google. This software examines the elements in the pictures and groups and then divides them into categories such as colour, location, subject, etc.
Opportunities for AI specialists
The World Economic Forum had reported that AI would be creating nearly 58 million jobs in the next couple of years. Most AI jobs are well-paying, and many companies hire experts in software engineering, data scientists, computational linguists, robotic engineers, and machine learning engineers. These jobs can pay anywhere from around 81,000 USD per year to 1 15,000 USD per year.

Masters in Artificial Intelligence
A Master of Science degree in Artificial Intelligence is a very lucrative opportunity to enter the world of AI well-equipped with all the necessary skills and expertise. The IU International University of Applied Sciences – Germany & London South Bank University (LSBU) offers a one-year online dual degree course in Artificial Intelligence. The Masters of Science (M.Sc.) in Artificial Intelligence offered by the university is one such course that would assist you to be a global professional with the right amount of technical knowledge, creativity and training. It could be beneficial in overcoming bigger and complicated challenges in the future world.
An MSc. degree in AI would be a perfect place for a balanced and supervised study, helping students delve deep into technical and programming skills with the right mixture of theory and practice. The course requires candidates to have completed four years of graduation with one year of work experience or three years of graduation with three years of work experience. Along with this, knowledge of programming in Python and Advanced Mathematics is required.
A Masters in AI degree would help students understand the depth of technologies in AI, recognise industries that apply AI in their everyday work, design such systems that help work in the human environment, communicate to diverse audiences, and lead such teams that develop AI technologies.
Conclusion
Artificial Intelligence and Machine Learning have come a long way, yet there is a very long road left to travel. It is impossible to travel this road without the best possible human minds being at work because the human mind creates, designs, and maintains AI at the end of the day.
Artificial Intelligence can benefit humanity, and our planet is an excellent way if only the right minds come together with the right intentions. Moreover, along with helping the community, AI also benefits its professionals with high-flying jobs and excellent career opportunities.
Do not miss this opportunity to enter the future world of Artificial Intelligence and enroll in the Masters of Science (M.Sc.) in Artificial Intelligence today offered by IU International University of Applied Sciences – Germany & London South Bank University (LSBU) and take your career to greater heights.