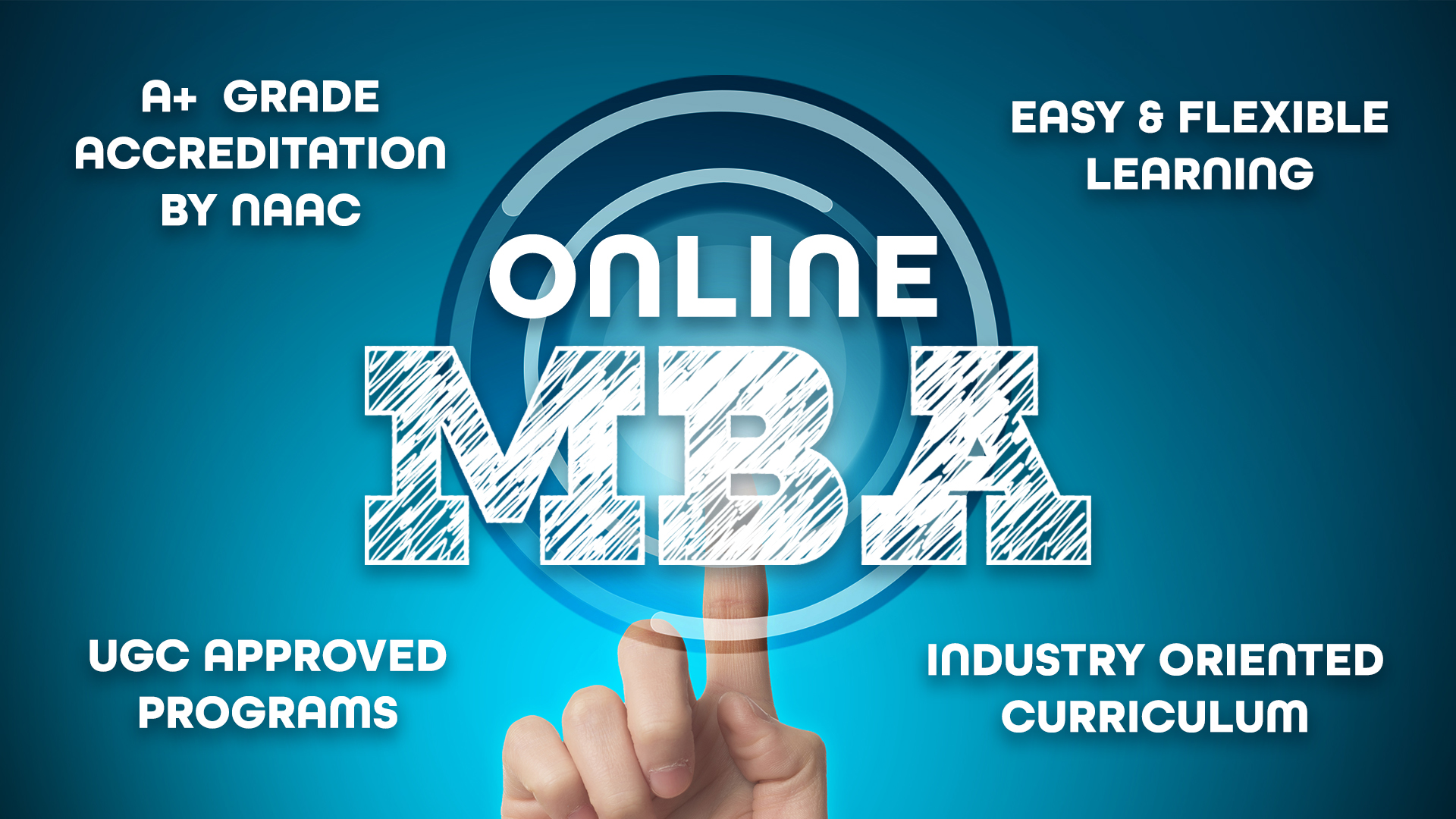 With the development of technology and the ongoing pandemic, Indian education changes its course, enhancing it cost-effectively. Over the years, students, as well as professionals, have accepted the e-learning methodology warmly. Thanks to its flexibility and effectiveness, a professional working from any remote location in India can access the best teachers.
One of the most sought courses in the professional world is an MBA or Master of Business Administration degree. This master's degree course teaches the fundamentals and applications of marketing, finance, operations, etc. A professional with an MBA becomes an expert in various skills required in a business. A person with an online MBA or traditional MBA has a higher chance of landing a high-paying job in a prestigious company.
However, getting into the top management colleges in India is challenging and difficult. A large number of applicants and a less number of available seats make a cut-throat competition. Further, the cut-off score is set very high. To get into the top college, you need to be in the top percentile. Even after admission, the challenge doesn't end. You will have to invest a large amount of money and time studying the full two-year course.
So, what's the solution?
Online Education in India: Reasons for Gaining popularity
The whole world is accepting e-learning technology, and India is not far behind. Working professionals are taking time out from their busy routines to upskill their portfolios. The business landscape is rapidly evolving and demanding modern skills. That's why they are now opting for an online MBA in India.
Just like other e-learning courses, online MBAs also have similar benefits. Below mentioned are some of the benefits of doing an MBA via online education:
Quality education – Since the curriculum is Industry Oriented, the Quality is Education is at Par to Traditional MBA.
Flexibility – BVDU Online MBA is Flexible and Easy in learning from anywhere.
Cost-effective: BVDU online MBA – is highly cost-effective compare to Traditional MBA.
Future prospects – The Demand for E-learning is at exponential, hence the BVDU Online MBA program.
Expert facilities – You can get trained by the expert faculties who are available to solve every query of yours.
All-time Access – You can have access to intelligently curated study material in text as well as video format.
The trend of online education is growing in India rapidly. As per the
Bharati Vidyapeeth's Online MBA
One such emerging institute that redefines how professionals equip skills via online MBA is Bharati Vidyapeeth Deemed University. We have designed a cost-effective online MBA program that teaches management competencies to working professionals efficiently, even while taking a digital route. The main focus of our program is to make every student industry-ready. Further, you will have the opportunity to seek guidance from top MBA faculties.
Bharati Vidyapeeth's online MBA course strategically teaches working professionals to become next-generation corporate leaders. In the BVDU online MBA, you can learn every aspect of business and entrepreneurship. After the course, you will be able to combat challenges in business and enhance your management skills.