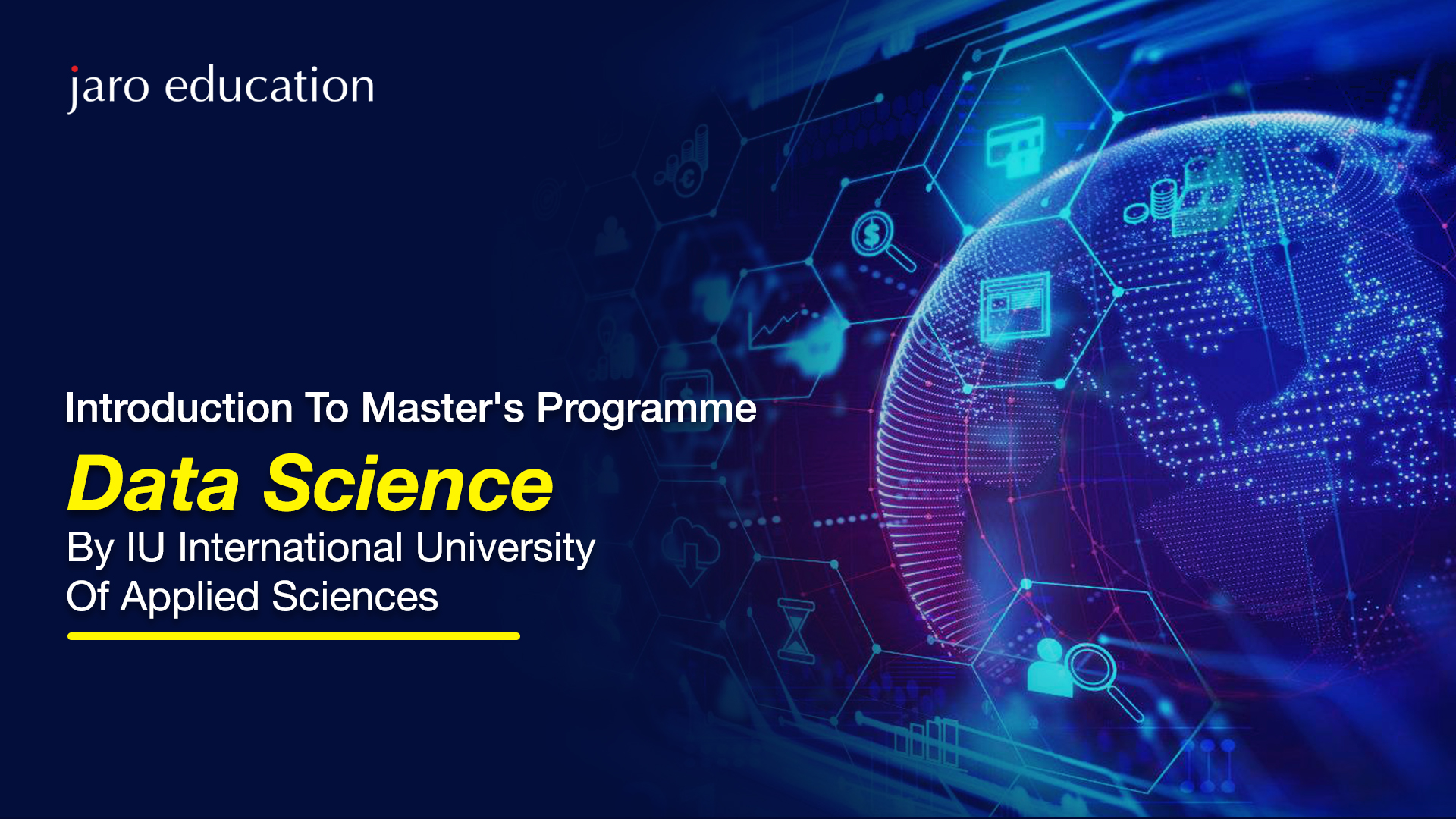 Introduction
Data Science is the fastest growing domain these days. The demand for data science professionals is growing, as organizations are increasingly running on data-driven insights. 
The role of data science professionals is to drive automation of huge amounts of data into meaningful business decisions. Their ability to make data-driven decisions creates a more stable financial environment, which is highly sought-after today.
Data Science Potential
The U.S. Bureau of Labour Statistics sees strong growth in the data science field and predicts the number of jobs will increase by about 28% through 2026. That is roughly 11.5 million new jobs in the field.
The International Data Corporation (IDC) predicts that by 2025, worldwide data in the cloud would rise by about 61 %. This volume would mark about 175 zettabytes.
"Nearly 30% of the world's data will need real-time processing." – Seagate
Universities are on the verge of introducing data science subjects in the curriculum to match this rising demand. 
Data Science courses help tech-savvy graduates apply data science concepts in the industry.  The concepts in the course follow the methodologies of data handling, using the models based on systematically designed algorithms. 
Data Science Courses
The business philosophy of data science strongly believes in analyzing, evaluating, and optimizing performance to stay viable. In the digital world, data-driven decisions form the nervous system of a smart business. Mastering the power of huge data to analytically improve business outcomes is only possible through specialized courses in Data. 
In the recent past, the majority of the courses were designed as PG and certificate courses for graduates to quickly get a flair for Data Science and allied technologies. Those turned out to be rapid round courses focusing on immediate requirements, such as in Big data, Data Mining, Data Engineering, Data Warehousing, Machine Learning, Statistical Analysis, Data visualization, and so on.
There was a need for courses, especially for technical graduates to build knowledge in the Data Science domain. Few such courses came out on top in the market, including the MS in Data Science. One among them is the MS in Data Science by IU International University of Applied Sciences.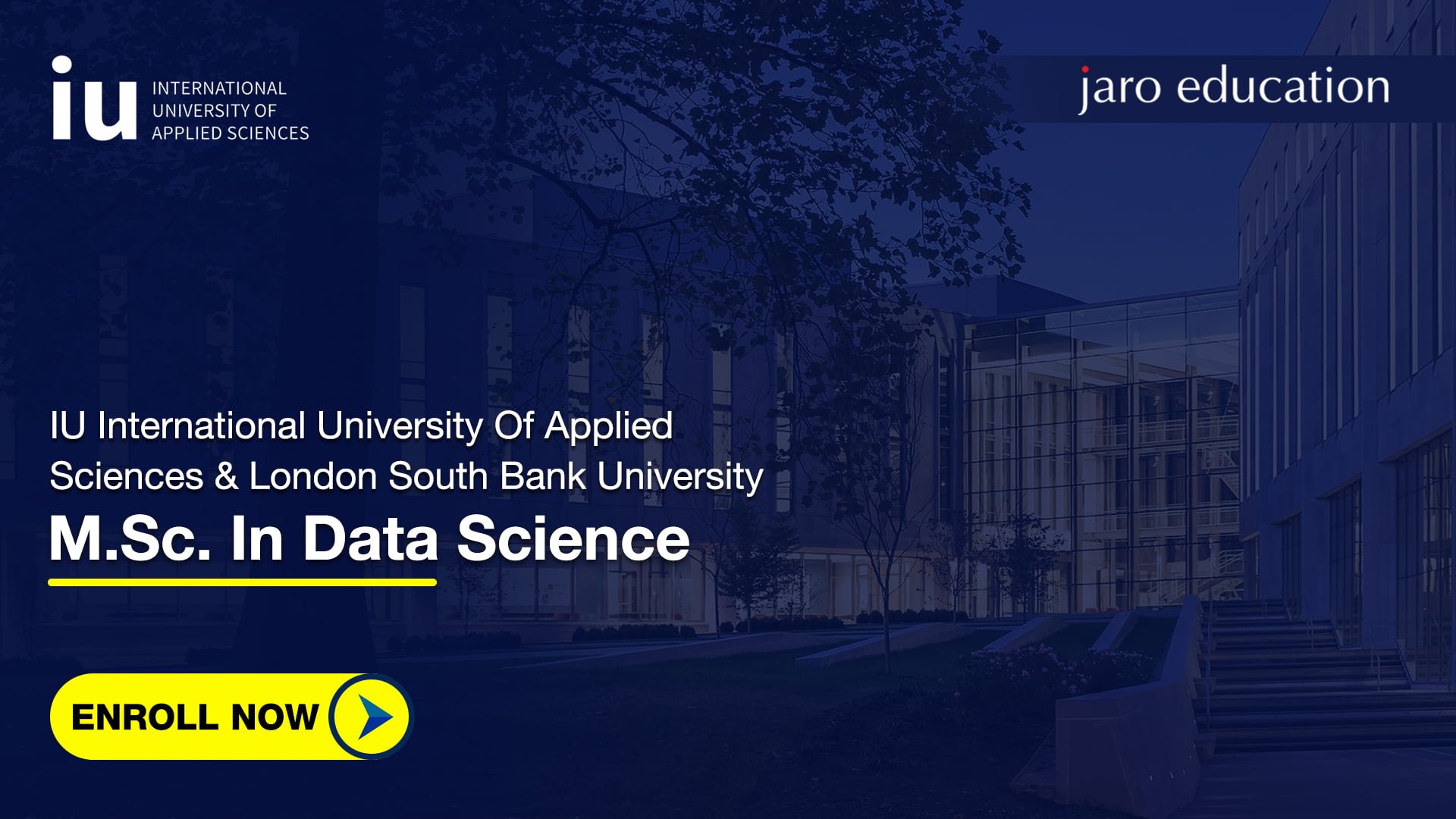 Masters in Data Science
MSc Data Science by IU International University of Applied Sciences is a well-designed course for prospective Data Scientists. The program provides you with the requisite technical knowledge, and the proven industry-focused skills that the market needs. The course nurtures speciality in machine learning, analytics, deep learning, predictive techniques and the ability to build intelligent algorithms to ease business objectives.
A graduate with a keen interest in maths and statistics can easily pursue an MS in Data Science and become a professional Data Scientist.
This program offers several benefits as follows – 
The International Masters program is in line with German and British standards.

Students acquire new-age programming skills, math and statistical knowledge.

The program provides domain expertise with the right model assignments and real-time projects.

Imparts strong technical skills with case studies and hands-on approach, in addition to expert guidance from the eminent faculty.

Flexible program choice – International students can avail of qualifying English certification while in the program.  The

online course certification is no less than that of a full-time degree.

German accreditation standards are well recognized globally. Students also have a higher chance of landing jobs in Europe. 

The

Master of Science in Data Science

is recognized globally and has high employability in the European IT market
An online program is ideal for professionals with 1-2 years of experience in IT. For candidates having completed 4 years of graduation, one year of work experience is required, and for those who have completed 3 years of graduation, 2 years of work experience is required.
About IU
The IU International University of Applied Sciences is the topmost provider of flexible online studies in Germany. It delivers educational excellence through an internal quality assurance system that targets external accreditations.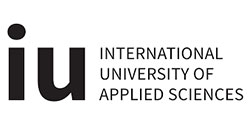 IU in association with LSBU offers dual qualifications leading to the Masters of Science Program.
Conclusion
Demand for data science professionals is growing, as organizations maintain themselves through data-driven insights. This is the right time for aspiring students to choose the best-suited course in the Data Science stream. 
You may find that the Data Science Masters Program gives you a head start to become a successful data scientist. You will be prepared to analyze, optimize, or innovate businesses anywhere in the world. Avail the opportunity the Data Science degree is offering and stand to qualify for in-demand jobs worldwide.